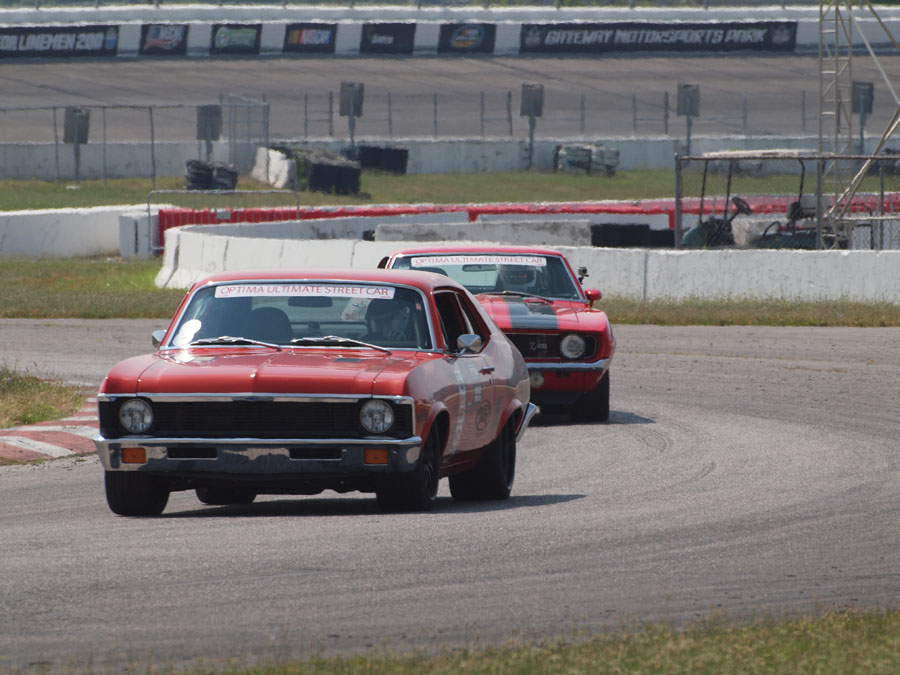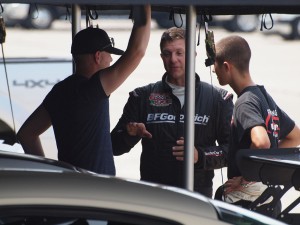 Sunday was the BF Goodrich Hot Lap Challenge at Gateway Motorsports Park. Jet Hot Performance Coatings made sure the instructors were on hand, and even the Expert run group were seen getting track pointers from them. Over 2000 competitive laps were run this weekend! I think everyone got enough track time!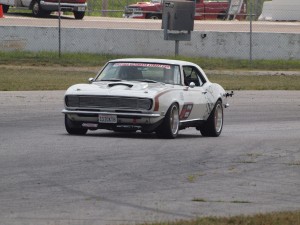 The K&N Spirit of the Event Invitation was awarded to Rodney Prouty, who has always been right there to help out, even when he wasn't participating as a competitor. We look forward to seeing him in Las Vegas!
Official results will be posted on the Optima Batteries Power Source blog. You can download the results HERE. Just scroll down to the Gateway event.
---
BF Goodrich Hot Lap Challenge at Gateway Motorsports Park