1969 Pro Touring Charger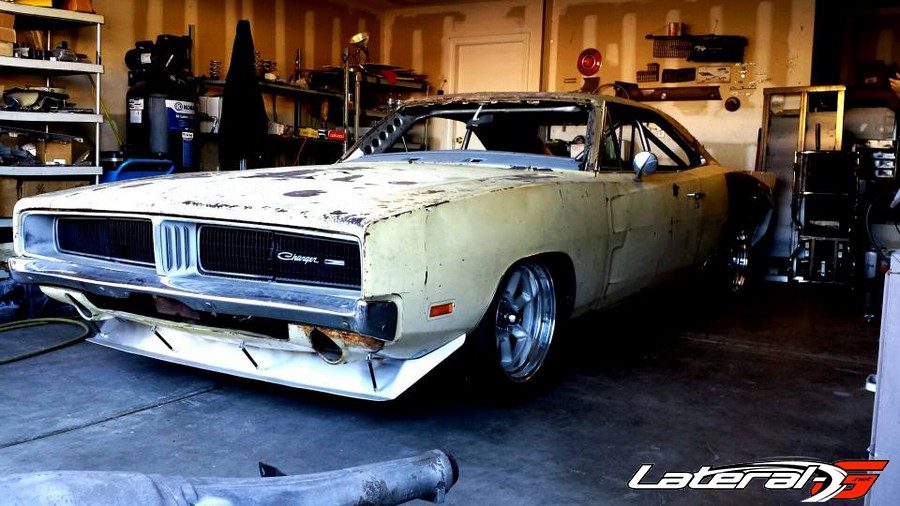 Every now and then, there's a build that catches our eye. Maybe it's one that executed to a level never seen before, or just radically different than anything else out there. While scrolling Facebook, we came across Chris Birdsong's incredible Charger.
Minus the Detroit Speed built Charger or the Holohans built Charger, we haven't seen too many Charger's given the full Pro Touring treatment. Naturally when we saw this 1969, it stopped us in our tracks. We reached out to Chris who told us a little bit more about the build.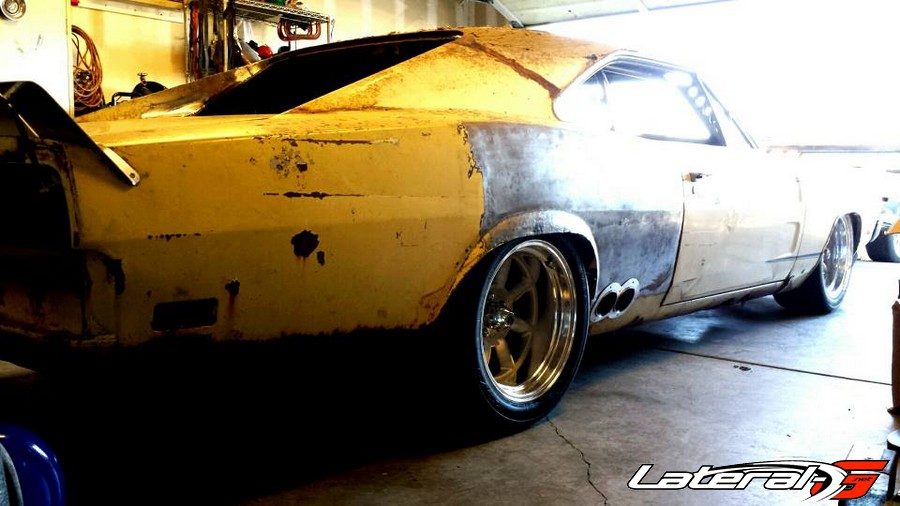 "The Charger has Pro Touring style suspension with coil overs at each corner. The rear suspension is a custom five-link set up. The entire car is fully caged to eliminate flex. I'm also utilizing Wilwood brakes at all four corners while using one of their under-dash set ups," explained Birdsong. He also plans on doing a little drifting in the car, so a hydraulic handbrake has been added as well.
Under the hood Birdsong is staying true to the Dodge name by using a Mopar engine. "For power I'm utilizing a NASCAR R5P7 engine backed with a Jerico 4-speed," Birdsong stated.
There's a ton of custom work done to this Charger as well from the front and rear spoilers, all the way to the hand made side-exit exhaust. We can't wait to see more of this build and more importantly, see it out tearing up the track!