Holley LS Fest West Pre-Registration Now Open!
We are excited to announce that pre-registration for LS Fest West 2022 is now open! Are you ready to join us at Las Vegas Motor Speedway for three days of automotive action centered around late-model General Motors power? There is no mystery to it, the LS and Gen-V LT engine platforms make insane, accessible power and at LS Fest West we have just about every form of build that can be put together on display and in action. Whether you are ready to put your foot to the floor and cut loose or you want to take a closer look at parts and products for the LS swap project you are preparing to build, you will find what you are looking for at the Las Vegas Motor Speedway. This year's activities include: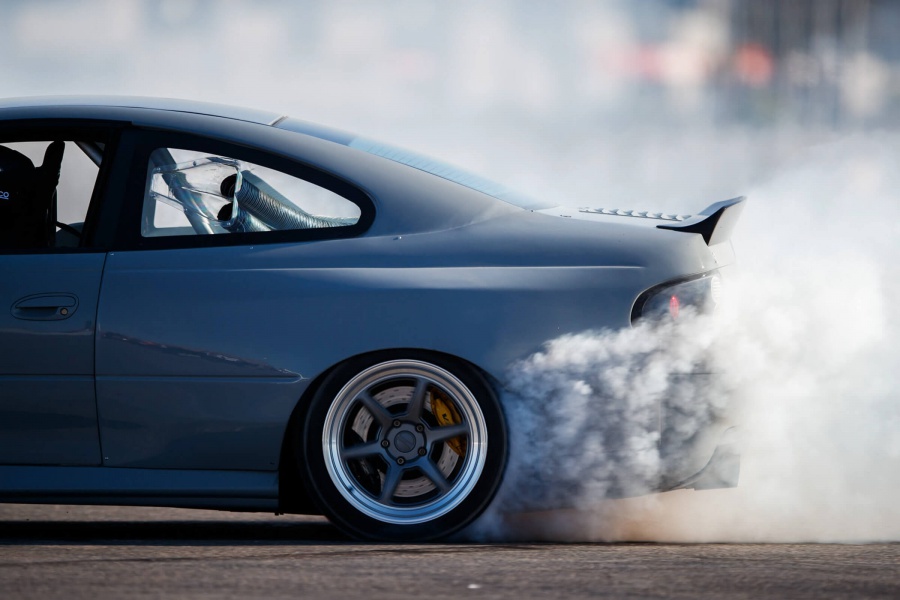 NOTE: Grand Champion/Autocross/3S Challenge are limited to the first 255 vehicles to sign up, so don't wait!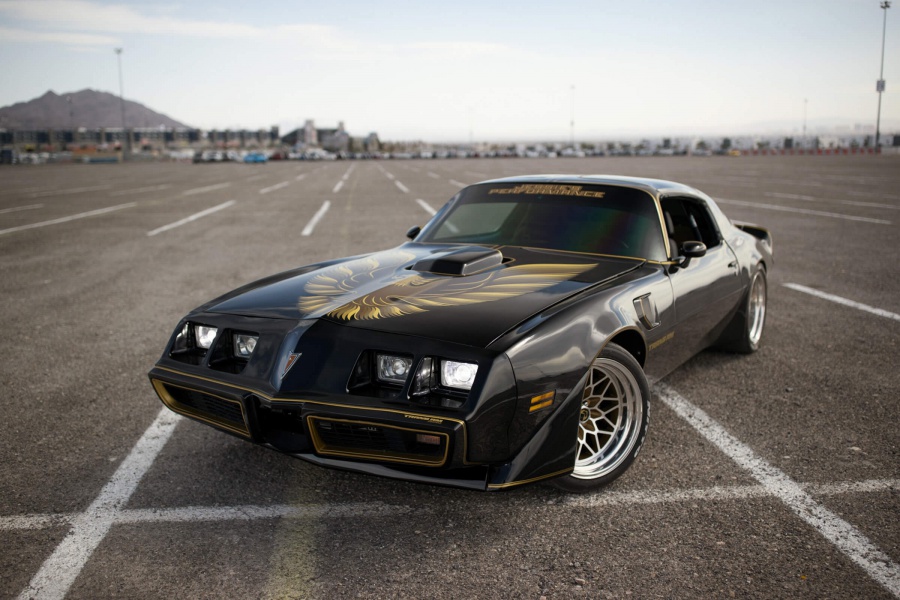 Sounds like a party in the desert, right? With tons of action at Las Vegas Motor Speedway, you shouldn't have any trouble finding something that you are sure to appreciate. And if you need a break from the action, there is the lure of Las Vegas itself. What better way is there to spend a three-day weekend that doesn't involve you breaking out your passport and paying for tickets to a tropical destination? We've got sand, we've got palm trees, and there are some pretty sweet pools at the hotels nearby. So finish up in the garage, get your vacation days put in and plan on hanging out with us in Vegas!