Good Guys Del Mar 2018
What a beautiful show the Good Guys Del Mar 2018 was! At it's core, this show is right on the beach and with Woody wagon's cruising around you feel like you've stepped back in time to the 1960's. You can hear the sounds of The Beach Boys playing on your mono-speaker stereo as you take a break from riding the waves.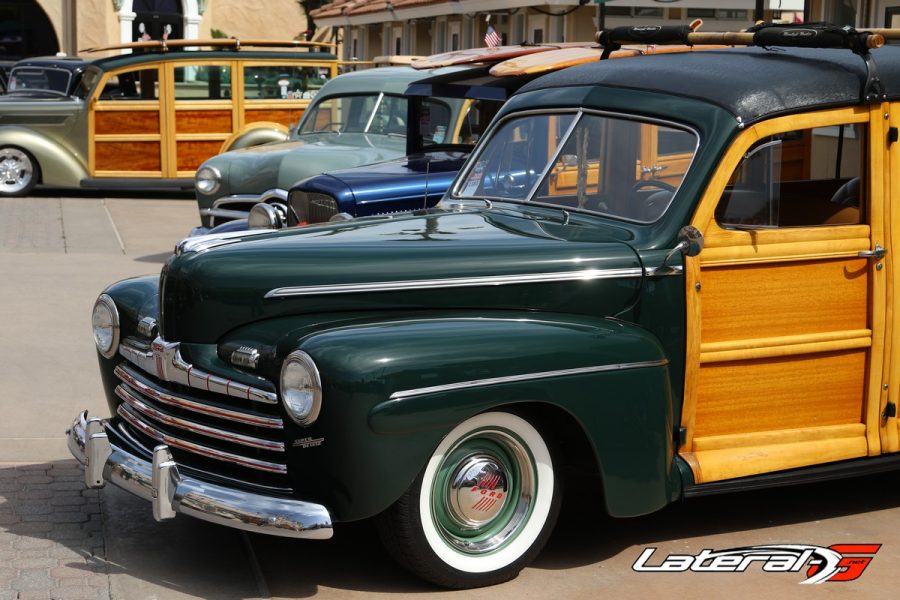 That illusion is quickly brought back to reality as the sounds of screaming engines and squealing tires fills the air. We all knew that the autocross was where the action was at. All weekend long the grand stands surrounding the autocross were packed.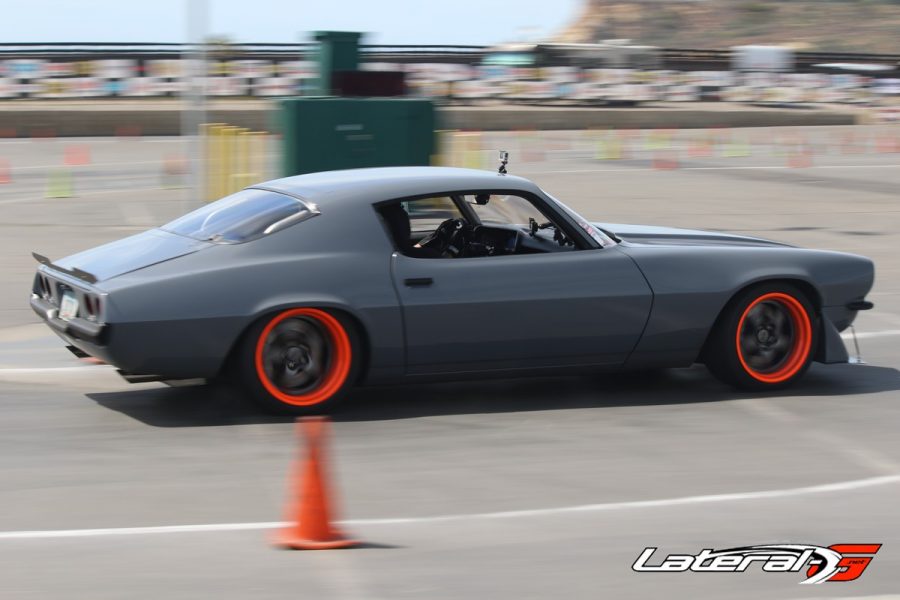 Good Guys Car Show
The car show here is huge! There's a main road you can park your ride along and cruise down the middle. We noticed plenty of spectators enjoying the beautiful weather and watching cars cruise right on by. This main road leads out into the main parking lot which is right across the street from the beach. You can smell the salty air and feel the cool ocean breezes. It's really hard to beat this venue for a car show. If you're into craft beer, there is probably a hundred craft breweries in the San Diego area as well that don't hurt the situation.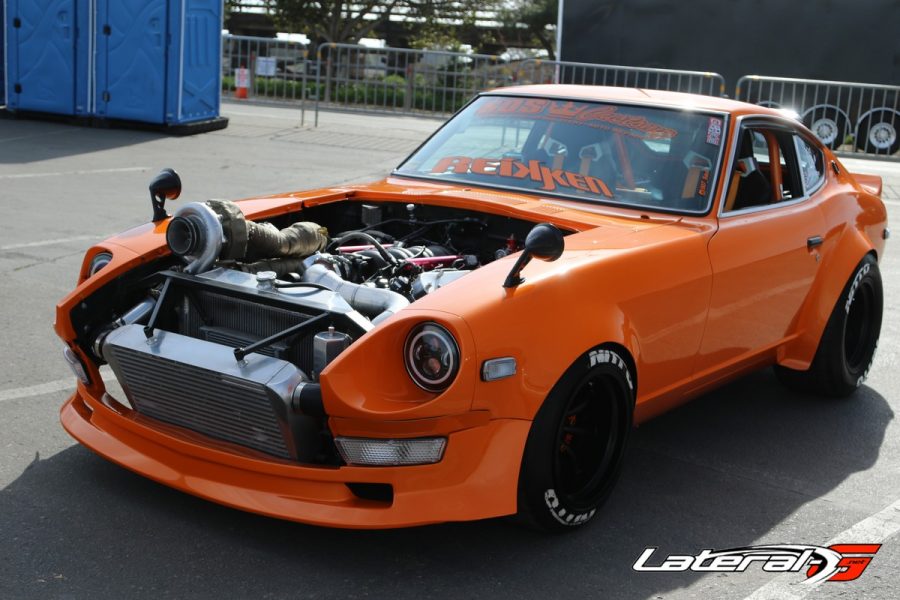 The car guy's mall was in full swing as well, aka vendor row. There are vendors all over this show displaying the latest and greatest offerings. We stopped by and chatting with a few of them such as RideTech, FiTech, Dakota Digital, Roadster Shop, Currie Enterprises, Baer and Auto Meter to name a few. There was many more there as well, offering to empty out your wallet in exchange for awesome products.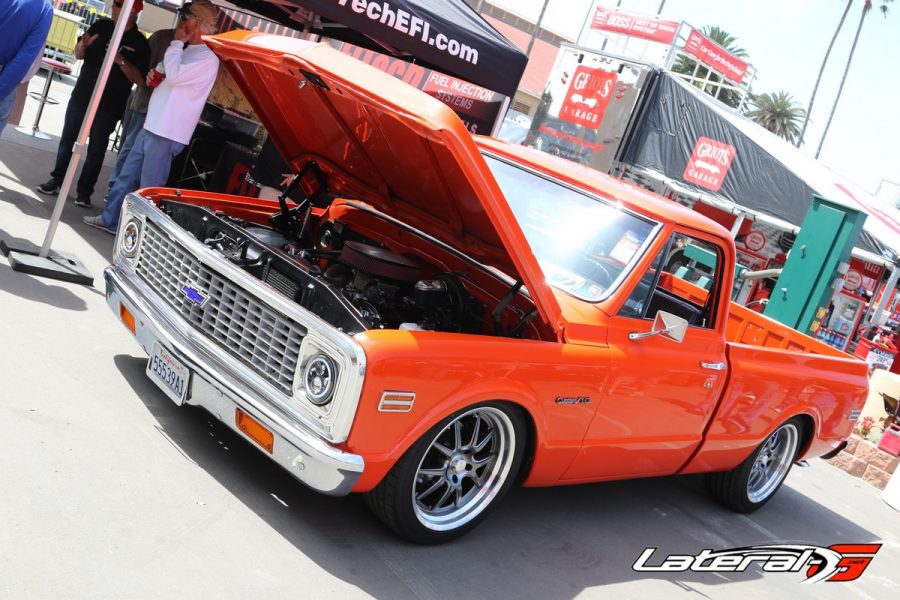 Classic Performance Product's Autocross Action
Last year brought about a new track layout at this show. While it was fun watching a new layout, it was a slower track and didn't offer the same excitement as before. Luckily they went back to the old track layout which offers higher speeds and more tire squealing.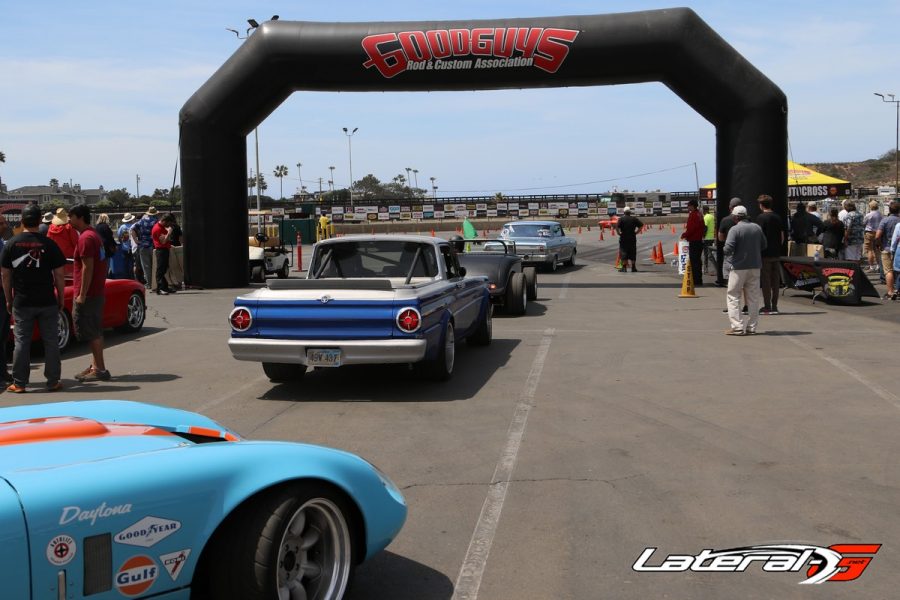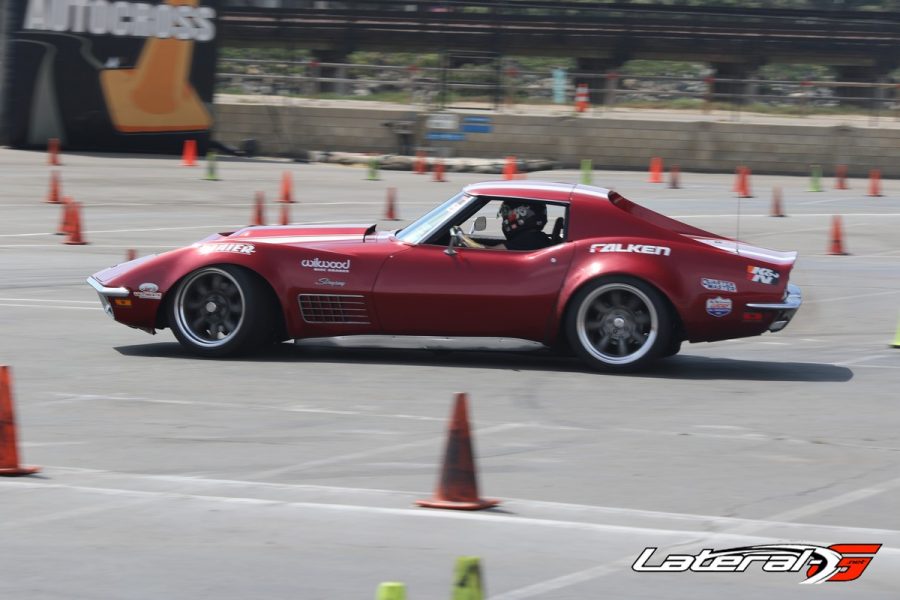 In short, this is a small course packed with a ton of turns and a few short straights. The cars would complete two laps on the course before crossing the finish line. From the start they would go down a long straight with a few chicanes thrown in, then complete a sharp 180 degree turn. The rest of the course was similar, where you'd have small turns followed by 180 degree turns. This allowed cars to get a little bit of speed before having to slow down. We saw lots of cars pushing the limits and locking them up in the corners.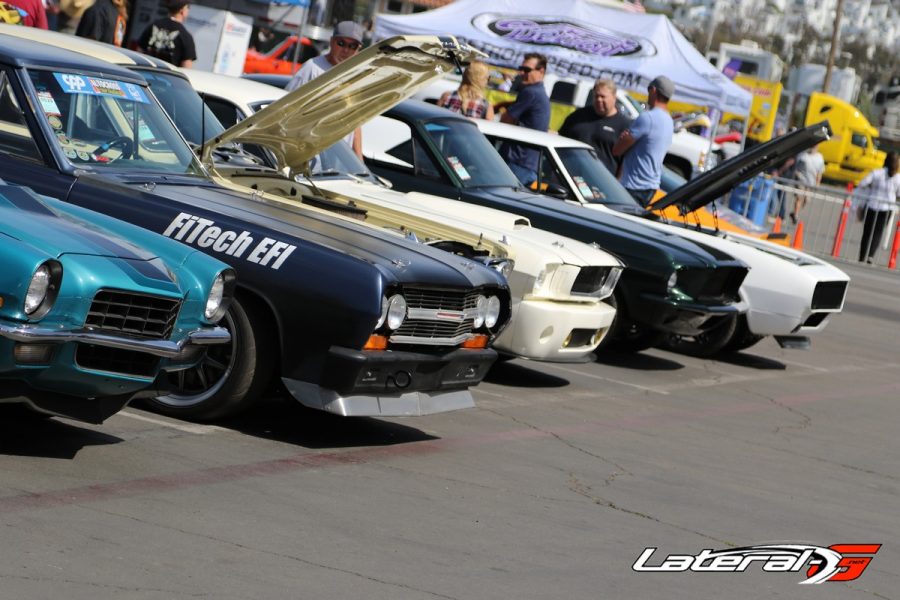 By Friday afternoon we were seeing some casualties of the course. The PCH Rods C10 had a small issue with a balancer they were working on rectifying to get more laps in during the weekend. Wes Drelleshak also ended the life on an engine as well. While a ton of fun, the course was hard on vehicles all weekend long. Congrats to Scott Fraser for winning the overall weekend!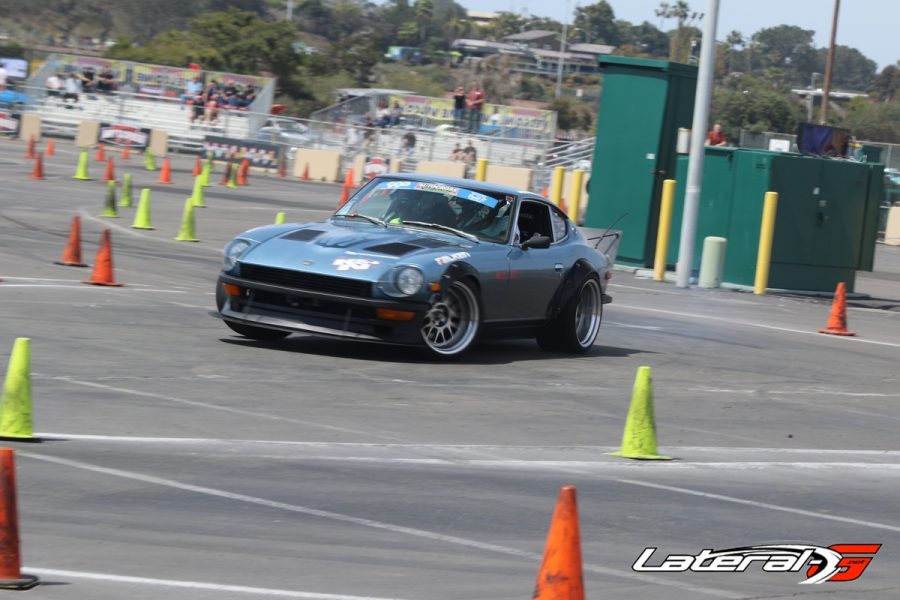 With Good Guys opening up the year range on vehicles, we saw a few later model cars competing. One was David Carol in his Datsun Z, that's currently LS powered. This car was like a rocket ship all weekend and a blast to watch. He was so fast in fact, he won the Duel! Congrats. We are glad they opened up the threshold for vehicles so we could see even more autocross action!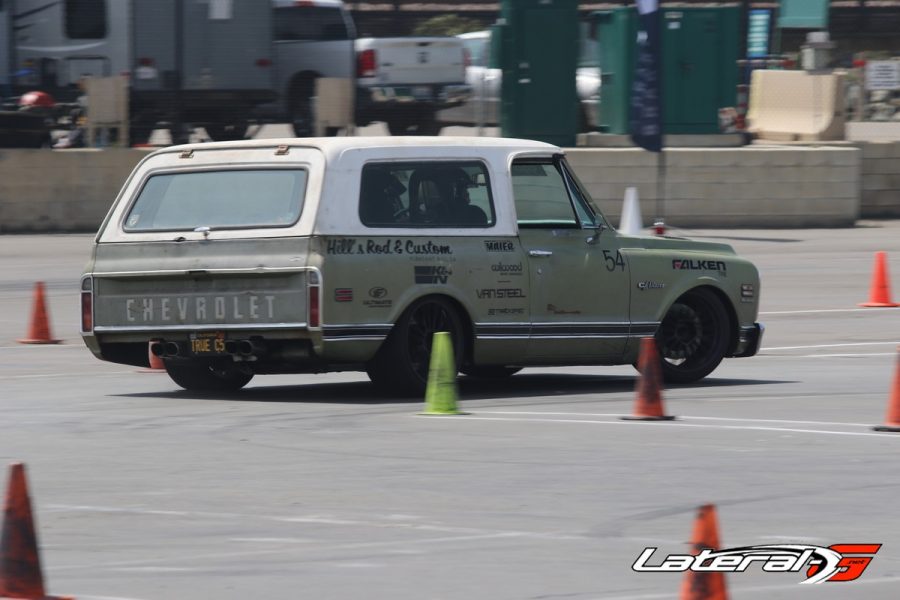 For more information and a full event schedule, hop on over to the Good Guys site for a show near you!