Cole Reynolds' 1974 Chevy LUV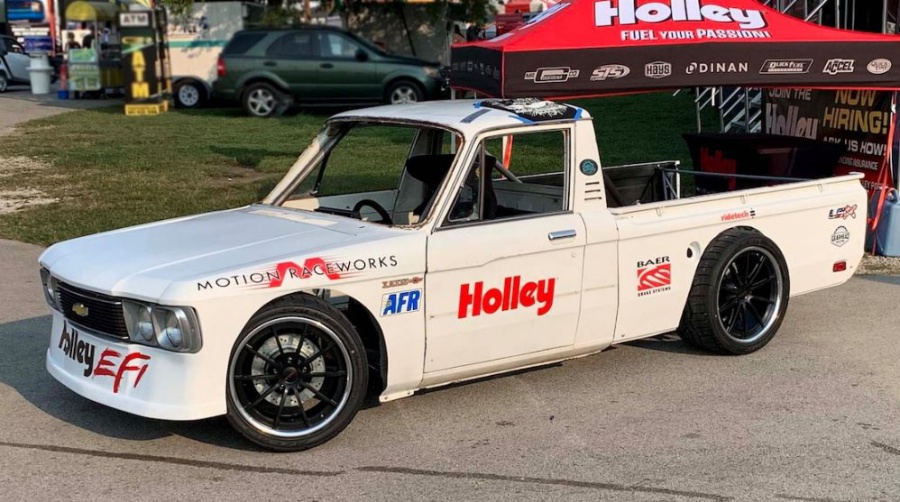 Have you ever really just fell down the blackhole of fixing up a car that seems to have no end? That happened for Cole Reynolds in his Chevy LUV truck. Cole originally purchased this truck when he was only 13 years old. He had plans for a truck that he could daily drive and hit the autocross with. But as he started his journey, he fell down the blackhole of speed and hasn't been seen since.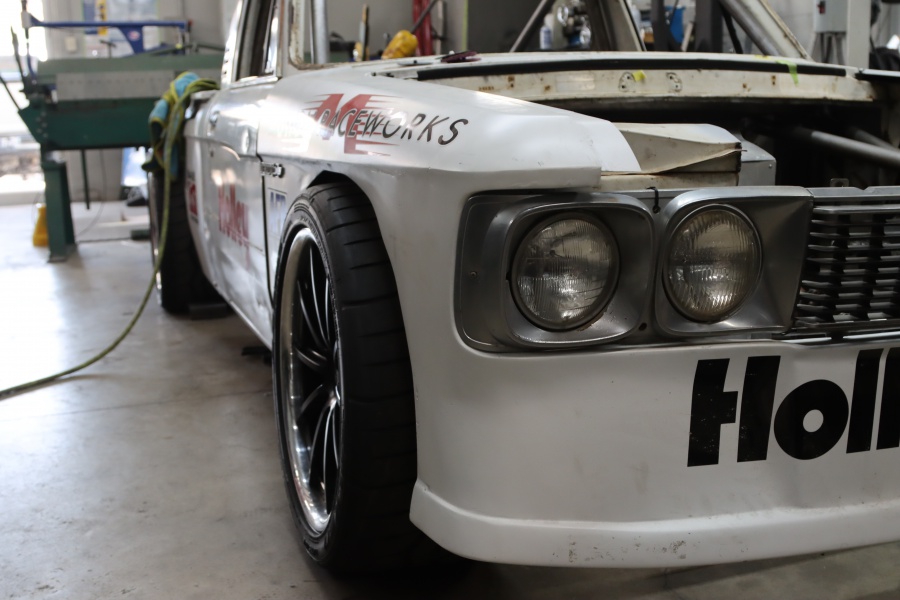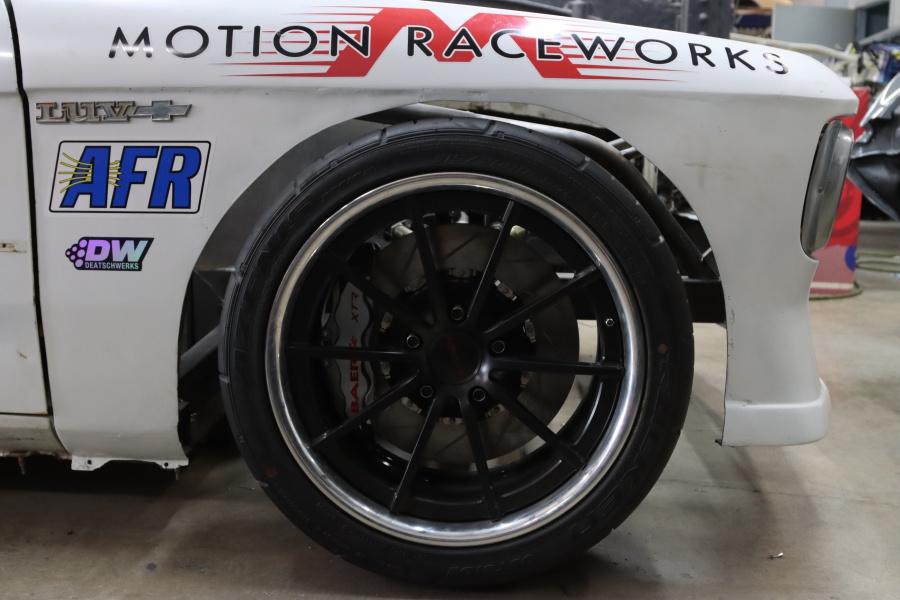 His original plans were a 5.3L LS under the hood backed by a T5 trans and 8.8 rear. He had all this mocked up and was ready to pull the trigger but then brought the truck to Mike Dusold of Dusold Designs to check out. Mike, being a tall guy realized that Cole, equally as tall was going to have a big problem – he's not going to physically fit in the truck. Between the engine, transmission, and a large set of wheels, there was no room left for Cole's legs and feet. The plan quickly changed to a single seater, mid-engine set up. This would allow Cole to have much needed leg room, better weight distribution, room for the engine, and look a hell of a lot cooler.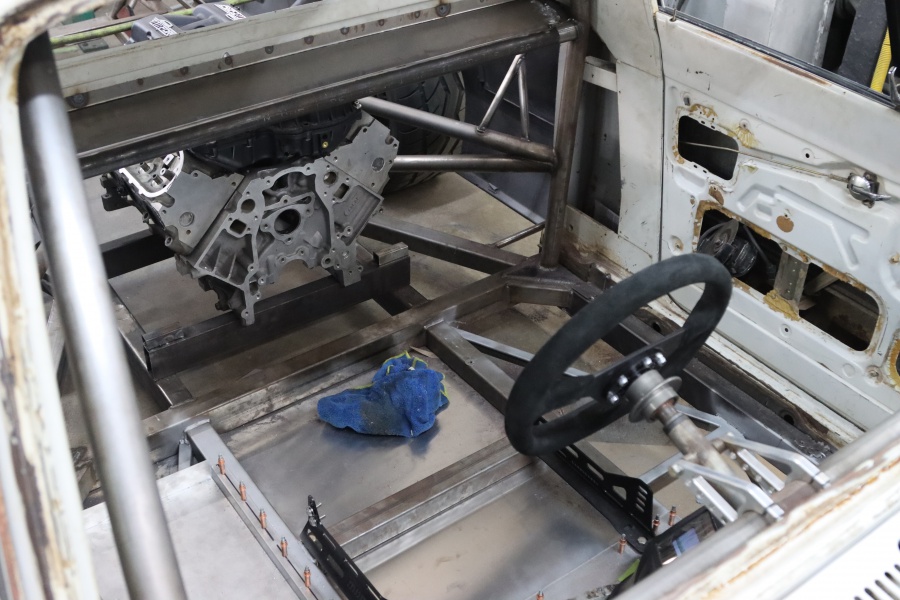 Starting From Scratch
"This new set up will sort of be like a Mclaren F1 set up," Cole told us. He took the complete frame he had already fabbed up, cut it in half, and tossed it. Then he grabbed a 5th-Gen Camaro IRS set up to use for mocking up the entire IRS set up. The front is a complete No-Limit Mustang II front set up and the only other thing under the hood will be the radiator. The rest is a complete tube frame chassis he built himself.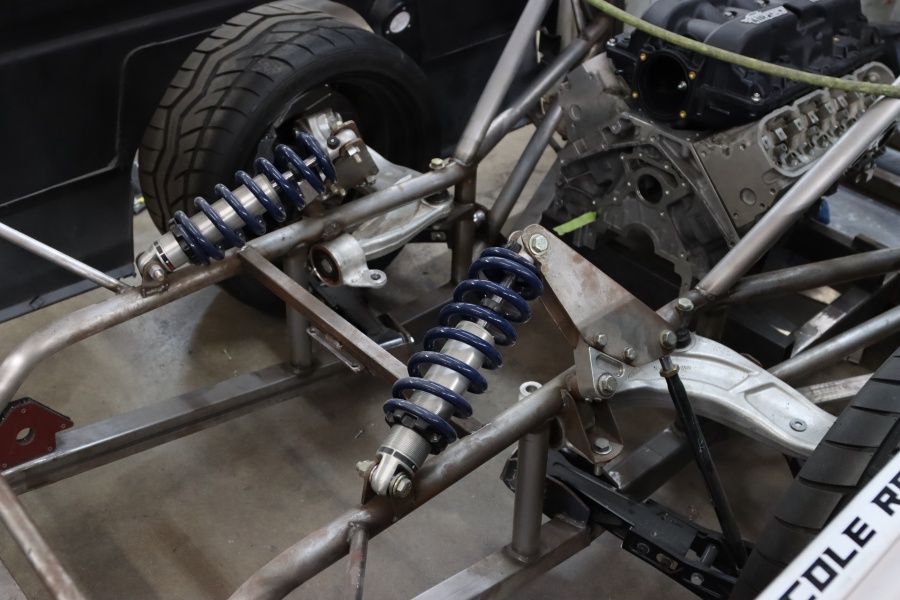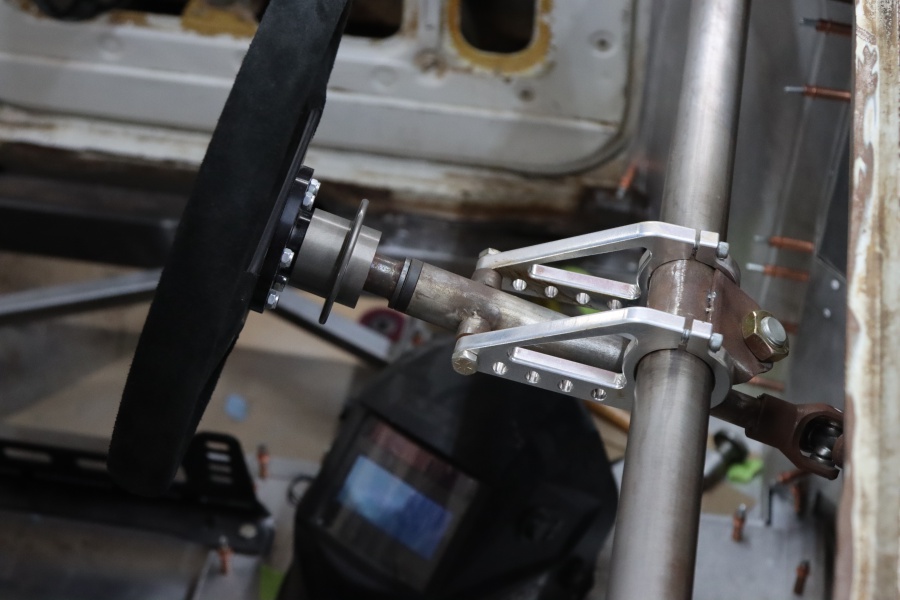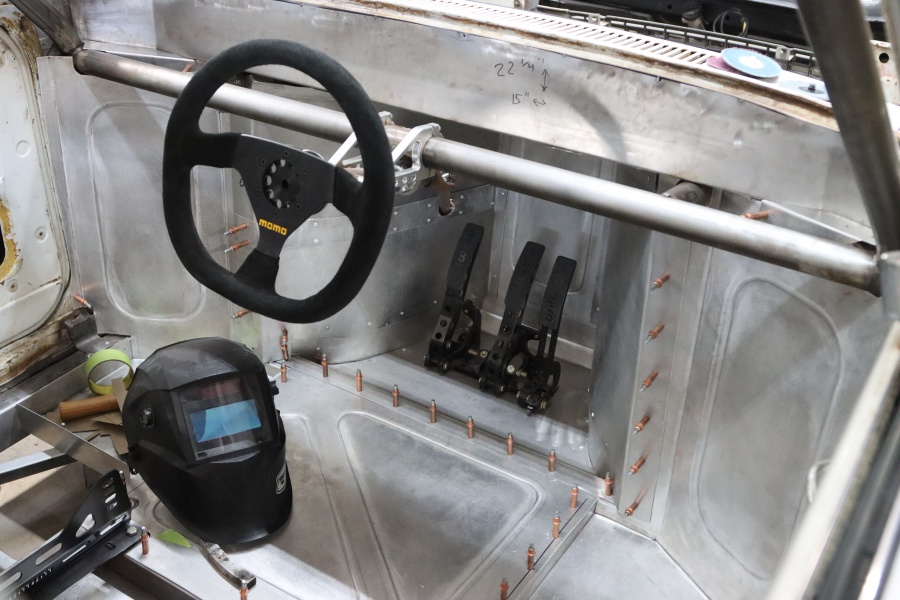 Working under one of the best in the business, Cole has learned a ton. "I had no experience working with sheet metal, but Mike taught me and I built the entire pedal box area myself from scratch using aluminum to save as much weight as possible," Cole told us proudly. The engine right now is a basic mock-up LS, but the transaxle he's saving up for is a paddle shifted Sadev transmission.
At all four corners are a set of massive Baer XTR brakes with R-Series rotors. With such a light truck, this thing is going to stop on a dime. Forgeline wheels wrap the Baer's and Cole told us a cool story about them. The center section of these Forgeline's are actually the centers from the original wheels on the RideTech 48-Hour Corvette build! A cool way to tie an iconic car into this amazing truck.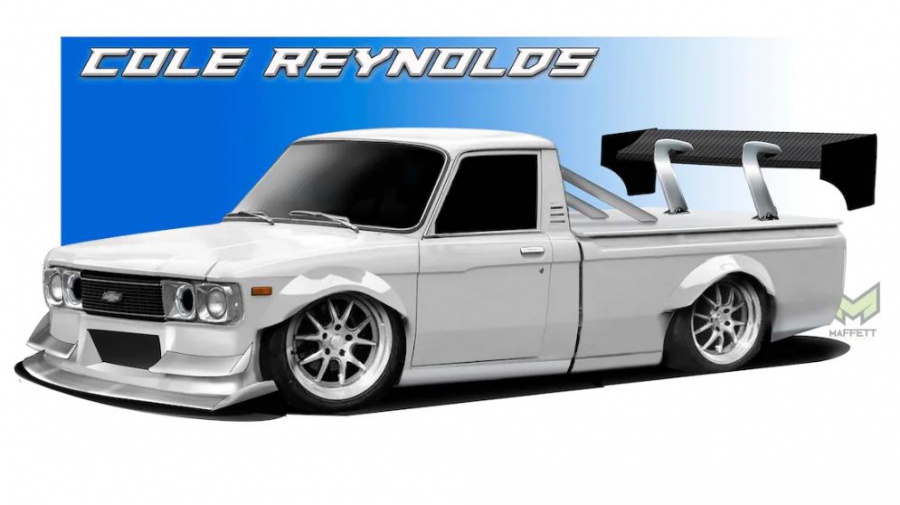 "I plan on having this truck done by the end of the year," a statement Cole said. There's a lot left to do, but at the same time a lot of the hard parts have been figured out. With the help of Mike, there's no doubt this truck will be well built, well executed, and flat out fast.
Follow Cole on his YouTube Channel here or his Instagram here for more updates and the final debut!