EFI Ready Frame Mount Gas Tank for 1963-72 Chevy Trucks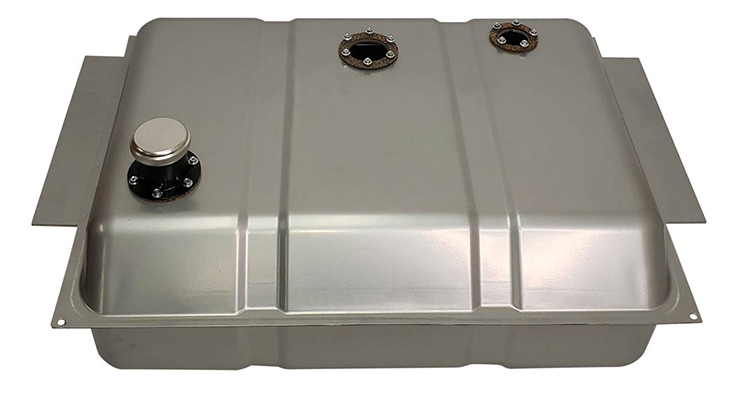 Tanks Inc is proud to announce the release of a frame mounted relocation gas tank for the 1963-72 GM trucks.  This EFI ready tank makes it easy to move the tank out of the cab of your truck to under the bed.  Available in three different neck configurations to fill through the bed or to a custom side fill. 
This die stamped steel tank features a separate pump and sender to easily match the pump to your engine as well as different ohm ranges for the sender to correctly match to factory or aftermarket gauges.  The price for the tank is $279.  For more information on this system as well as the complete Tanks Inc. line contact us at 877-596-3842 or visit www.tanksinc.com.