Holley LS Fest West 2018
After attending LS Fest in Bowling Green, KY the last few years, we were ecstatic when announced last year there would be another LS Fest in Las Vegas, NV.
This year's LS Fest West is slated to be even bigger and better than last year's event! We are counting down the days till we can hear the scream of LS engines on the drag strip, road course, autocross, drift course, off road course and more. This event is sure to be one for the books. Here's a teaser video to help hold you over for the next month:
From LSFest.com:
Holley LS Fest has become the go-to event for fans of GM's high performance do-it-all LS engine platform. For 2018, Holley is bringing LS Fest West back to Las Vegas Motor Speedway just outside of Las Vegas, Nevada!  If an LS based (or current generation LT) engine is powering your ride or if you are considering a swap to LS power, this is your event! Race cars, street rods, muscle cars, trucks, late models, drift cars, prerunners, Ultra 4 buggies – you name it, if it is being powered by an LS there will be something here for you! Take part in our Drag Racing classes, Autocross, 3S Challenge, Show-N-Shine, Dyno Challenge, Road Course Challenge, Off Road Challenge and more! Event/class champions will be crowned as well as an overall event champion for those that want to compete in multiple events.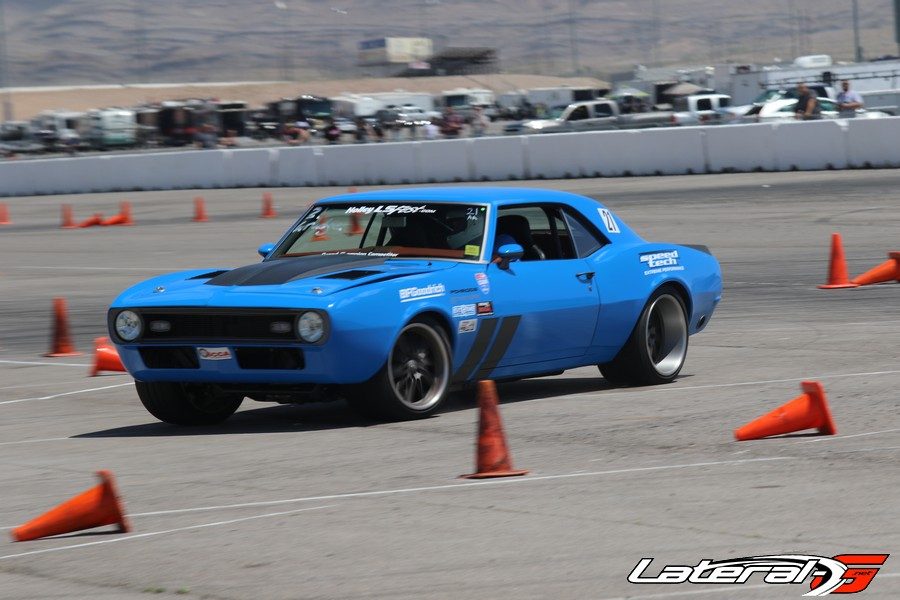 Seriously folks, buy a plane ticket, hop in your car, ride a train, start walking or whatever it takes. We want to see you there.