Lokar Performance Tour
"Quality…Plain and Simple," is the catch phrase coined by Lokar Performance. Every package from them has these words on it, and they live by them. Every time we have utilized a Lokar part on a build, the fitment has always been a bolt-in application never requiring massaging or tweaking. In short – we love Lokar Performance products and wanted to take a better look at what makes Lokar have such quality parts.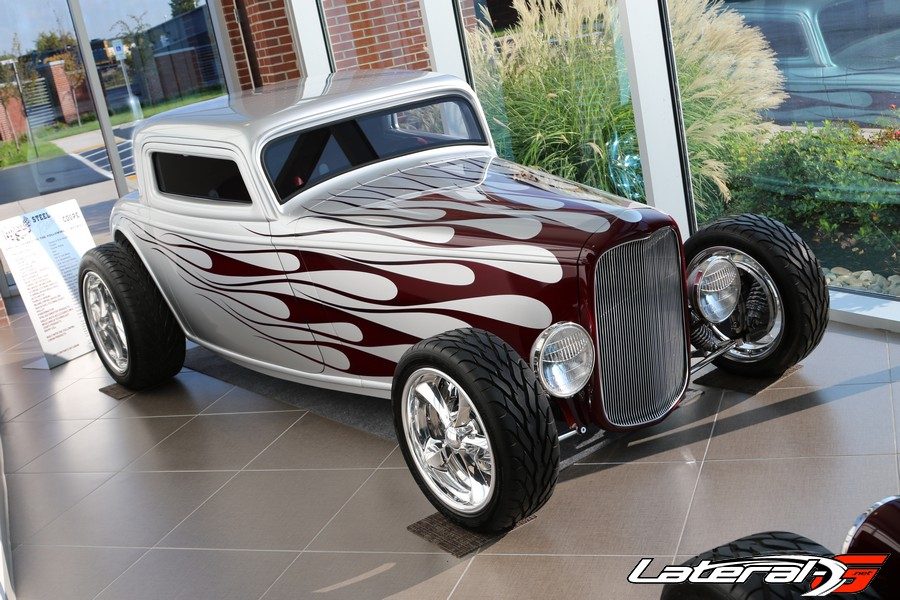 For over two decades Lokar has been making parts of the highest quality. One September day we decided to drop in on the folks at Lokar to see their facilities located in Knoxville, TN and see what they were all about. Just driving to their factory we could already see this was a company that is very proud of who they are and what they make. The entire parking lot was black as could be, bushes and grass landscaped to perfection and the building itself was impeccably clean. Right off the bat we were impressed and we hadn't even stepped foot in the door!
Once we did enter the door we were greeted with a huge smile and a friendly handshake from Mike Waldo. Starting off with the showroom, we saw a few spotless Hot Rod's and their Goolsby built '69 Camaro. We commented on how clean everything was and Mike told us that "every Friday, every single employee is responsible for cleaning our entire facility from top to bottom." That level of cleanliness was exemplified everywhere we looked.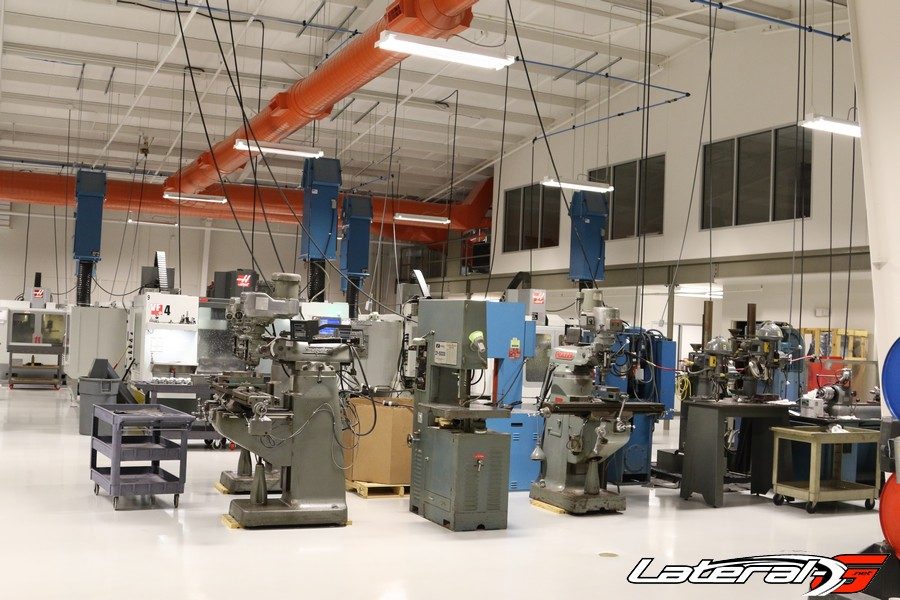 Mike took us right to the action – a building across the parking lot where they make 100% of everything they offer, right there in Tennessee. We have to admit, we thought maybe the offices were clean, but the dirty work would be, well dirty. Upon entering the manufacturing building we saw that exact same level of cleanliness, organization and precision we had seen everywhere else. Every machine and floor was spotless – if you dropped a cookie on the floor you could pick it up and eat it without worry of getting sick. Seriously, the level of cleanliness was unparalleled from other places we have been. A true testament to the quality and pride Lokar has for itself and its products.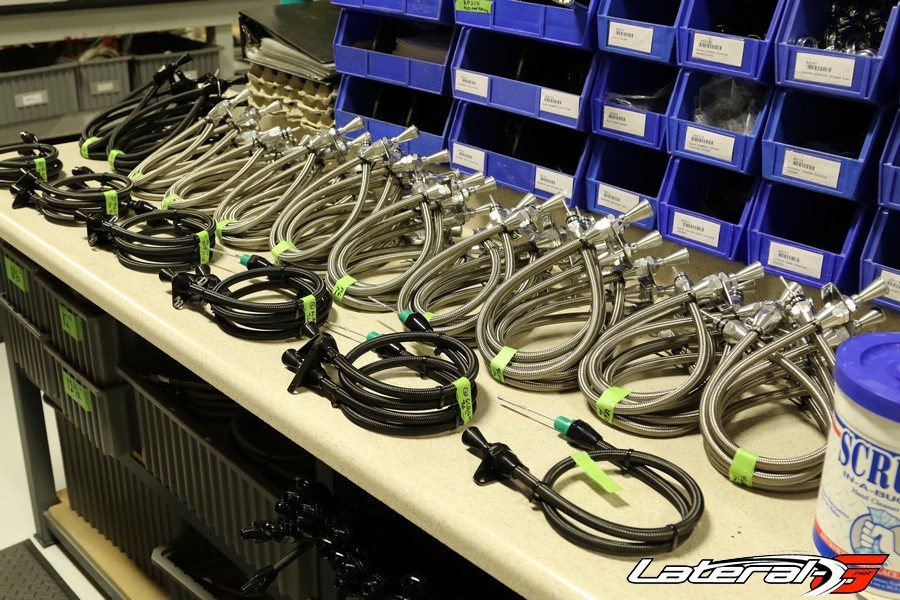 Walking around Mike showed us all over their facility. We were impressed to see how everything was done there at their facility from the R&D, testing, manufacturing, shipping and everything in-between. Heading back into the offices we were able to catch up with Brian Downard, an industry veteran. Chatting with him it was apparent that he's somebody that not only cares a great deal about the company he works for, but the industry itself. We chatted about the future of our industry along with if there were trends we saw that he could make parts for.
We have used Lokar Performance on quite a few projects here at Lateral-G and we can honestly say they are one of the few companies out there that make a true "bolt-in" product. We can't think of a time where we had to modify it just to work – with Lokar everything bolted in and performed flawlessly. Now we know the reason why – everything is done under strict quality standards right here in the USA!