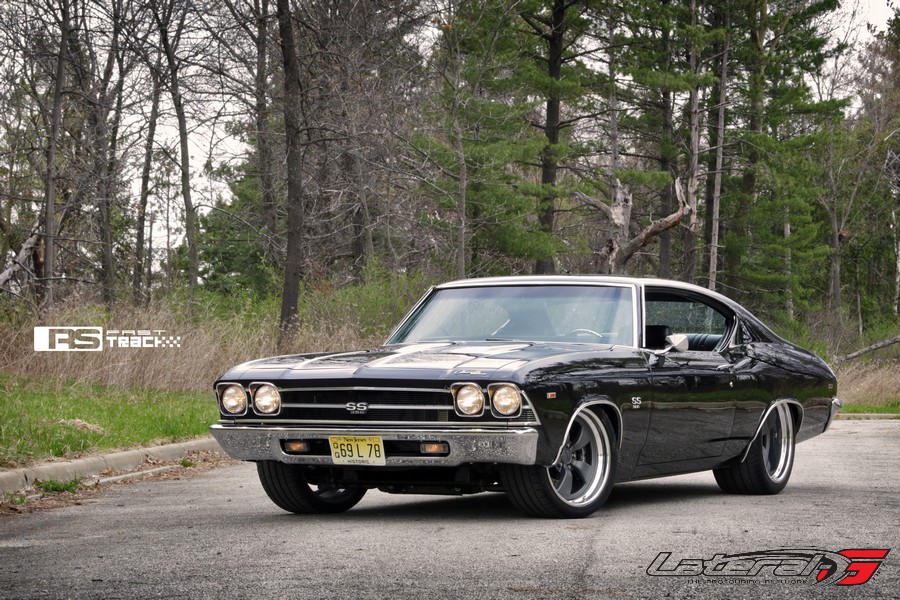 In grade school they teach us that we must learn history in order to prevent history from repeating itself. What the teacher meant is that some of the problems facing the world today have already been faced, and some of those we don't want to face again. Just like asking for your parents for advice, learning history can teach us about the future. What if we looked back to the good ol' days instead of the bad? The ones where things were a little simpler, and bring back great memories?
For Forgeline wheels, that's exactly what they did. Forgeline is known for making some of the most cutting-edge wheel designs, but for their new line of wheels they took a step back. They went back to the drawing board and looked for a wheel design based on the classics, with all the modern technology incorporated in them.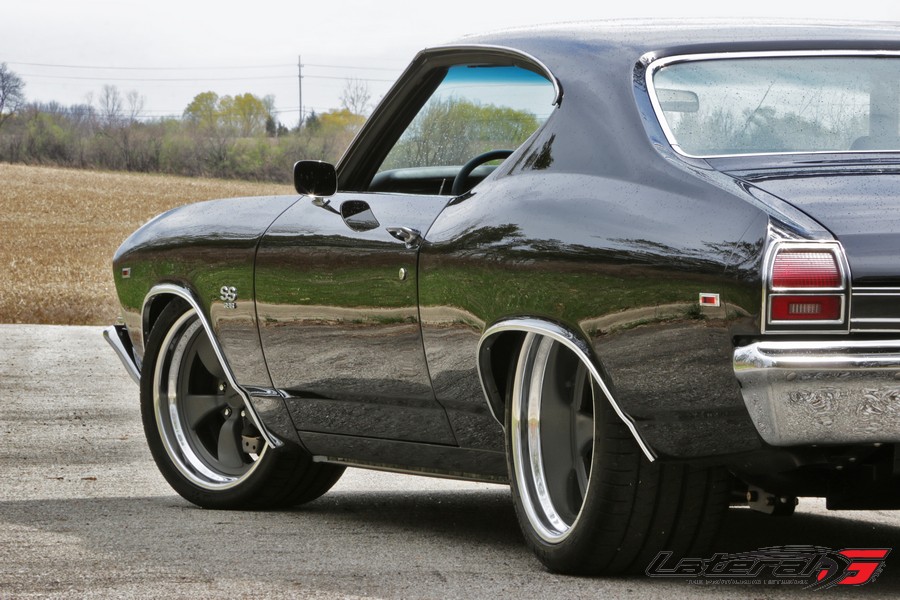 Wheels 101
The wheel itself has been around for thousands of years. And for thousands of years they have been made out of just about any material that you could imagine. When the automobile started coming around, the wheels were wood – merely a version of a wagon wheel. Just as with any industry, technology improved the automobile to make them faster and lighter. With the improvement in automobiles, the need for a stronger wheel came as well.
At first the wheels were made out of steel, and have slowly evolved over time to include aluminum versions, and even carbon fiber in some applications. For most of us, a regular stamped-steel wheel is fine for daily driving applications. If you want a wheel that looks sexy, is stronger, and allows for extra tire, then a modern Forgeline is the way to go. With the new school wheels usually comes with new school designs as well. What happens if you want the new technology to be able to push your ride to new limits, but retain an old-school looking wheel?
That's where Forgeline's new Heritage series comes in. We called up Forgeline's David Schardt to get a little more information on these wheels. "Four of the latest wheel designs (the FF3, RS3, LS3, and CR3) comprise an entirely new category, the brand new Heritage Series, within Forgeline's wheel catalog. Forgeline Heritage Series wheels represent the best of Forgeline designs from over two decades of engineering and manufacturing America's finest custom made-to-order forged aluminum wheels." With that in mind, lets take a closer look at each wheel to see what they have to offer and get David Schardt's inspiration on each wheel.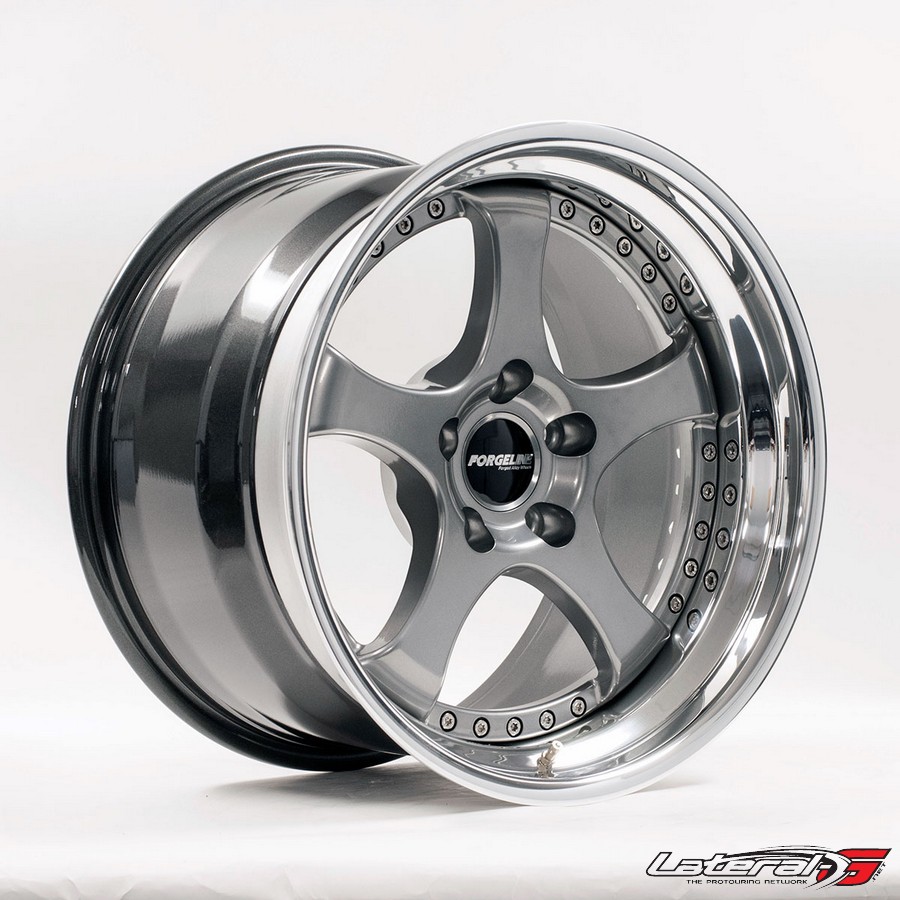 The RS3
The first wheel in the line up is the RS3. This wheel, like all the others forged from aluminum, providing light-weight and strength. Schardt explained that "the RS3 is a traditional five-spoke design with tapered spokes, smooth edges and flowing organic lines. It's muscular, yet sophisticated." This video helps explain further the reason for the RS3 and the design behind it: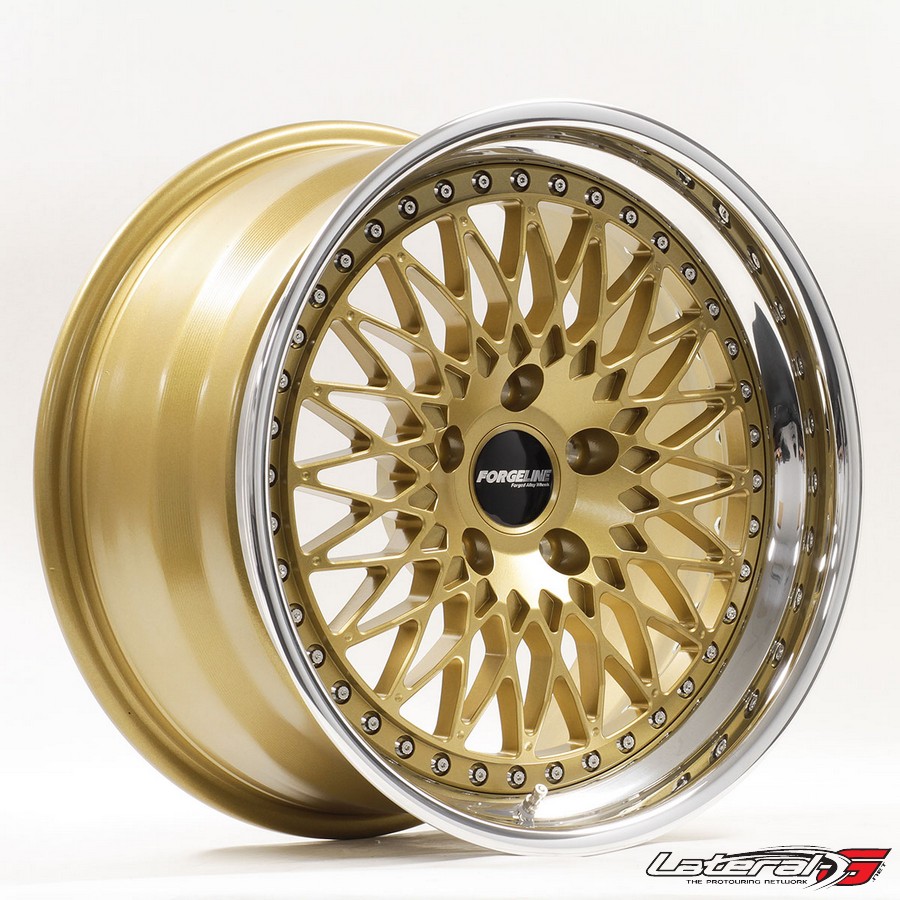 The LS3
This wheel is a throwback to one of their original wheel designs from the 1990s. "We took these classic designs and reworked them as a modern three-piece wheel with updated engineering and manufacturing technology," explained Schardt. "This design is elegant and timeless, thanks to a tight mesh design with very intricate machining details," summarized Schardt.
The FF3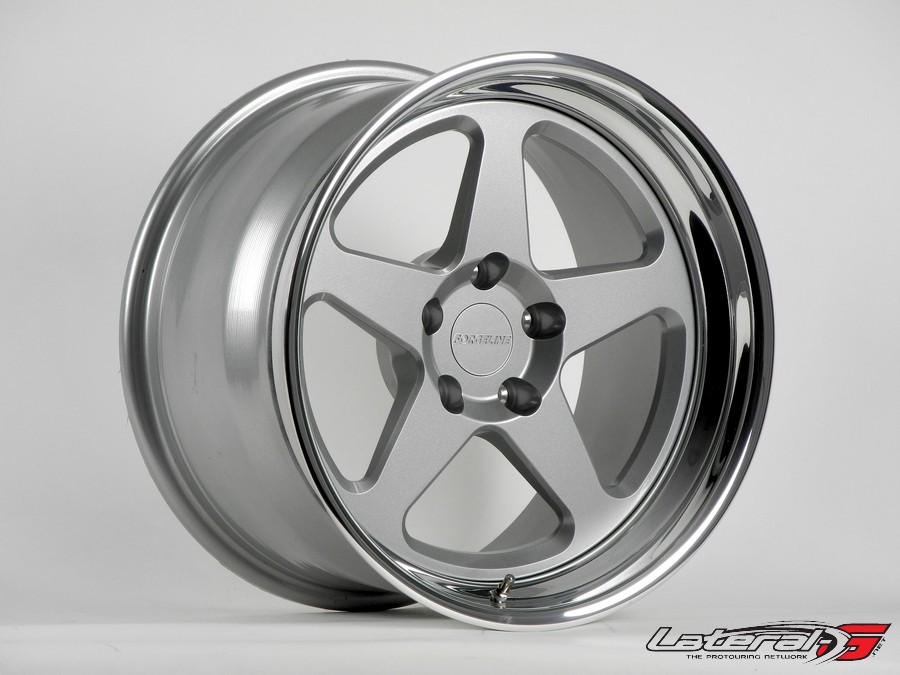 The 1990's were a great time, with pro-street, mini-trucks, and lots of classic cars. This wheel is a throwback to those blocky five-spoke designs. "This wheel features a flat face profile, spokes that taper to a narrower width at the rim register, chamfered edges, and our small engraved center cap," explained Shardt. While this wheel looks like a 1990's wheel, it has just as modern manufacturing as the real of the Forgeline selection.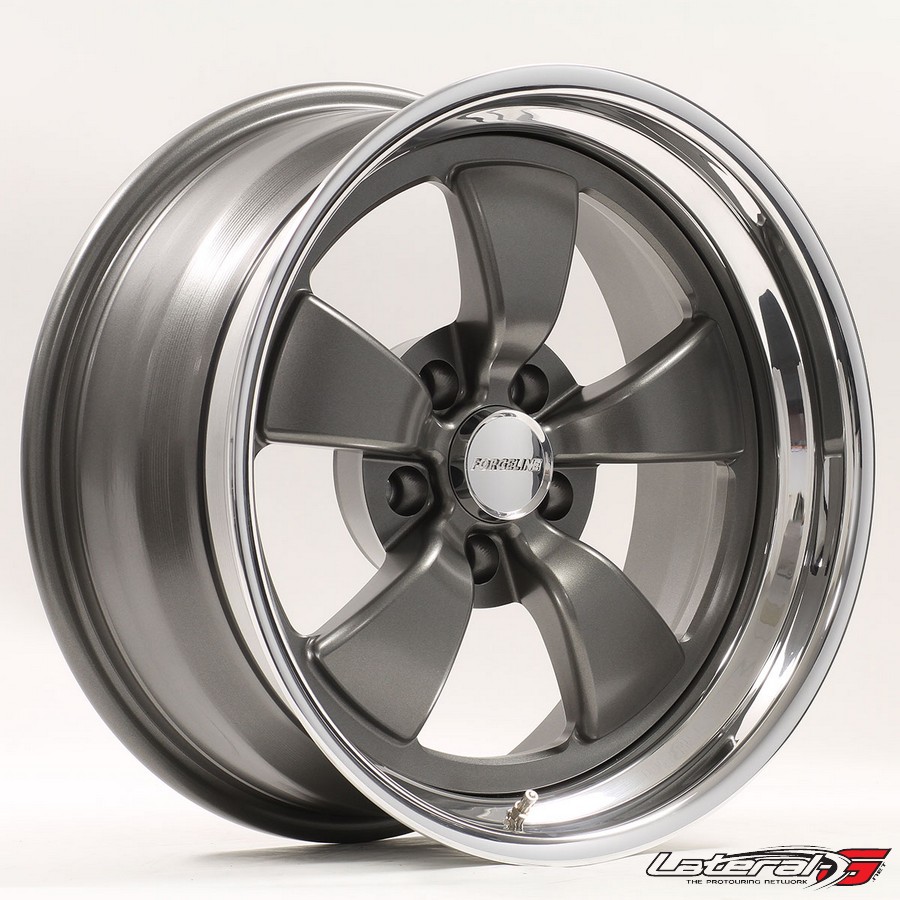 The CR3
Lastly, let's take a look at the CR3 wheel. "This wheel is a throwback to one of the most iconic and popular wheels in history," continued Schardt. The CR3 is a traditional five spoke design like the RS3, but evokes a traditional muscle car flavor while still taking advantage of the modern technology and performance of a three-piece wheel," said Schardt.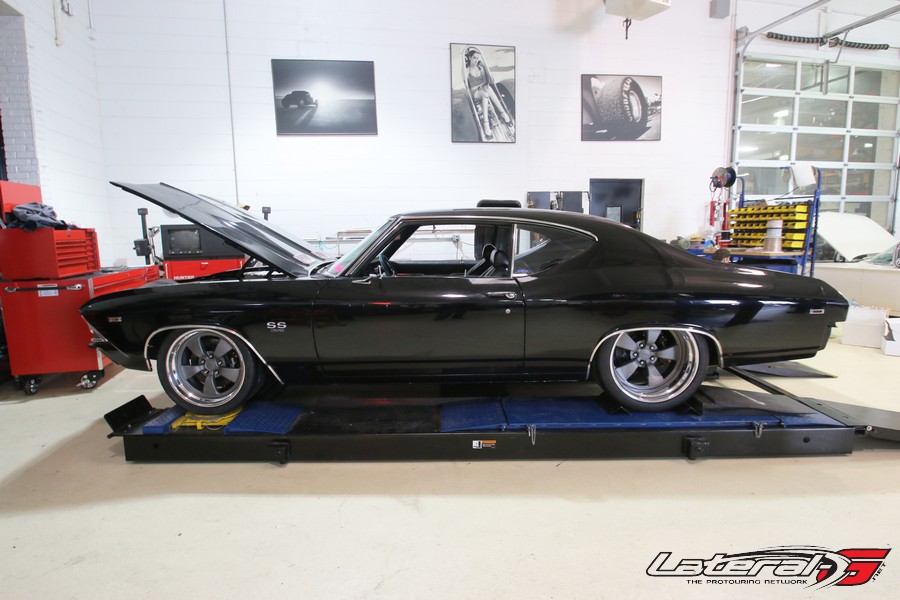 Sizing and Finish
With wheels, the size is everything. Whether you're trying to stuff the biggest wheel possible under your ride, the widest, or trying to clear the body and suspension. Luckily no matter what your challenge is, these wheels are made-to-order so you will have the perfect fitment.
Available sizes include 18 and 19-inch diameters for the RS3, 17, 18, and 19-inch diameters for the LS3, and 18, 19, and 20-inch diameters for the CR3. All three of the new Heritage Series wheels are offered in a large range of widths and completely customizable offset.
The options for finish are just about endless. They can be polished, brushed or powder coated to your exact specifications.
If you're looking for that modern performance and fitment in a three-piece wheel but want a classic look, make sure to check out Forgeline's Heritage series of wheels!