Good Guys 1st Grundy Insurance Great American Nationals!
This past weekend was the Good Guys 1st Grundy Insurance Great American Nationals located at York Fairgrounds in York, PA. This was the very first time for Good Guys to stop by York for a show and we are happy they did! At first we were a little hesitant because we thought there might not be many people attending but we were extremely wrong. Good Guys put on a huge show just like all their others and this was certainly not an exception to that.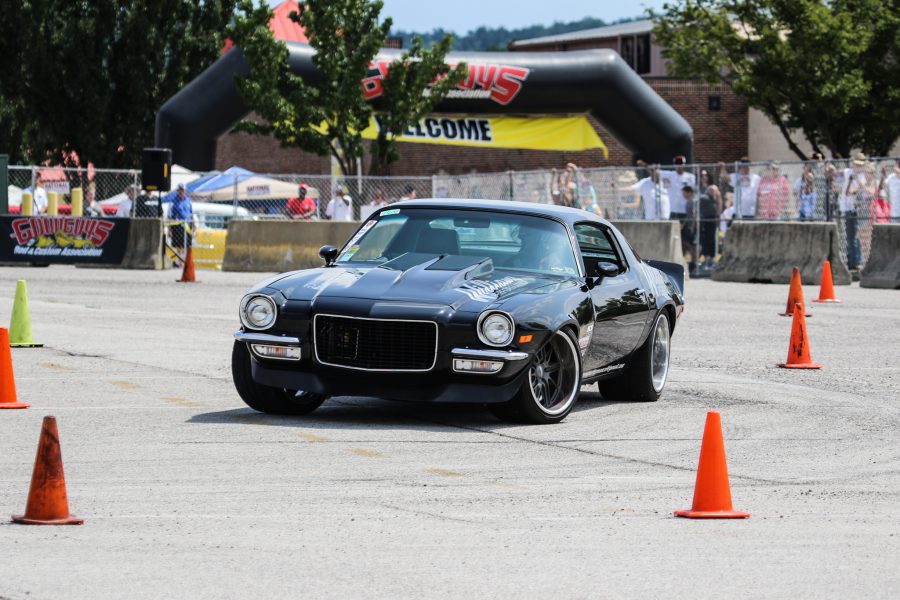 We would guess there was well over 2,000 cars at the show. There was a lot of Hot Rods at this show and we really fell in love with them. We kept thinking about Bret's RideTech '33 Ford and how cool that was. Maybe inspiration for the next build? Even with a lot of Hot Rods rumbling around, there was still a great mix of muscle cars and newer rides as well.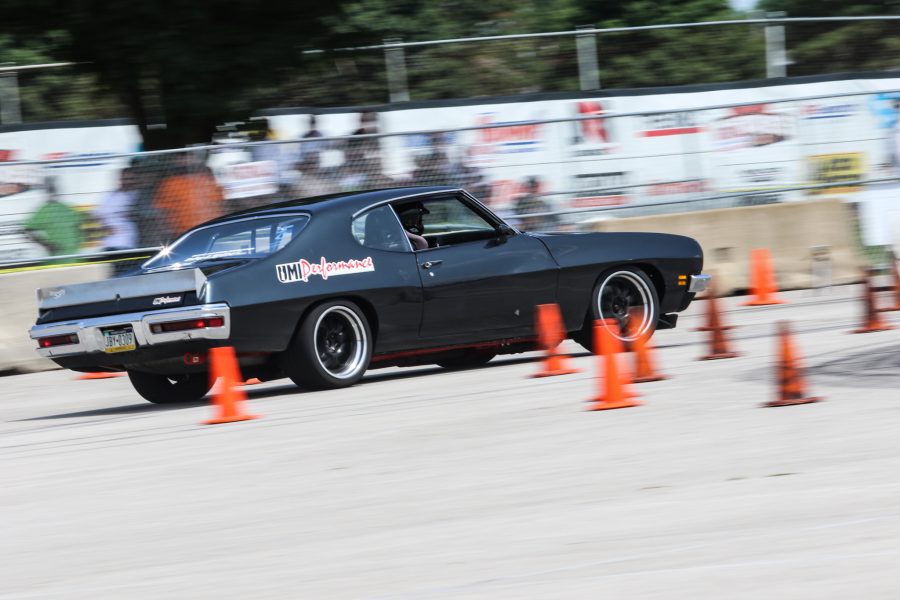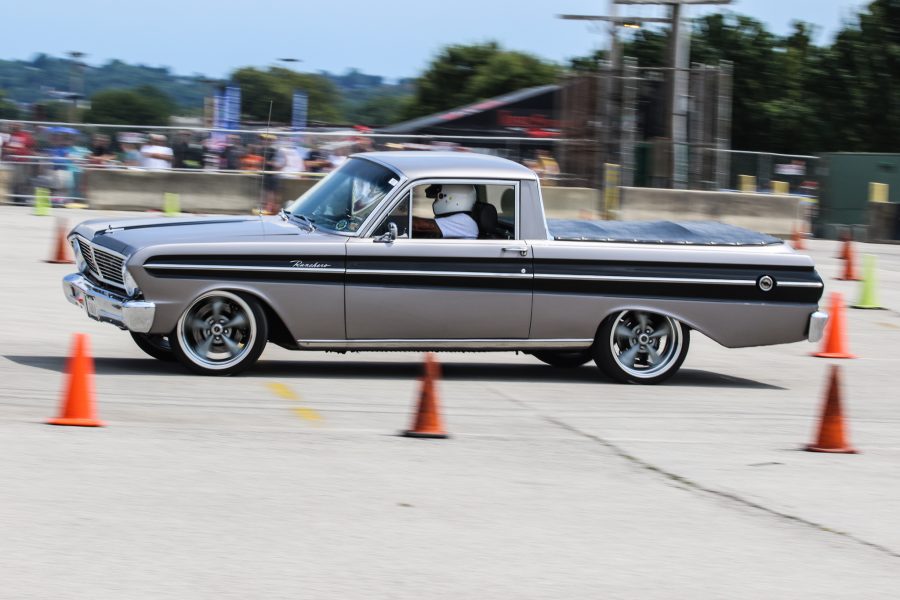 The showgrounds themselves had a great layout with cars tucked away everywhere. Every time we thought we had seen all the rides we'd turn a corner and find even more. The weather was nice and hot and minus a short downfall of rain on Saturday, the skies were clear. We admit we did escape the heat once or twice in the huge air conditioned indoor vendor area and checked out the cars there.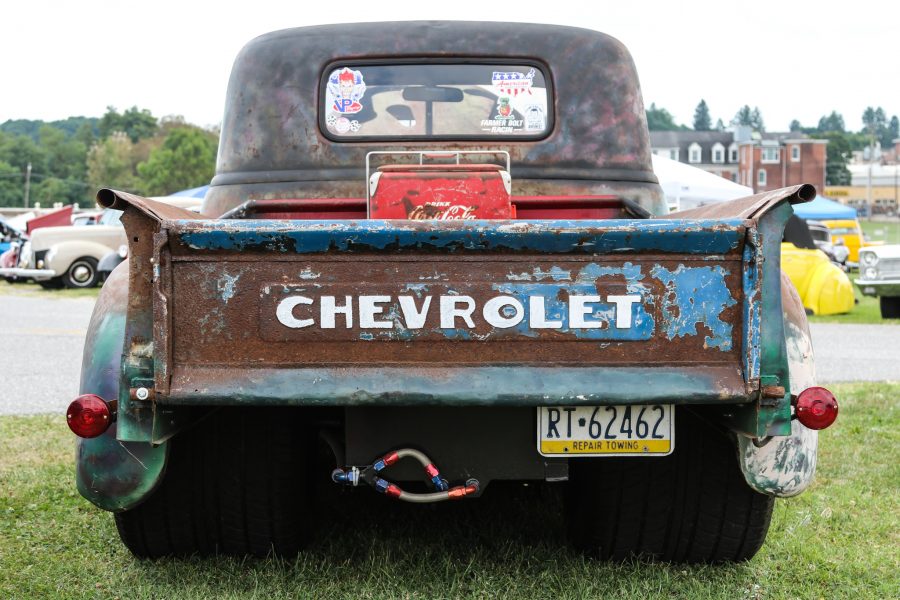 Let's Go Racing
One rumor we heard was that there wouldn't be an autocross because at this venue in the past they had cancelled that. But the pros with Good Guys had it figured out and there was an autocross! The course was a bit on the small side but that meant tons of runs for everybody that came. There wasn't a ton of cars competing either, so for those who braved this first time show were rewarded with a great course that had a good layout and not a ton of cars running it. One such car was Nick Weber's insanely cool 1960 Corvette he built in his garage. This car is clean enough to win the best car shows out there but he was beating it up on the autocross all weekend long!
At the end of the weekend most cars had well over 30 runs for the weekend. At some points they were having to call cars up to come and run but the drivers were beat! The shootout on Saturday was exciting as the fast in the Pro Class, Bob Bertlesen in his Green Mamba Vette didn't win. He was fighting hard for it and just barely missed it with Chase Williams in his second gen taking the win.
For more information or to sign up for the next Good Guys show, hop on their site and see what's near you!