Good Guys Columbus 2018
We've heard that the Good Guys Columbus show is the big daddy of Good Guys events. With somewhere between 5,000 and 6,000 cars, we can see why. This was our first time attending this event, and we can hardly wait till next year.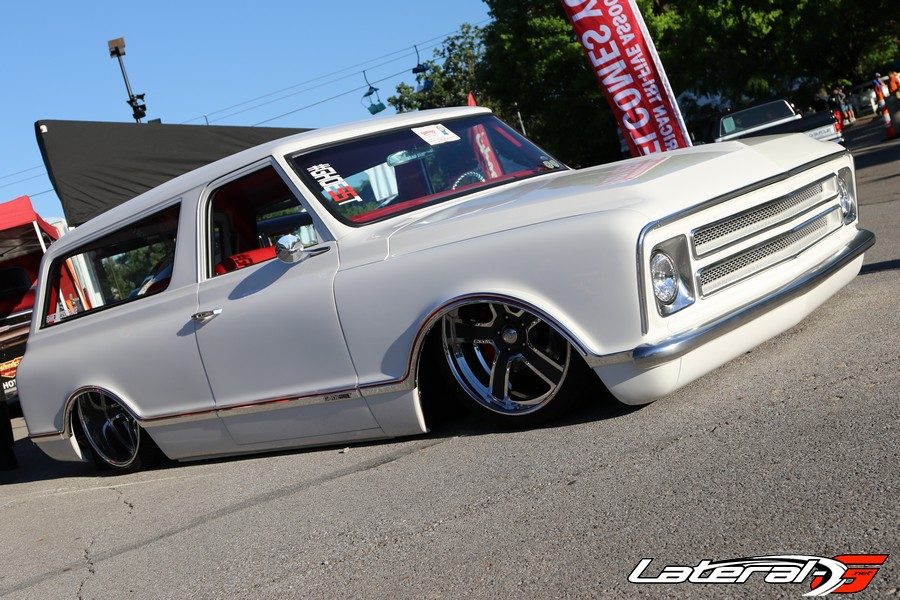 If you've ever been to the SEMA show, this show is almost like a mini-SEMA. We spent hours walking around, talking with vendors and seeing their latest products. It felt like almost every classic car vendor that would be at SEMA was at this show. Even companies like CPP and Eddie Motorsports, who came all the way from Southern California for the show.
After walking around and checking out literal miles of cars, we couldn't resist the sounds of screeching tires and engines revving any longer. We headed over to the autocross. With almost 100 cars competing on Saturday, it was quite the hot spot. The grand stands all around the course were packed and the people were lined up a few deep to see all the action.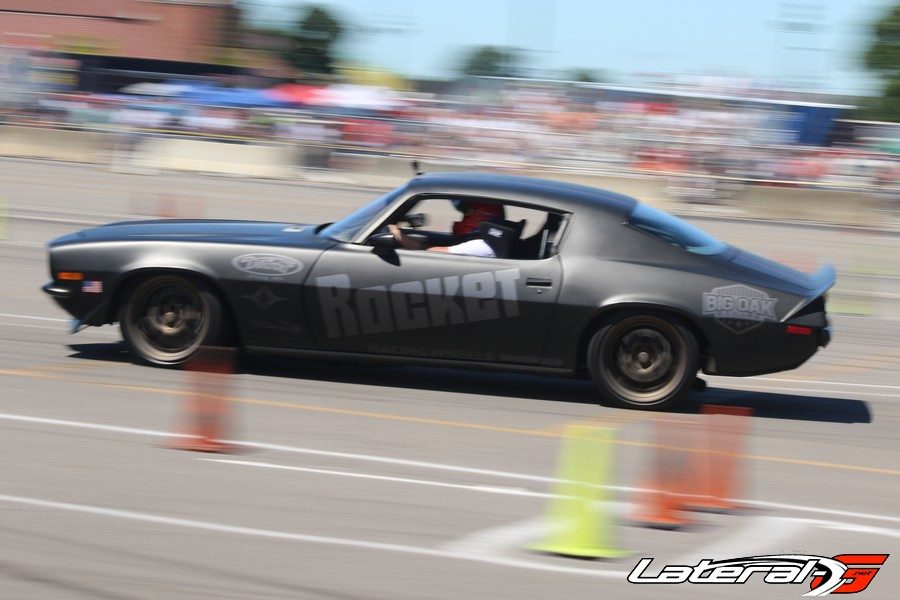 The course itself was bigger than in previous years which made everybody happy to see. Being in a parking lot it had a few little elevation changes that would upset the cars, making the driving that much harder and exciting at the same time. Tight 180-degree turns and straights with chicanes made for a challenging course.
Lots of fast guys and gals came to this show to compete. RideTech, DSE, and UMI were all there with cars racing against each other. This meant lots of friendly competition which resulted in each driver putting their best foot forward to win against his buddy.
Saturday also had the 16 car shootout that's exciting to watch. This is where the fastest 16 cars go against each other in an elimination style race to see who's the top dog. The entire Good Guys show seemed to be over there eagerly watching and waiting to see who would come out on top. At the end of it, it was none other than Robby Unser in the Speedway '67 Camaro. An incredible driver and an incredible car.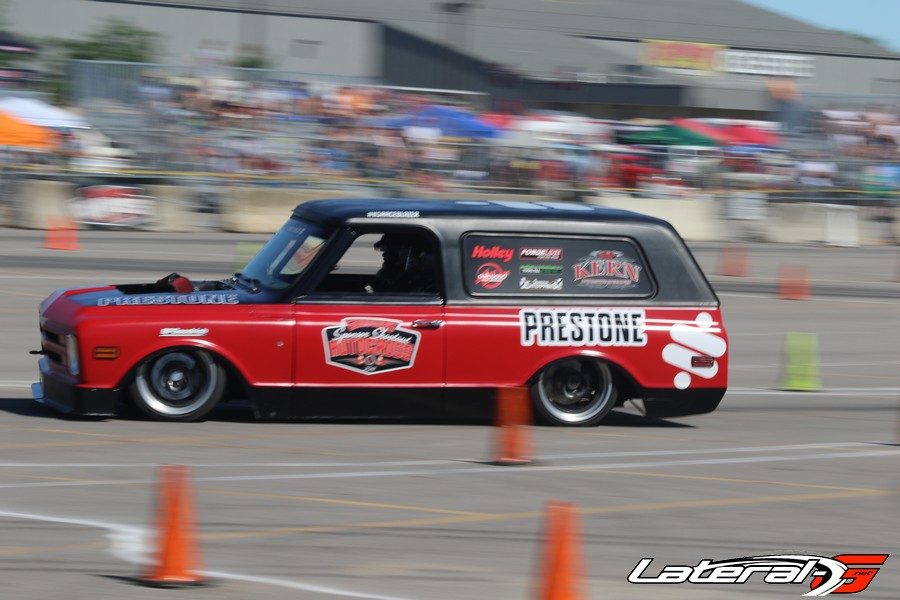 Sunday was the All-American-Sunday which let any American powered car, regardless of year, come and compete. For a good chunk of the morning Nathan Popp in his 4th Gen Camaro was leading the pack. However a lightening fast Focus RS slowly crept up to him. After an amazing run, the Focus passed Nathan to claim the title as fastest car for Sunday. The difference is cars was great on Sunday as you'd have a Dodge Viper, then a '64 Chevelle Wagon, followed by an LS powered Miata and a ton of classic cars.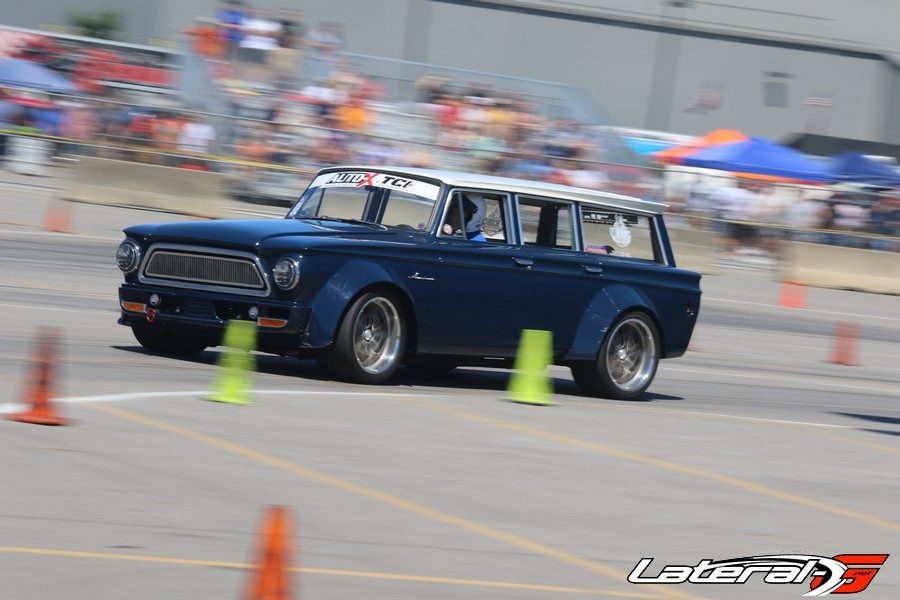 This show is on our must-attend list from now on! We can't believe we waited so long to attend – it's worth the drive no matter how far you are from it! The weather was absolutely perfect too. If you've ever attended the Del Mar Good Guys show, the weather was comparable to that all weekend. Crystal clear skies, warm with a cool breeze. We hope to see you all there next year!