Good Guys Del Mar Autocross
We made a quick jaunt over to the Good Guys Del Mar show this last weekend and wanted to drop some pictures of the autocross action for yah! If you've ever been and raced at this show, the autocross is usually in the southwest corner of the show grounds. The last few shows it's moved to the northwest corner of the show grounds.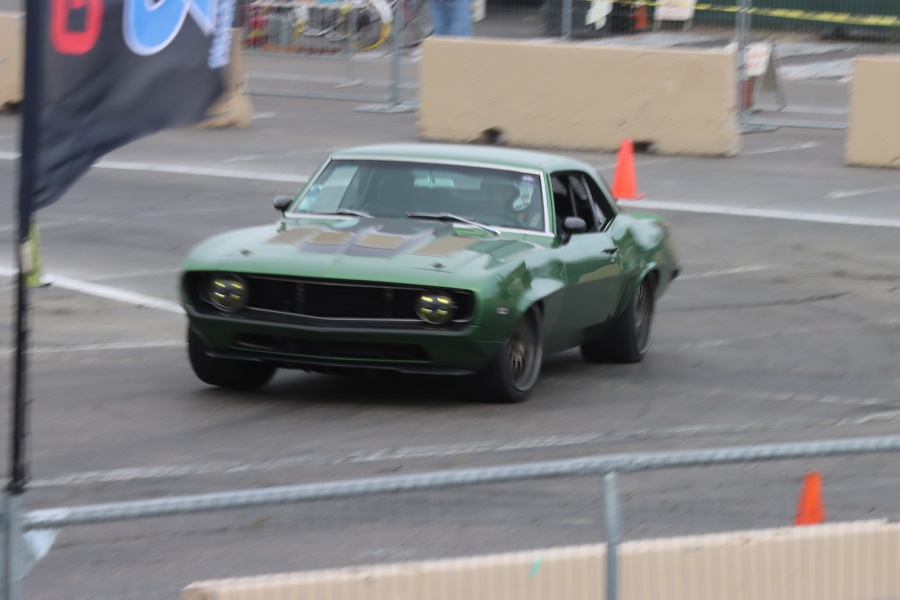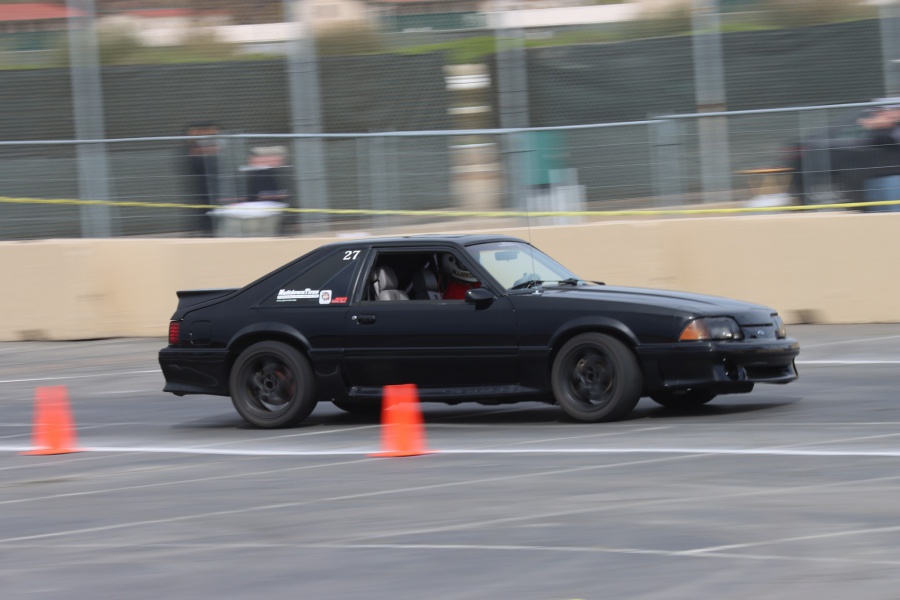 The new course is smaller and more technical, but looks like all the same fun was being had! Unfortunately there was a crash but that seemed to be more of a mechanical failure than driver failure. The driver had been there many years and most importantly, he walked away. His car will get fixed and we hope to see him back out on the course soon!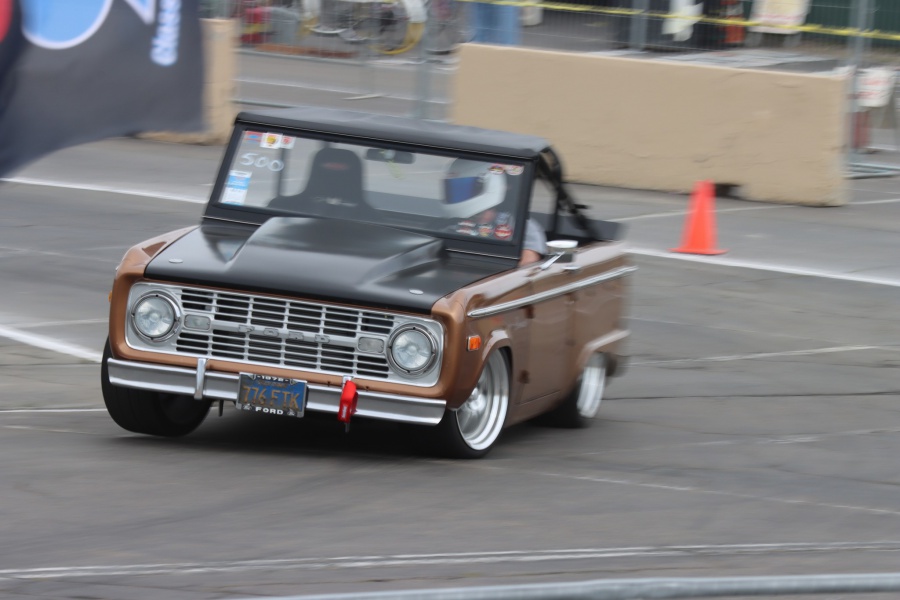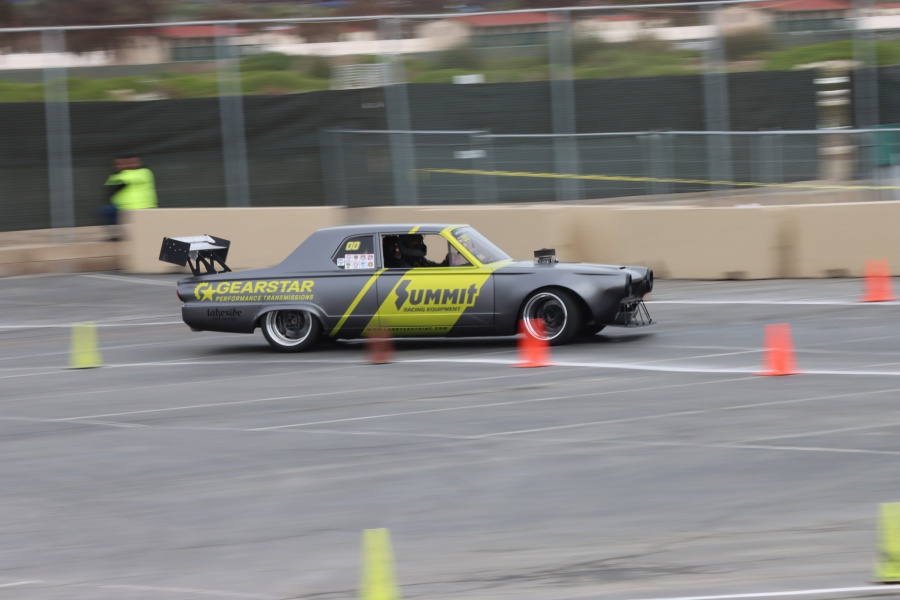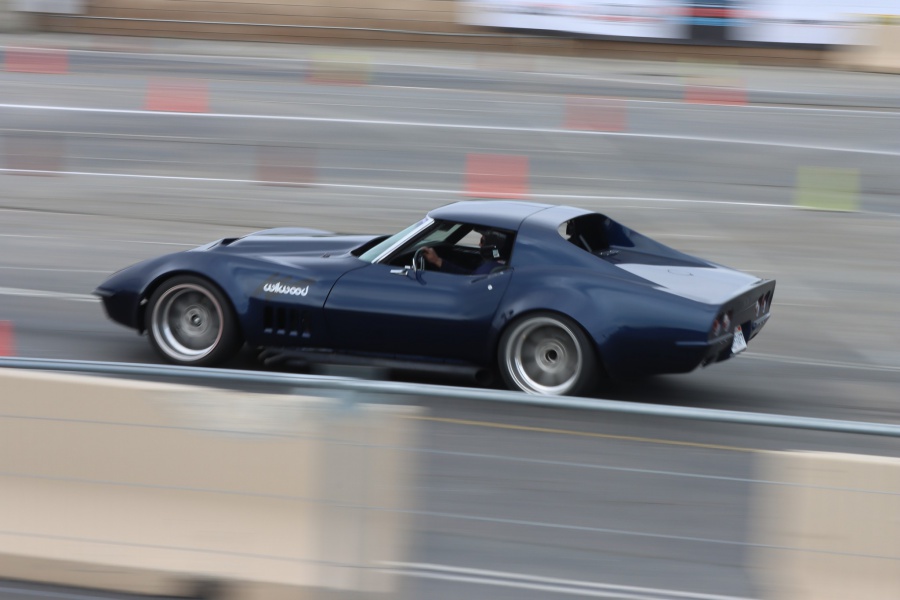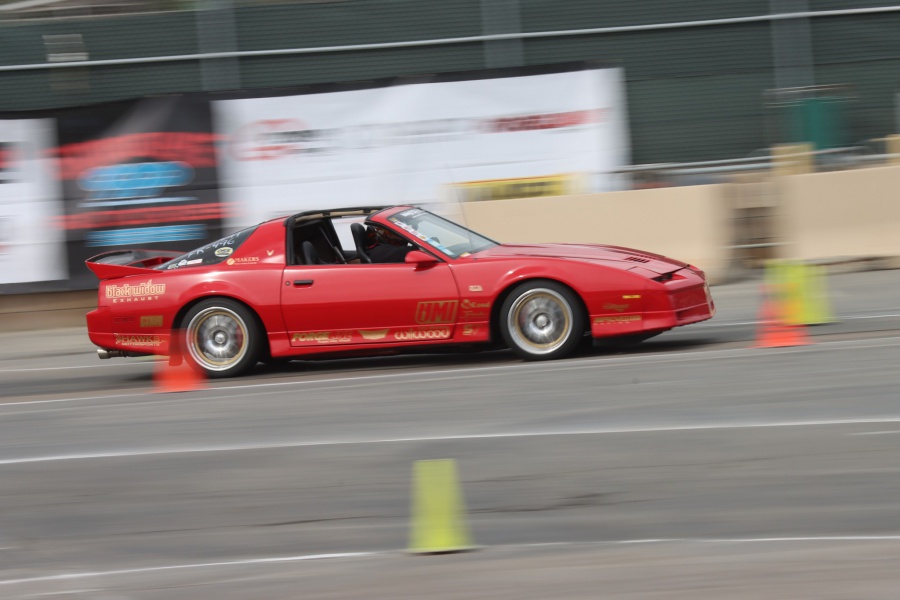 For now, enjoy these pictures and check out GoodGuysAX.com for all the results!