Good Guys Texas 2023 Spring Show
Show season has officially kicked off for Good Guys this weekend in Texas! The LMC Truck Good Guys Spring event was PACKED! We swung by for a bit on Saturday to see what was going on and were pleasantly surprised by how busy it was.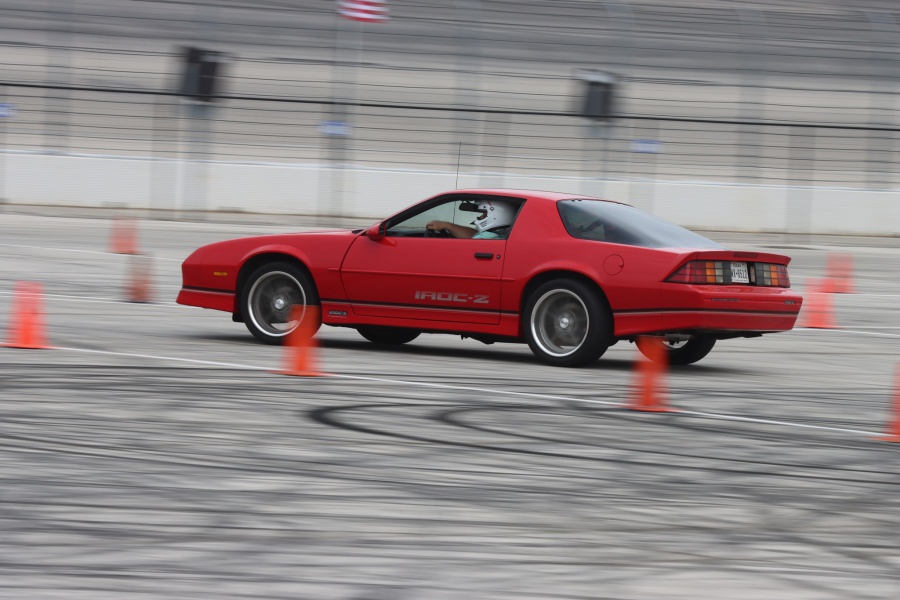 If you were there last year – you'd remember how windy and cold it was. To the point that they shut the shown down early on Friday. This year though, the temps were in the 80's with plenty of sunshine around which meant thousands of people and cars came to have fun.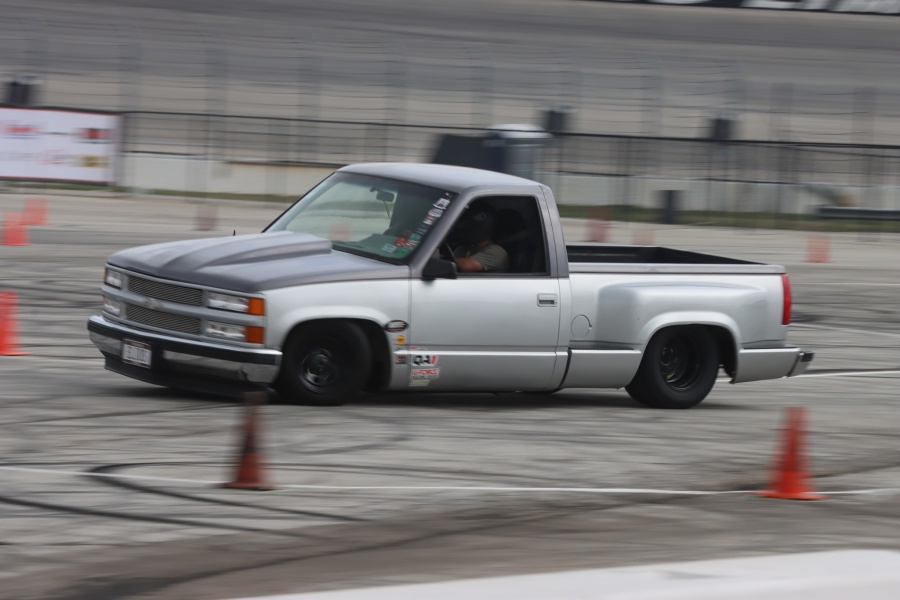 We were curious to see how the Autocross was laid out since Good Guys seems to be making the courses safer. The layout had definitely changed from previous years – it was smaller but still fun. There was some was some old faces we saw there like Tom Farrington and Bob Bertleson, and some new comers out enjoy the autocross as well!