Now that shows are back in full swing, you won't want to miss some of these shows coming up for Good Guys! Plan out your summer so you can hit one of these amazing car shows.
July 1st-3rd is the 31st Speedway Motors Heartland Nationals Presented by BASF in Des Moines, IA. We've never been to this one, but we've heard it's an amazing show and almost as big as the Columbus show. Full details on that event are here.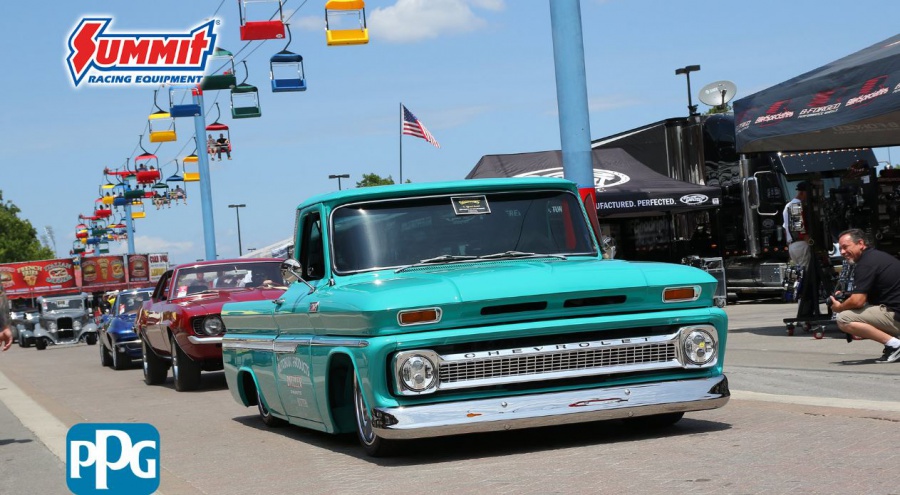 Speaking of Columbus, it's the following weekend on July 8th-10th. The 24th Summit Racing Nationals Presented by PPG is held every year in Columbus, OH and is "the big one." We've been to this show a few times and it's huge! This is one we hope to make it back to soon.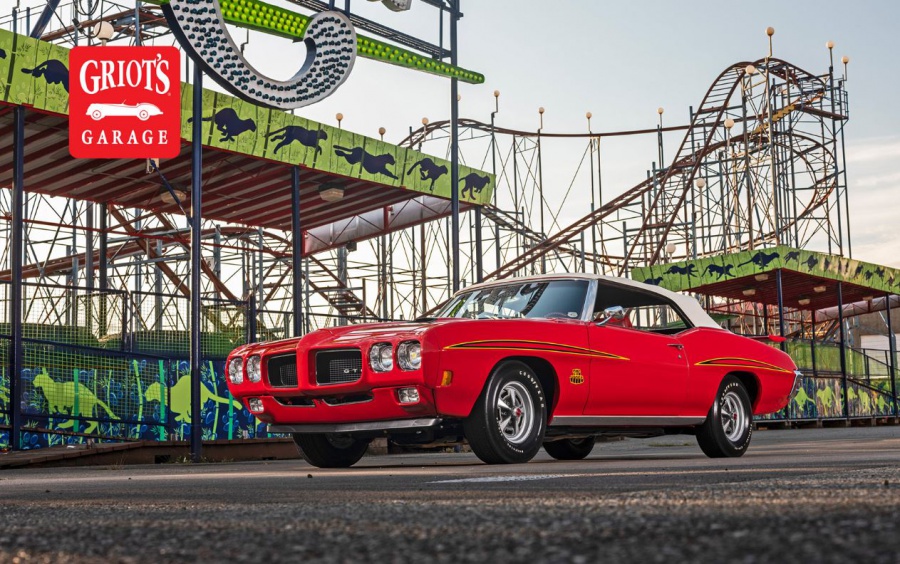 Heading to the West Coast there's the 34th Griot's Garage Pacific Northwest Nationals July 22nd-24th in Puyallup, WA. This is a really great show that brings out a ton of good cars.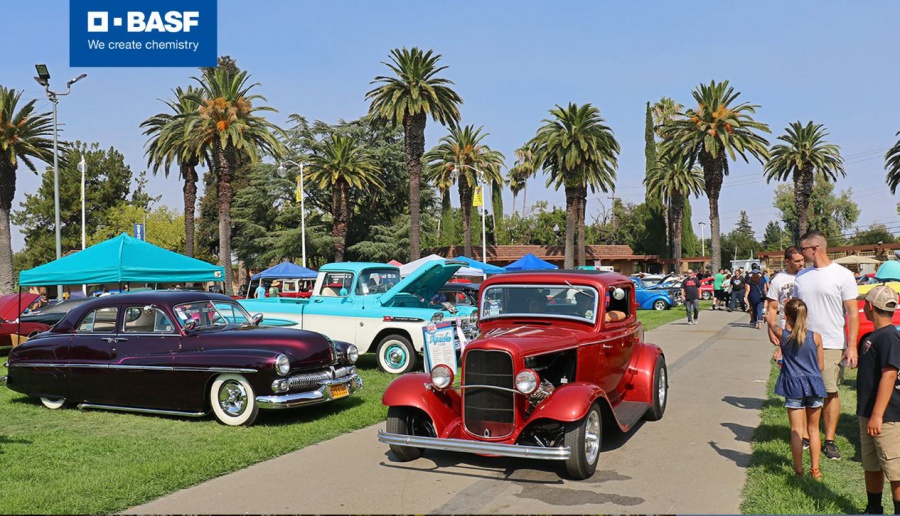 Finishing off the summer is the 35th RaceDeck West Coast Nationals on August 26th-28th in Pleasanton, CA. If you've never been to a Pleasanton show,  you're missing out. These are the home turf of Good Guys and are great shows.
If you can't make it to one of these don't fret. There's still five other shows that happen for the rest of the year.