Good Guys Spring Lone Star Nationals by LMC Truck
Exactly one year ago, the Good Guys Spring Lone Star Nationals show was cancelled. The uncertainty and severity of Covid caused the Governor to shut everything down. After a long year, Good Guys is back! The LMC Truck Nationals at Texas Motor Speedway was a huge hit!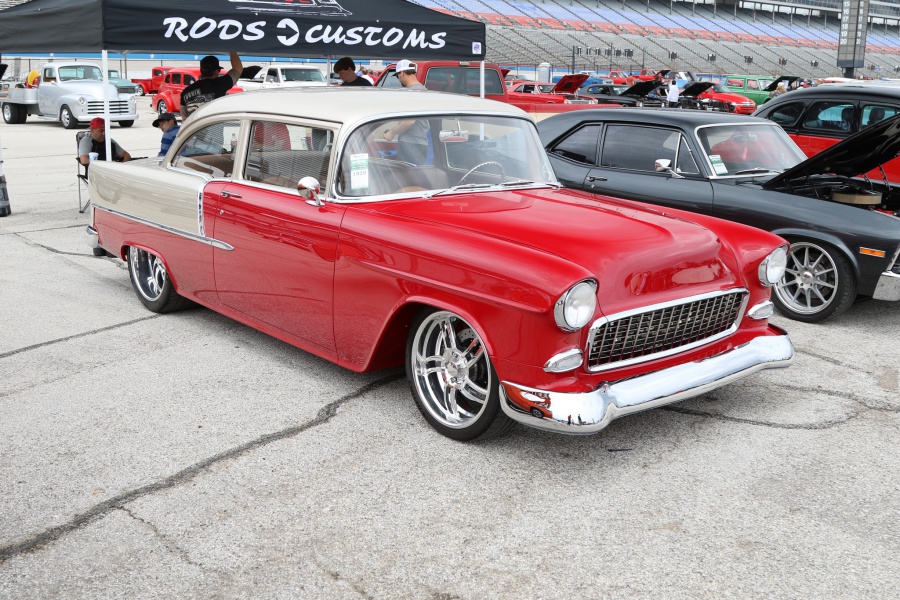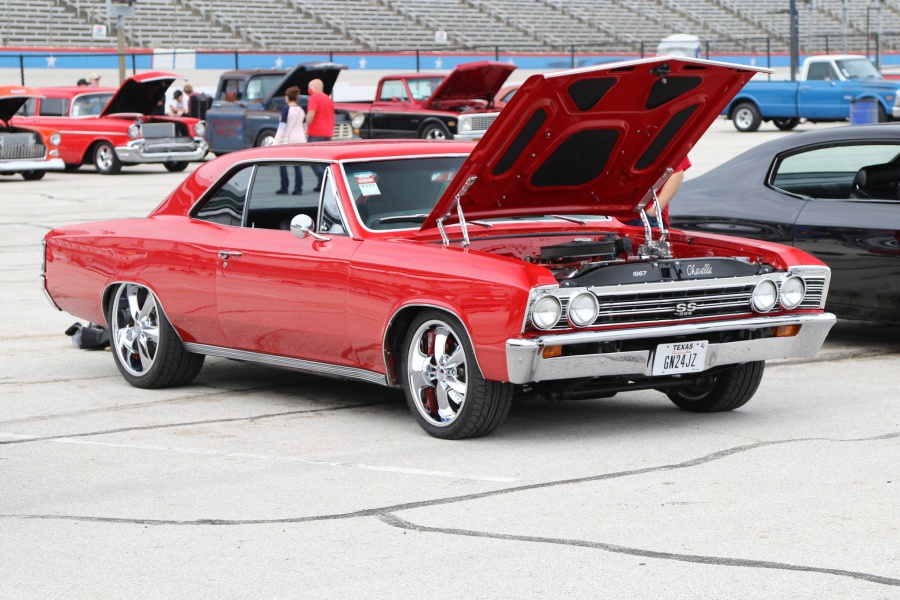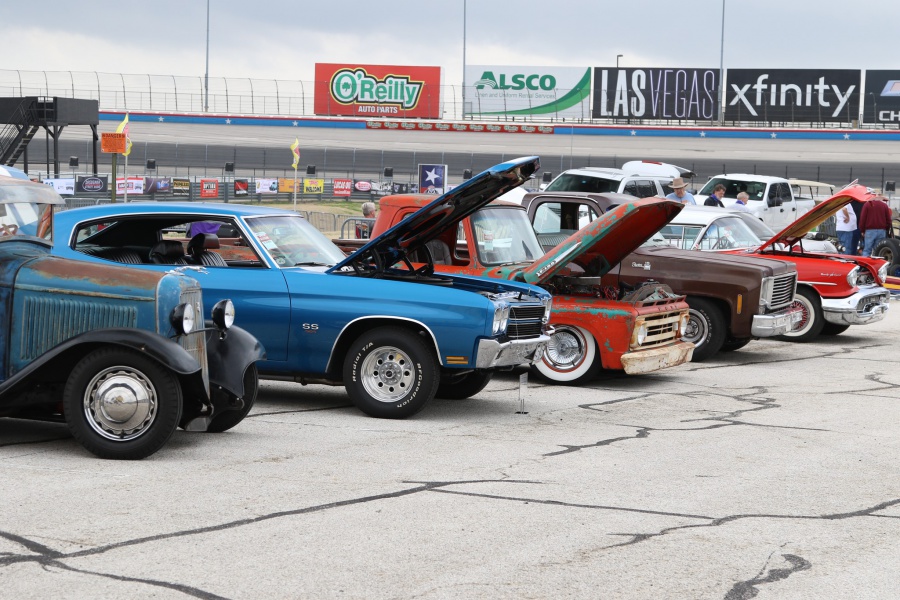 We admit sometimes we get a little burnt out by the end of summer going to shows. While we absolutely love car shows, sometimes we just want to stay home and wrench on our own rides. Having a year off meant we were able to get a lot of work done in the garage and were ready to hit the shows again. We were so excited to get back to a Good Guys show like we used to do!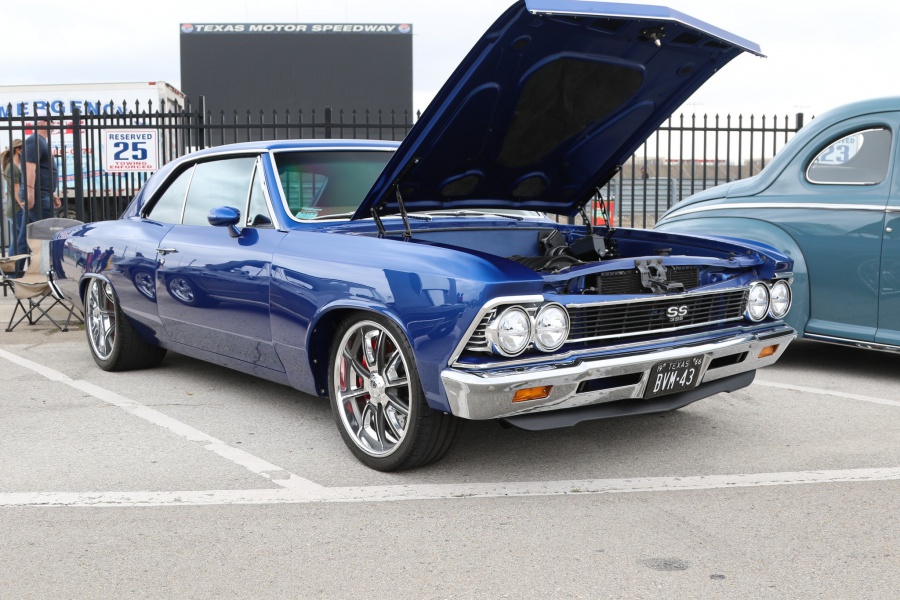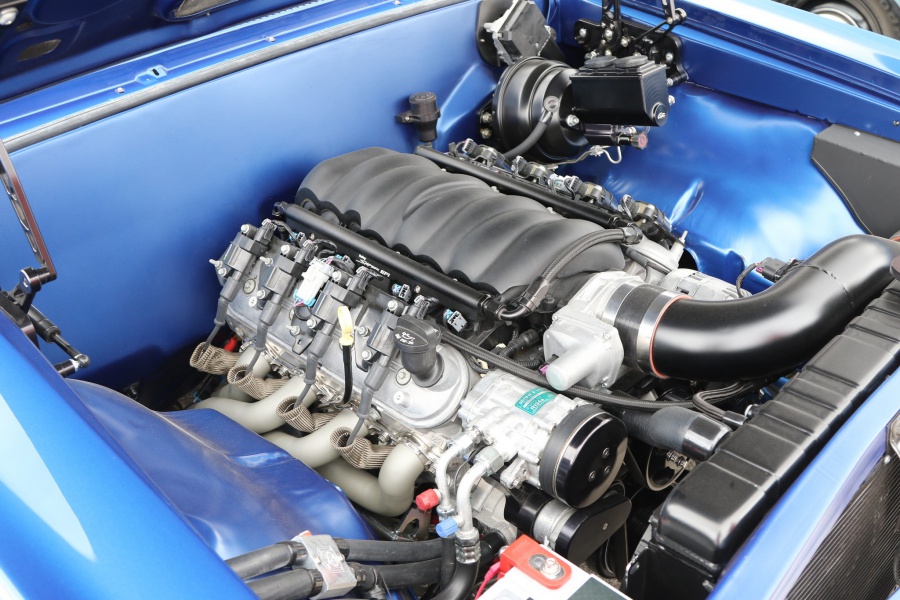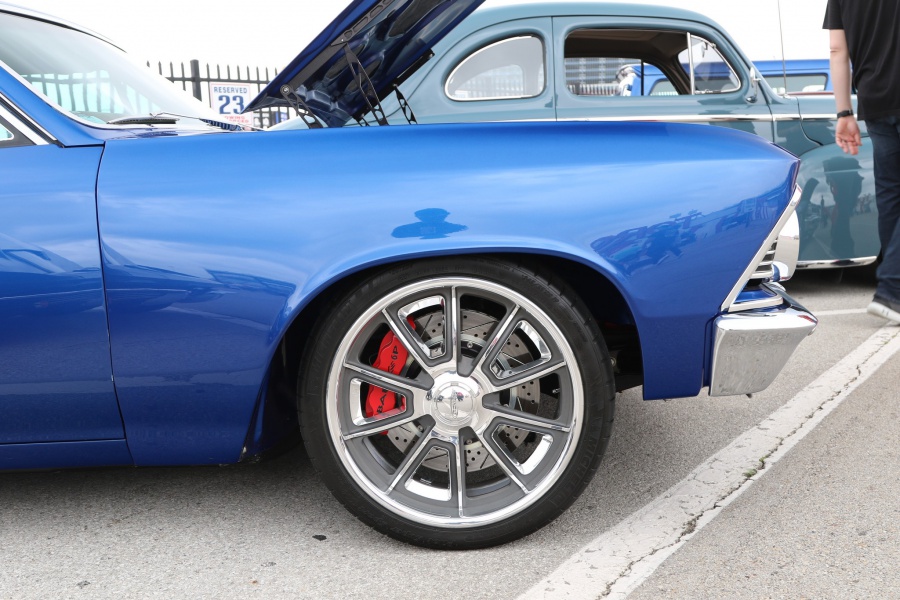 Setting The Stage For 2021
We weren't the only ones in that same boat either. Walking around Texas Motor Speedway on Friday it was almost as busy as a typical Saturday! Gearheads were out and in force at this event. We heard that Saturday had record breaking attendance too – we believe it, it was packed.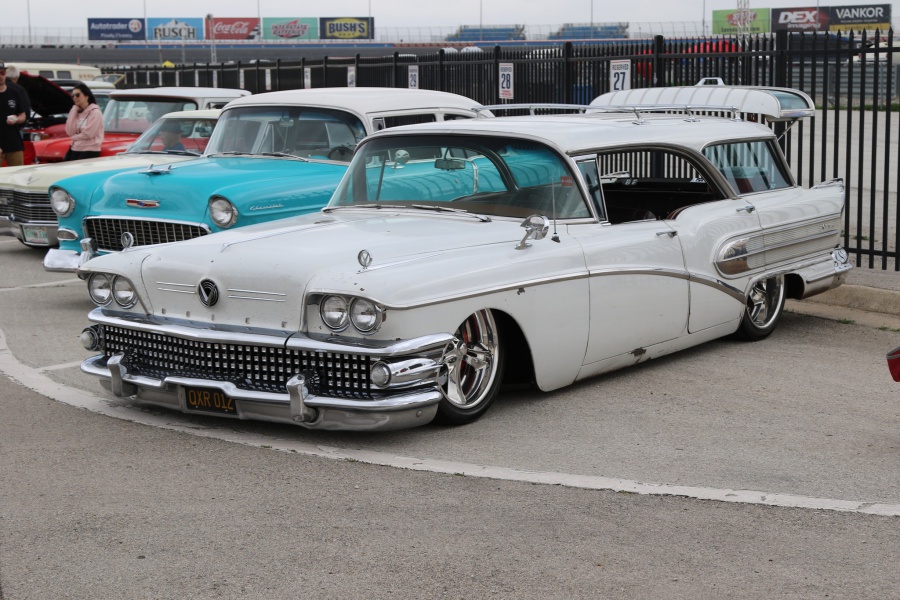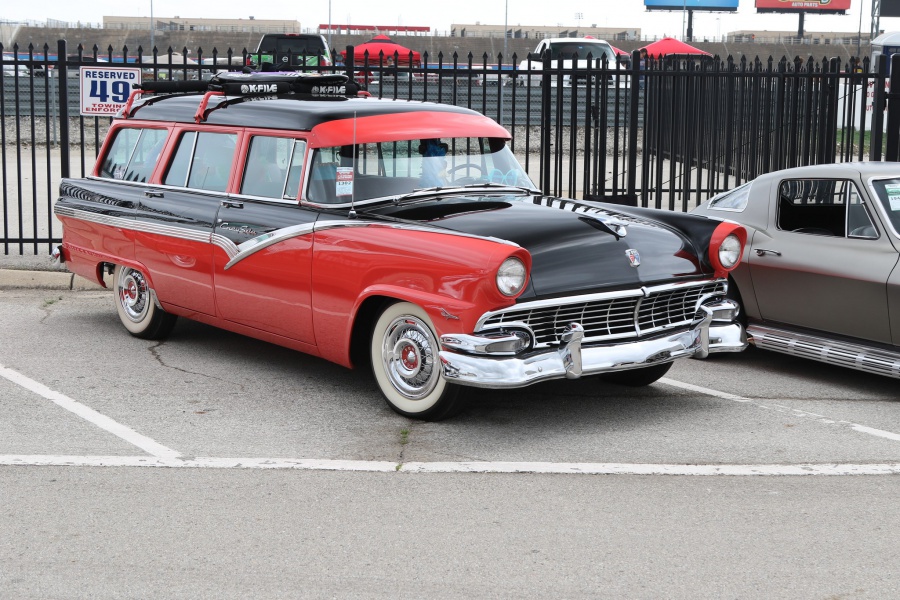 Vendors were happy to be there, finally able to interact with the public and showing off their goods. Ridetech was set up and showing off all their latest products. They even brought in an OBS truck that was bone stock and then completely swapped the suspension to an air bag set up over the weekend. People were checking out their progress all weekend long and seeing how easy it was to swap in Ridetech suspension.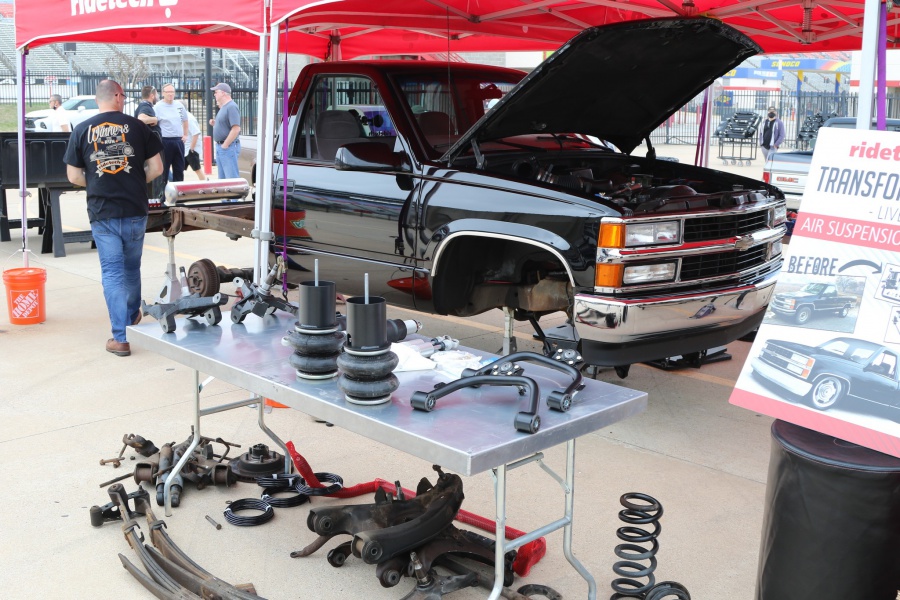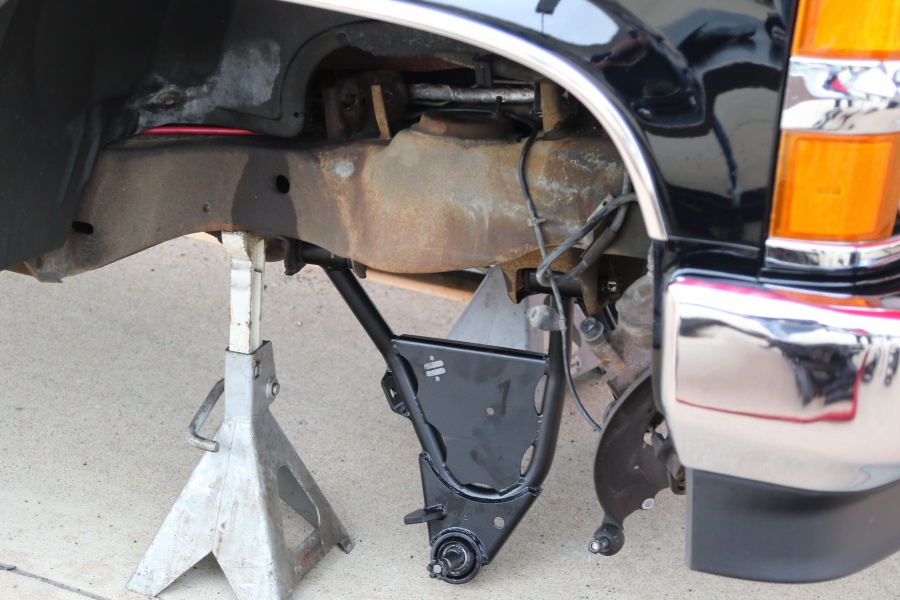 We also caught up with QA1 about their latest suspension, along with Vintage Air, Classic Performance Products who came all the way from California, and a bunch of others. Walking around Friday almost felt like a homecoming of sorts where everybody chatted about what they did the last year and how the made it through this pandemic.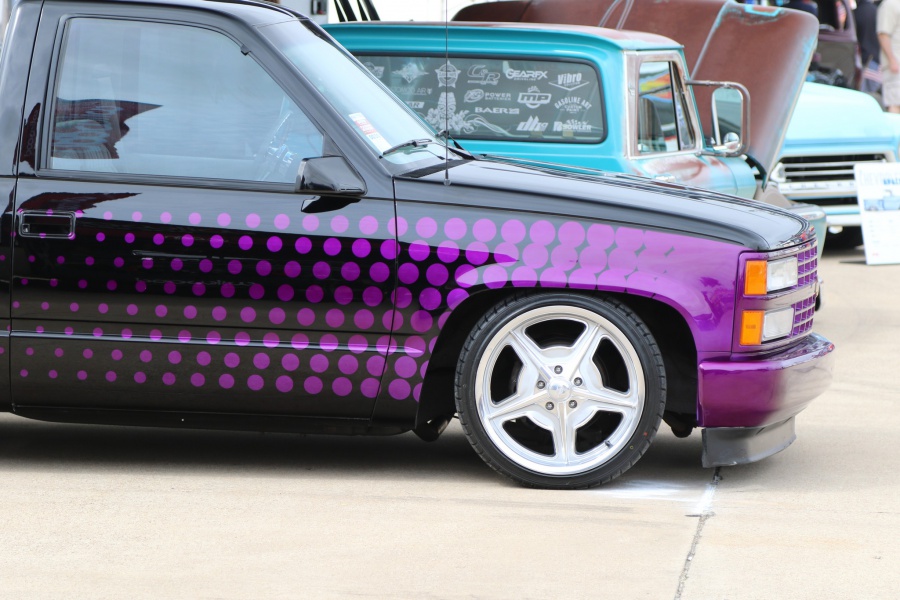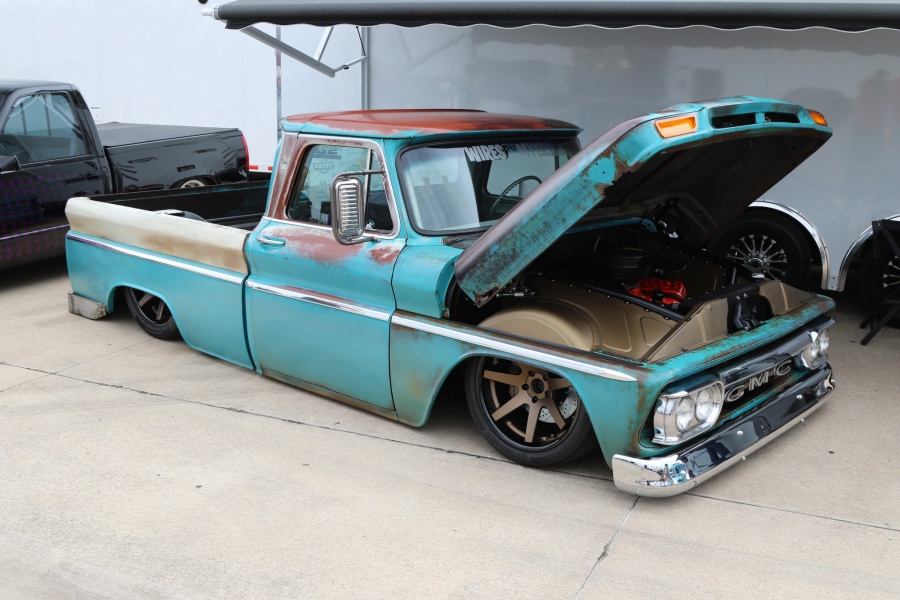 All The Action
The real fun was at the autocross though. Located at the same spot on the north end of the infield, there was quite a few of the normal racers on hand. All weekend long they were battling for lap times and not holding back! After a year of practically zero racing they were excited to hit the track again too. We chatted a bit with our buddy Tim Strange who was on the mic all weekend keeping us up to date on all the action. There's a few changes they have made to the rules for 2021, which we will dive into in another story. 
Editors Note: All Autocross photos courtesy of Cole Reynolds at CWR Media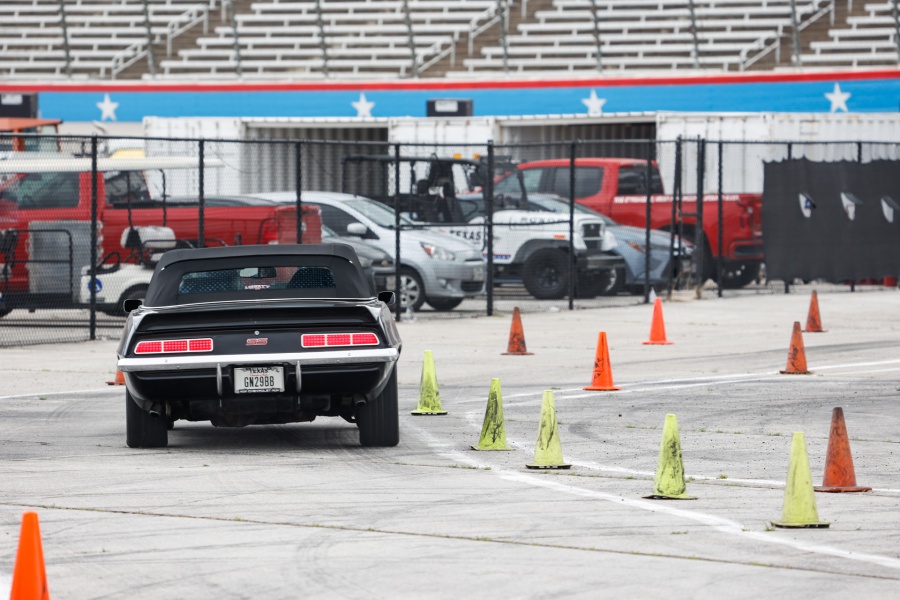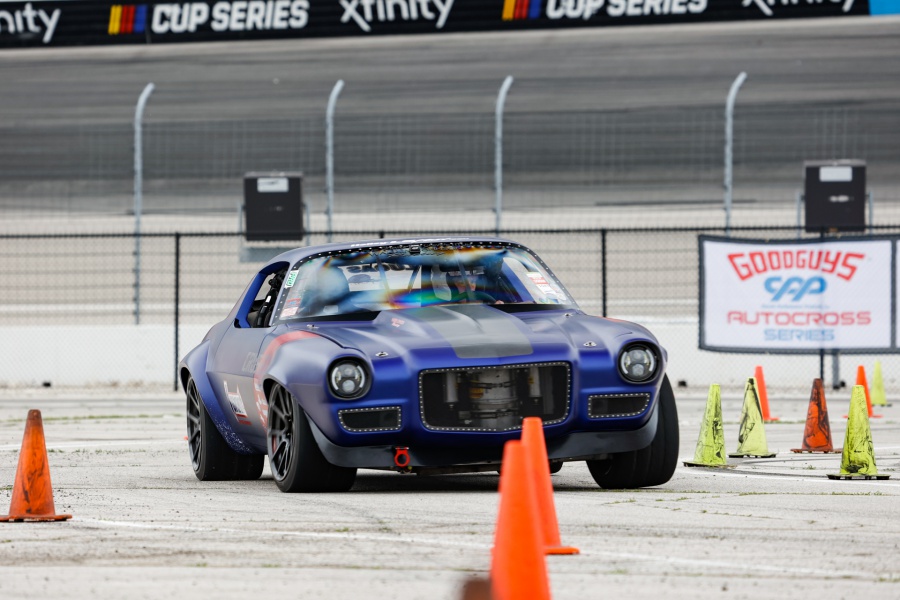 All around the show we saw so many cool and unique rides too. When you come to Good Guys events you tend to see a few of the same rides. We could tell that these gearheads were putting in work on their cars the last year as we saw ones with new engines, wheels, and other upgrades. We can't wait to see what 2021 holds for Good Guys! One major announcement is they've added a third show to Texas Motor Speedway at the beginning of June. Not just a regular show either, this is a "Get Together" where anything American made or powered is welcome to enter.