Holley LS FestX 2019
10 years of LS powered mayhem! The Holley LS Fest 10 year anniversary was this past weekend and it was absolutely insane! Last year the show broke the record for the biggest event ever held at Beech Bend and this year certainly annihilated that record. On Saturday the line to get in was miles long all day long as everybody was itching to come in and see all the LS powered action!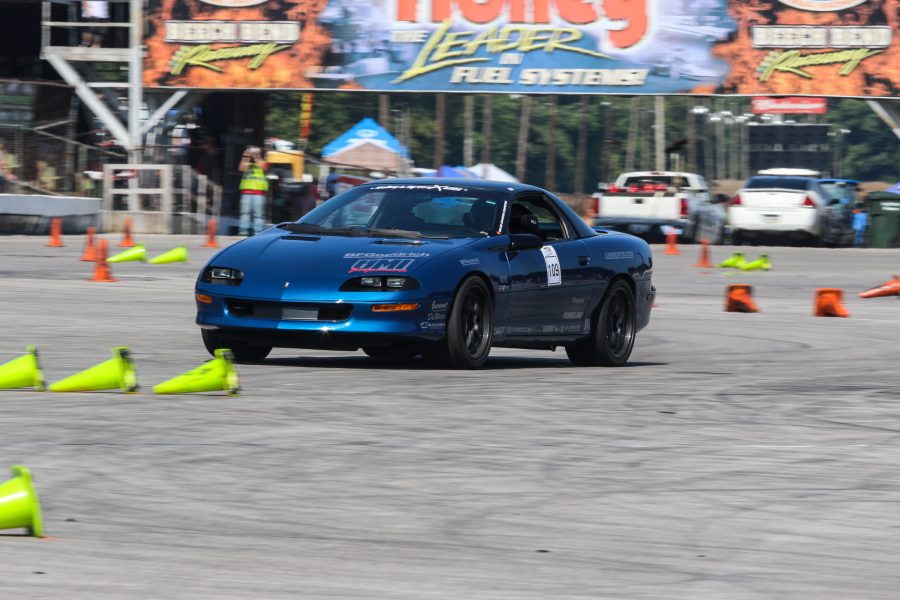 This show is a three-day extravaganza of everything LS powered. You might think that means lots of Camaro's and Corvettes but in reality there are so many LS swapped vehicles out there that you'll see any type of vehicle with an LS engine shoved in it.
Just walking the car show part we were able to see some of the LS swapped vehicles, new and old. We saw a classic VW Beetle on display and not only did it have an LS under the hood, it had twin turbos! We even saw a little go-kart with you guessed it, LS power.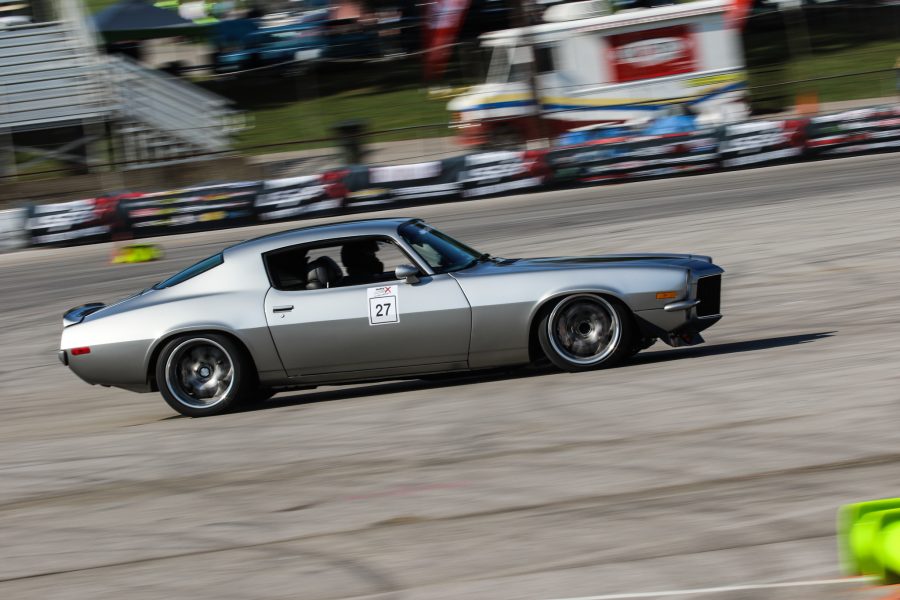 The last few years the weather has been great minus a few rain storms that rolled through the show. This year the weather was perfect all weekend long! Lots of hot sunshine and no rain – we couldn't complain about that! There were over 100 vendors on hand as well providing lots of cool parts to check out.
Two Autocross Courses
The autocross was busy all weekend long. We heard that there was over 250 registered autocross participants. They manage this by having two different run groups that alternate between Beech Bend and the National Corvette Museum where a second autocross course was set up. This provided two different tracks for the competitors to learn and compete on.
At Beech Bend the course was technical but with a good flow to it and most competitors were in the 30 second range. The NCM track gives a little room to breathe and use the LS power under the hood. The fastest competitors were getting down into the 25 second range.
In order to be part of the Grand Champion Competition the competitors had to also make a pass down the drag strip. We always enjoy watching these street cars with street tires hit the tree. For some of them it's the very first time going down the strip! There was a few cars in the 10-second range. If they had slicks there's a good chance they might be able to get into the 9-second range and these are cars that aren't designed for straight line performance.
Saturday was the big day with the most activities and spectators going on. Every year they add a few more activities to this weekend to keep people entertained. Just like last year they had the Beech Bend amusement park open. They even had downhill power wheels racing!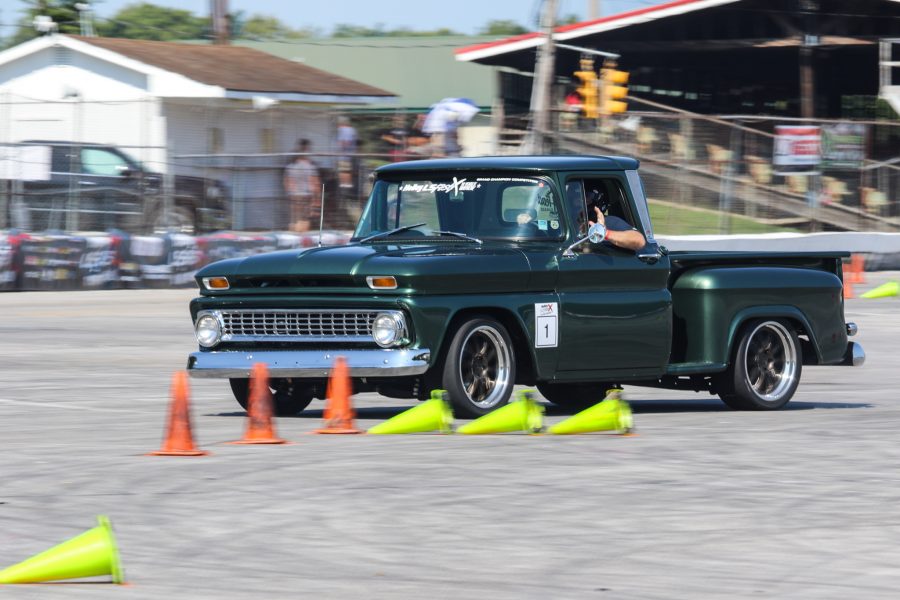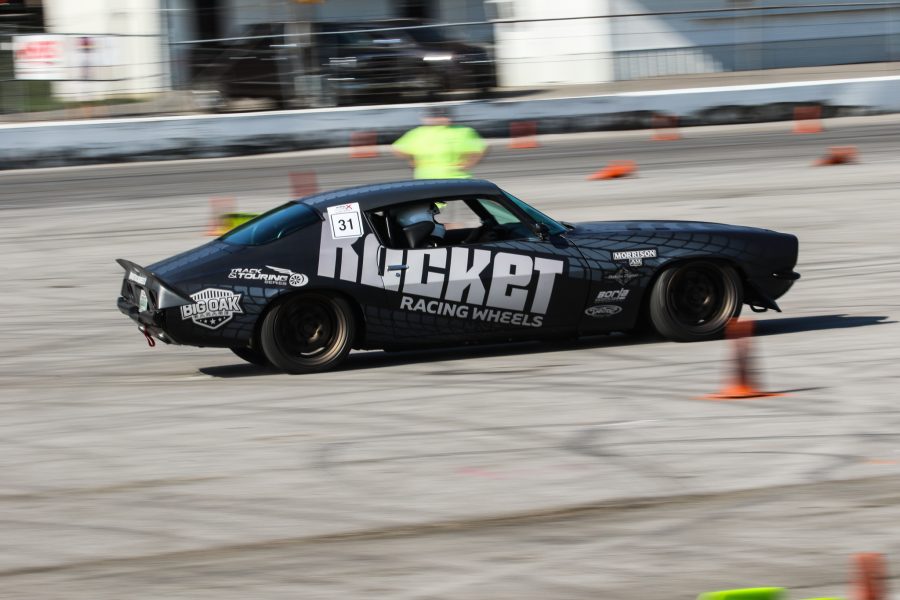 Sunday the autocross ended and the Three S challenge was under way. Start, Slalom and Stop. This event the racers go head to head and take off in a drag style race, slam on the brakes and complete a 180-degree turn and then hit the slaloms until stopping inside a stop box. This tests the launch, turning and stopping power of a car in just a few seconds. The fastest racers were able to do this in a little over 10 seconds.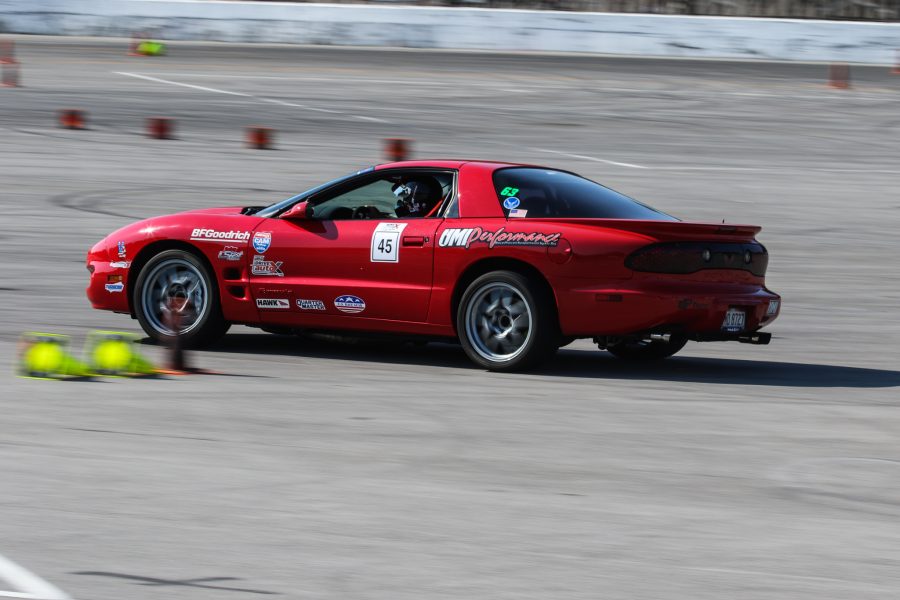 At the end of the weekend though we saw Jason Brady take the win in the Truck Class in his Blazer. Not a huge surprise but a well earned win with Mike DuSold in his Camaro in the Vintage Class. Lastly, Jack Stanford swept the late model class.
Mark your calendars now for next years event and make sure you're there!