Holley LS Fest East 2022
Every year the Holley LS Fest event grows and has turned into the mecca of anything LS Powered. What's neat is everything has an LS under the hood but what's neat about that is the sheer variety of cars that show up with an LS under the hood. But for us, we just love watching and seeing all the action on the QA1/Lateral-G.net autocross course! The competition gets bigger and better every year too.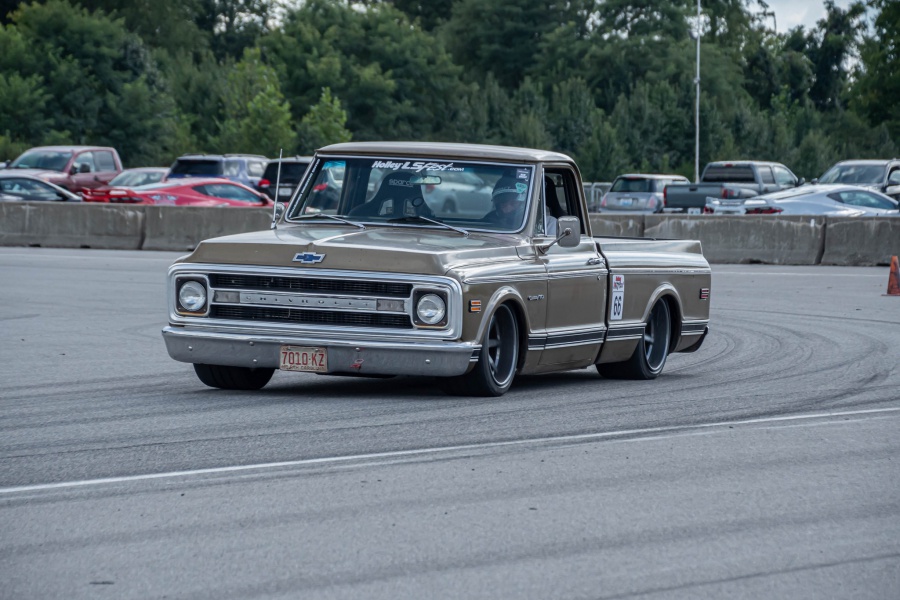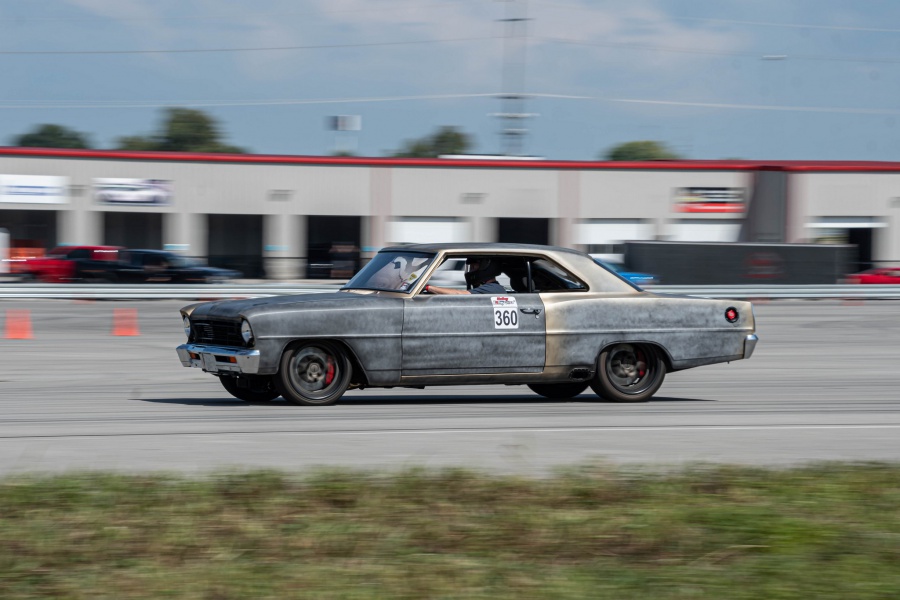 Check out the gallery of photos below check out some of the autocross action that happened at both Beech Bend and the NCM track. We even caught the Grand Champions making some passes as well down the drag strip. There was no shortage of racing all weekend, even with a little bit of rain on Saturday.
Remember if you didn't make it this year, there's also LS Fest West and now LS Fest Texas! There's no excuse to not make it to an LS Fest event!
Winners:
Grand Champion Vintage Class: Cody Pucket, 1970 Chevrolet Camaro
Late Model Class Winner: Justin Peachey, 2007 Chevrolet Corvette
Truck Class Winner: Brian Finch, 1970 Chevrolet C10
Spirit of the Event Winner: Duke Roddy, 1965 Chevrolet C10