LS Fest West 2017
Last September we walked into Beech Bend raceway for the Holley LS Fest and saw the signs – LS Fest West, May 5th-7th, 2017. News of the event quickly spread like wildfire and we were as excited as kids on Christmas morning. Fast forward a few months and this weekend was the very first Holley LS Fest West!
While LS Fest East is held at the magical Beech Bend raceway, the downfall is the size constraints. The massive Las Vegas Motor Speedway offered a ton of room to spread out and offer more and larger events. There was the same events as LS Fest East with the addition of off road racing as well. The drifters had their own dedicated course and the autocross grew in size. Overall everybody was happy with the extra room to stretch the legs on their cars.
Let's Go Racin' Boys And Gals!
As you might expect, Las Vegas was hot! On Friday the temps hit triple digits, with a dry wind kicking up in the afternoon. None of that stopped the racing though. On Saturday the weather cooled off about 15 degrees but still had a ton of wind. Not enough wind that it caused much trouble other than destroying a few EZ-UP's. Sunday the temps really dropped off and cooled down to a really enjoyable day.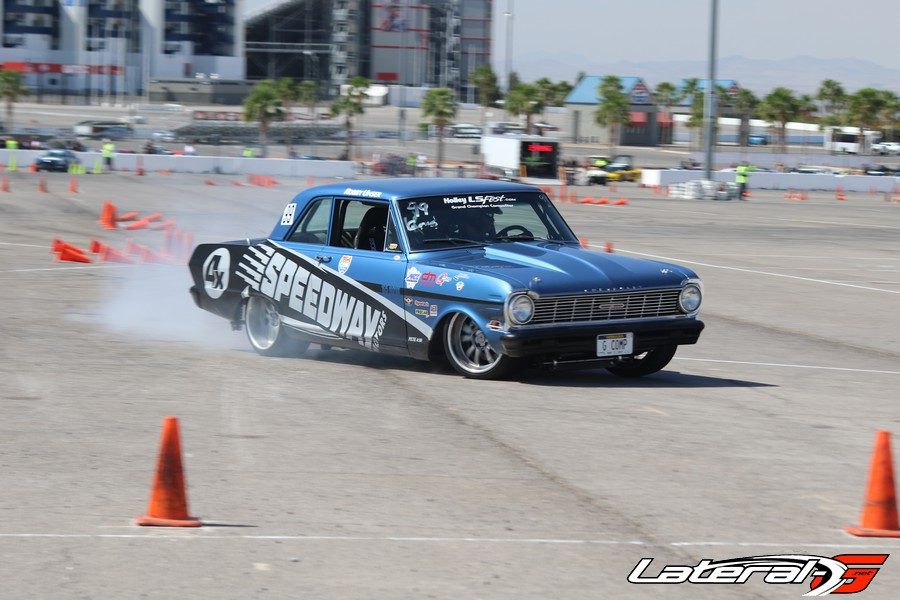 All the action started off Friday morning bright and early. There was so much happening it was hard to pick a starting point, but we knew that would be the QA1 and Lateral-G.net autocross course. Upon entering the venue, the autocross course was the very first event that you saw. The course was large and resulted in 30-40 second times with some good stretches to let out a few ponies. There were a few chicanes that upset cars and put the skills of drivers to the test.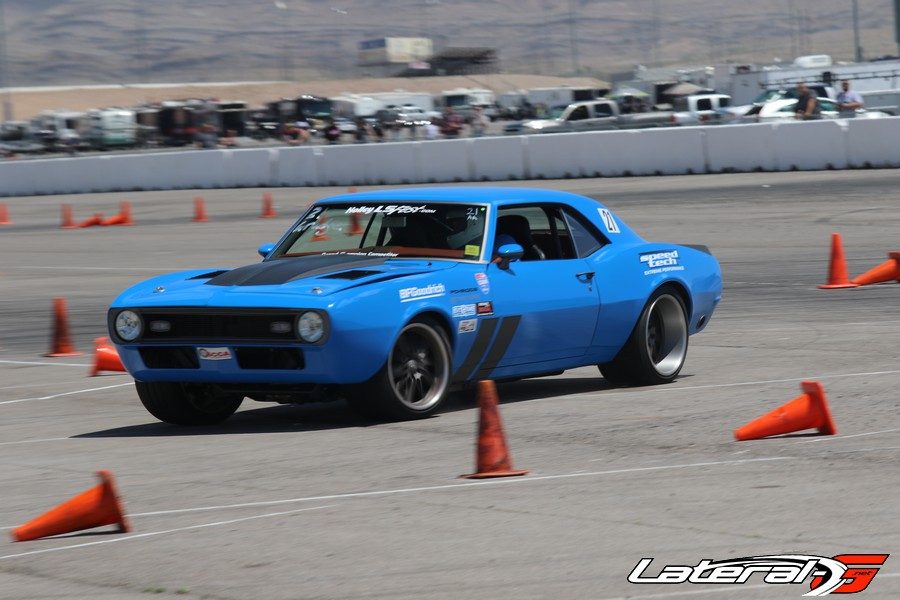 Most the cars on the autocross were also apart of the Grand Champion competition. This is where they compete on the autocross, road course, drag race, and 3S challenge. With over 150 competitors in the challenge, they had competitors split up where in the morning half were taking on the road course and the other half were on the autocross – then switching during lunch.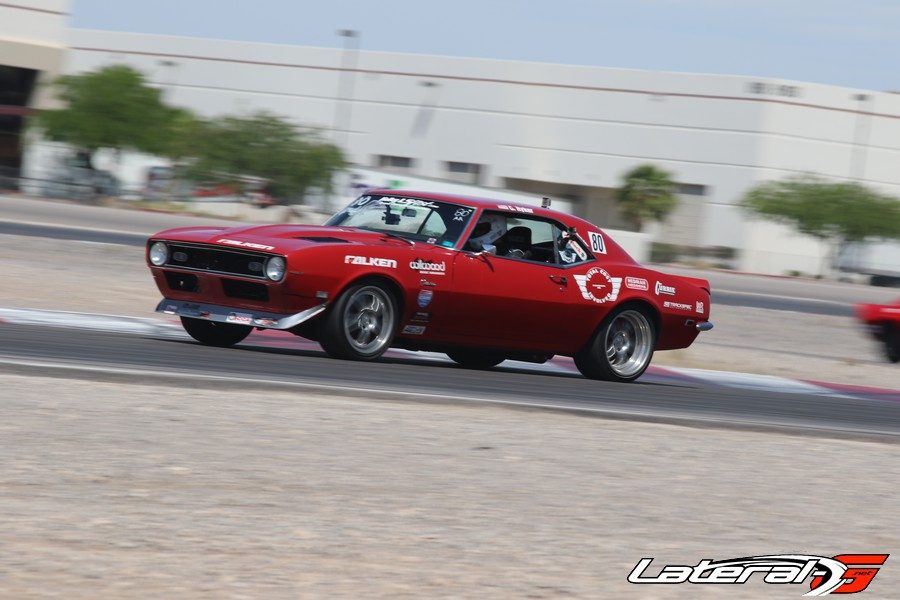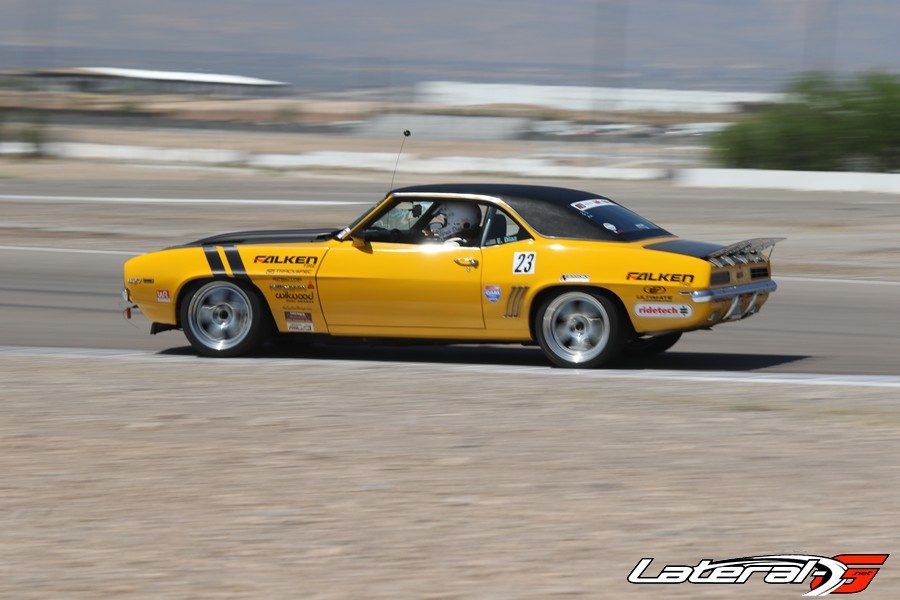 The road course is the same track you might be familiar with from the Optima events. The long backstretch went  to a sweeping right hand turn that easily saw triple digit speeds. Coming out of the that backstretch onto the front stretch is a few turns that seems to throw competitors off and saw a few cars throwing up some dirt.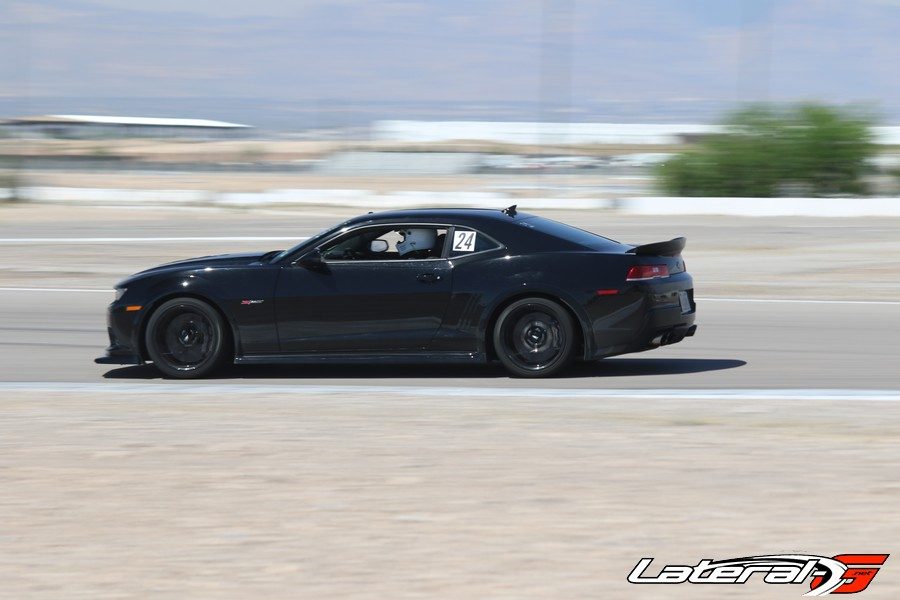 Straight Line Action, Show 'N Shine and High Fliers
Friday at 7:30PM after a long hard day of racing the road course and autocross, the Grand Champion competitors headed to the strip to get their runs in. On Friday each competitor only got one run, which proved rather challenging. These racers are used to going around cones, not going in straight lines. Saturday each competitor got more runs in to try and better their times.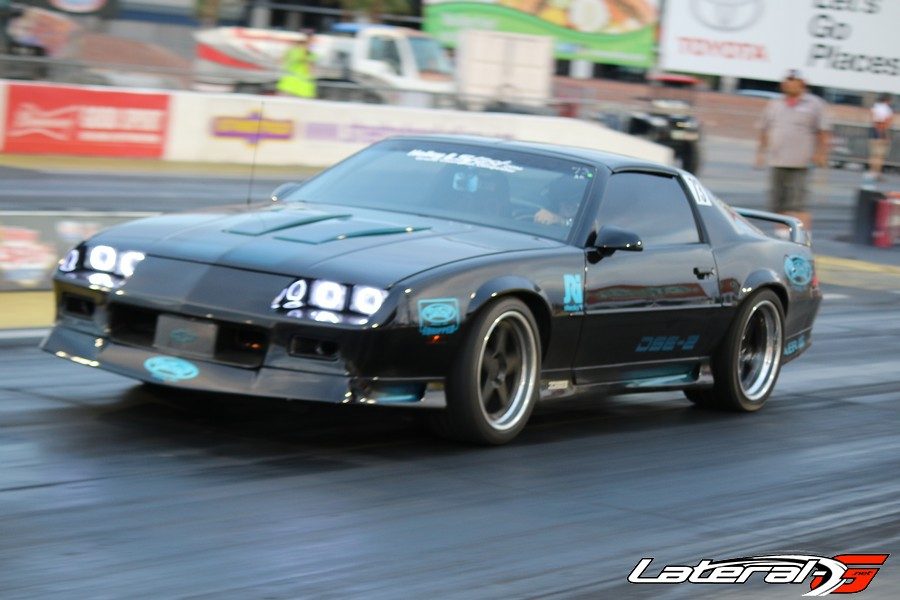 Launching the car was a challenge but many racers were clicking off 11-second times. More drag racing ensued on Saturday night with a major casualty. Jane Thurmond was running down the strip and blew her engine on a really good run.
In-between all the racing action was a Show-N-Shine that held a vast array of cars – all LS powered. Just like at LS Fest East, there's just a little bit of everything on display. We saw a G-Body lowrider, complete with hydro's on display with LS Power. Or how about an 80's Chevy Van? There was no shortage of '70 Chevelles either, a whole row of them on display as well.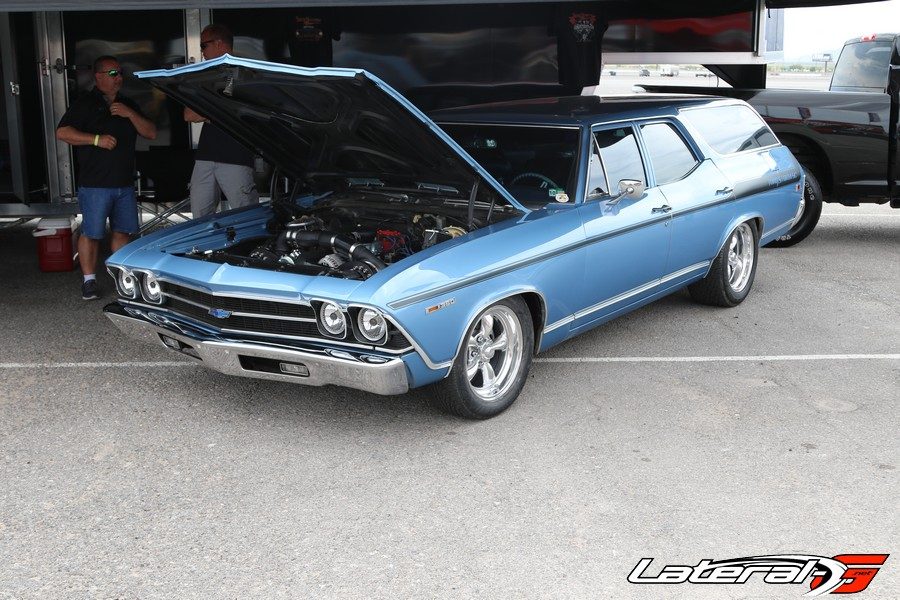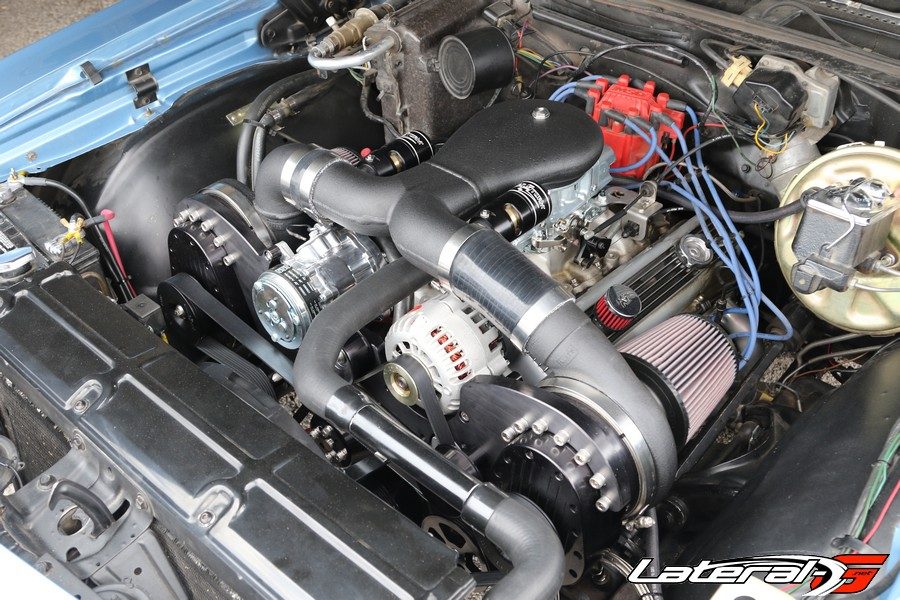 We took a quick jaunt over to the dirt track to see what all the dust was about. Inside the track was LS powered trucks ringing out their motors and flying through the air. There was about a 70 foot table top they would line up and fly over, jumping about 15 feet into the air. We couldn't believe how high and far these guys were jumping their trucks!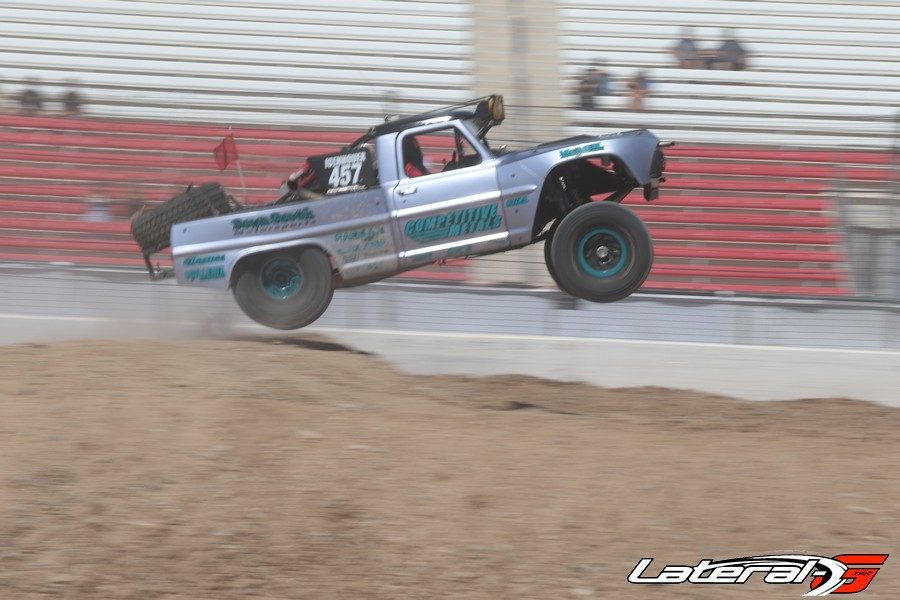 At the end of the weekend, Mike Dusold walked away as the Grand Champion for the weekend. For the rest of the results visit here. For being a first year event LS Fest West was a great success. Tons of action going on no matter where you looked and plenty of room to not feel on top of each other. We can't wait for next years event to see what it brings. Thanks to Holley for putting on a great event and as always be sure to check out the massive gallery below!