Holley LS Fest West 2021
If you have not been to a Holley LS Fest event, you are missing out…especially the West event in Las Vegas. The East event gets a lot of attention, but there's some things that the West event offers the East event can't. From full on Pre Runner Off-road trucks to Pro 2 spec drift cars to your average Pro Touring Camaro and even LS powered Mustangs, LS Fest has it all.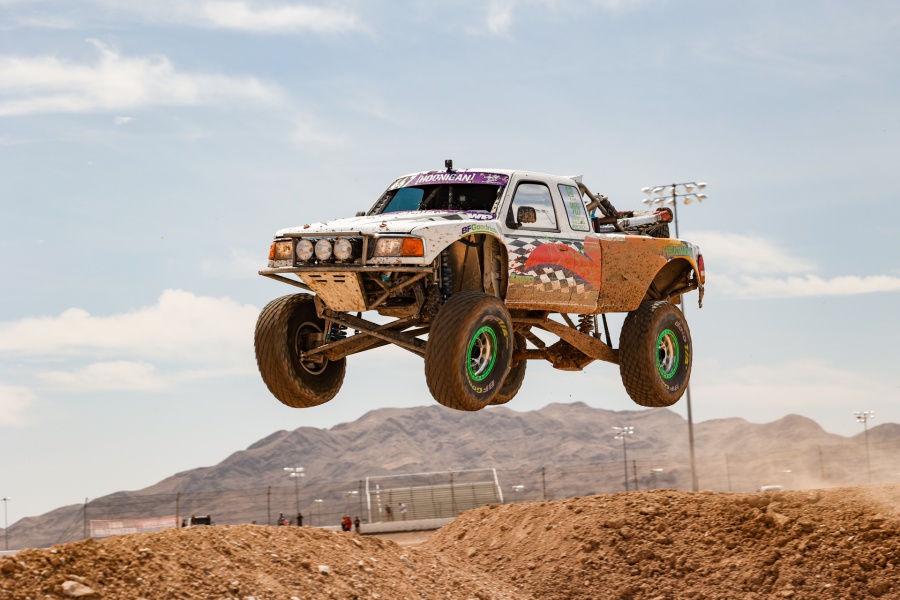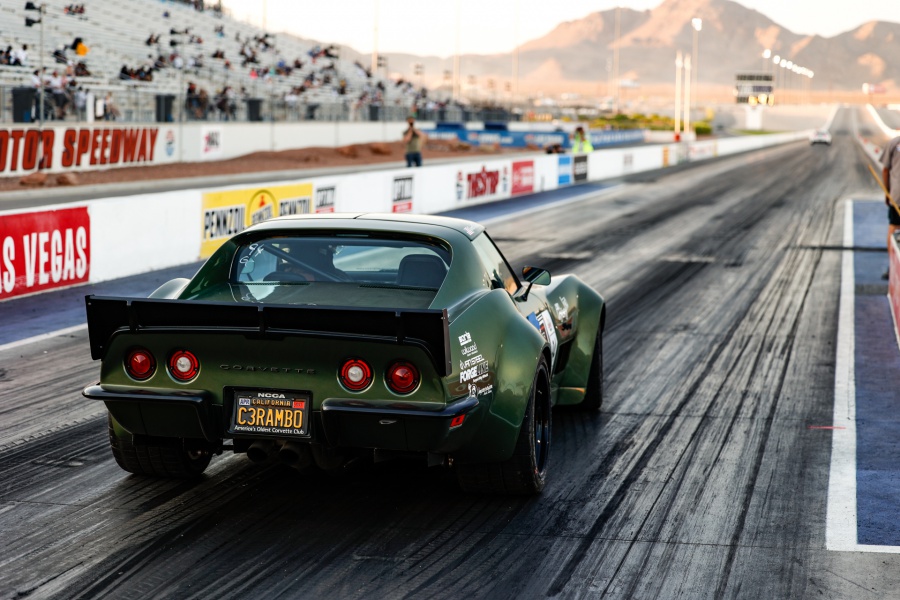 LS Fest West 2021
This last weekend I had the chance to be at LS Fest West and thoroughly enjoyed it. I've had the pleasure to go to each West event that they have had and this one was by far the biggest, craziest, and fastest in every category. LS Fest West offers an entire off-road competition that there's simply no room for at LS Fest East! Turns out the LS engine is just as widely accepted and used off-road as it is on the streets!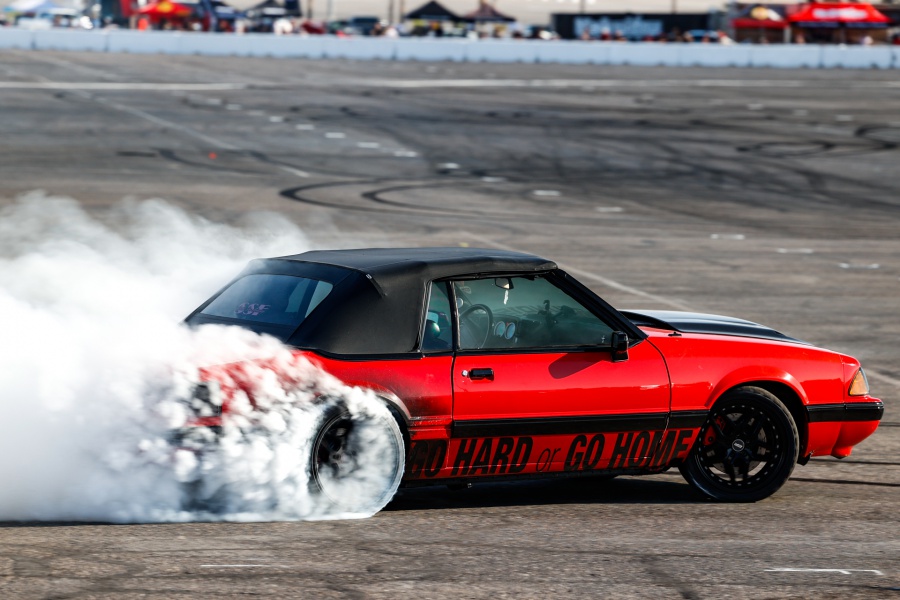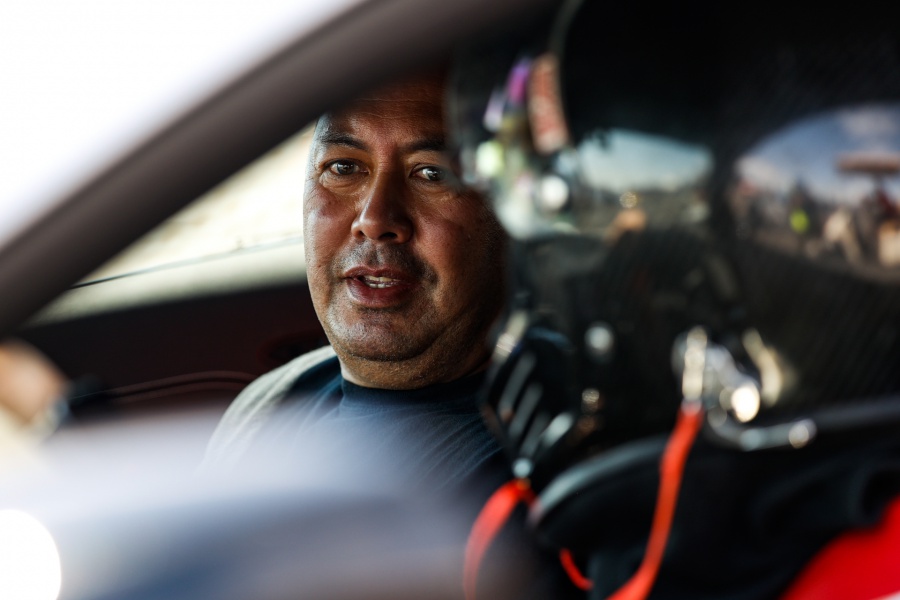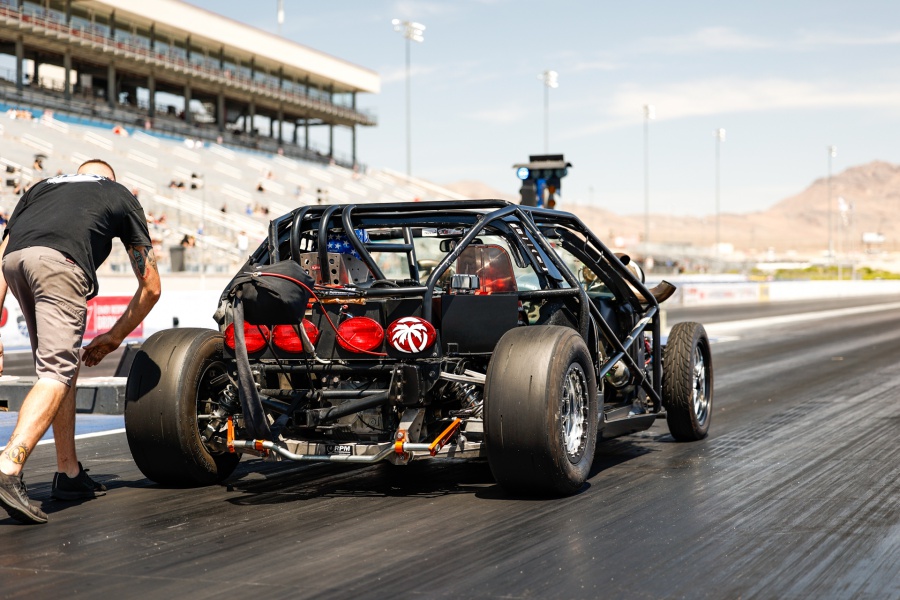 Grand Champion
One of the most exciting competitions at the event is the Grand Champion, where competitors have to make autocross runs on two different courses, make a 1/4 mile pass on the drag strip, and make a Speed Stop run. This shows who has the best overall performing car, not just the best in one category.
What makes this competition different is that you have old muscle cars racing against new sports cars. There is a vintage class and a modern class, but they also do overall win.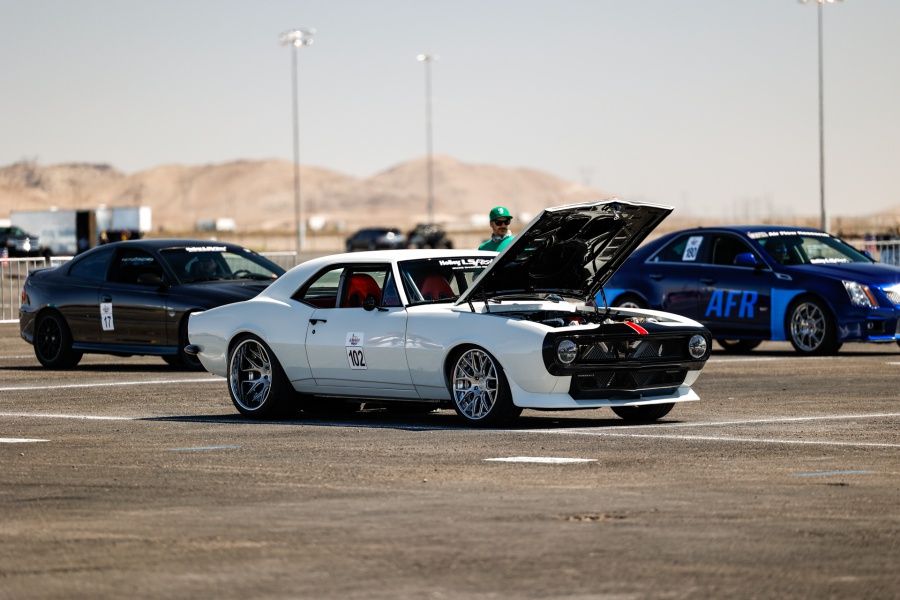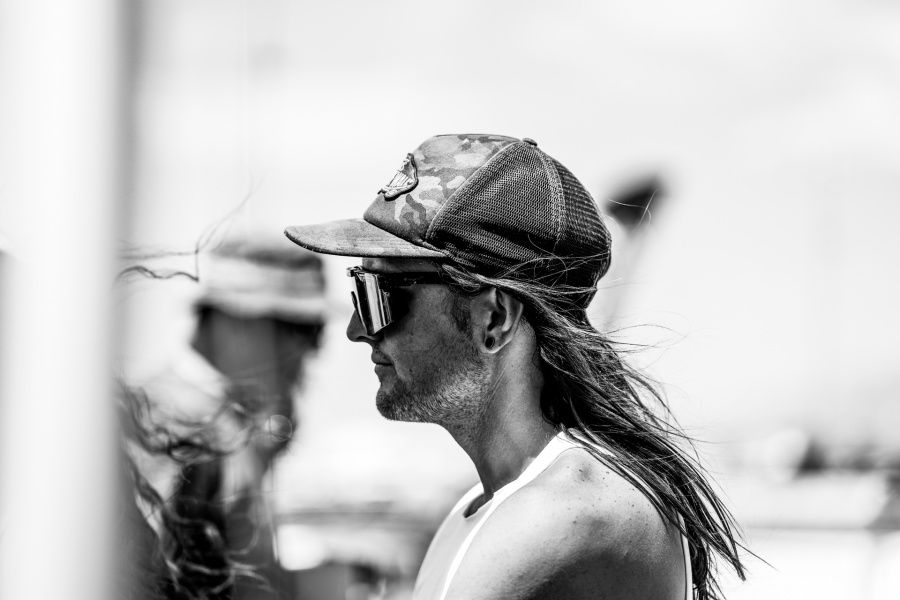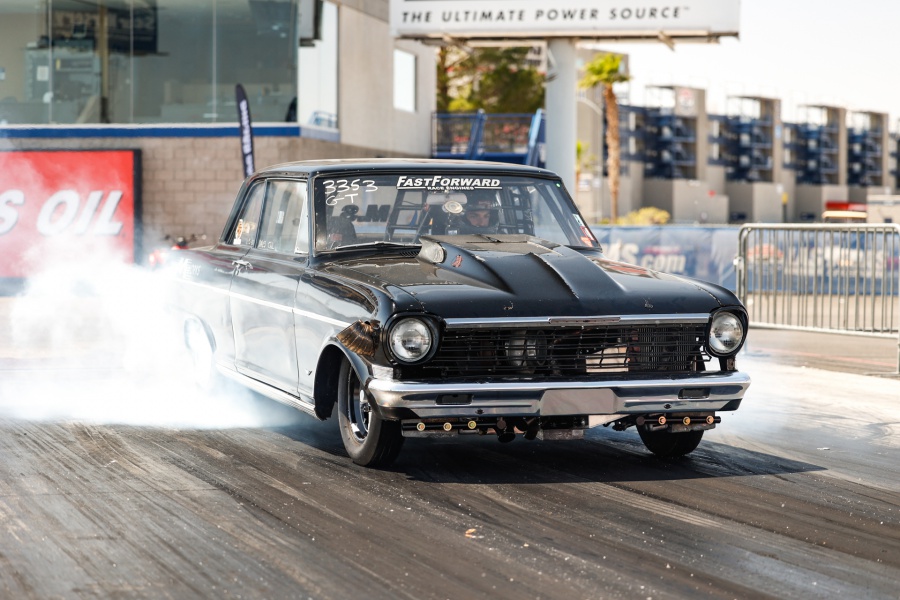 You would think that modern sports cars would dominate, but surprisingly two older cars placed in the top 3! Josh Leisinger in his wicked tube chassis Corvette placed second behind Duke Langley in his c5 Z06, and Nick Relampagos in his 2nd gen Pro Touring Camaro came in third overall.
This competition and event shows that you can have old muscle cars perform just as well as new sports cars. Plus it shows you how many different applications the LS engine performs well in – is there any it doesn't perform well in?
Holley Performance has done an amazing job putting on an event that gets all different types of people and cars together that all have one thing in common – the LS engine. I can't wait to do it all again at Holley LS Fest East which takes place in Bowling Green, KY on September 10th-12th 2021! For more information hop on LSFest.com! For now, check out the full gallery of pictures below!