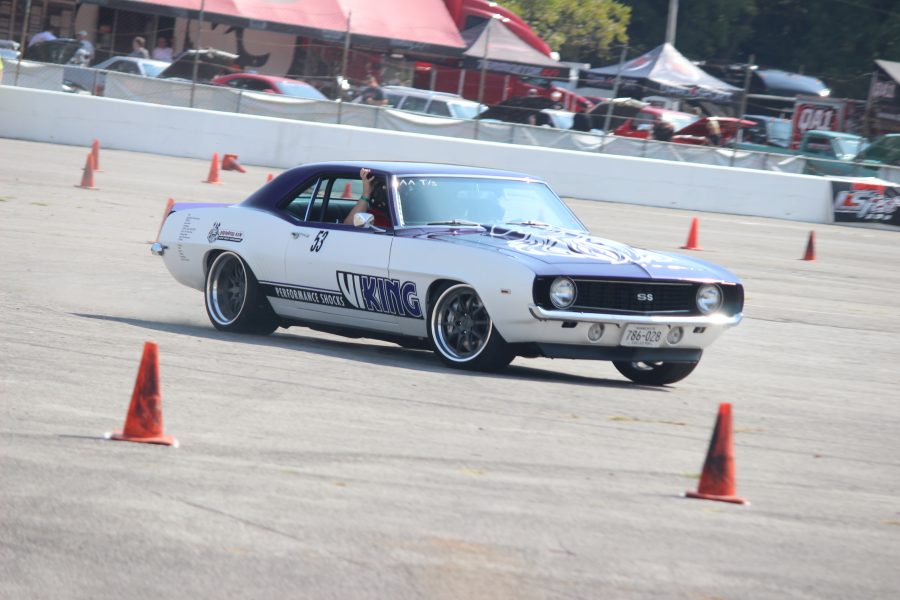 Holley LS Fest West Registration
If you haven't heard or haven't registered yet, the Holley LS Fest West registration is now open! This event is held in Las Vegas, NV from May 5th through 7th at the Las Vegas Motor Speedway.
Holley LS Fest is a celebration of everything and anything powered by the incredible GM LS engine! If an LS based (or current generation LT) engine is powering your ride or if you are considering a swap to LS power, this is your event! Race cars, street rods, rat rods, muscle cars, trucks, late models – you name it, if it is being powered by an LS there will be something here for you! Take part in our drag racing classes, autocross, 3S Challenge, Track X, Show-N-Shine, and more! Event/class champions will be crowned as well as an overall event champion for those that want to compete in multiple events. Check out the rest of the site and make plans to join us!