Day 5 into the Tour, we took some gorgeous back roads down through Tennessee into Mississippi. The Scamp was running fairly well and I was having some issues, until it shut down on me. Apparently when I put the new alternator on in Wisconsin, I overtightened the cable to the battery and it wallowed out the hole causing it to short out and burn through the wire. We got the alternator replaced and the fuel lines fixed to flow better and we were good to go.
Today was a gorgeous drive from what I saw before the car hit the trailer, but tomorrow should be even better. We're running down to Biloxi, MS from Birmingham and will be hitting some roads right on the coast along the way. It seems like the tour has flown by, but I have really had a good time. If any of you Lat-G readers out there are considering doing the trip next year, DO IT. It is a great experience and you always make new friends that you look forward to seeing in future years. Check back tomorrow to see if we've made it to the Gulf. Only two more days left, so we hope all is well from here!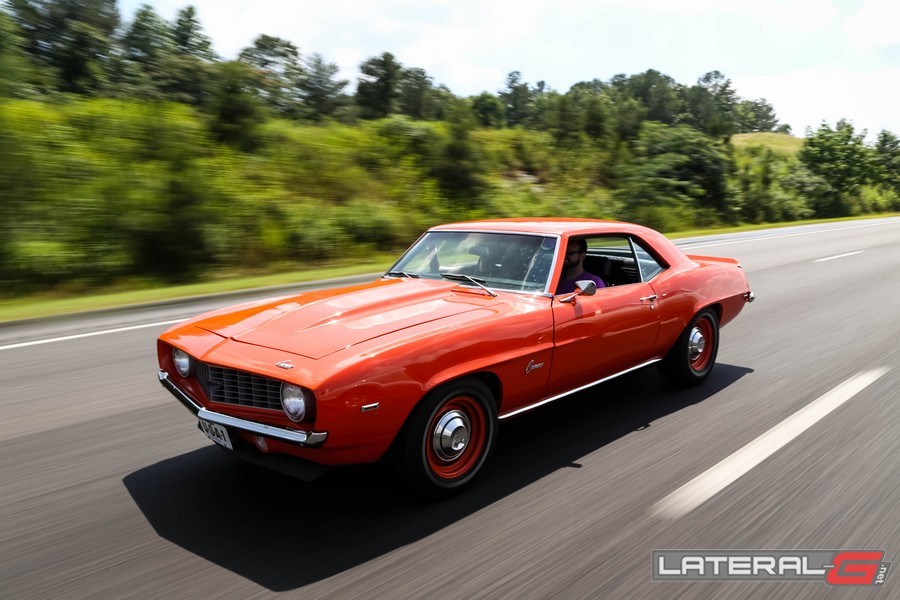 Make sure to check out the gallery below!
Click here for Day One coverage
Click here for Day Two coverage
Click here for Day Three coverage
Click here for Day Four coverage