The fourth day of the Hot Rod Power Tour turned out to be a very awesome day. We had gorgeous views while cutting through the farmlands, burnout world records, racing and heat that would melt the tar off of the road. That last part may have included a touch of sarcasm, but oh well. Everything was awesome today until we got to the event. There, we searched all over for even the smallest amount of shade to hide from the burning hot sun – this didn't work very well as I can see today from my sunburn, but hey, we had the right idea.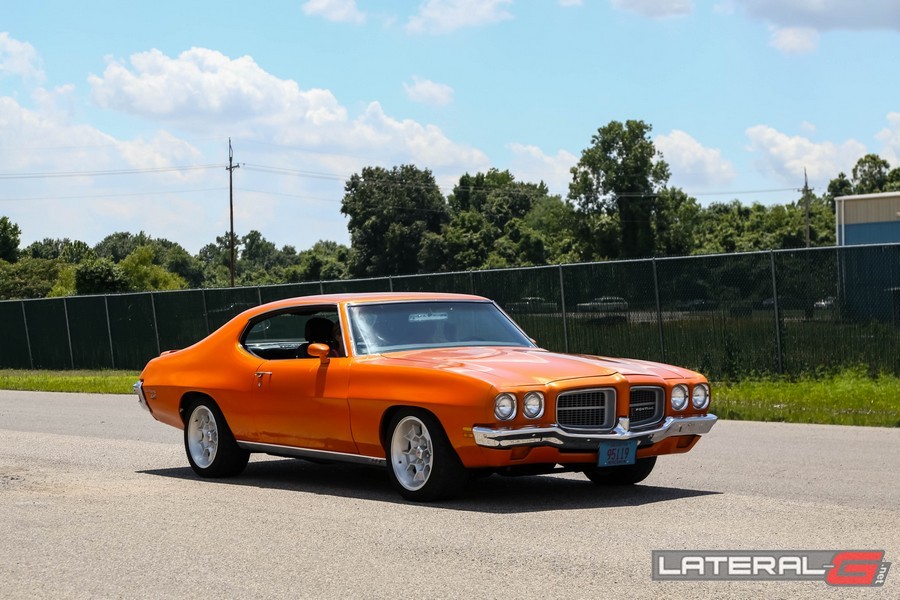 Last night, we went to an event sponsored by Comp Cams that sent us to Beale Street in Memphis. The event was awesome with the bright neon lights reflecting off all of the cars. I nearly lost it when a group of people who were posing with the cars started rubbing up against them. After a little correction, all was well. Tomorrow we head to Birmingham, Alabama and then to Gulfport on Thursday. I can't wait to see what the tour has in store for us next.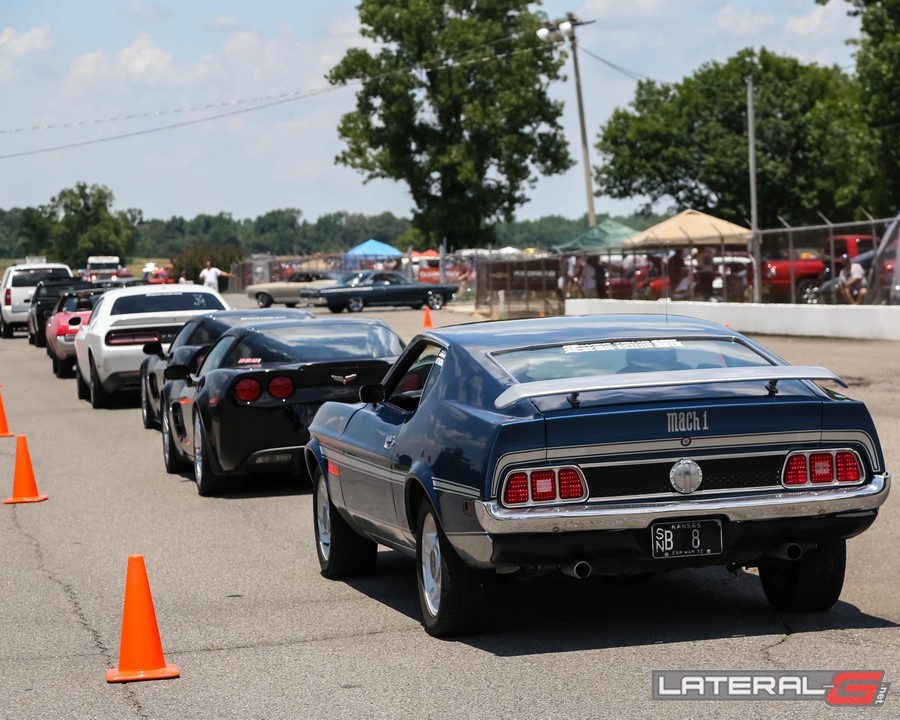 Check out the gallery below for more pictures!
Click Here For Day One Coverage
Click Here For Day Two Coverage
Click Here For Day Three Coverage