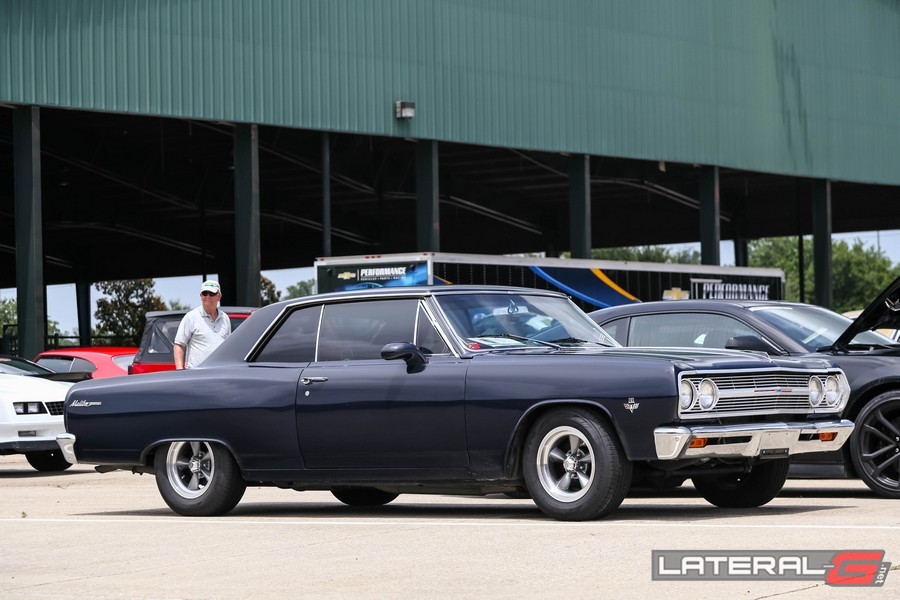 The final leg of the tour turned out to be a little bit dreary with scattered showers and surprise 5-second downpours. My biggest problem was it getting muggy inside the cab while raining and not having a defroster. I actually had to endure a little bit of rain to clear the fog off of the windshield. Unfortunately some people did not make it to the final stop, but the journey seems to stay very interesting.
Two of my favorite cars were a '65 Corvette next to a '65 GTO that had the same wheels and looked absolutely awesome. The Corvette had my jaw on the ground even though I'm not into Corvettes normally. Style is what makes you really catch the car in your eye as you are walking around. At the Tour, it is so easy to look over some of the more popular cars.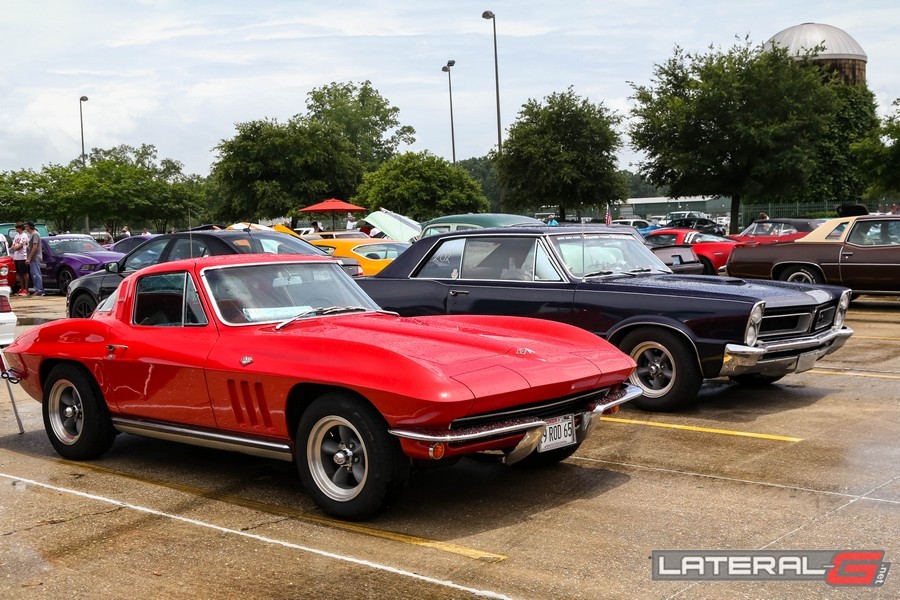 Check back here tomorrow to see how many Long Haulers we actually had this year via Hot Rod's count. Only the Long Haulers are meeting up at the Expo Center to get our goodies. I'm going to guess we had roughly 2,350 Long Haulers this year. How many do you think we will have?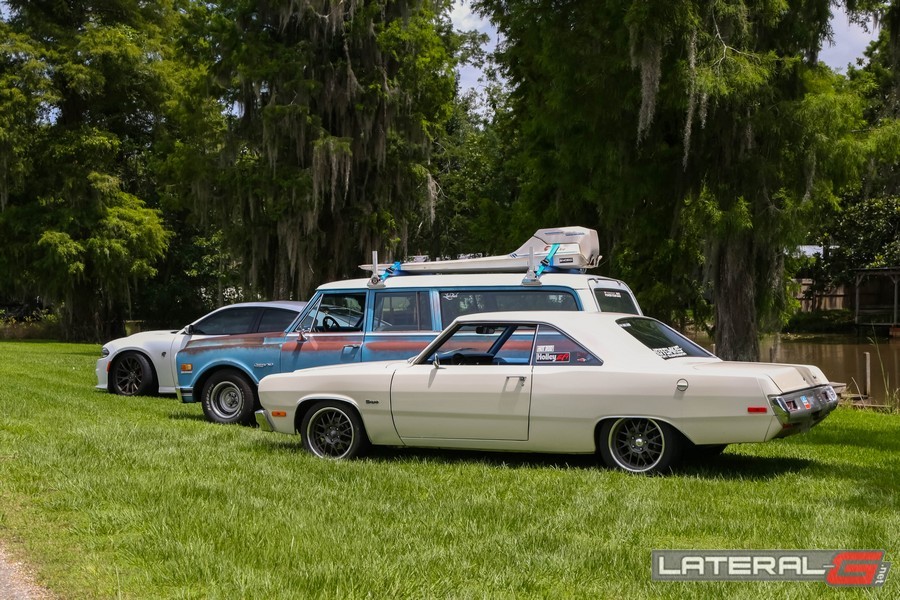 Check out the full gallery below!
Click here for coverage from Day One
Click here for coverage from Day Two
Click here for coverage from Day Three
Click here for coverage from Day Four
Click here for coverage from Day Five
Click here for coverage from Day Six