We started off day six of the Hot Rod Power Tour in the same fashion as the rest of the days, heading south. This time we would hit our southern limit when we met the Gulf of Mexico in Gulfport, Mississippi. The venue was an old VA facility that is no longer in use. It actually made a great spot except for how troublesome it was for entry and exit. A couple of friends had forewarned us that it would be rough to get into the venue if you didn't arrive early. I've seen the terrible backups at Power Tour stops before, so we all took off around 6:15 and headed that way.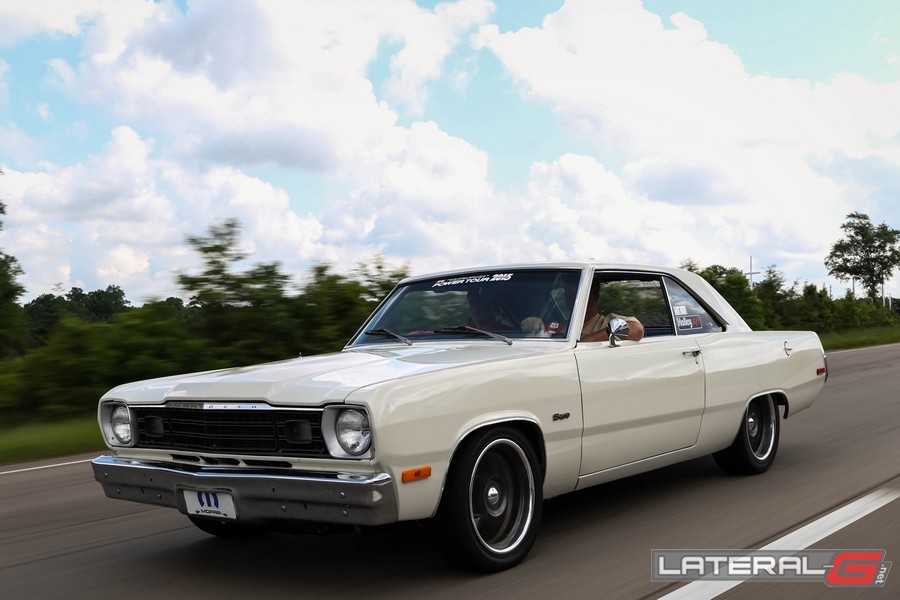 The route Hot Rod provided was gorgeous, but we stepped off onto the highway to save a little time and I don't think we missed out. The highway was surrounded by trees with trees in the median as well, which was great for me and the other rides without air conditioning. When we pulled into Gulfport and onto Beach Boulevard, my jaw dropped. I never would've thought of Mississippi as having beaches like they do or the scenery, but now I know. Thankfully the venue was right next to the water and you could just watch all of the gorgeous rides roll in next to the ocean.
Tomorrow we take off to the Lamar Dixon Expo Center in Baton Rouge, LA. I can't wait to get there just to know that I have officially made the Power Tour in my car after getting it finished less than a week before departure. If it wasn't or my dad, our buddy Jeff Enloe, and the rest of our crew, I would have been stranded. If you're in the area, we're going to spend 20 miles or so heading out of Gulfport on Beach Boulevard and then later on we will be on LA-22 W. If you get a chance, look up the route on Hot Rod's website and see if we'll be coming near you so that you can see the cars roll by!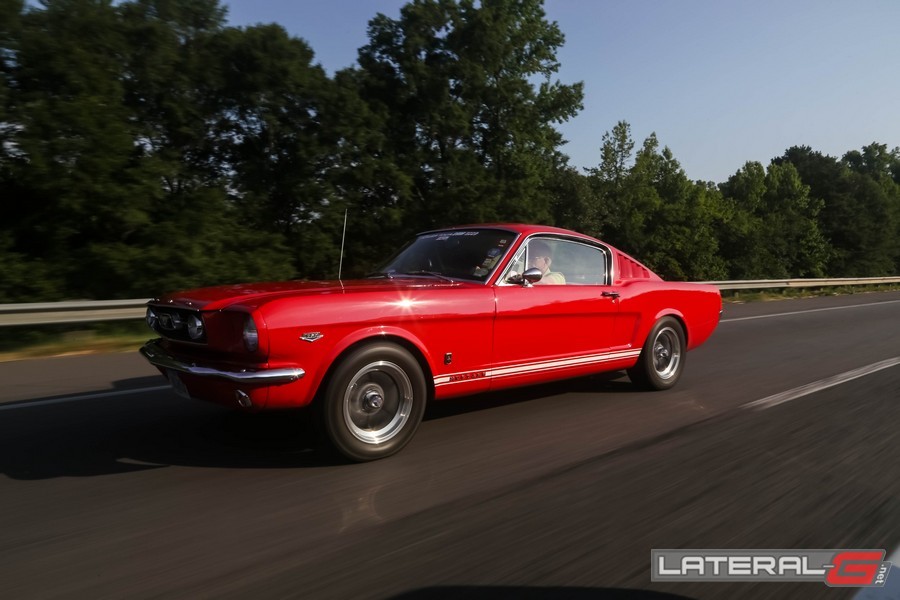 Make sure to check out the gallery below!
Click here for coverage from Day One
Click here for coverage from Day Two
Click here for coverage from Day Three
Click here for coverage from Day Four
Click here for coverage from Day Five