The first leg of the Power Tour showed to be very eventful just like the first leg always is. 59 South was clogged up with the HRPT cars, the Heidts stop was clogged, and the list goes on. Fortunately, everybody got on the road and then made it to safety before the storm hit. We've heard of a few stragglers, but it seems that everybody has made it! Each day the tour never fails to disappoint and you always see something that you do not expect.
The odd guy out was this green Jeep thing with a new chassis under it. It was the van-style design with the cab-over-engine and a full bed. It looked dang cool and seemed to run just as good.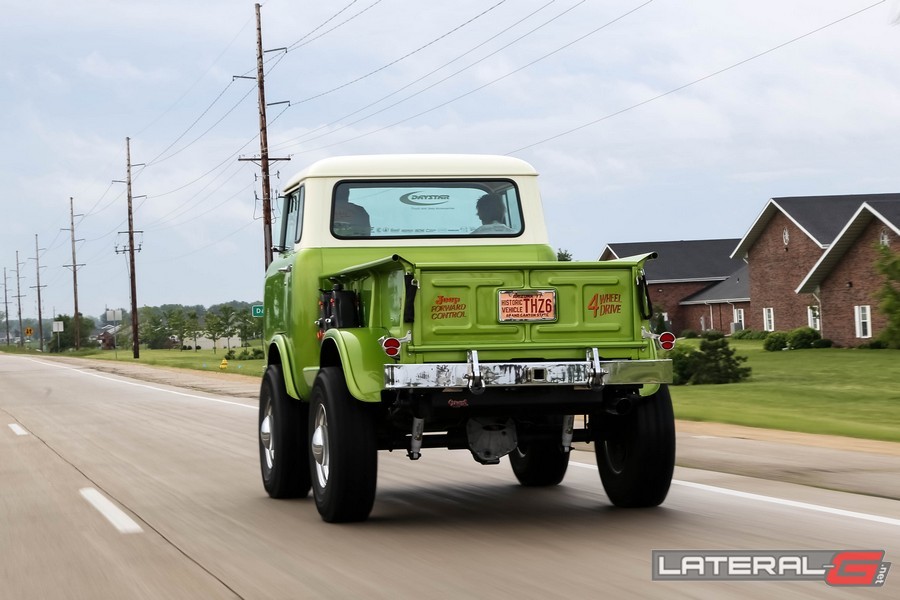 The Hellcat has been turning heads to as many people have not seen a Hellcat Charger yet. Tomorrow we cruise to St. Louis hopefully without problems. Stay up to date here to see how everybody makes it and if Project Possum – my 1973 Plymouth Scamp – breaks down any more. I've heard the bookie is making a living off bets if it will break. Time to pray it doesn't get hungry for an alternator belt or something more tragic.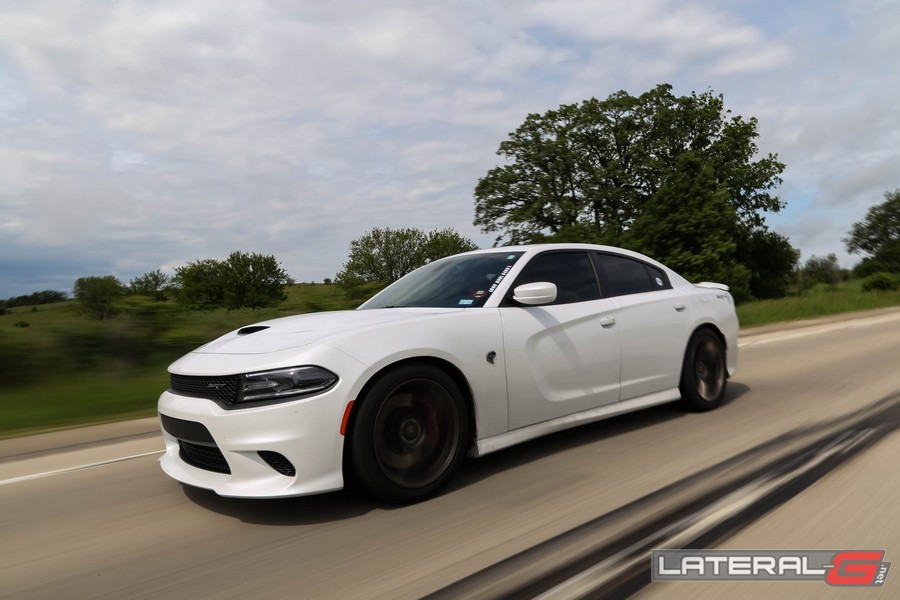 For now, check out the gallery below, and make sure to check back for more updates tomorrow! If you missed coverage from Day One, click here.