The first official day of cruising on the Hot Rod Power Tour is finished! Starting off from yesterday in Gonzales, LA we traveled a little over 250 miles to the outskirts of Houston to the Royal Purple Raceway. Thanks again to American Powertrain, Dakota Digital and Baer Brakes for allowing us to bring you this coverage.
We followed the official cruise route about half of the tour, before hopping on on interstate 10 and cruising the rest of the route. The first half had us cruising back country roads where we were greeted by lots of people sitting on the side of the road waving and enjoying the endless plethora of vehicles cruising their normally quiet streets. Some people were casually sitting on their porch, while others were having full on barbecues making a party of the passing traffic. Being born and raised in Southern California, it was quite a different setting than what we were use to.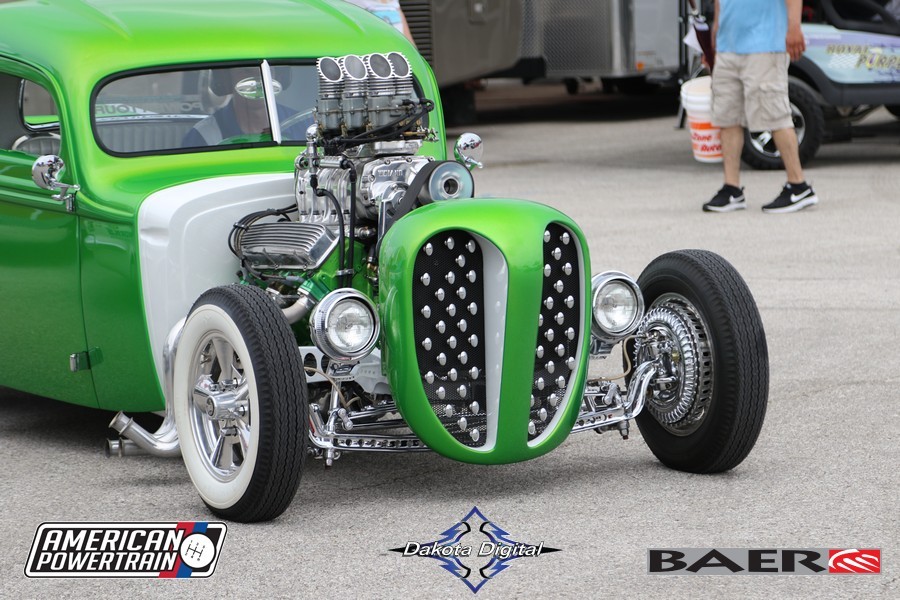 With 250 miles out of the way, we made our way into the Royal Purple Raceway and parked in the American Powertrain booth. We started walking around the show where we were able to see all the cars and trucks that showed up. Once we made a quick loop, we grabbed a chair and watched the countless amount of Power Tour cars rolling in. The vast array and quantity of cars making their was just insane – in a good way. We saw just about every style of car or truck rolling on by.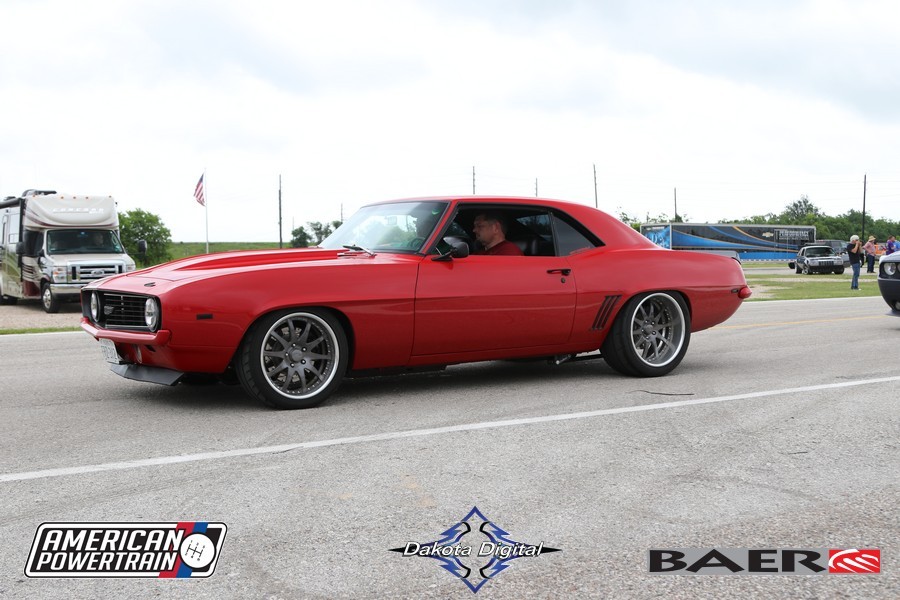 Behind us was the sounds of cars making trips down the drag strip, and to the side of us was a dyno reaching high RPM's to see who had the biggest bragging rights. This stop was a huge success, with the rain holding off until about 5PM before the sky unzipped and started flat out dumping. Once the rain started people rolled out and the vendors packed up and heading out as well.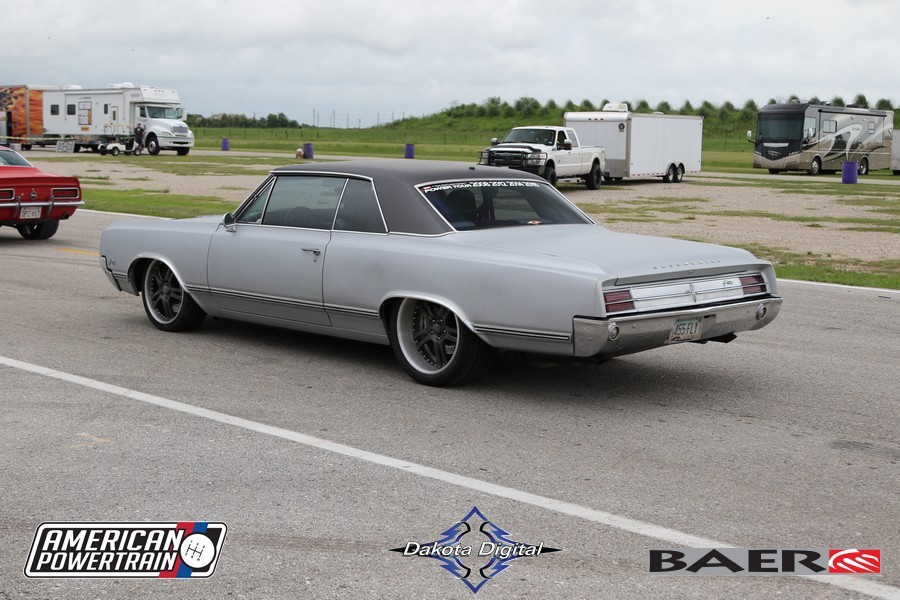 Tomorrow morning we make the jaunt over to Austin and the Circuit of the America's track – we can't wait!