Hot Rod Power Tour 2019
After being on the Hot Rod Power Tour for a week, we are still on a bit of a high. We went on Power Tour back in 2016 and had a blast, racking up a little over 4,200 miles in a week. After taking a few years off we decided to hit the road again!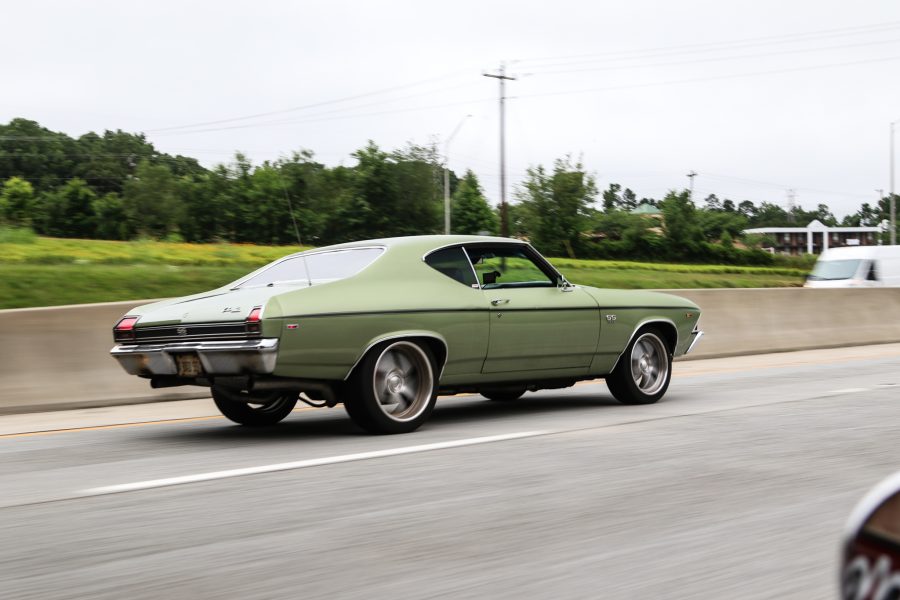 This year's Power Tour went from Concord, NC all the way up to Norwalk, OH. Stops included Martinsville, Bristol, Kentucky, Indy and Ft Wayne. Traveling through some amazing twisty back roads, we had an absolute blast on it! After this week though, we are thinking they might want to change the name to the Power Tour Challenge. Every day you drove a at least a few hours on interstates, back roads and small cities all over the USA. It seems that if your car is over 10 years old, it can be quite the challenge to see if it will make it. Luckily we didn't have much trouble other than a few minor things, but others had bigger issues.
7 Cities, 7 Days
Traversing to 7 cities over 7 days, we racked up about 2,000 miles. You'd think that at the end of the week we would be happy it was over – but we aren't. These 7 days are filled with making friends and enjoying our cars. While we are a bit tired from a week of long days, we can't wait to do it again next year. After a week we are left with a sense of accomplishment, almost a rite of passage as this tour we officially became Long Haulers – completing the entire Power Tour.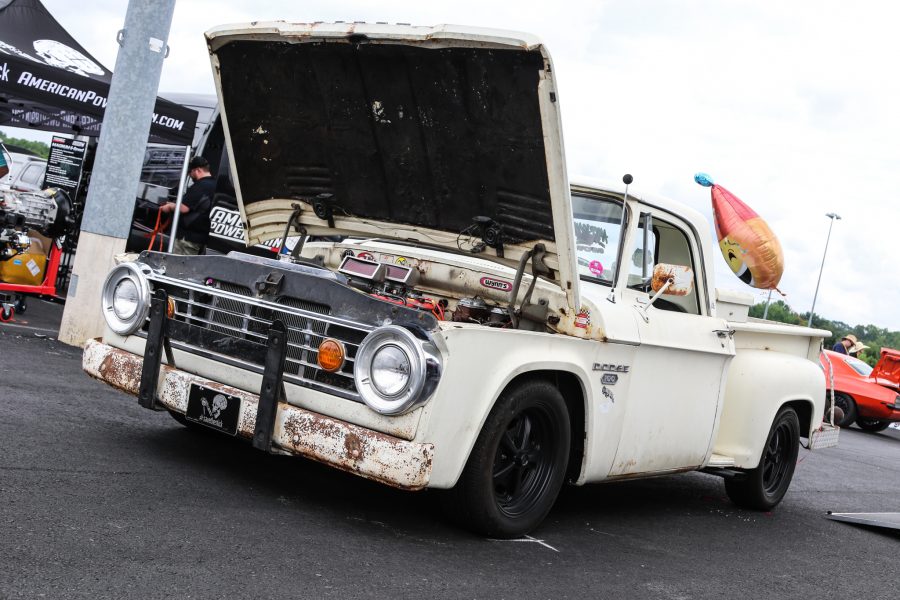 Everyday we would wake up in a hotel filled the car enthusiasts. From there we'd cruise the route or hit the highway and see Power Tour cars running around everywhere. At the end of the week our left arms were getting a good tan from hanging out the window and waving to other Power Tour cars. We'd then hit the venue and relax while chatting cars and cool things we saw on the road.
After that we'd head to the hotel, only to be greeted by hundreds of other cars. Every night was basically a mini-car show in the hotel parking lot. People with their hoods up and cold drinks in hand telling stories from the road or asking questions about parts on other cars.
If you've never participated on the Power Tour we highly recommend it. A fun event with people that love to get out and DRIVE! Everywhere is smiling faces, people waving hello and being nice to each other. A breath of fresh air from the daily struggles of driving to and from work.
We hope to see you out there next year!