AxiShift; Multi Directional Shifter Adapter by Lokar
Knoxville, TN – If the location of your manual shifter lever just doesn't seem to "feel right", then look no further than Lokar's new patent pending AxiShift and AxiShift Pro. The AxiShift series of shifter adapters gives an almost unlimited range of adjustment, allowing you to orient your shifter lever into the perfect location.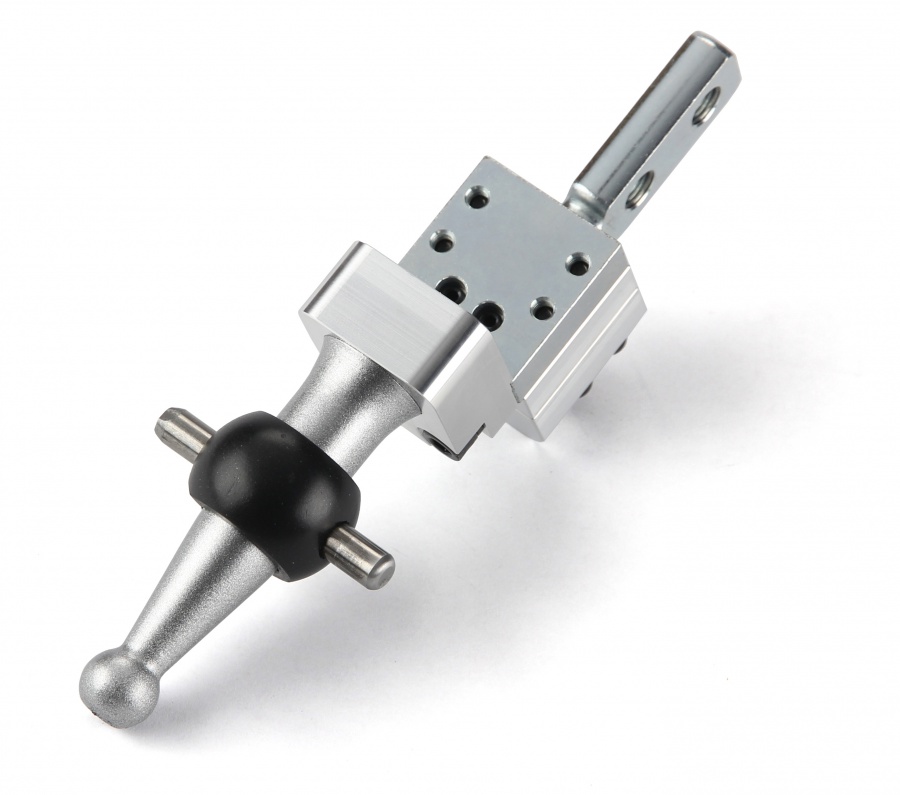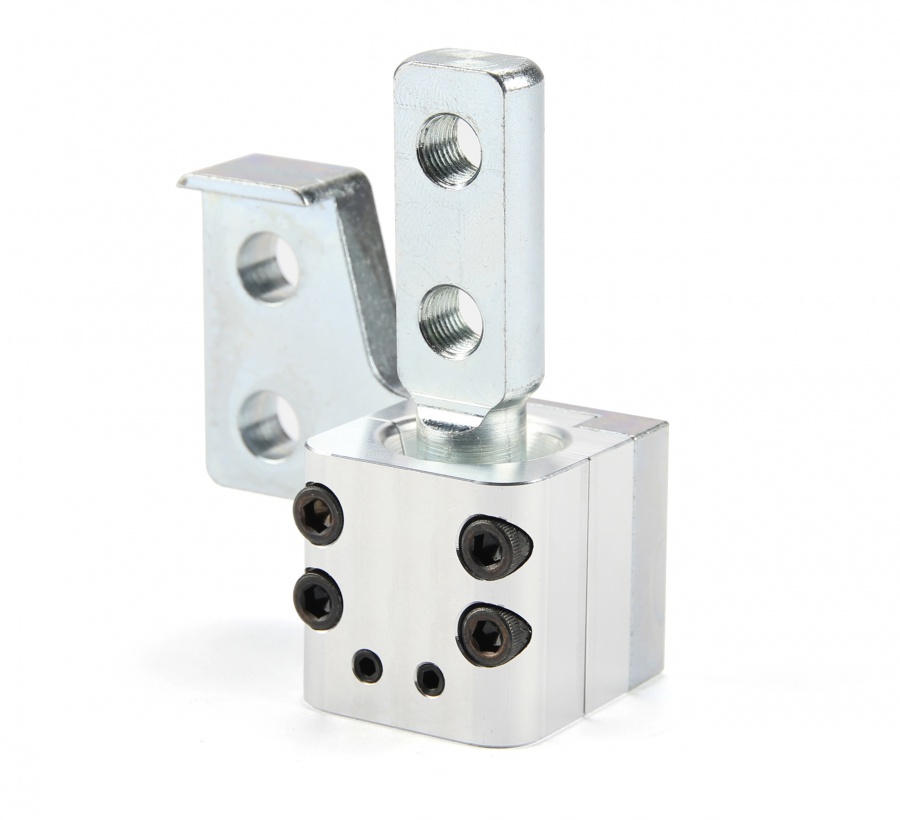 Available in two versions, the standard AxiShift and the AxiShift Pro, both allow you to make precise adjustments prior to locking in the desired position. This is achieved by providing 360 degrees of axial rotation of the shifter lever as well as having the ability to tilt 15 degrees in any direction. The standard AxiShift simply bolts onto Tremec TKO 500/600 and T56 Magnum shifters, whereas the AxiShift Pro, requires replacing the shifter stub and ball joint assembly in the TKO shifters. The AxiShift Pro has all the features of the standard AxiShift but adds an additional level of both horizontal and axial adjustment. As with every Lokar product, both are designed, engineered and manufactured in the USA.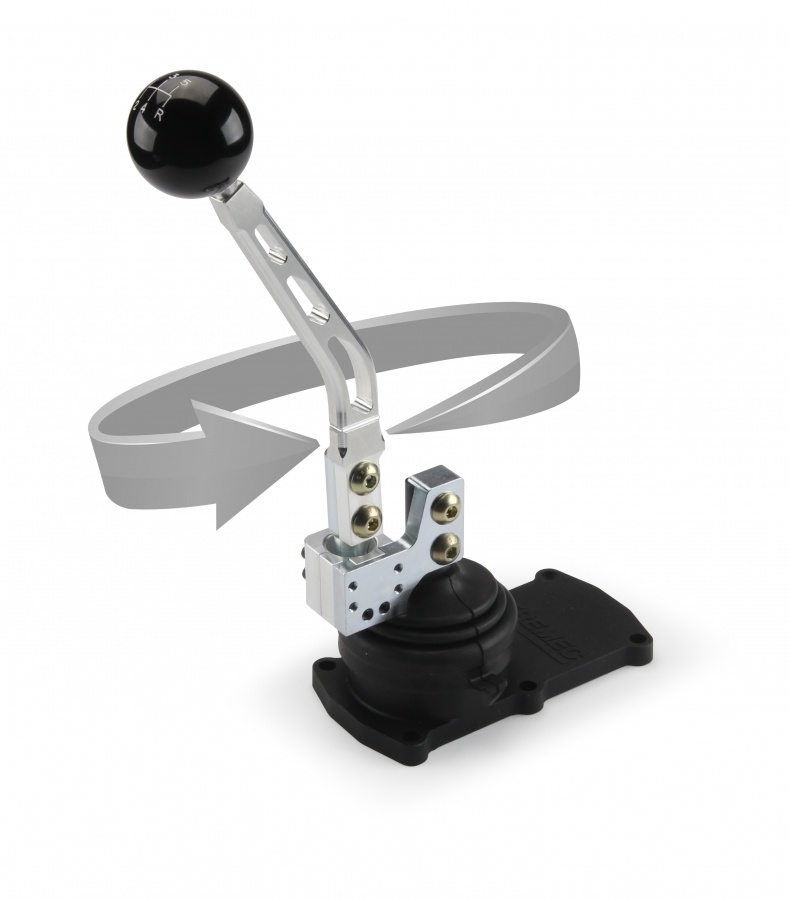 For more information about the AxiShift and AxiShift Pro, please visit products.lokar.com/axishift or lokar.com.
###
Lokar Performance Products
2545 Quality Lane
Knoxville, TN 37931
865-824-9767
Lokar.com