Holley LS Fest Texas
HOT. One word to describe Holley LS Fest Texas. Sure the weather was hot, but so was the show! We know that Holley knows how to put on an LS Fest – there's no doubt about that. But we were curious like everyone else to see just how big and how good LS Fest was going to be in Texas. It was killer!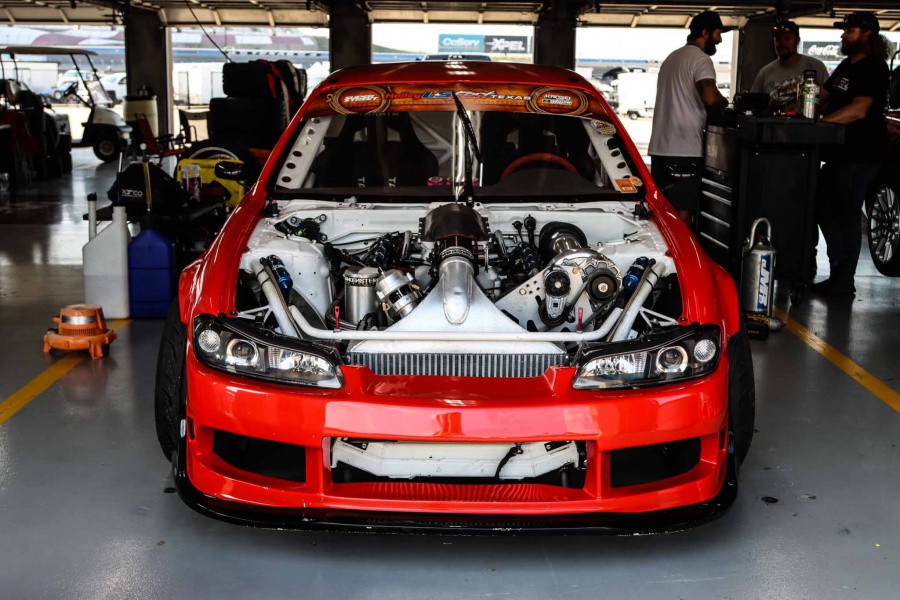 First and foremost, yes it was triple digit temps with a good bit of humidity thrown in. Does a little heat and humidity scare Texas gearheads away? No way! They showed up in force ready to hang out, race and see all the action. You have to remember this was the first time that Holley put on an LS Fest in Texas, it was last minute with people getting notice about two months before it happened, and it's Fathers Day weekend. Three strikes you're out? No way – it was a total home run!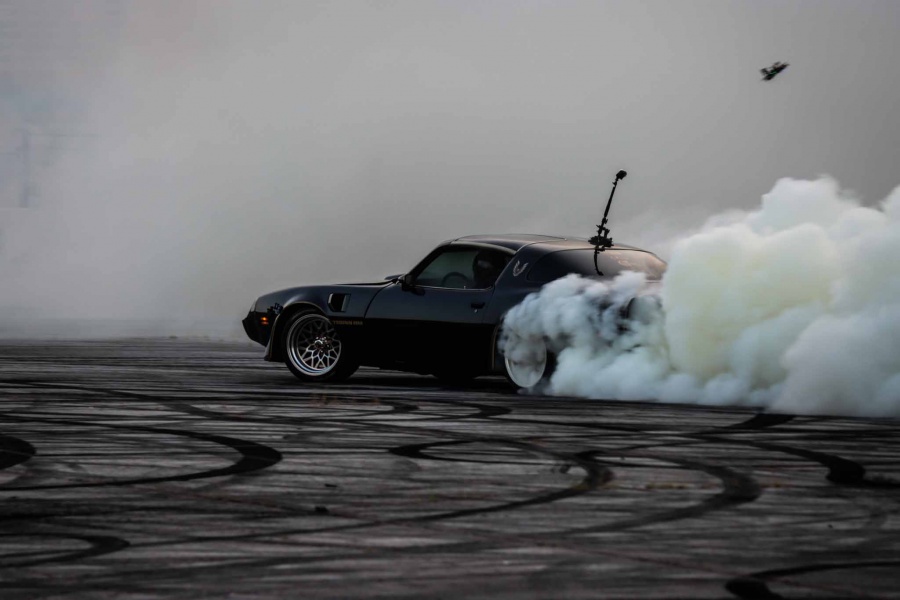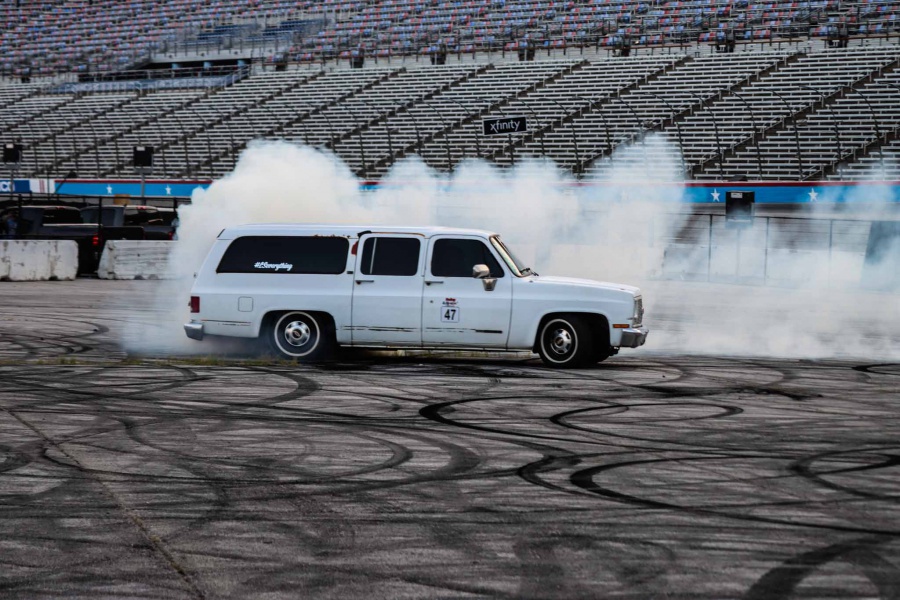 One cool thing that really set this show apart was the change in times. Your normal show starts at 8AM and ends at 5PM. This event started at 1PM and ran all the way till Midnight! This allowed the heat to die down in the second half of the show and then there was racing under the lights! A really cool way to run the show and change the setting from a typical car show. Friday was a typical Friday but Saturday was flat out BUSY! People showed up and were having a killer time.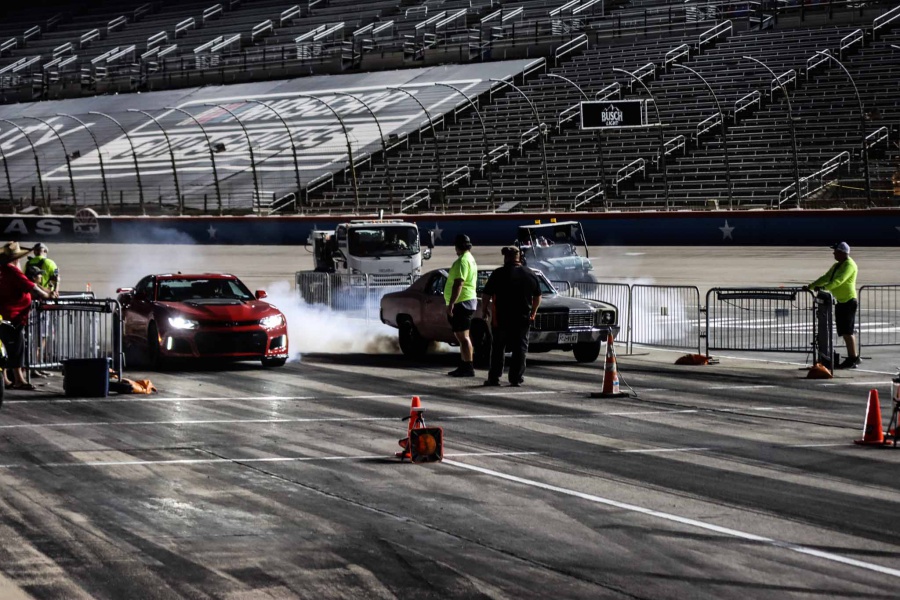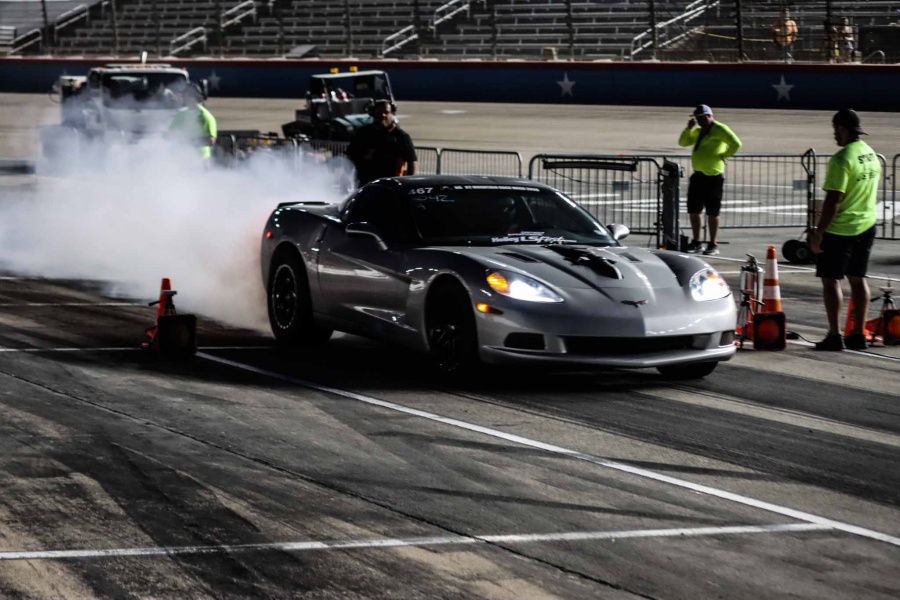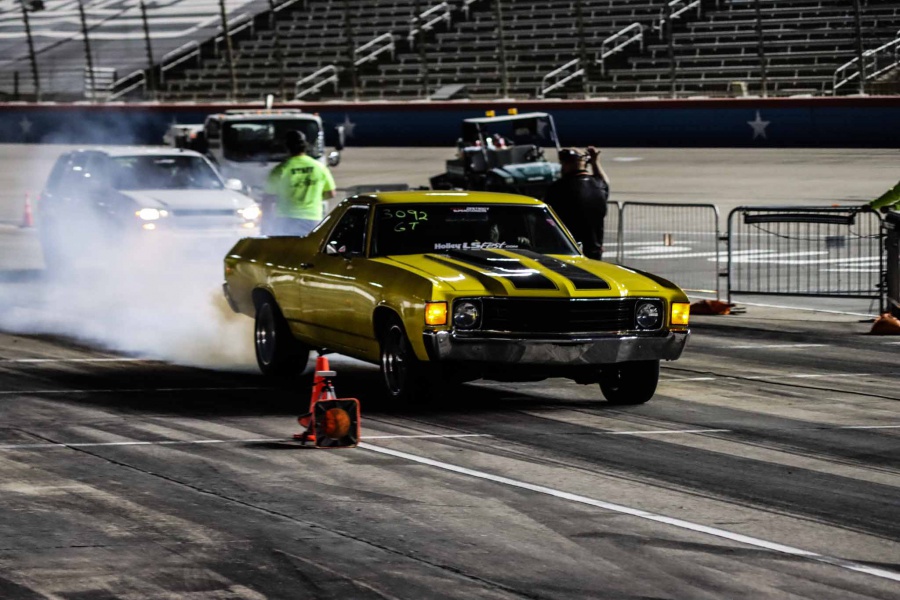 Show Action
Upon entering the South tunnel where iconic rigs have come into and out of the track with some of the most famous racers, we were greeted with the large Speedtech Performance/Lateral-G.net autocross. This course was the first thing that people saw and heard, setting the tone for the amount of action that was inside this oval track. Other events were the no-prep drag racing down pit road, track-x, drift course, and a burnout box. However you want your LS fun, they had it going on.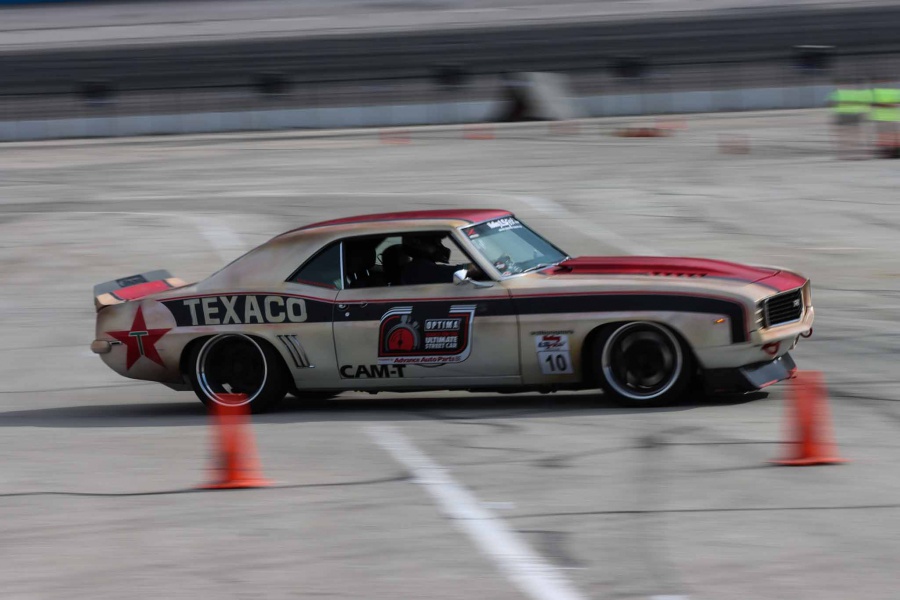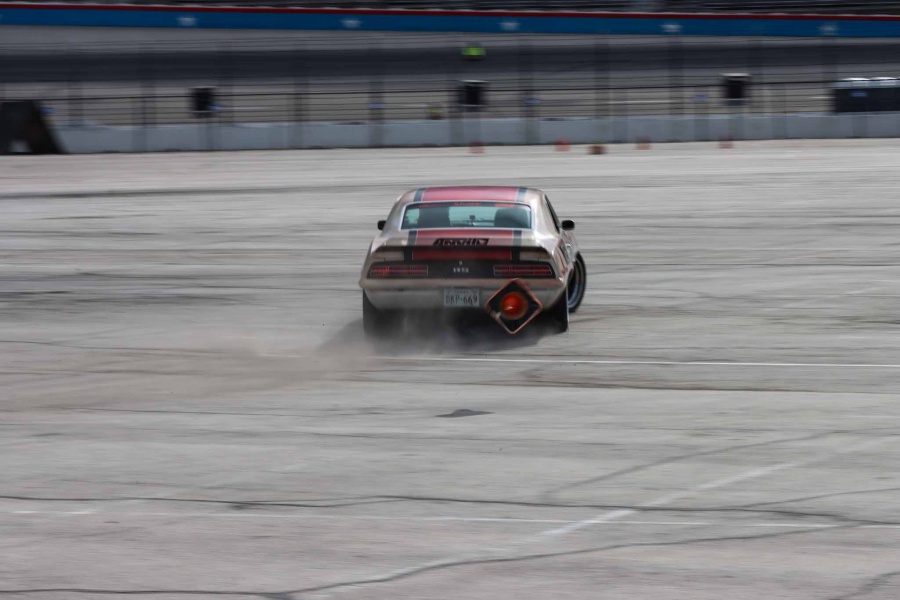 The first day we just sort of wandered around saying hi to people, checking out cool projects and taking it all in. There's a real magic to LS Fest events and they've certainly captured that here in Texas. We walked over to the drift/track-x course a few times watching guys go around boiling tires and then the Grand Champion racers putting in some really fast laps on the track.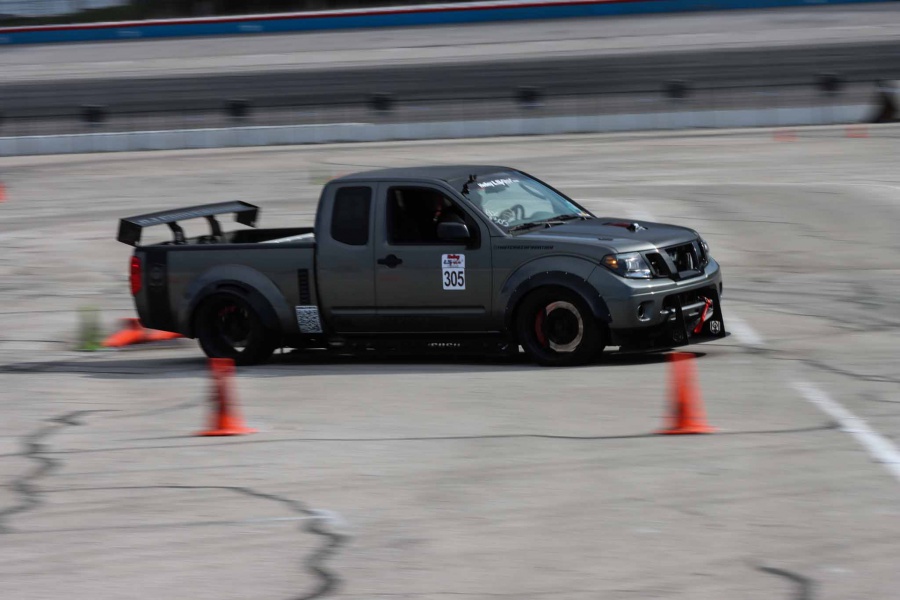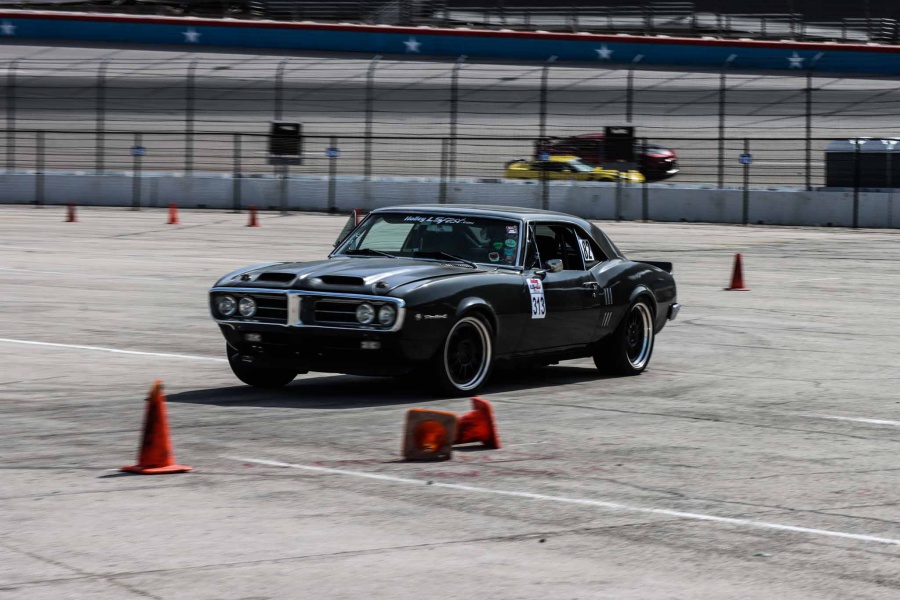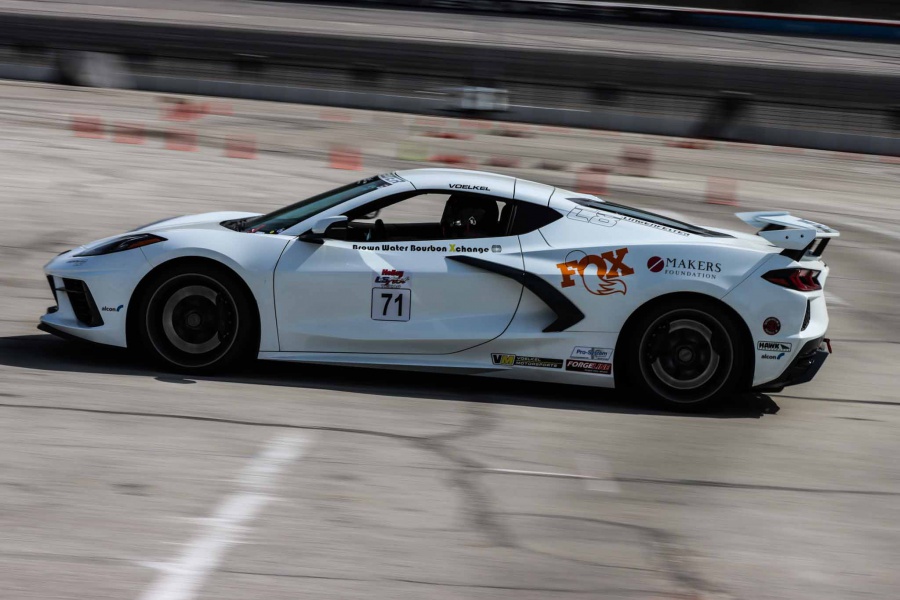 Walking around we saw a bunch of vendors selling LS goodies such as Painless Performance who was showing off their LS wiring harnesses. There was builders there as well, such as Pro-Touring Texas who had a plethora of bad ass LS powered vehicles on display. We loved all the unique/odd-ball builds throughout the grounds too that really shows off the creativity of some people as well as how universal the LS engine is.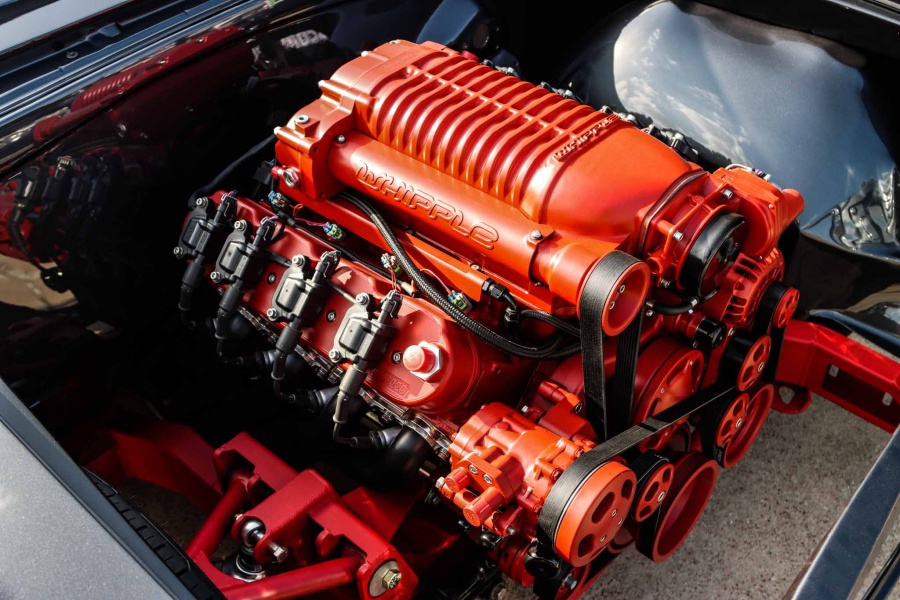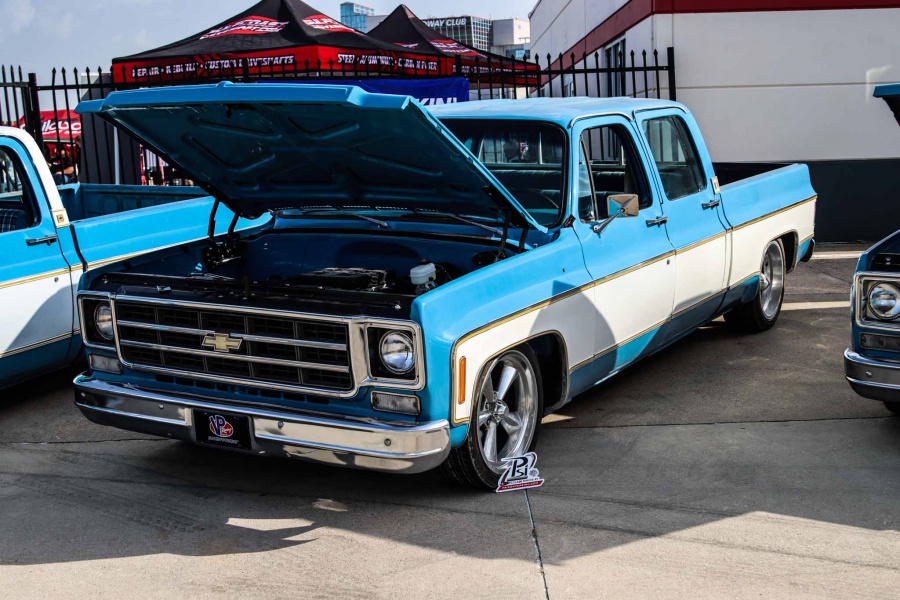 Drag Racin'
The drag racing was held down pit road and was 1/8th mile. It was a no-prep street style race but there was still lots of drag racers there ready to put in a lap and see what they could do. It was really awesome watching them click off laps under the lights too! There was all sorts of different classes but it was fun to watch the Grand Champions go down the track and watch some of the high horsepower racers try to get some sort of traction.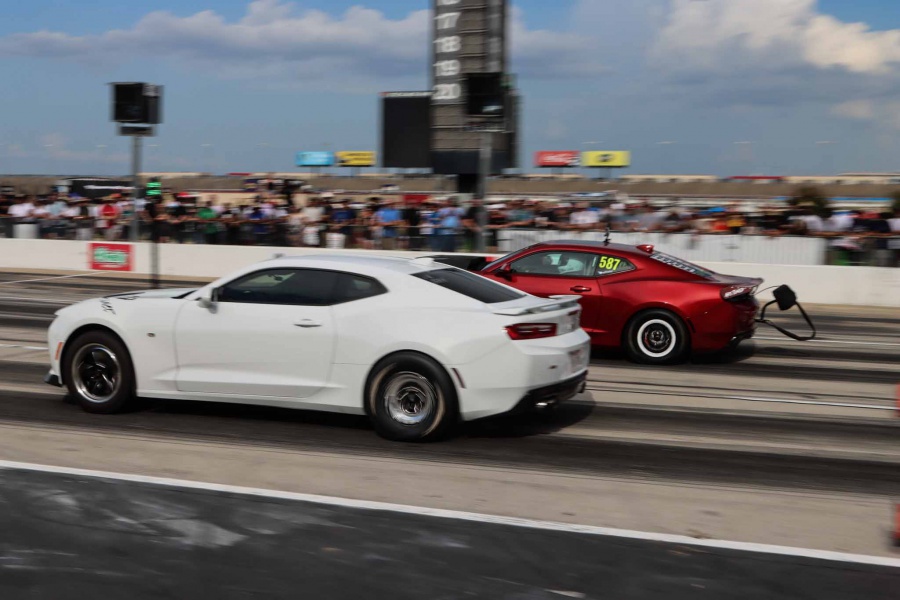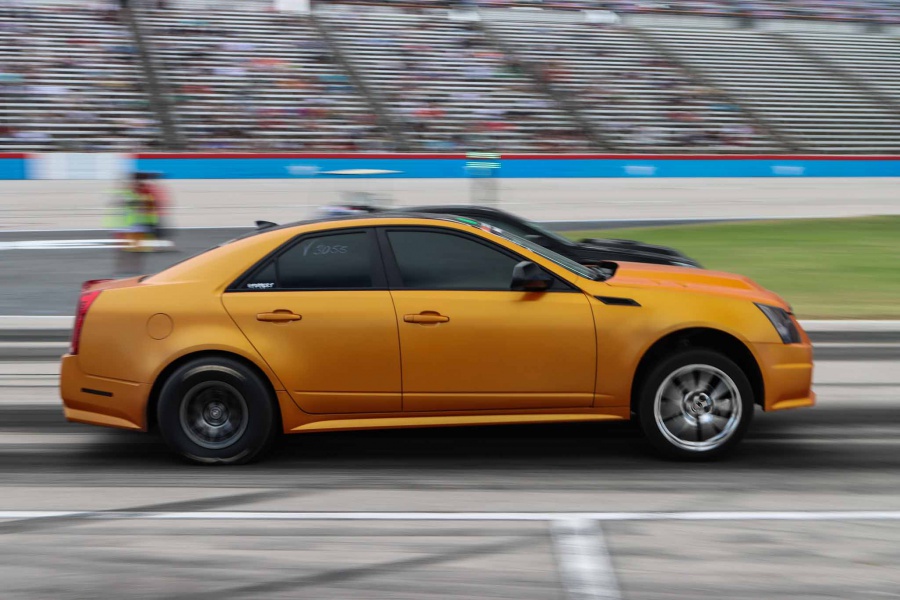 At night was the infamous burnout box. Who doesn't love a good burnout? We headed down and watched as a handful of cars thrashed a perfectly good set of tires purely for fun. There was an LS swapped Nissan hardbody truck, Squarebody Suburban, C8 Corvette but the one who stole the show was Jessie's Performance Twin-Turbo LS Trans Am!
Make sure to mark your calendars for this show next year! Check out the gallery below!