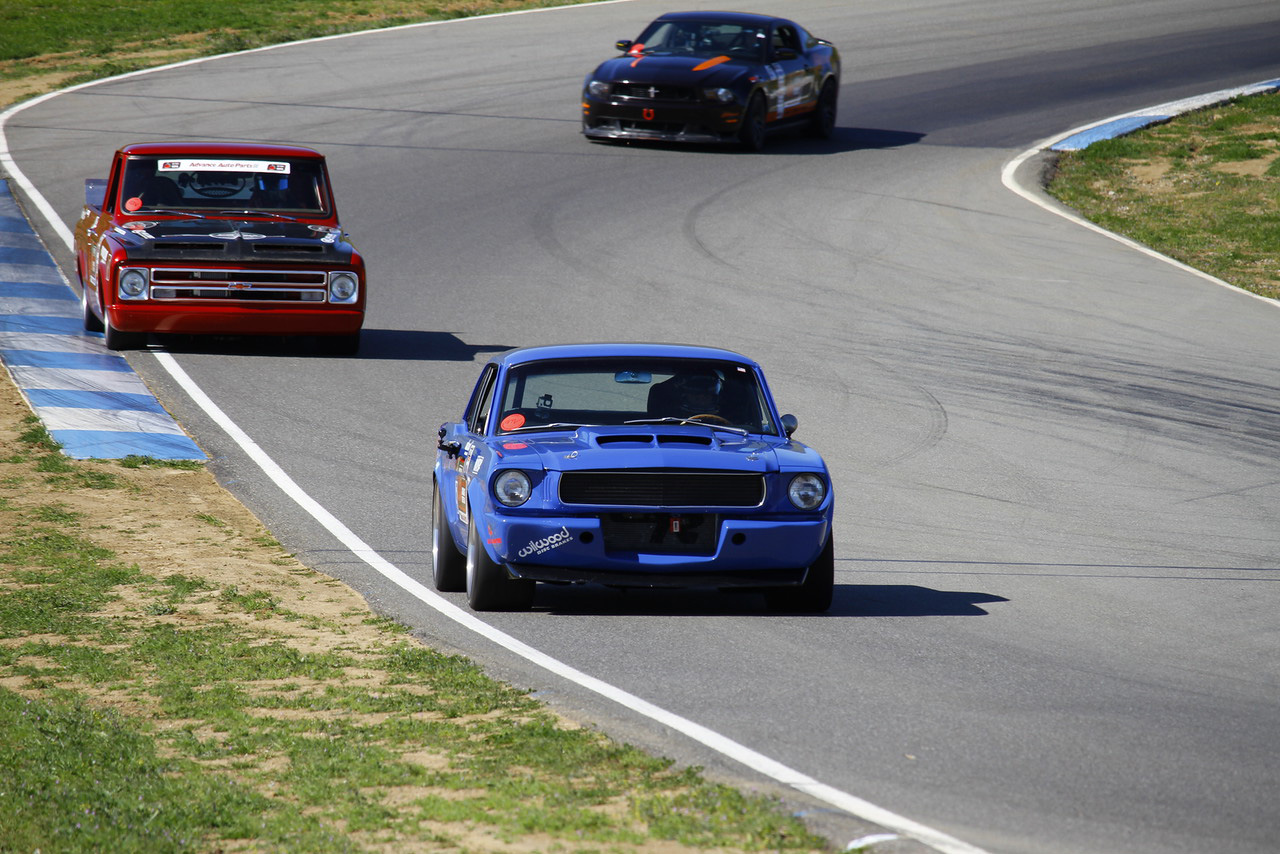 Wake Up!!
The alarm clock went off at 4 a.m. Still half asleep, I knew that meant it was time to get up and hit the road to Thunderhill Raceway Park for the opening Optima qualifier for 2015. My wife has always been supportive of my hobby, but had never attended a track event with me, so this was going to be a first for both of us. The weather was calling for a chance of showers Saturday morning and afternoon but it turned out that there was no reason to worry, it was an incredible day to kick off the 2015 season.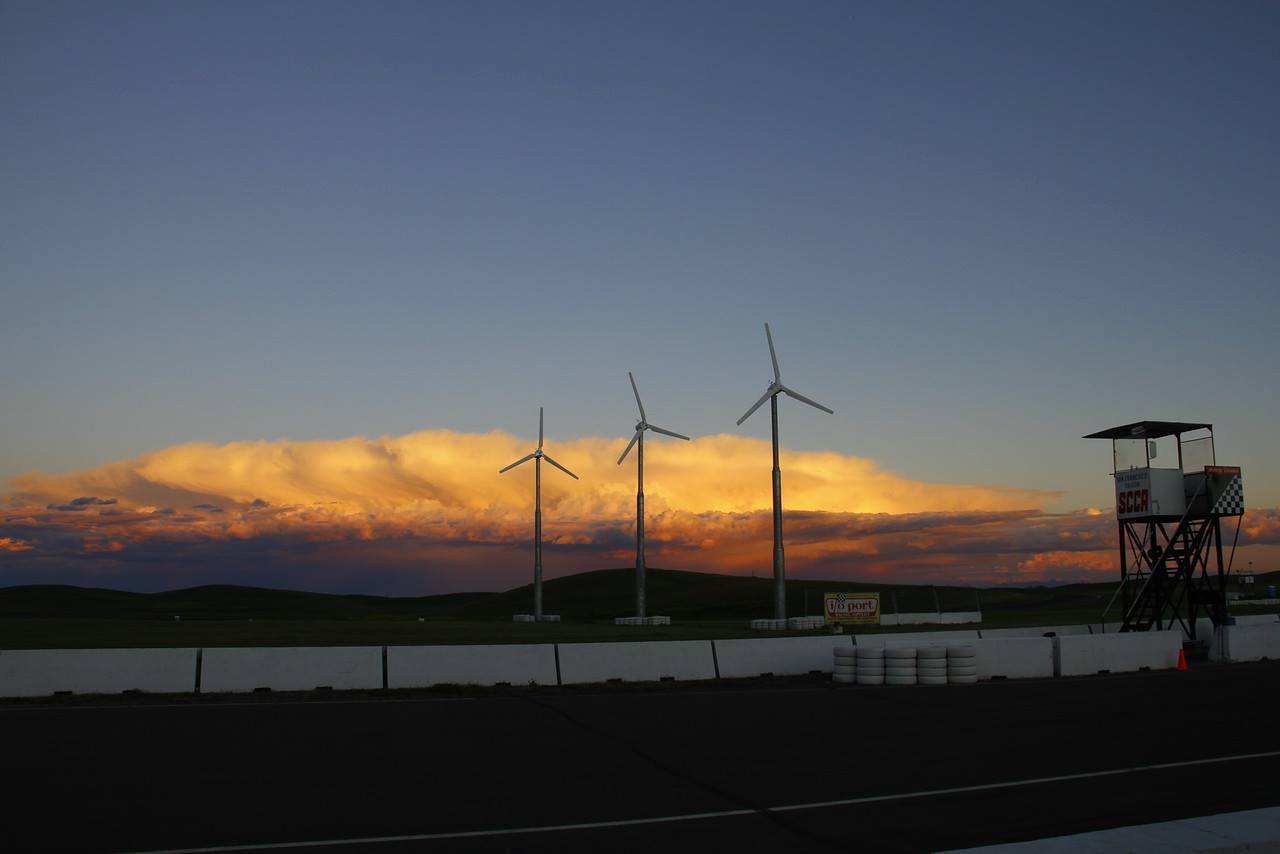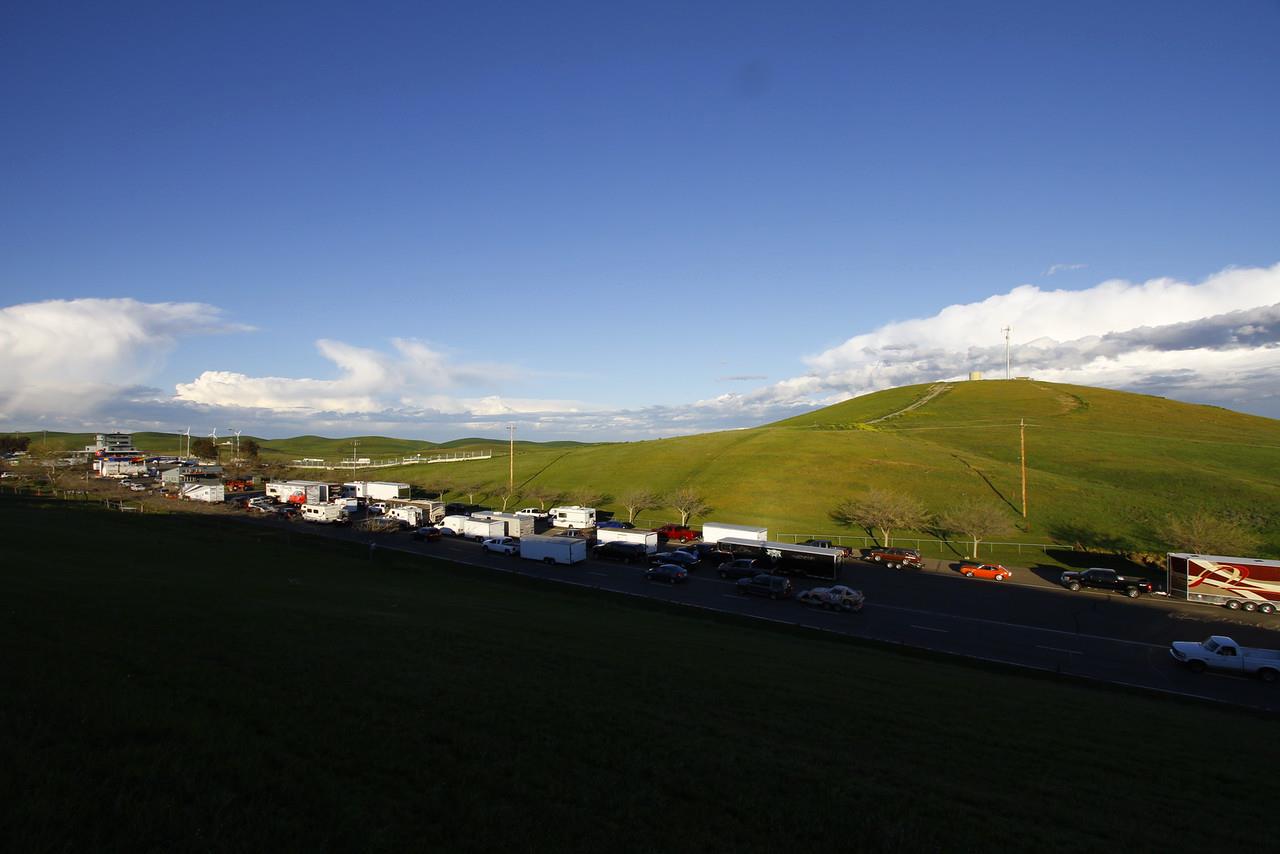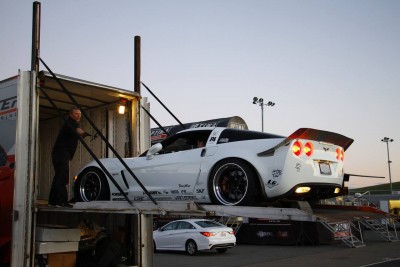 By the time we got to the track the cars were in line for tech. The pits were busy, and there was definitely excitement in the air. The occasional engine would fire up and each throttle blip felt like electricity in your body. The smell of race gas was in the air, made me happy. Even my wife liked it.
As we made our way through the pits I ran across several old friends. Many Lateral-G members were there, along with several friends I've made from SEMA and other car events I've attended over the years. My wife commented on how nice everyone was. I think that's one of the best things about this hobby, the quality of the people that participate.

The Day Begins
First up was the drivers meeting, and then the cars were turned loose for the Detroit Speed and Engineering autocross and the Wilwood speed stop challenge. The autocross course was pretty tight with more than one technical turn that required skill to get through cleanly without scrubbing off too much speed. The speed-stop course had a short straight followed by a sharp right then left turn, looping back to a longer straight and into the 20′ stop box. Several cars blew through the stop box trying to figure out how far they could push their braking zone.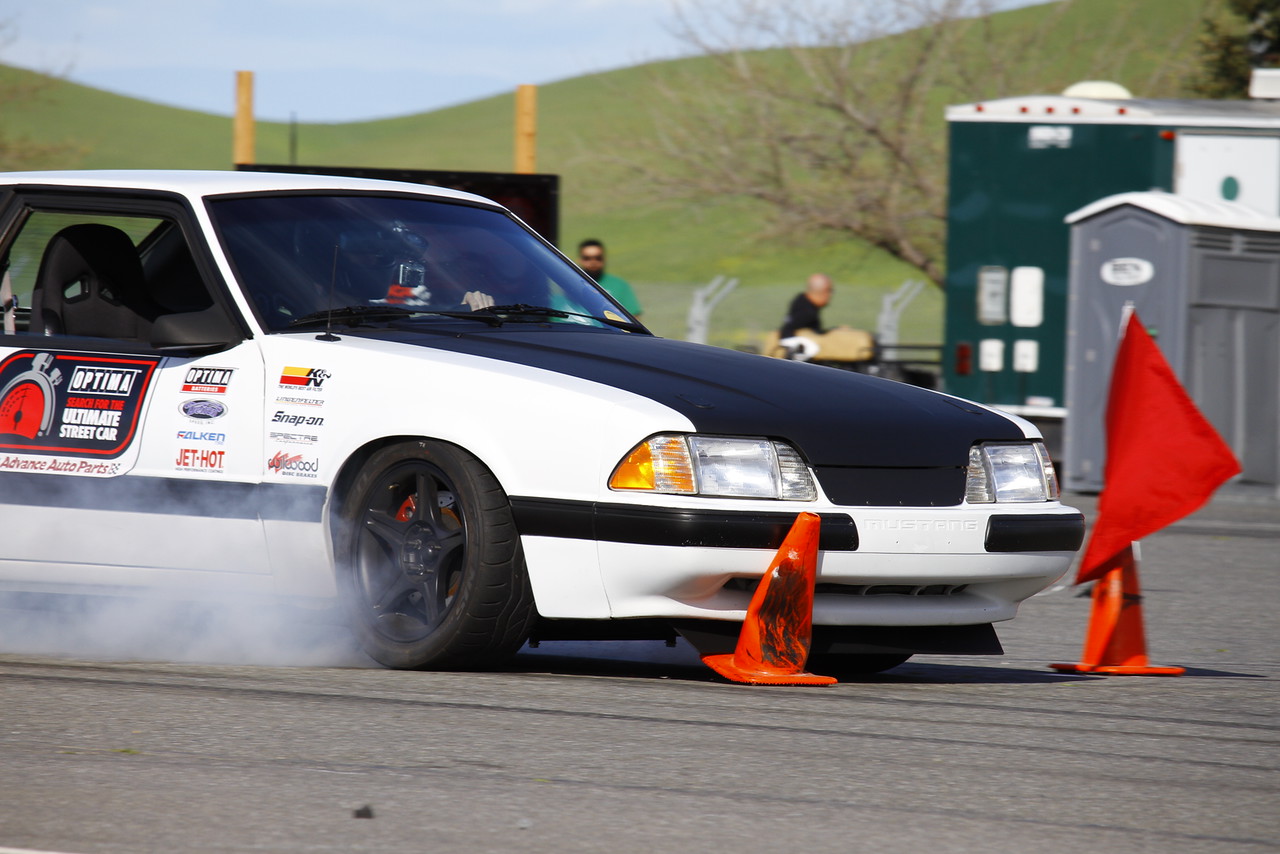 I decided to test out the new camera and grabbed a couple of videos of the autocross and speed-stop events.
Tony Huntimer just happened to be in the right place at the right time, and caught Chris Smith (Smittys Automotive) over-cooking the corner and putting on a nice smoke show in his beautiful C10 Chevy pickup.
Day one ended with everyone getting as many runs as they wanted. Jimi and the crew at USCA did an incredible job of keeping things moving smoothly. It was time for us to check into our hotel and grab a bite to eat. Sunday was going to be my favorite day.
Day Two: The Falken Tire Road Course