Daytona Optima Ultimate Street Car Challenge
DAYTONA. A single word that conjures up images of racing, steep banking, ultra high speeds, and sunshine. This past weekend at the Optima Ultimate Street Car Series, there was no shortage of any of those. If you've never been before, Daytona is a mecca for automotive racing and one of the largest tracks we've ever been to.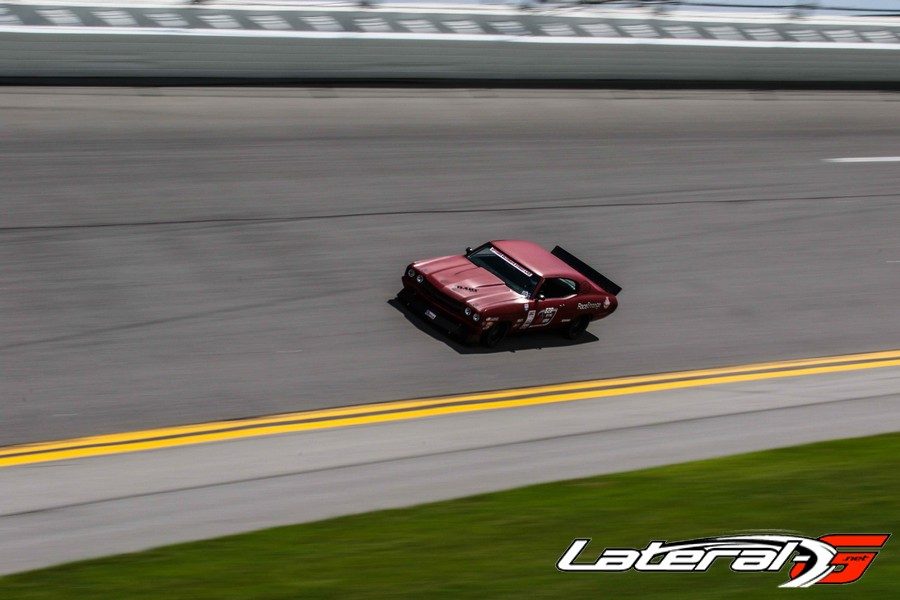 High Speeds, High Banks
Starting bright and early Friday, there was a very serious drivers meeting. You see, there's no other place in the world quite like Daytona and it demands your respect and attention when driving. The competitors here were easily hitting 150+MPH, and for extended periods of time. Aerodynamics really played a part in the stability of the cars and engines were tested to their max. One small lapse in judgement would result in catastrophic failure. Luckily, that didn't happen. There was some spins and even a small crunch or two, but everybody walked away safe and no cars were totaled.
Even standing behind the lens, this was an event like no other. Amazing doesn't begin to describe the sounds and sights of these street cars turning the high banks at high speeds. Most of the cars were classics that weren't really designed to go over 100MPH, let alone while turning. A true testament to the upgrades in engines, suspension and brakes these cars have – all while being street driven!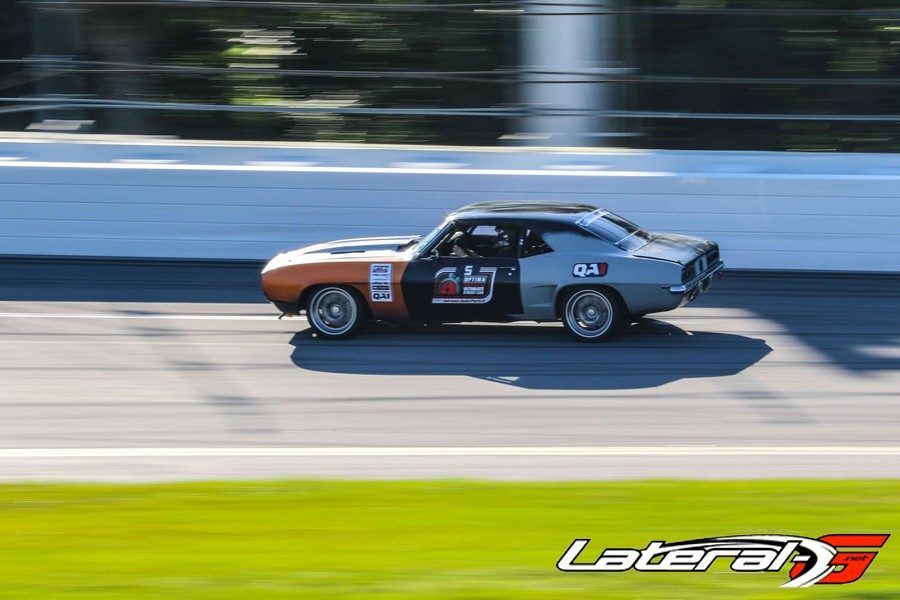 Friday also composed of two different Speed Stop challenges, but let's face it – what drew everybody to this event was the massive road course! Normally the road course section is on the second day of these events. It was almost better that it was the first day as it got the nervousness and excitement out of everybody's system. Friday's vibe went from nervous and excited in the morning to cloud nine by Saturday morning. The road rally Friday night allowed people to chill out a bit and still prove that even though their car was doing triple digit speeds on the banking, could easily cruise down the road as well.
QA1 Autocross
Saturday was the Design and Engineering challenge along with the autocross portion of the weekend. Luckily Daytona has a large go-kart track on the infield of turns three and four to host the QA1 Autocross. This was a perfect set up for the autocross course where a few cones were thrown in but it was almost a mini road course. There was sections that were tight, and some that were long where both suspension and engines would shine. As the day got longer and hotter, the track got slicker. The slick track proved to be a challenge as adjustments were needed to get cars to stick and lay down good lap times.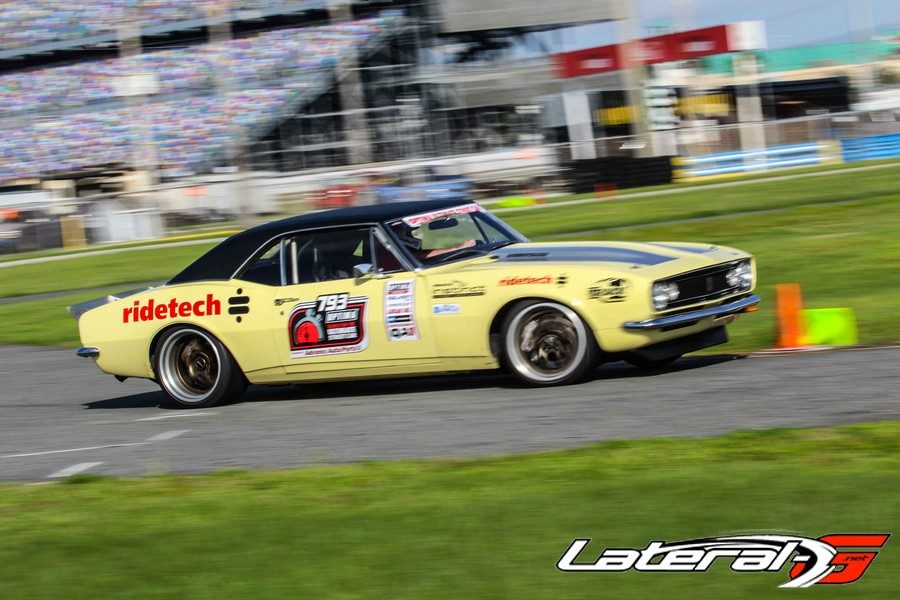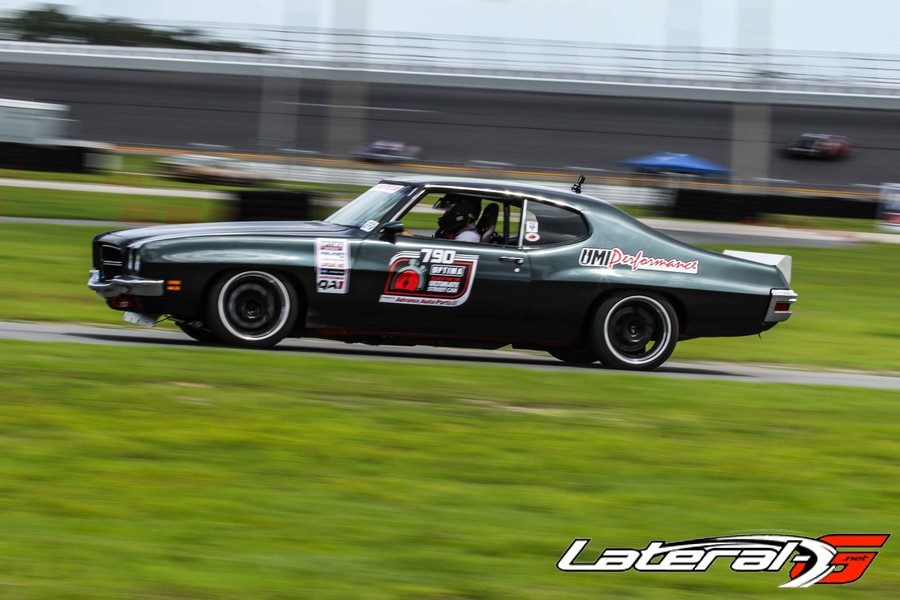 Overall this was one amazing weekend of racing. Even the people who worked the track were some of the nicest people we've ever encountered. We really hope that the Optima Ultimate Street Car Series is able to come back again in the next few years – you know we will be there!
For complete event results, please visit the DriveUSCA.com website.