Optima Ultimate Street Car Invitational 2019!
Every year we're surprised by the level of competition at Optima's Ultimate Street Car Invitational. The level of drivers and cars increases exponentially as everybody strives to make their car the best of the best at OUSCI.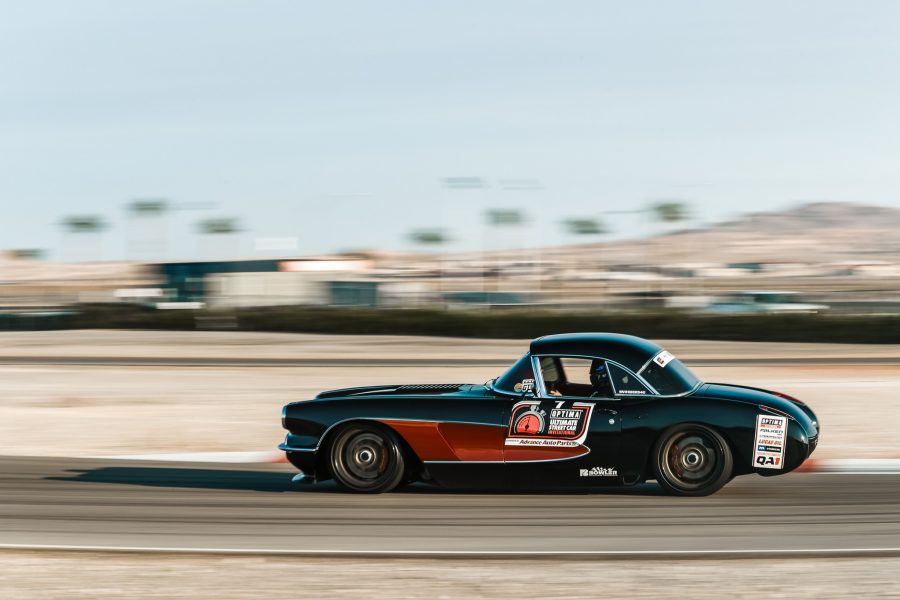 This year, Chris "Smitty" Smith took the points championship for the series with the RideTech Track1 Camaro sweeping three events this year. With the fastest of all cars from around the country coming for the GTV class, Smitty had a hell of a fight at OUSCI.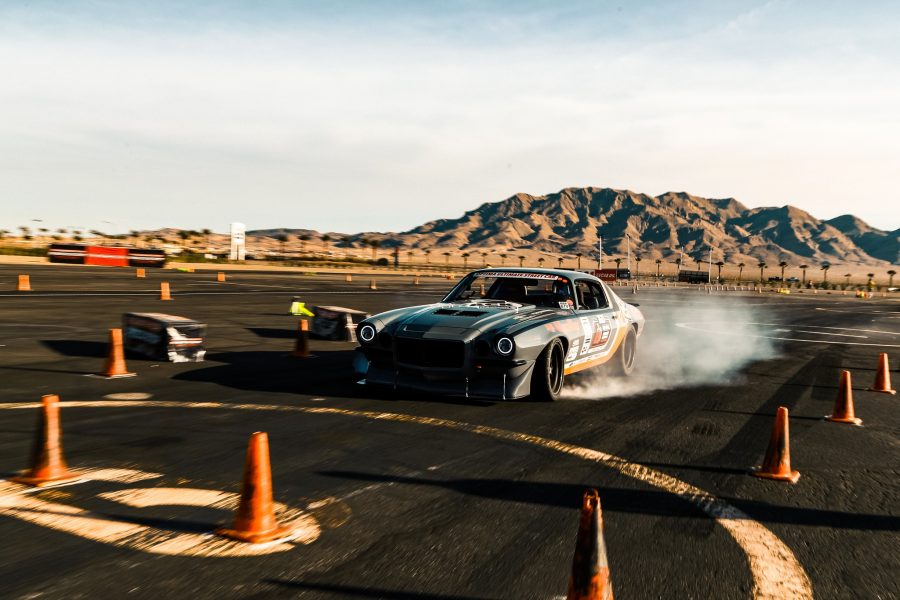 Brian Hobaugh, the favorite from Cali, took the win with his blazingly fast '73 Camaro. Eric Sheely took the #2 spot wheeling the RideTech 48-Hour Camaro and Kyle Tucker was right behind them with the DSE-Z third gen!
Smitty may not have taken the #1 spot at OUSCI, but with competition like this, an off day can leave you in the back of the pack. Nick Relampagos was right on the tails of Tucker in his SpeedTech '70 Camaro with Texas native Dusty Nixon behind him. In the top 10 GTV cars, half of them were second-gen Camaro's. Apparently, if you want to build a fast ProTouring ride, a second-gen is a solid choice!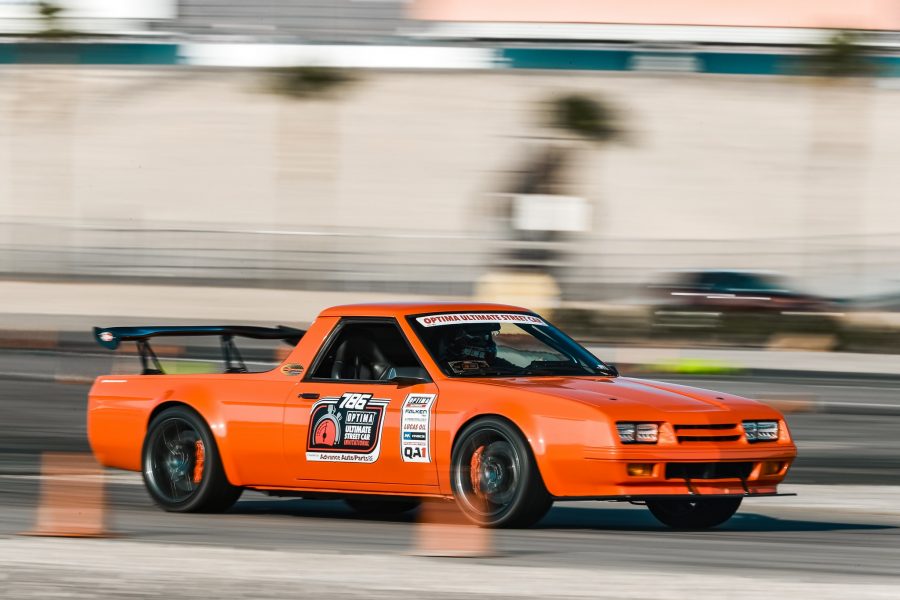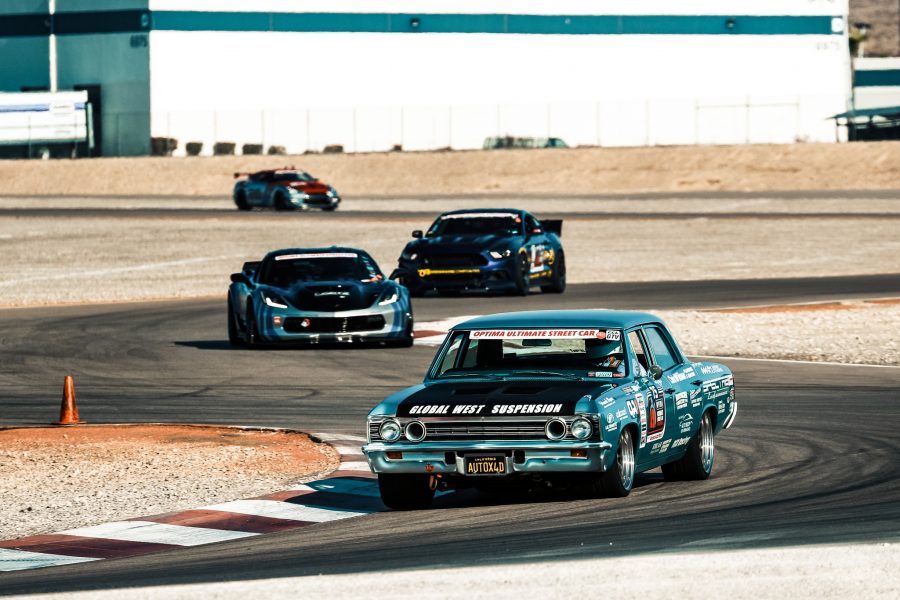 Four Doors Are Cooler
While the second-gen F-body may be a popular choice, one of our favorites was a 4-door. You read that right. Michael Erickson's '67 Chevelle has two more doors than the rest of the GTV field and we love it. He drives that thing to the edge every run and can fit the whole family in it! On the parade out of SEMA, he took THREE volunteers for a ride. Something about the car being a 4-door, running a big-block with a 4-speed and his driving style makes it one of our absolute favorites.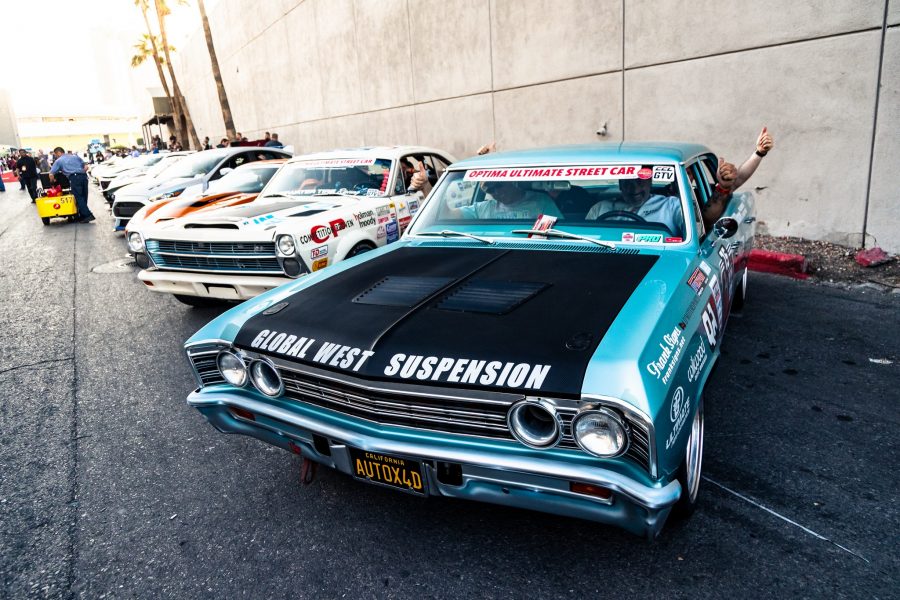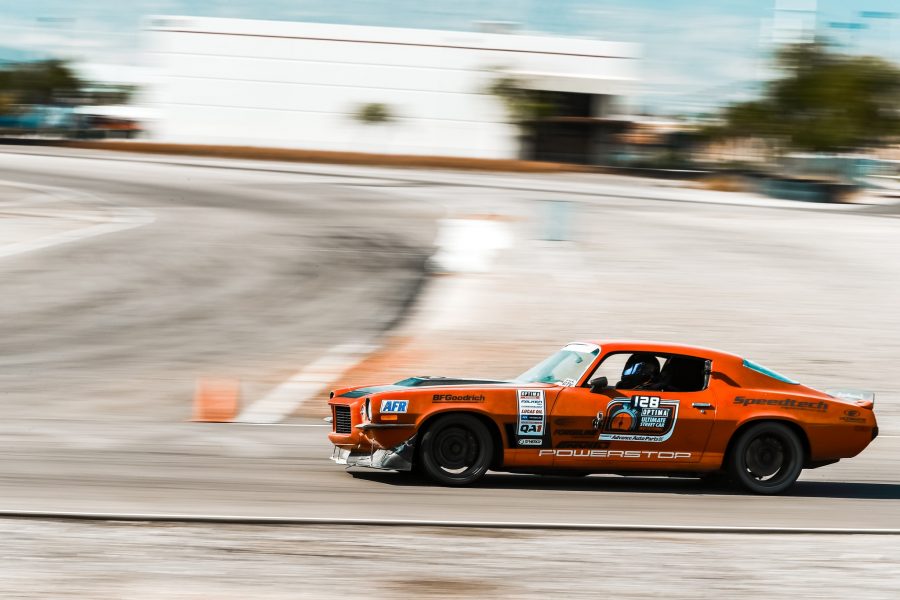 Outside of the GTV class, it was a battle between Mike Dusold and Austin Barnes for the OUSCI title, but Mike overcame the competition with his extreme full chassis '67 Camaro. Right on their heels was Jordan Priestley of JDP Motorsports in his C7 Grand Sport "Bernice."
It was a great year for OUSCI and we can only expect it to get bigger. Stay tuned to their website for the details on next years venues!!