POL's Cruising Through Covid
If you're like any car guy, it's been over a year since there's been any regular car shows. A few different groups of folks out in Southern California started hosting car cruises which are a safe way for gearheads to get out and enjoy their cars. After all, isn't that what Pro Touring is all about – driving your car? We noticed our friends at Baer brakes getting in on the action from the Performance Online cruise.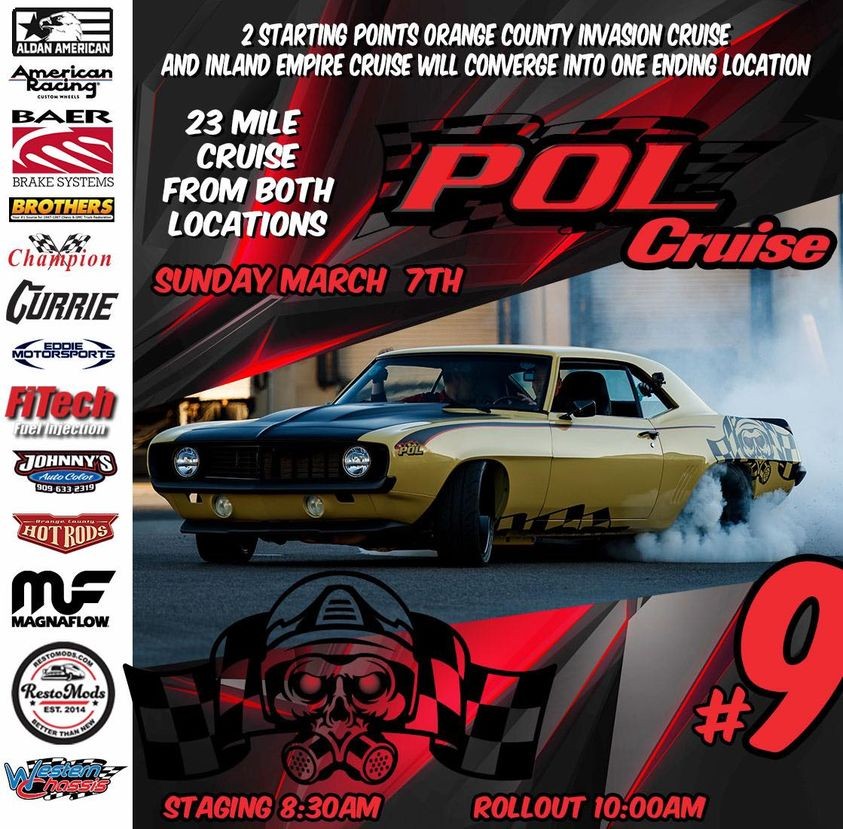 Performance Online Cruise's
"These cruises have been an absolute blast," stated Larry Ashley of POL – Performance Online. "We originally started by cruising around Lake Mathews by our shop here in Corona, CA" continued Larry. But as the cruise got more and more popular, Larry changed the cruise routes. They had an "OC Invasion" cruise where they headed down to Orange County and cruised the back roads. Then for cruise number 9, Larry decided to combine the two cruises.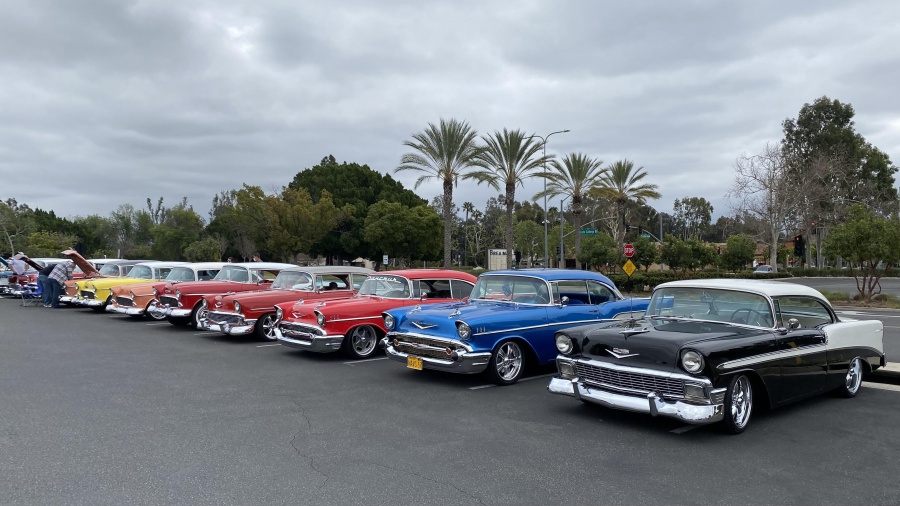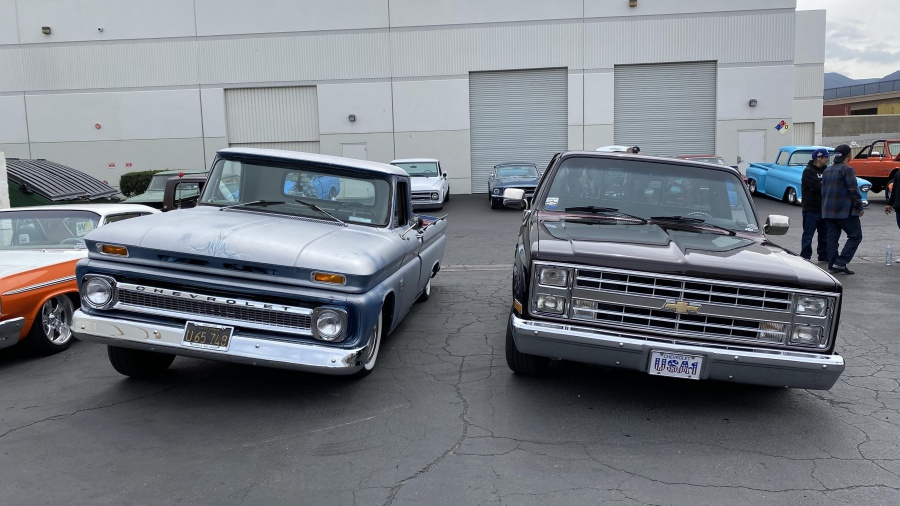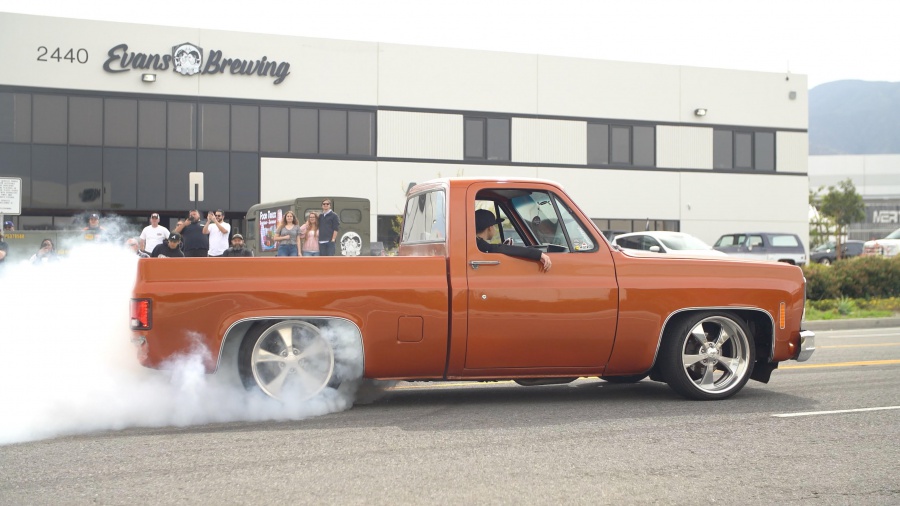 The POL Cruise, is known for it's scenic drives and ending destinations that seem to end up in a smoky burnout show. The POL cruise just finished up its 9th event, and with over 700 cars that started at two different locations and you could not ask for a more fun on a Sunday morning. The first cruise route was in Corona, California that started at Dos Logos located off interstate 15 with a route that cruised through the hills of Lake Mathews and ended up at Evan's Brewery located at the other end of Corona. The second route started in Brea, California at the Brea Mall located off the 57 freeway and that cruise route drove through the hills of Carbon Canyon down into Chino and collided with the Corona cruise and ended at Evan's.
Some of you are probably asking why two starting locations. Well, the answer to that is to continue to support the Inland Empire but now be able to bring Orange County into the mix. For the last two cruises now, we included Orange County in some capacity and the growth was huge. If you've ever been to Southern California, you know there is a beach life and an inland life – this cruise puts both of those together.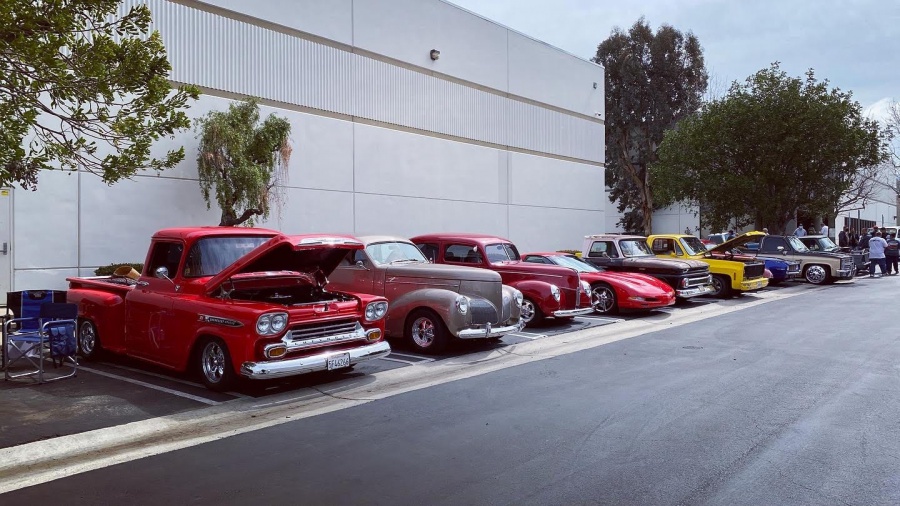 An Idea Fueled By Octane
How did the POL Cruise start up and become so popular out of all these cruises? The first POL cruise started out in the Inland Empire back on June 7th, 2020 and with great surprise a little over 200 cars showed up. POL started out at Dos Lagos in Corona and drove around the lake Mathews and finished in a closed down grocery store parking lot in the middle of Corona, Ca.
Larry Ashley says "I was looking for a way to promote the POL brand but with the absence of the show scene, I was wondering what I could do differently." Larry had remembered a cruise he would attend every New Years morning in Orange County over the last few years and boasted about it being one of the best events he had attended and then when another group had a cruise event in the OC that he attended with longtime friend Johnny Hammonds owner of Johnny's Auto Color & Body Works they knew that was what was missing in the Inland Empire.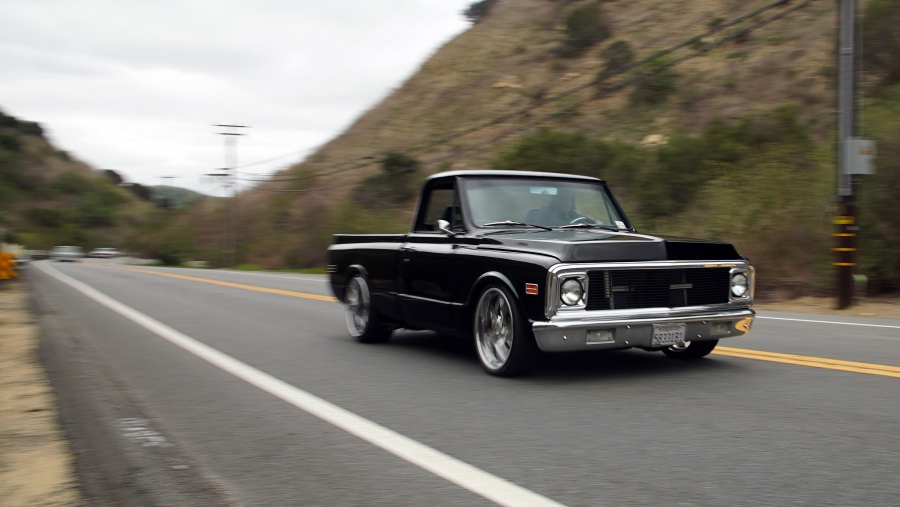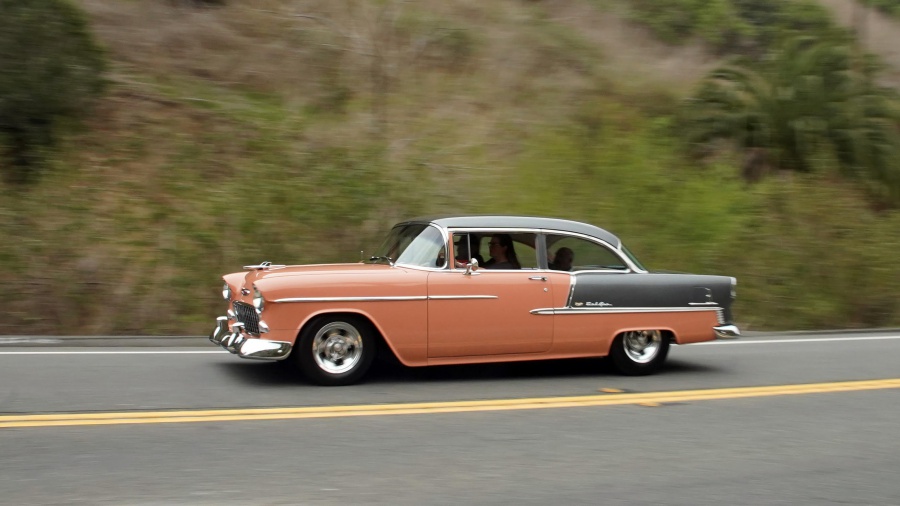 With the magic of Photoshop and few pics from POL past open houses Larry put together a flyer and hit social media for a month straight promoting the first POL Cruise and Johnny hit up local meet ups with printed flyers in hand. "After that first cruise we were onto something, so we started hitting up other manufacturers for support, and increasing awareness which now include FiTech, Western Chassis, Eddie Motorsports, Champion Cooling Systems, and Currie Enterprises," continued Larry.
The next event hit on June 28th with a little over 300 vehicles. To help keep the excitement of their cruises and grow it more they started giving away products at the end of the show. Fitech was first to do this and we got just under 400 vehicles. "Next it was Currie Enterprises turn, and Jon Henson suggested we need a cool ending and had friends that owned a brewery called Evans Brewery. Wow what a hit that was over 500 cars and the buzz was out the talk of the car community," Larry told us.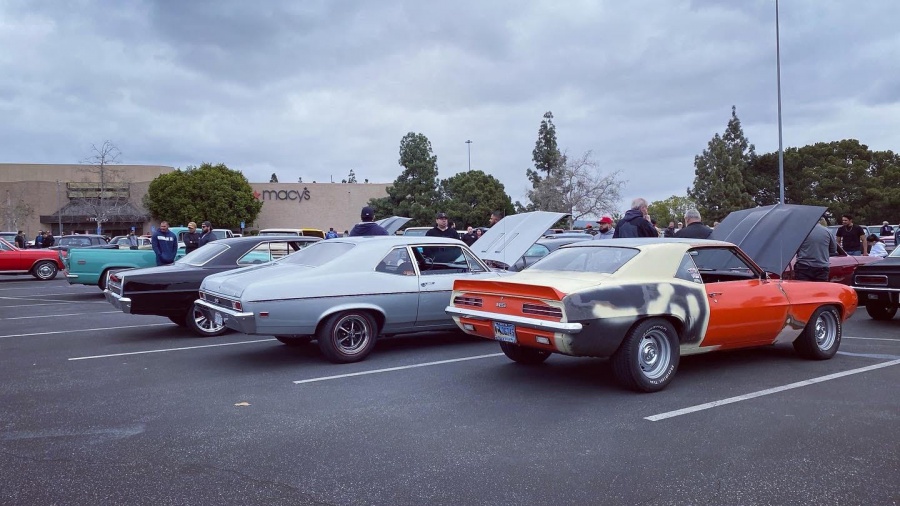 The Inland Empire was big, but not big enough for Larry. He tried a new location, Orange County. "Can we pull off the same, or bigger group, and how do we do this?" Larry pondered. The POL Orange County Invasion Cruise #8 was born and kept with their cruise style by driving through the hills of south Orange County. They added more manufacturers to the list which now includes American Racing, Baer Brakes, Brothers Trucks, Champion Cooling, Currie Enterprises, Eddie Motorsports, FiTech, Johnny's Autobody, Orange County Hot Rods, Magnaflow, Restomods and Western Chassis. "We chose a parking lot that was not being used and had the ending there," Larry explained.
To add more spice, they had all manufacturers offer product for a free raffle. Larry efforts paid off and attendance ballooned to over 700 vehicles.  They are now promoting the tenth cruise on April 2nd, 2021 with even more sponsors which now includes Black Widow Exhaust, Original Parts Group, and a new player, ACES Fuel Injection.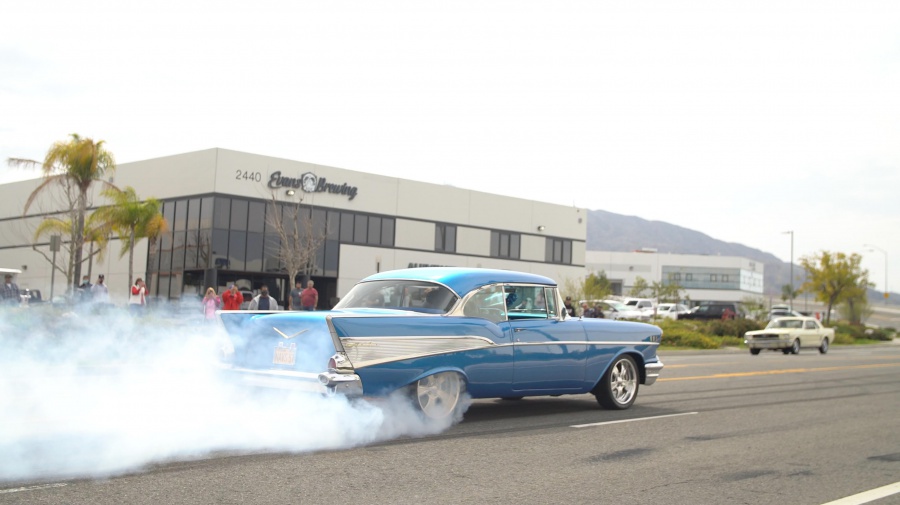 This latest cruise will have an Easter Egg Poker run. Egg pick up locations will happen at various sponsor locations. The eggs will have playing cards and those with the best hand will be winning more great prizes. Larry says he is doing is best to keep the cruise new and entertaining to keep the crowds growing and sharing the fun that they experience on their social media spaces. One thing is for sure – these cruises will stick around for a while and could become a traveling cruise in your local area. Stay tuned.