Building The Ultimate 1970 Pro Touring Chevelle – "Collateral Damage"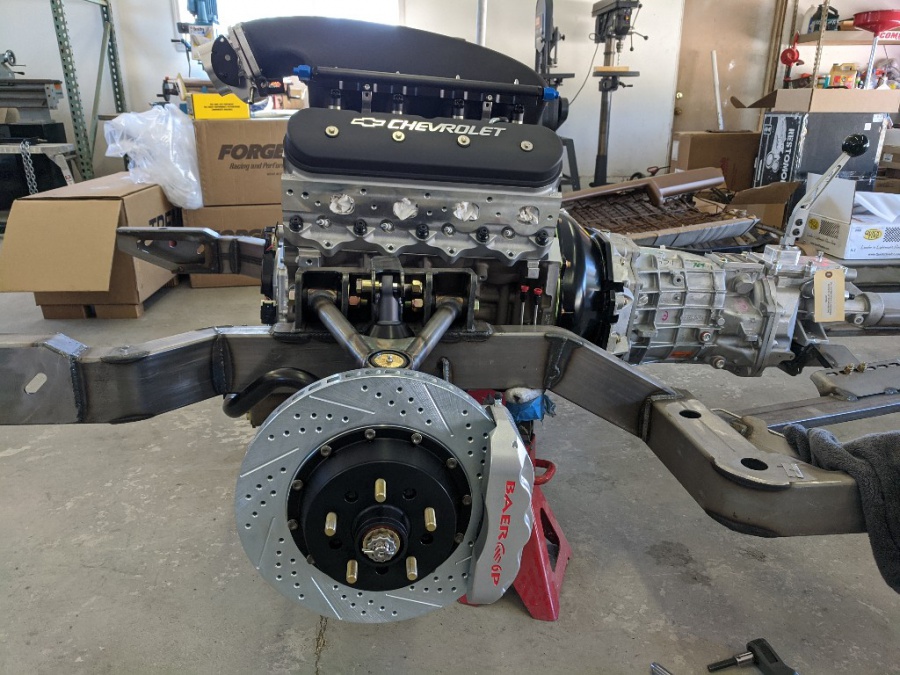 A few months ago our very own Lateral-G owner Jody picked up a 1970 Chevelle. He had a vision for the car – handles like it's on rails, tons of power, stop on a dime, and to be able to put ten's of thousands of miles a year on it. The goal wasn't go out and build the baddest auto cross machine ever, it was to build a car to actually "tour" and drive! He's going to do the Hot Rod Power Tour, Good Guys Road Tour, and take trips all over the USA in this car.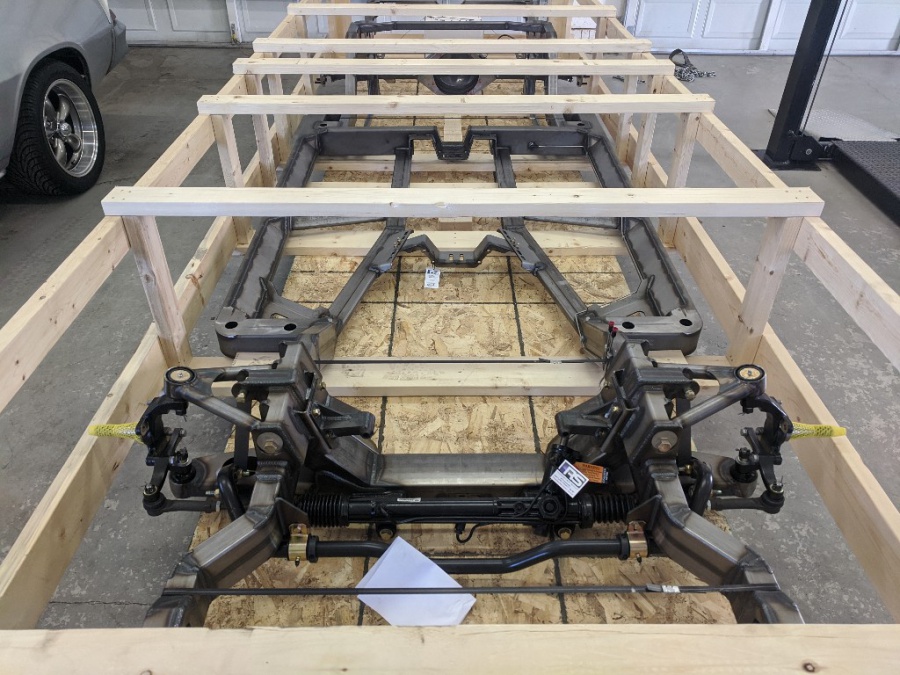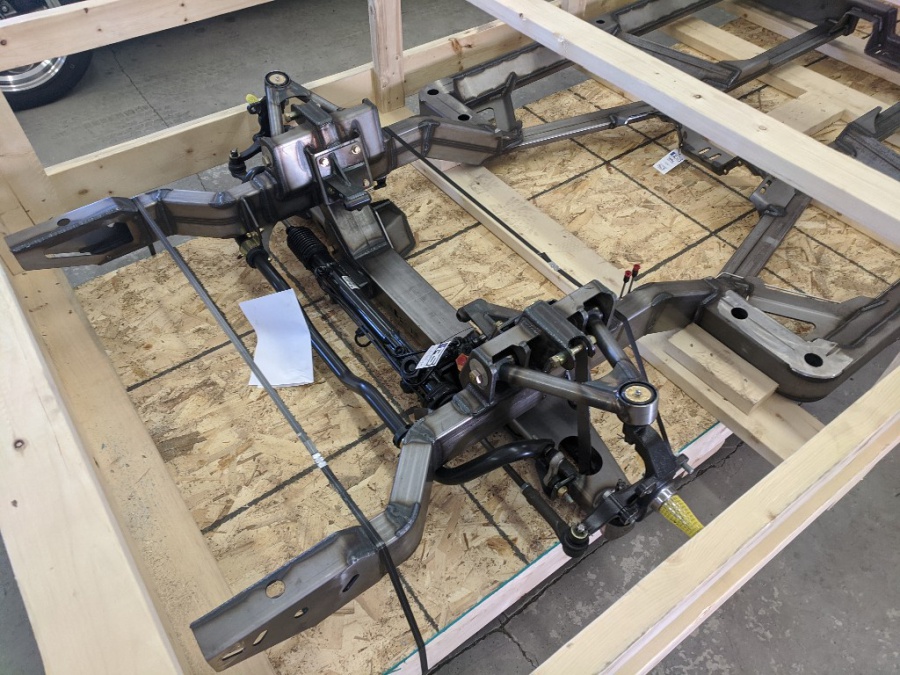 The very first step was to order up a complete Roadster Shop chassis. He could have built the factory frame up with quality suspension parts. But by time he did all that he was almost at the same price as a complete frame and decided to go with a completely new frame that has modern geometry right from the start. In order to make that frame a roller a few pieces were needed. A set of Baer Pro+ brakes with 14″ calipers compliment the frame at all four corners. We've ran these exact brakes on our 1966 Chevelle for years and can tell you they flat out stop! There was no other choice for us, it had to be Baer. Wrapping up the Baer brakes is non-other than a set of custom Forgeline wheels. Jody wanted a bit of a classic five spoke look but with a modern touch, and Forgeline delivered just that.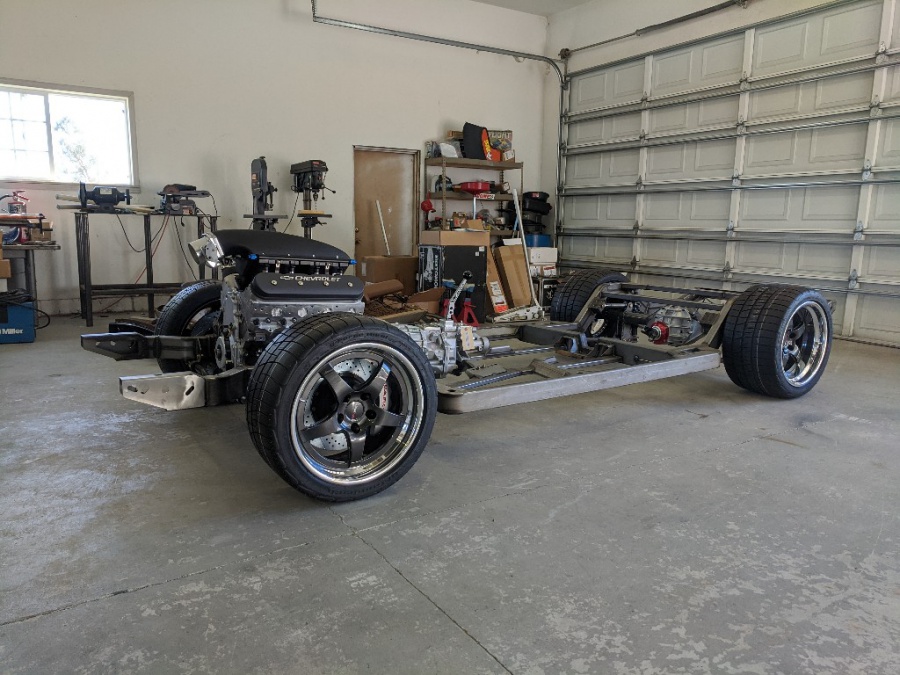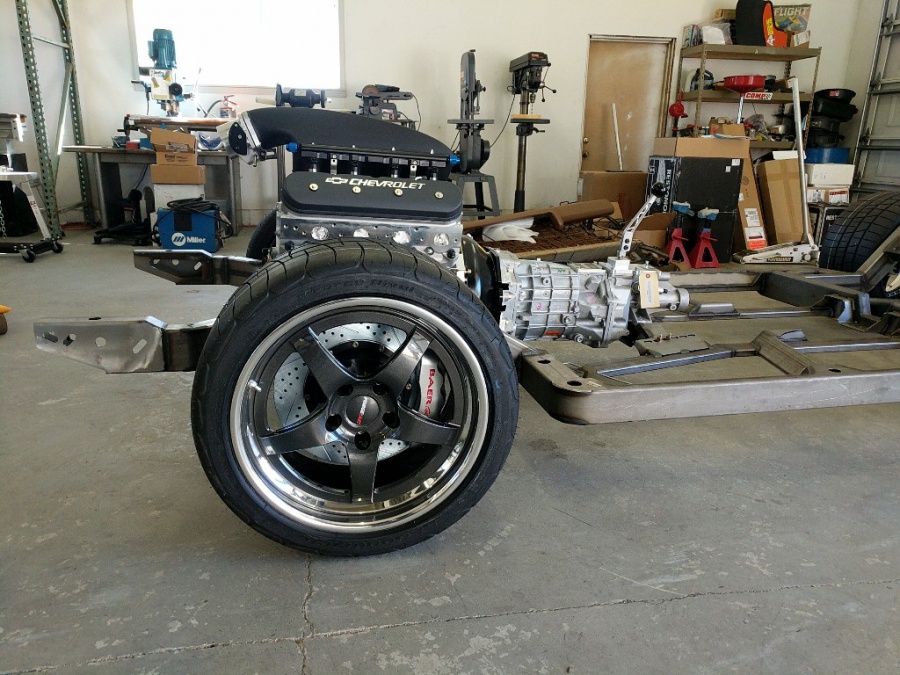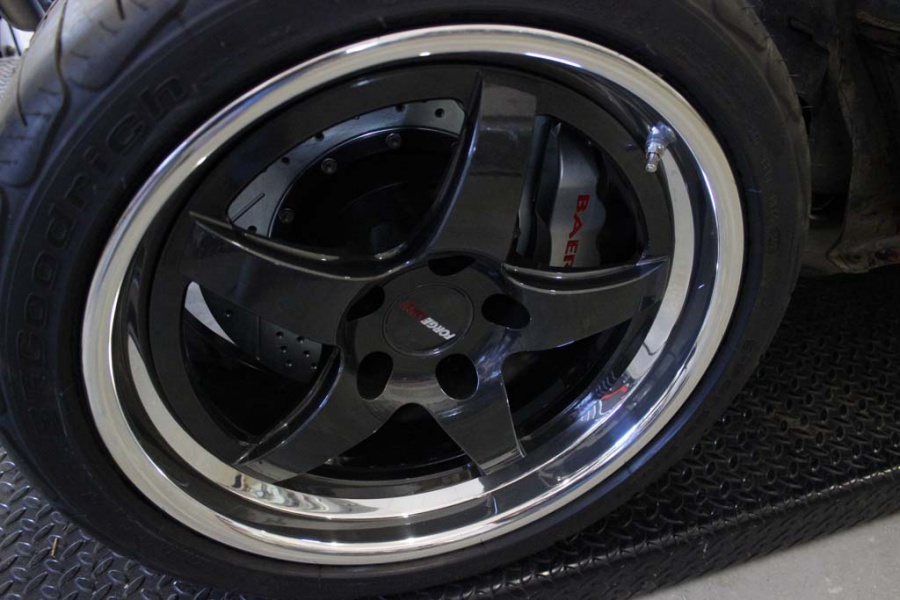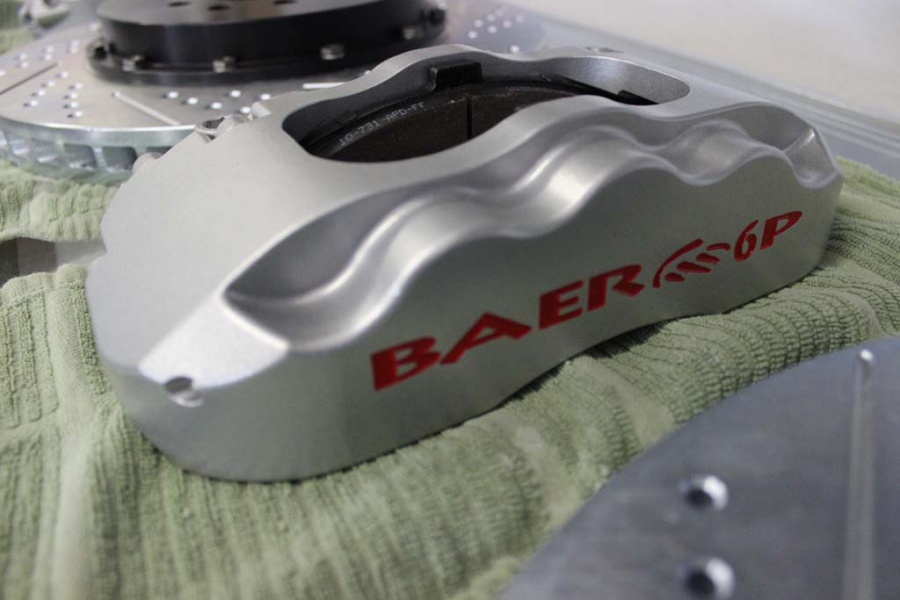 Now remember when we said Jody wanted a ton of power? That came from Texas Speed and Performance who built a complete 427 C.I. LS engine. But having a big cubic inch LS under the hood wasn't good enough for Jody – he added a turbo to it as well. Backing up the power plant is a Centerforce Clutch that's bolted together with an American Powertrain Six-Speed Magnum. The perfect combination of power and gearing to not only make this car fast, but reliable as well.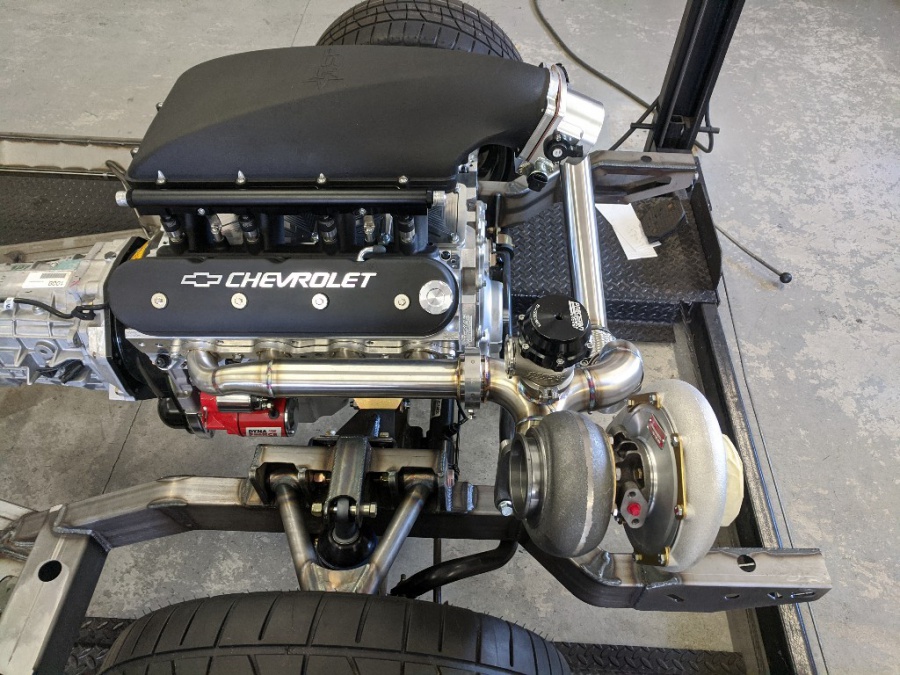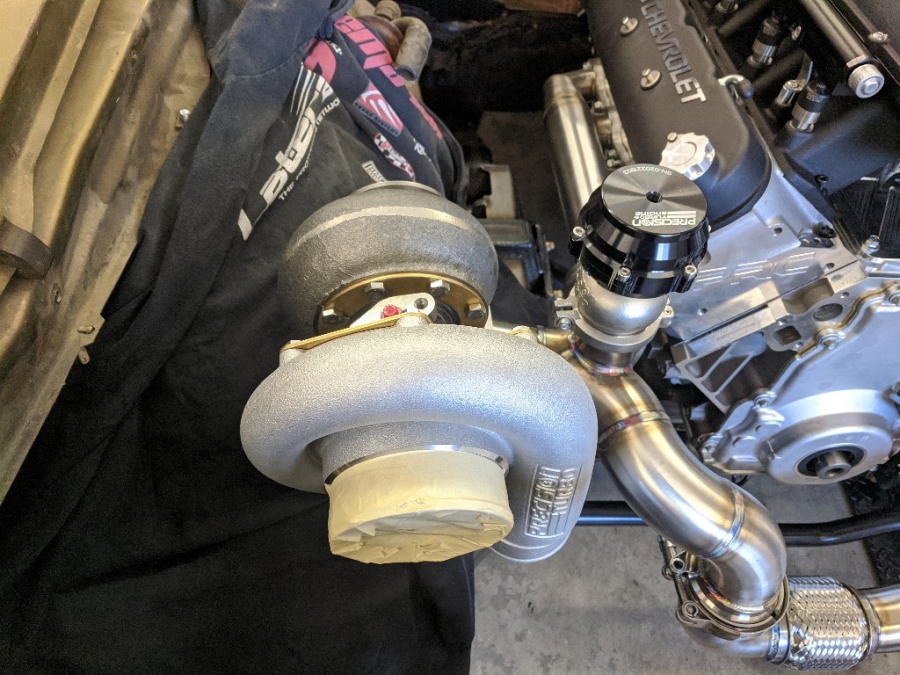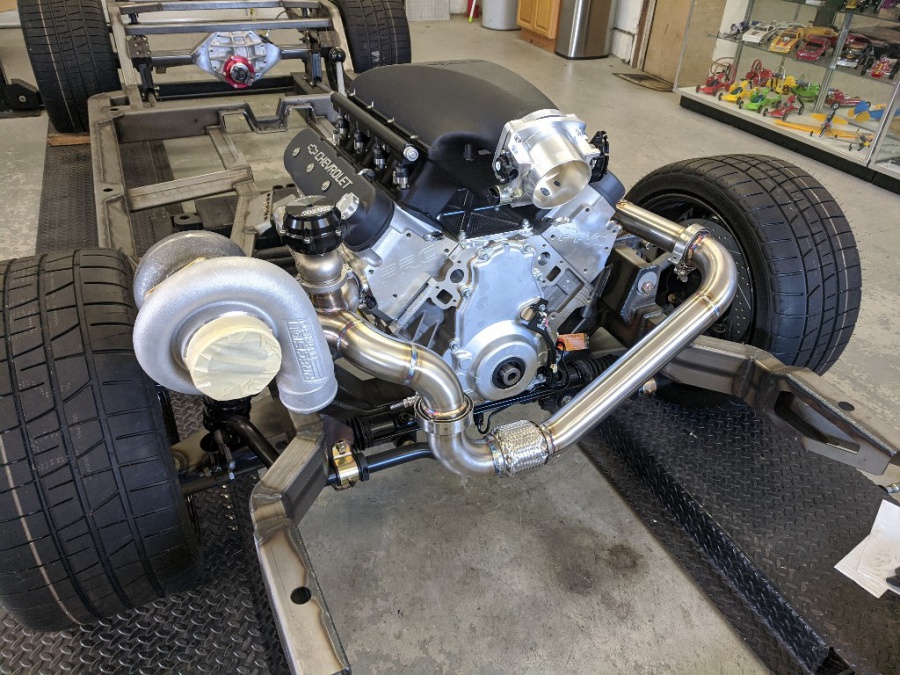 Right now Jody is wrenching away test fitting everything on the car. With a turbo set up, under hood real estate runs out fast. Once everything has been test fitted the body will be sent off to get all the body work done and a coat of primer – paint will come later down the road.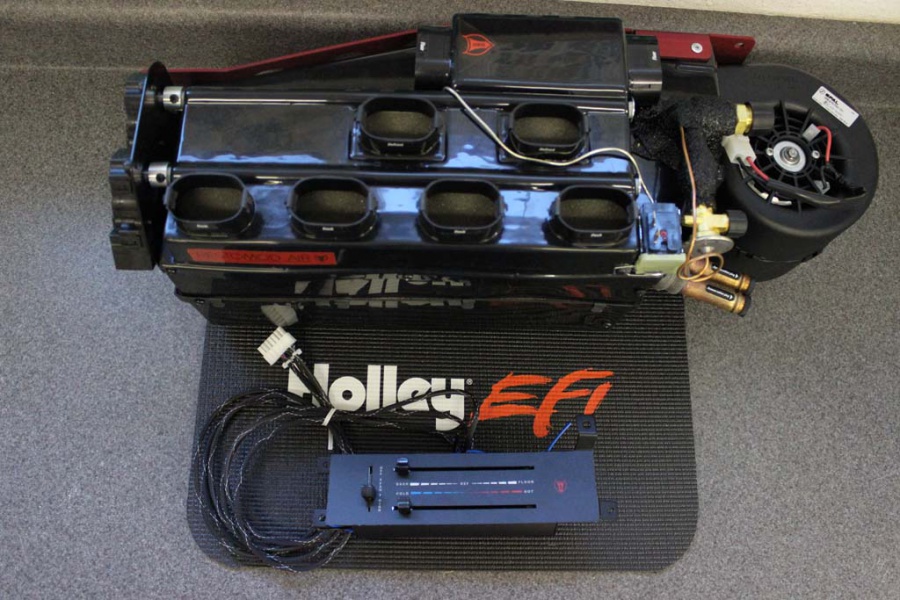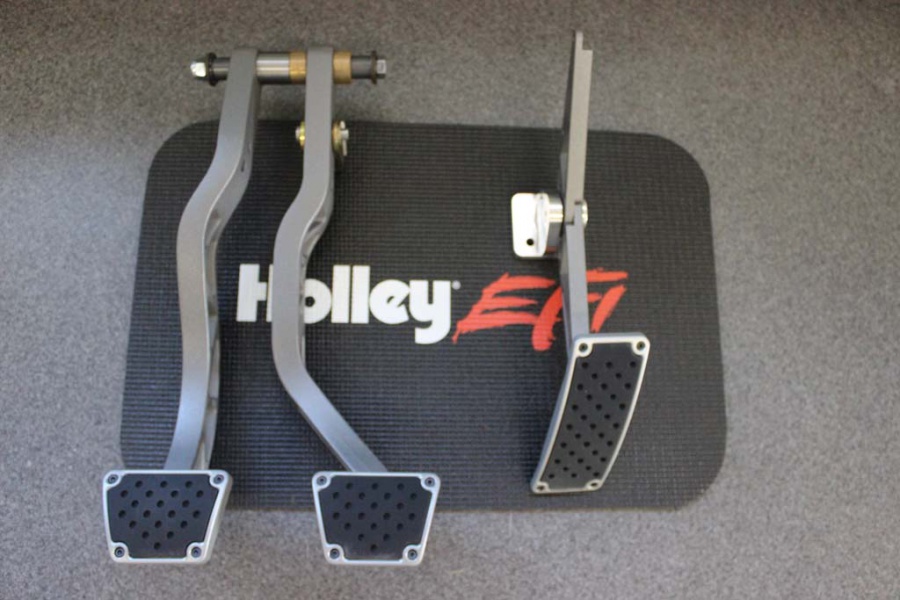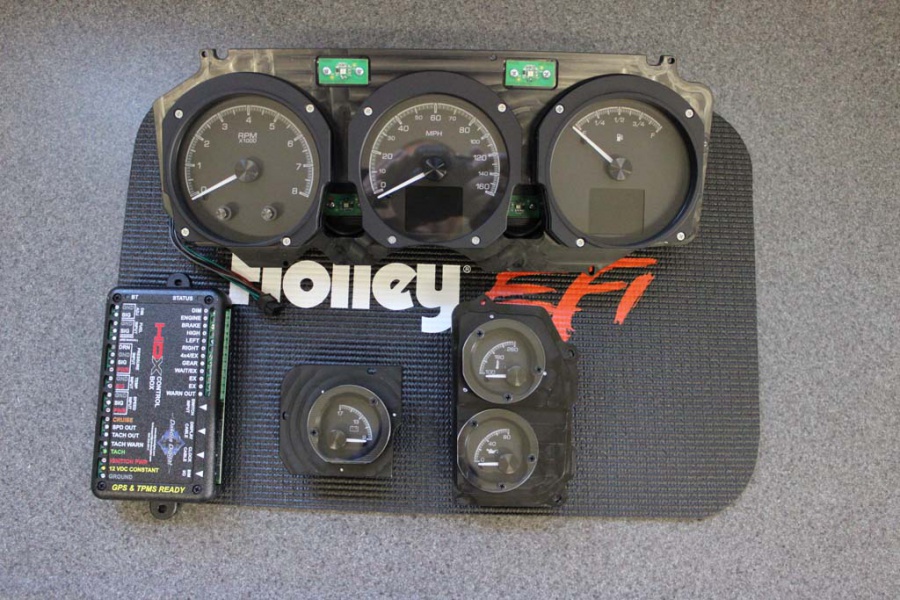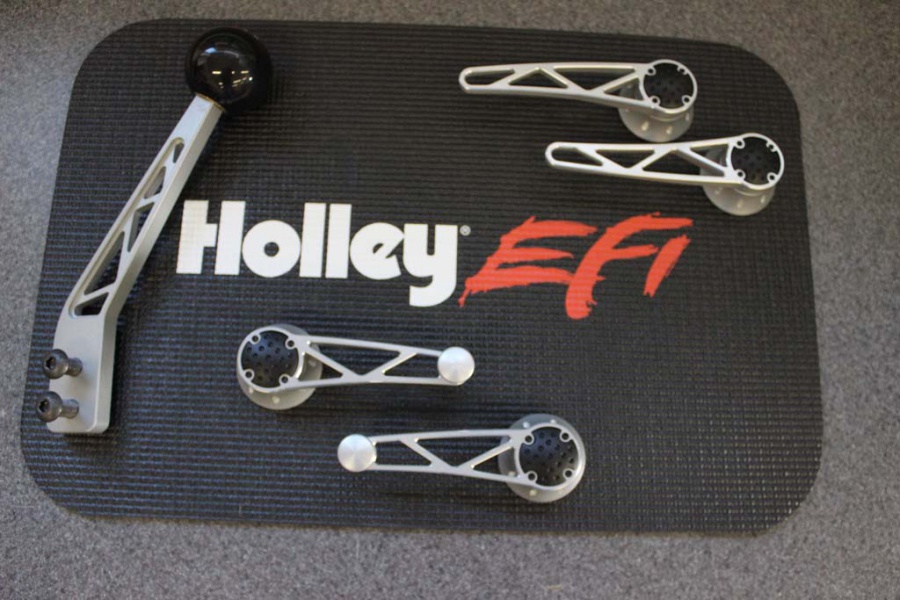 But while he's chipping away at that a lot of the other goodies needed to build this car have been rolling in as well. A complete wiring harness from Painless Performance, tons of insulation to keep things cool from ThermoTec and speaking of keeping things cool, a complete A/C system from Restomod Air. Keeping tabs on it all is a set of killer Dakota Digital gauges while Clayton Machine Works handles all the levers.
Keep checking back and we make progress on Collateral Damage!