COYBILT GTO
Josiah Coy made quite an impression on the attendees at the 2009 SEMA Show. His home-built pro-touring style black '65 GTO convertible made waves when it won several; awards including the prestigious GM Design award. Months later the car was featured in Hot Rod magazine- that NEVER happens with a solid black car. Josiah was 21 years old at the time.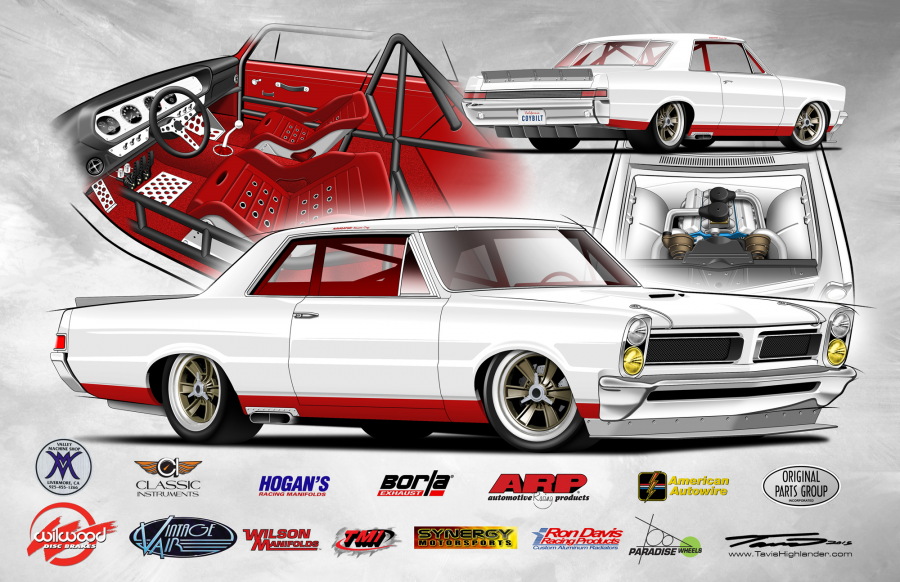 As one would expect, there was an instant reputation that came with the GTO's notoriety. Josiah Coy opened his shop, COYBILT, in the Modesto area and the shop has grown in traffic among area enthusiasts ever since. Many wondered what the young builder would do to follow his earlier triumph… the attached rendering tells that tale. Staying with the 'shoebox' style A-body he's planning to shoot for the stars.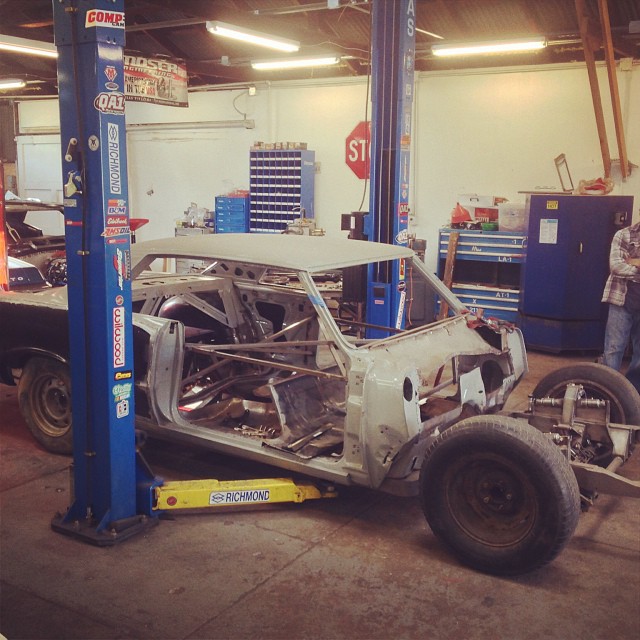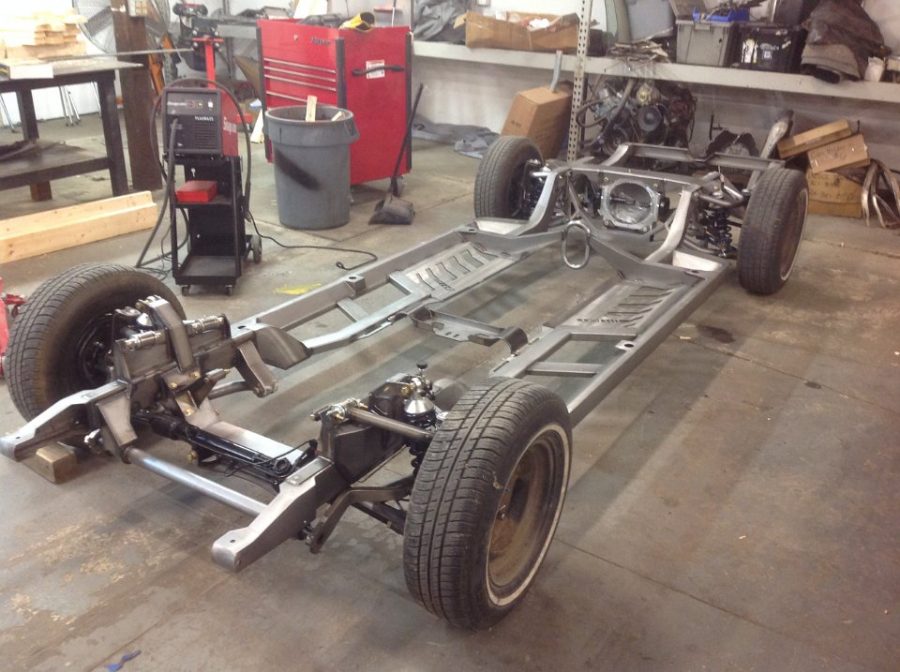 We can't wait to see the finish project tossing cones around!