Good Guys Nashville Nationals 2019
Going to as many car shows as we do to bring you coverage, we get pretty lucky weather wise. Usually the worst case scenario is some hot weather and sunburn to accompany it. Unfortunately the Good Guys Nashville Nationals was a wet weekend. With rain in the forecast for most the weekend, it did scare some people away.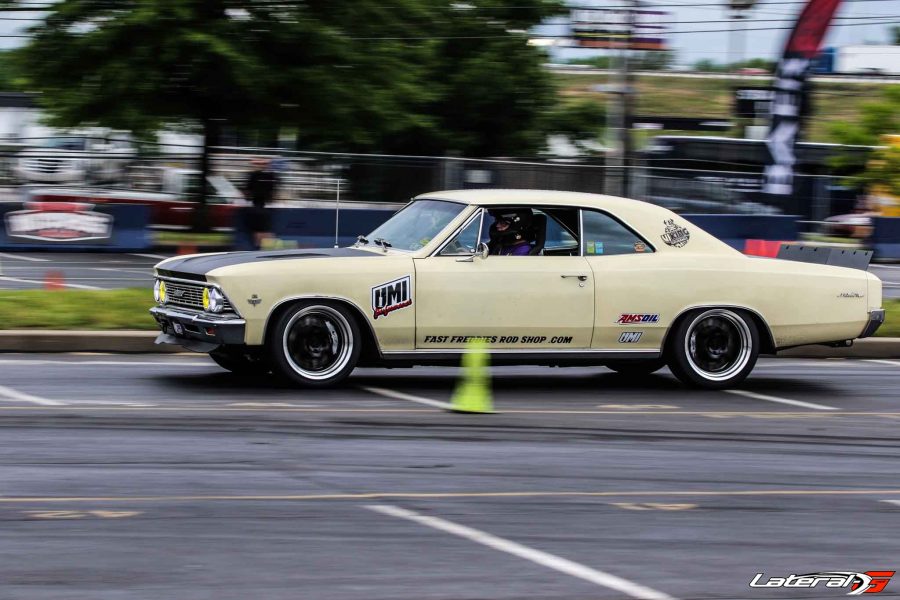 Luckily not everybody is afraid of a little wet weather! There was still plenty of cool cars to check out. Lots of great vendors were on hand too, folks like American Powertrain, RideTech, Viking Performance, UMI Performance and even Torqstorm. With attendance lower than usual, we found plenty of time to chat with them about their latest products and projects.
Autocross
The rain wasn't constant though, so Good Guys was still able to get the autocross going. This course was difficult for plenty of reasons. First was that a grassy parking barrier went down the entire length of the fenced off area. We had our doubts about the lay out but they did an excellent job creating a course that was fun and exciting. Another challenge was the actual pavement itself. It was a sealed asphalt which was really slick and didn't help cars in the traction department.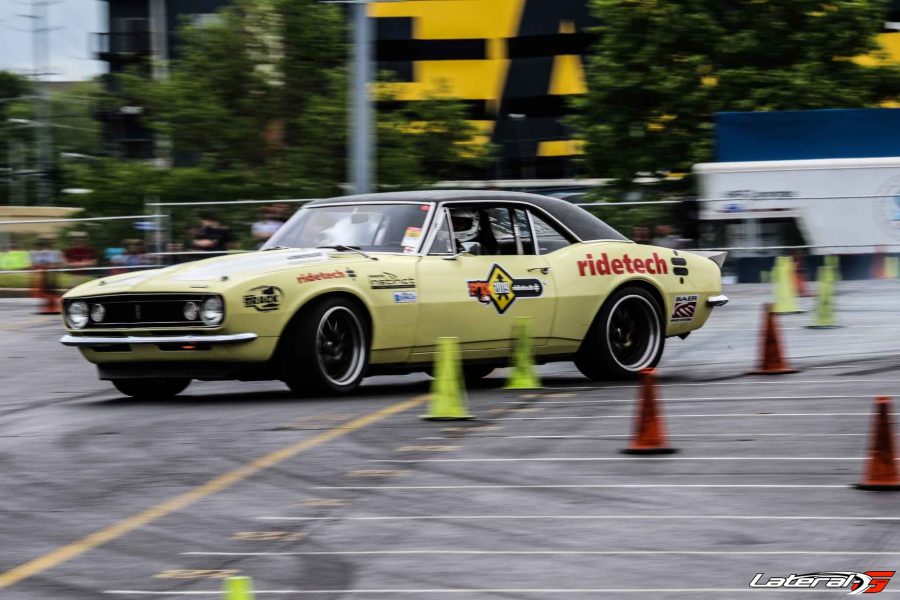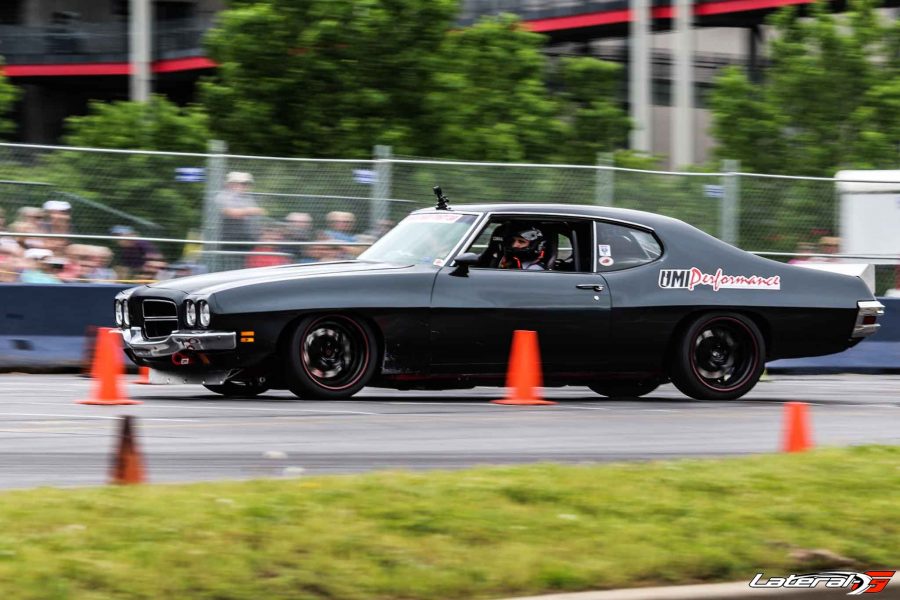 With rain in the forecast, there weren't as many autocross competitors there which meant lots of runs for the brave ones that showed up. They managed to get in lots of laps all three days, including the shootout on Saturday and Sunday. There were a few rain delays which stopped the action but overall a lot of racing still happened.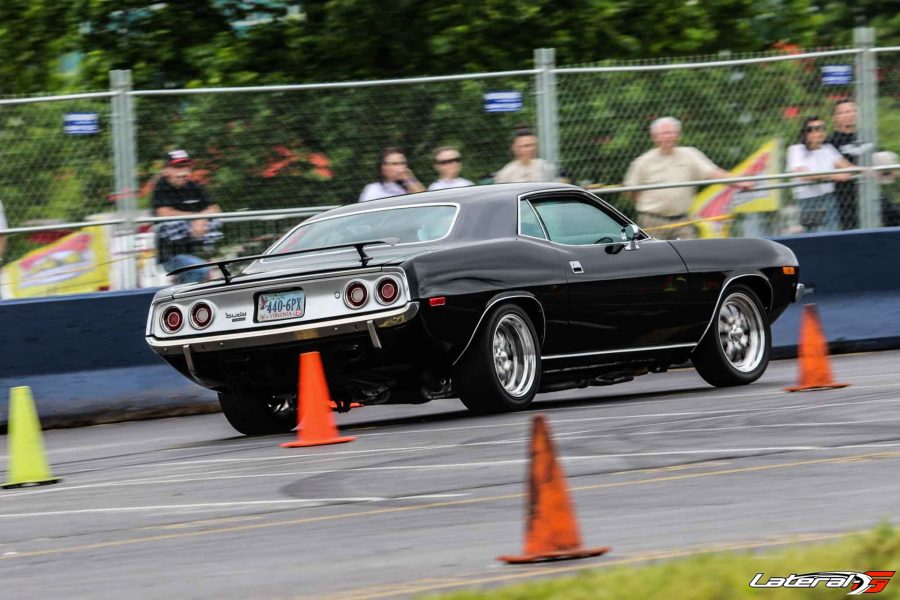 One awesome part of being in Music City is the music! After hanging out watching cars all day, it was fun walking around downtown and experiencing Nashville. We can't wait to come back next year for more racing and honky tonks!