SEMA 2022
There's no doubt that talks on electric vehicles are getting more and more popular. It's been a few years since we were at SEMA and one thing we noticed right off the bat was the amount of EV's there were along with companies selling conversion kits. We could talk about the pro's and con's of that for days – but let's get back to the SEMA we all know and love!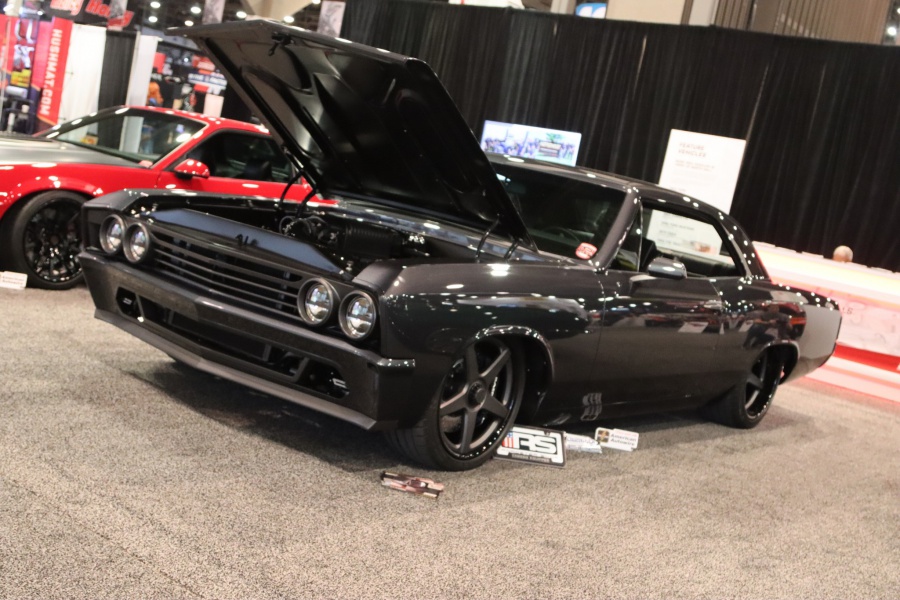 Well how was it? That's the big question everybody keeps asking. Post-COVID things have changed for every show and industry and the SEMA show is no different. Is the show the same as before COVID? No. But within a few years it should be. This was the first time we had been in a few years and traffic was lighter than Pre-COVID and same with manufactures.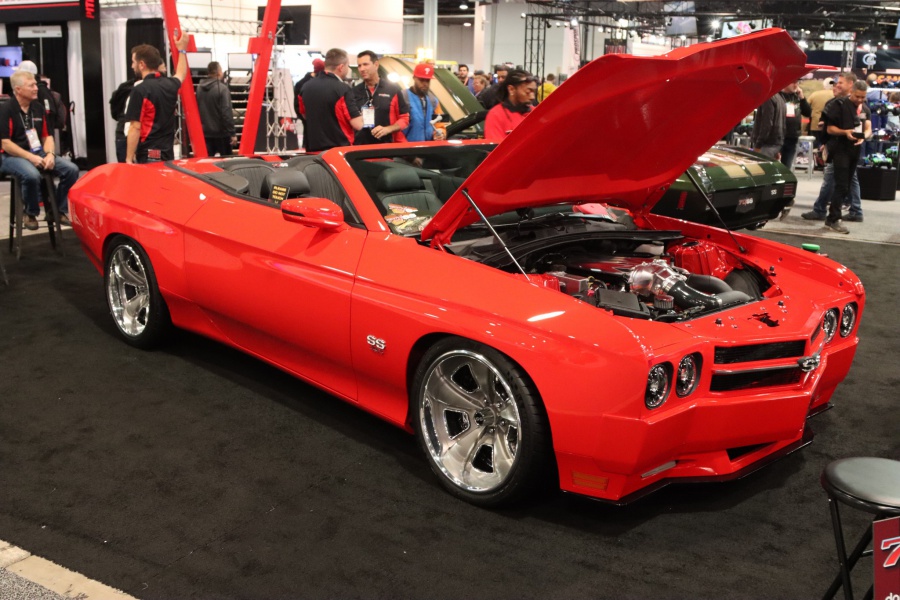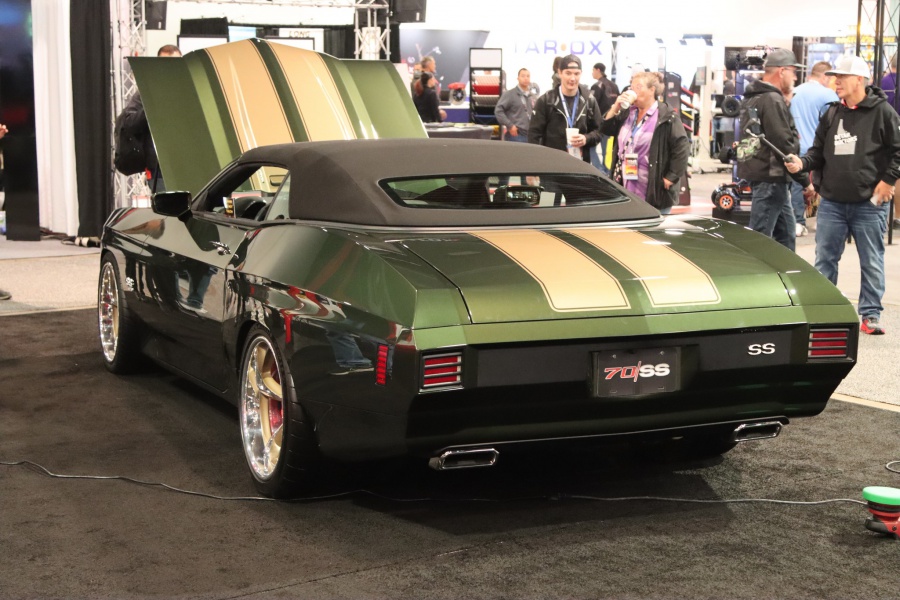 However that doesn't mean the show was dead, there was still hundred of thousands of people walking around. Central Hall was still packed. Another thing to remember is the entire new West Hall which took some of the load off the other halls for space.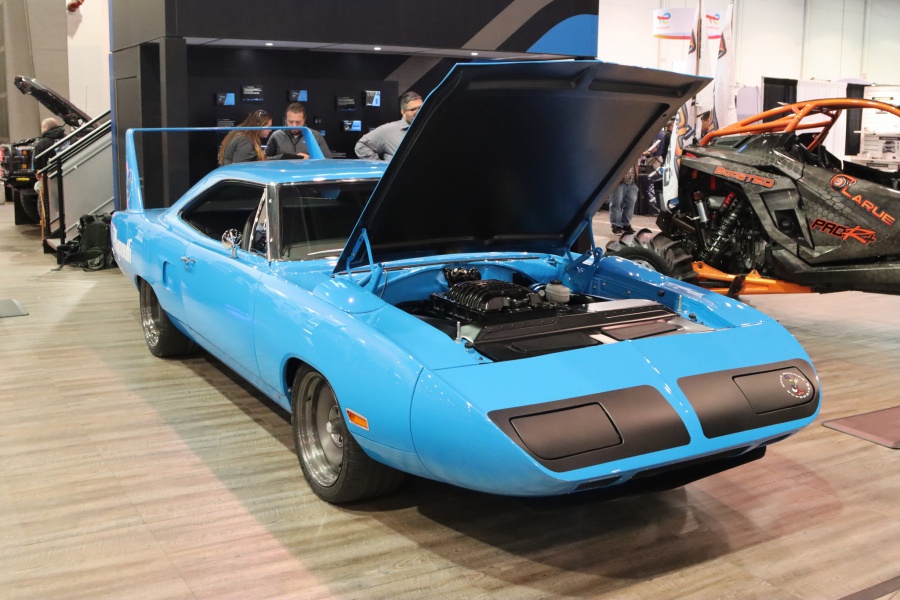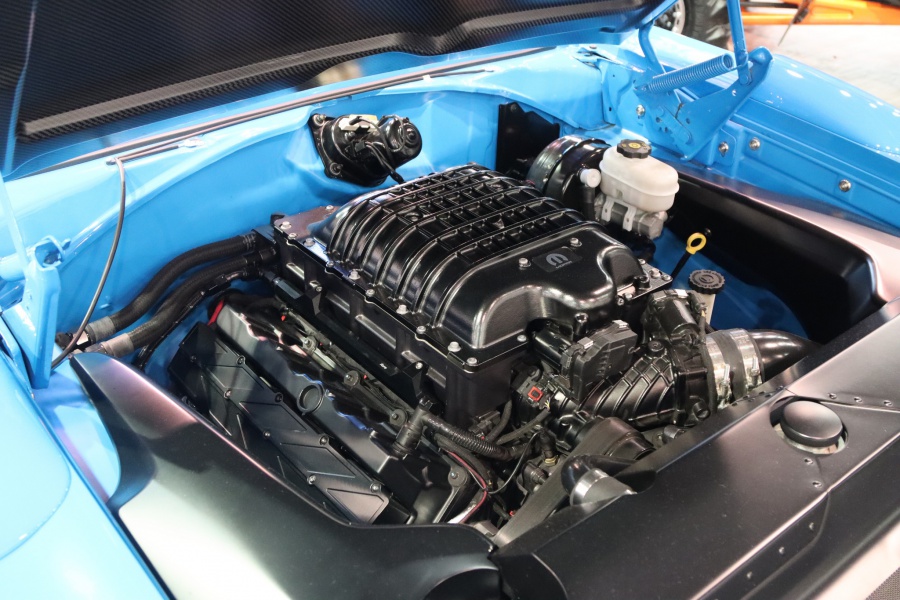 There was still an endless sea of cool cars and trucks to check out. The "pro-touring" style of builds is still happening and being elevated every year. Having a classic car that has gobs of horsepower and modern touches is still a very popular style of build. Going back to the electric vehicle builds we are seeing more and more digital screen dashes instead of analog gauges in builds. Dakota Digital has ruled the gauge world for years. This year they launched their all new GRAFIX series which is a bolt-in completely digital readout including a back-up camera. This new line is the beginning for them but it was neat to see all the capabilities.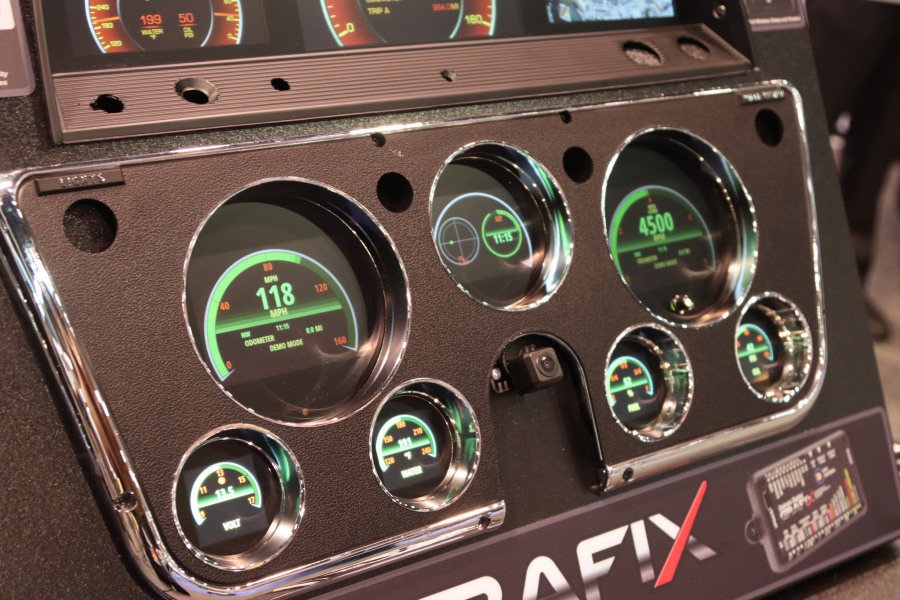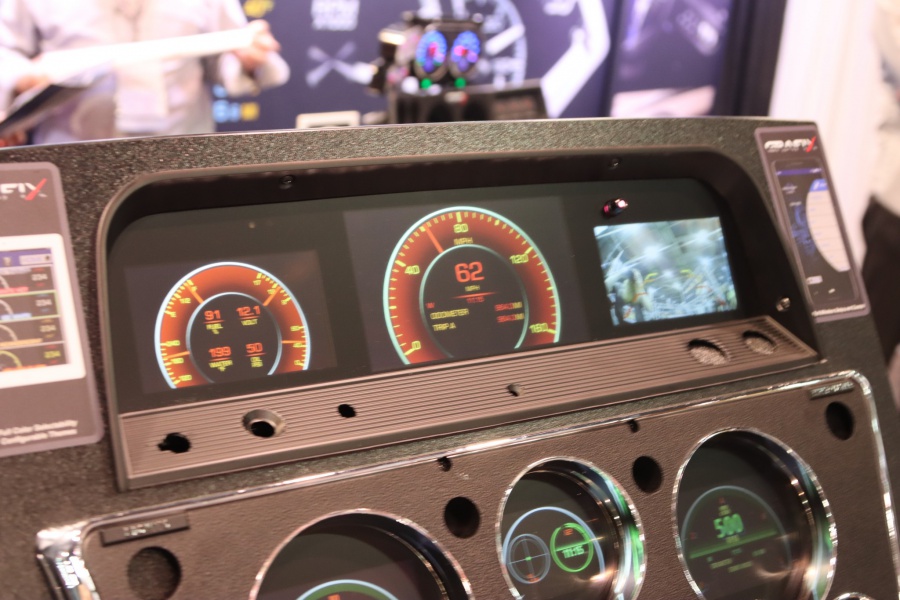 If you're debating SEMA next year, we say go. It's big and getting bigger and lots of companies are still there doing their thing. We had a great time walking around and checking things out all week long – and we didn't even get over to the OUSCI event that weekend!