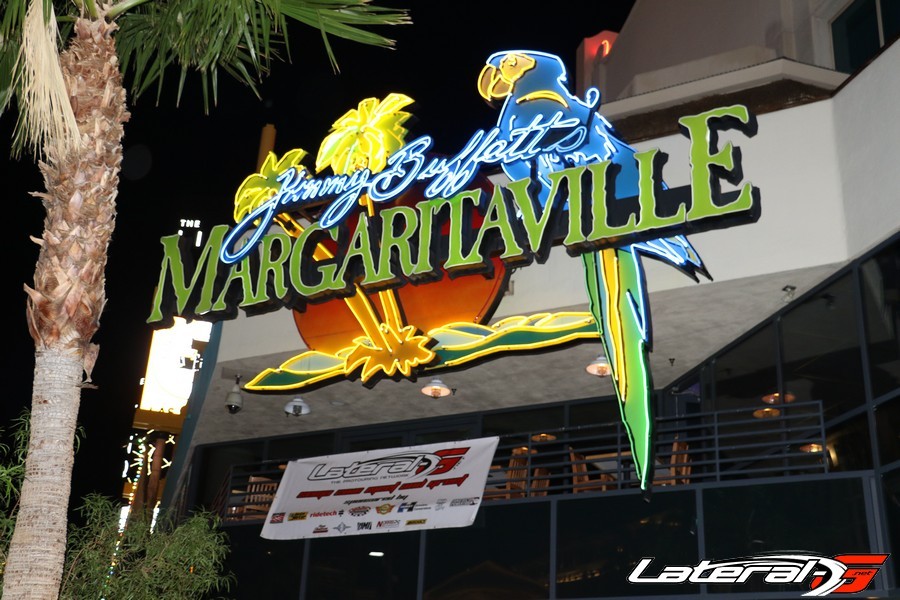 The 2016 SEMA Lateral-G party went off with a bang on Wednesday night! Over 150 people showed up to eat, drink and hang out with the Lateral-G community. We know that during the week of SEMA, there's countless activities and events for people to attend. For that, we thank you for choosing to hang out with us during a very hectic week. We hope that you all had a great time and we are looking forward to seeing you at next years' event!
Besides your support, this dinner couldn't have happened without the generous support from our sponsors. With their help we are able to keep ticket pricing at a reasonable amount, give out shirts, stickers, and chapsticks for everybody that attended. This years Gold sponsors were:
We also had additional support from Silver sponsors:
Next time you're looking at parts or services for your ride, make sure to reach out to these companies. They are the ones that are investing in our community by coming out with new products, being there at shows to lend a hand, and just being all around amazing to our sport. Scroll down and find the pic of you below!