C10 Nationals 2023 Texas
If there's anything to take away from the 2023 C10 Nationals at Texas Motor Speedway it's that the weatherman was WRONG! They were calling for rain all weekend long. Then it turned into just rain on Saturday. However for those of us who paid no mind to the weatherman – we were rewarded with hot and sunny weather both days.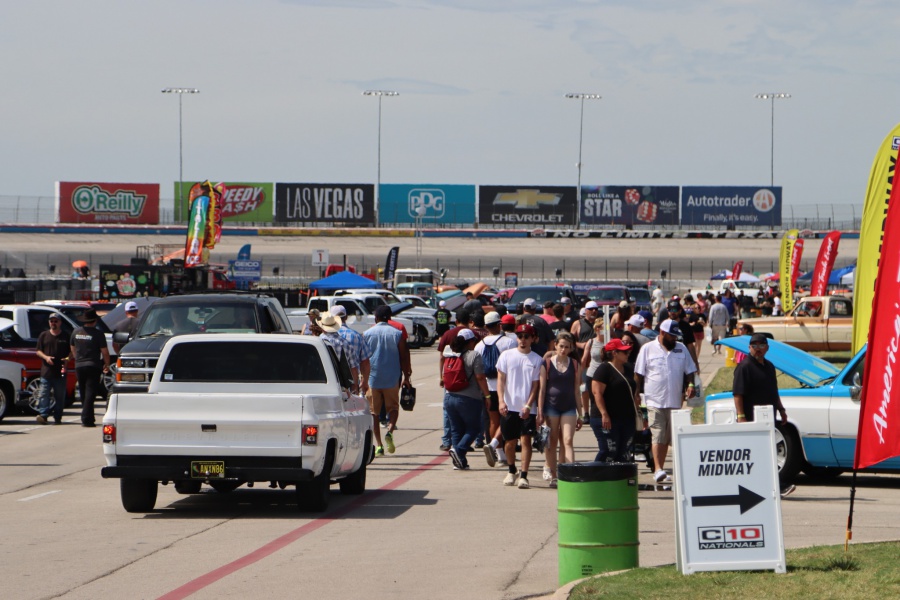 This show always impresses us. It's huge! And it's only C10 trucks. Everywhere you go at Texas Motor Speedway there's trucks sitting. We heard a rumor that attendance was up from last year which isn't surprising with how many trucks there are – however with the huge threat of rain it surely scared off some people from coming, meaning the show would have been even bigger.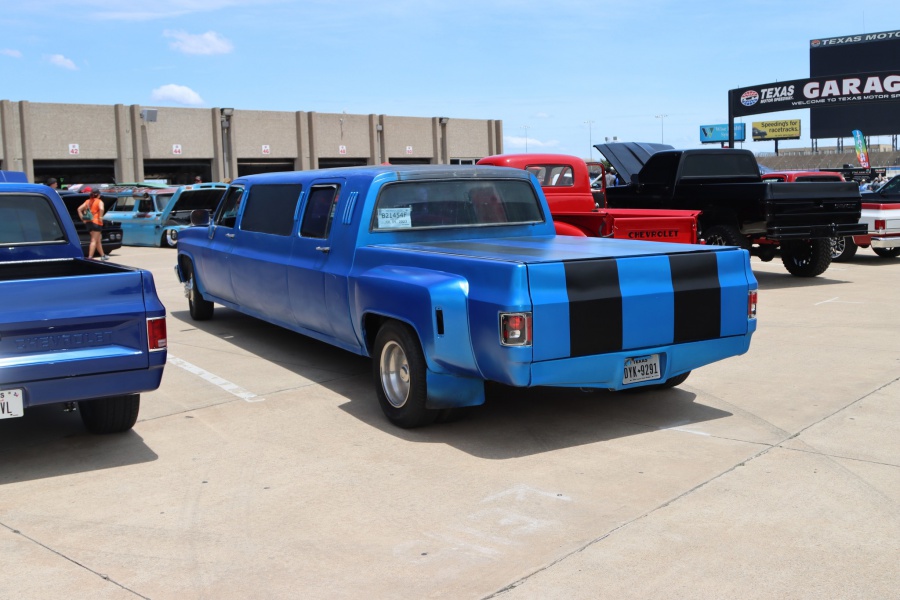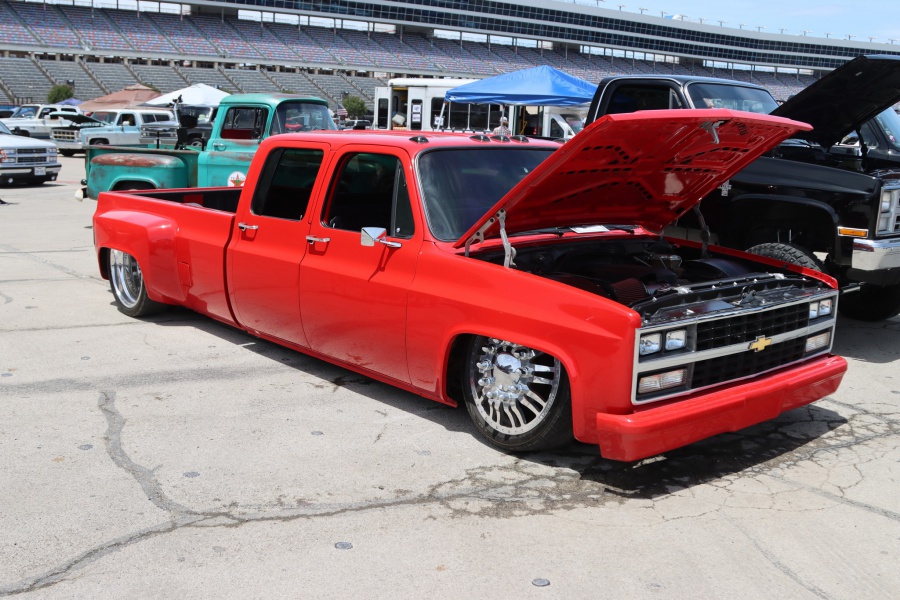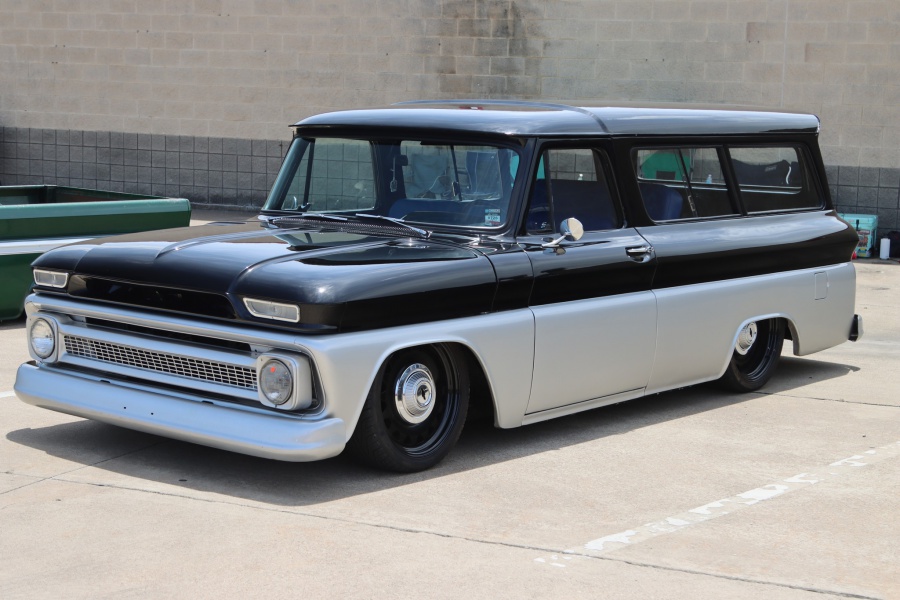 One thing we liked about this event is that they have a Track-Cross, not just an Autocross. No slow, tight corners – only high speeds and lots of action! The Track-Cross was ran by the Racing Byrds, which if you've ever had the pleasure of racing during an event by them you'll know how much fun they have. We heard that on Friday alone there was over 500 laps completed and almost 200 ride-a-longs completed. Saturday the line to get a ride was long and there was no shortage of smiling faces.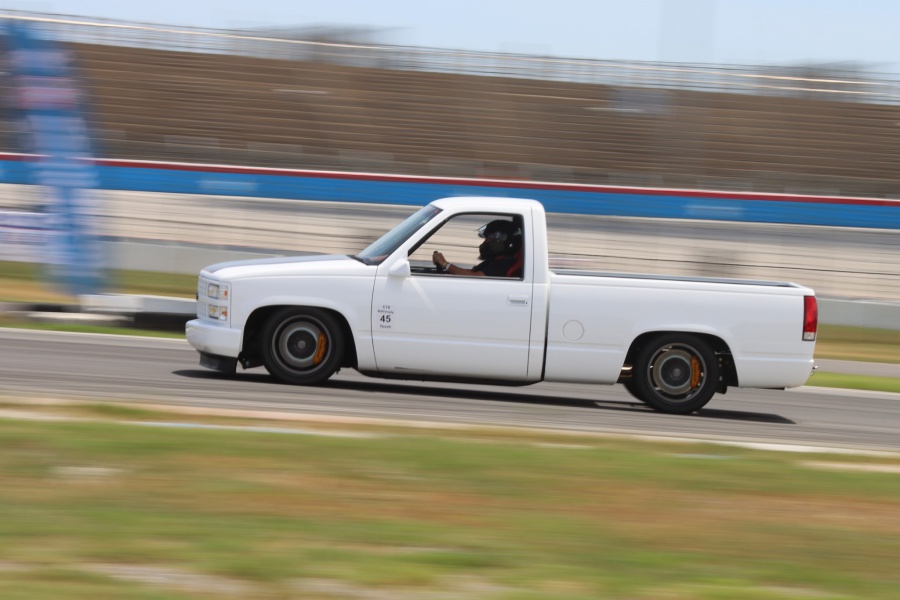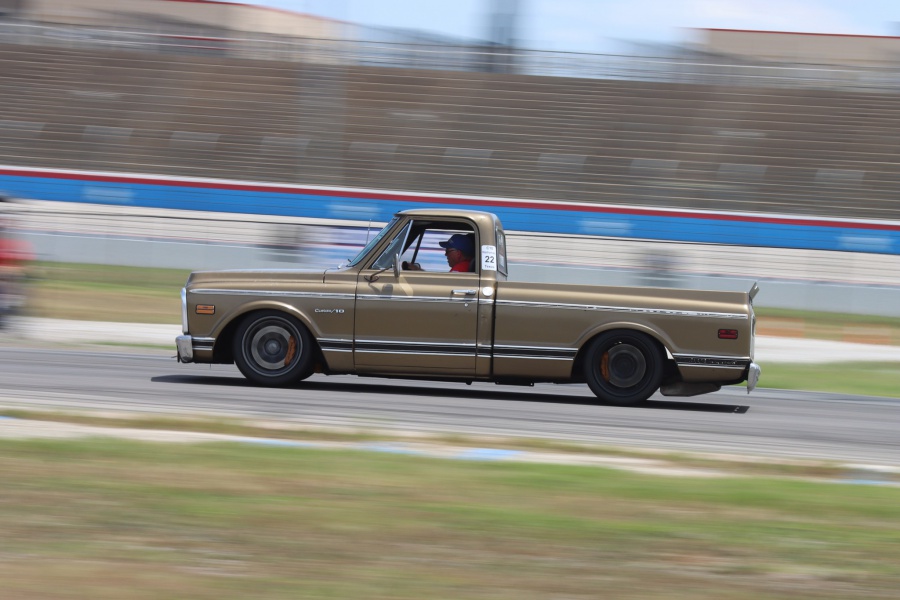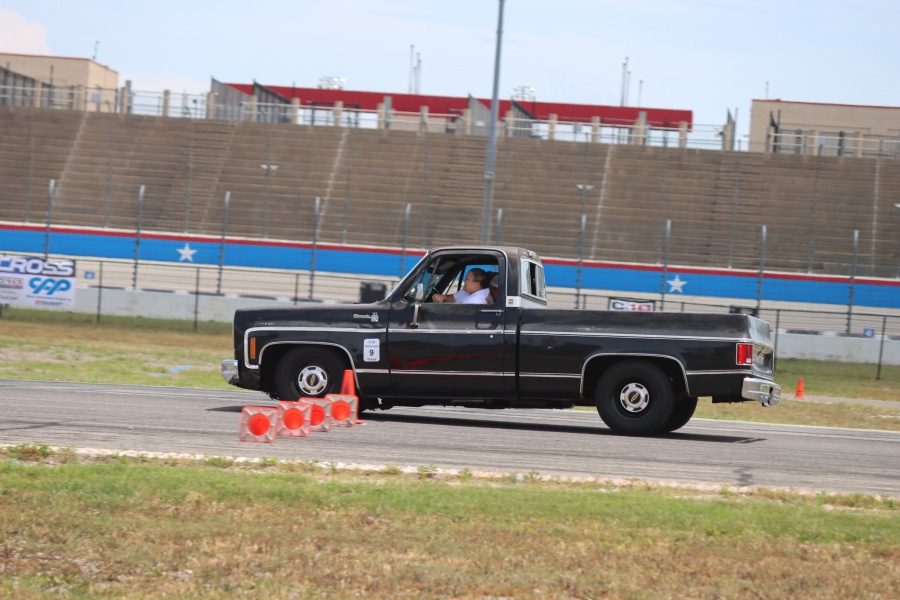 There was also a large vendor midway where we talked with companies like CPP and Painless Performance who had lots of goodies on display.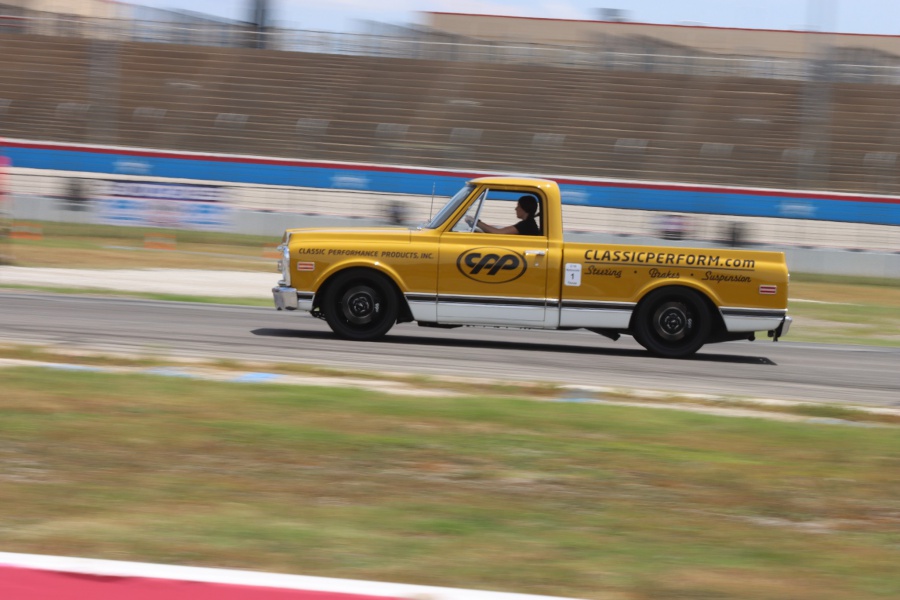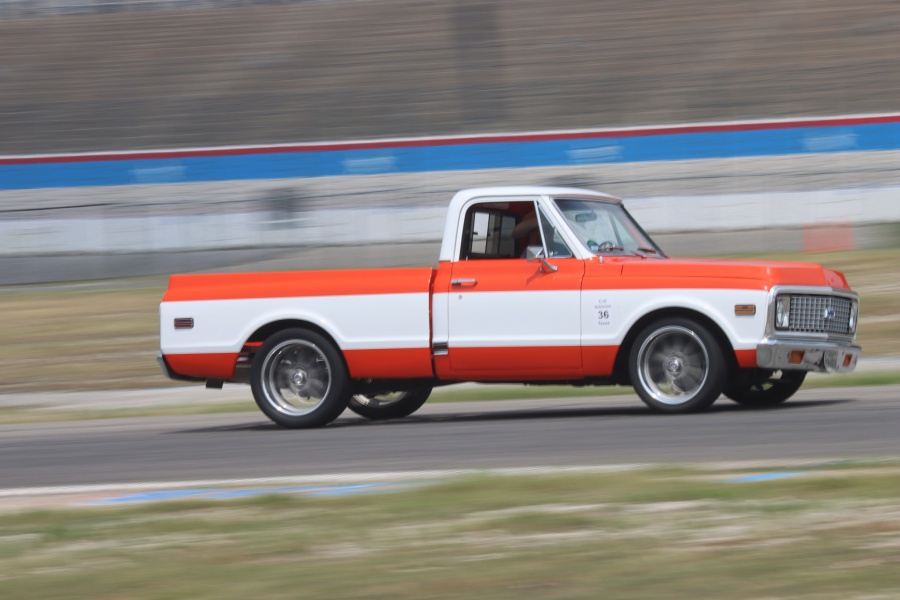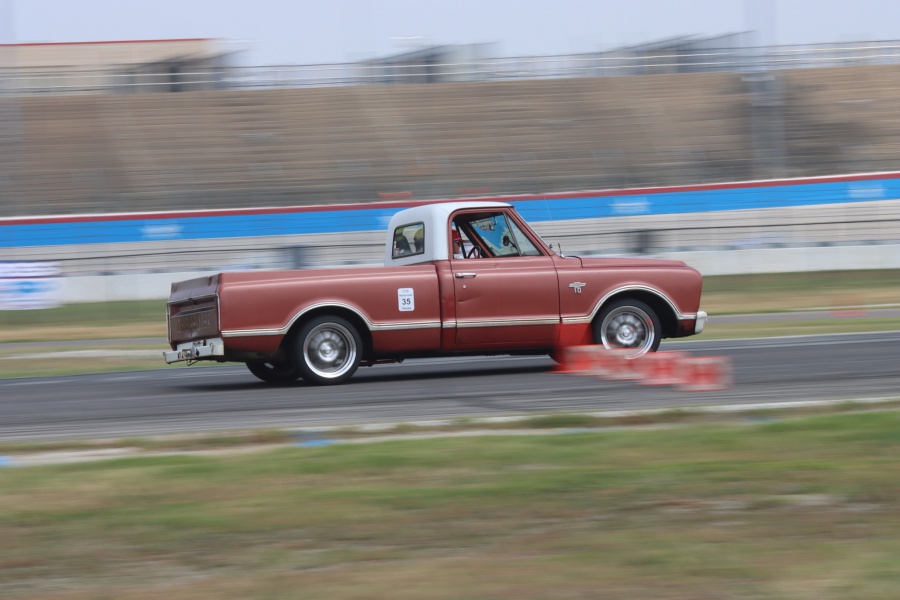 Luckily if Texas is too far the C10 Nationals is starting up in Salt Lake City, Utah and they have another massive show in Nashville, TN. There's no excuse to not come out!