The Two Hour Baer Brake Upgrade
Ever heard the saying "too good to be true?" That saying is correct almost all the time. When we talked to Baer brakes, they were telling us about their new Eradi-Speed rotors. A simple rotor swap that will increase the braking performance and add aggressive looks. We figured that was just some salesman talking them up, but we were wrong.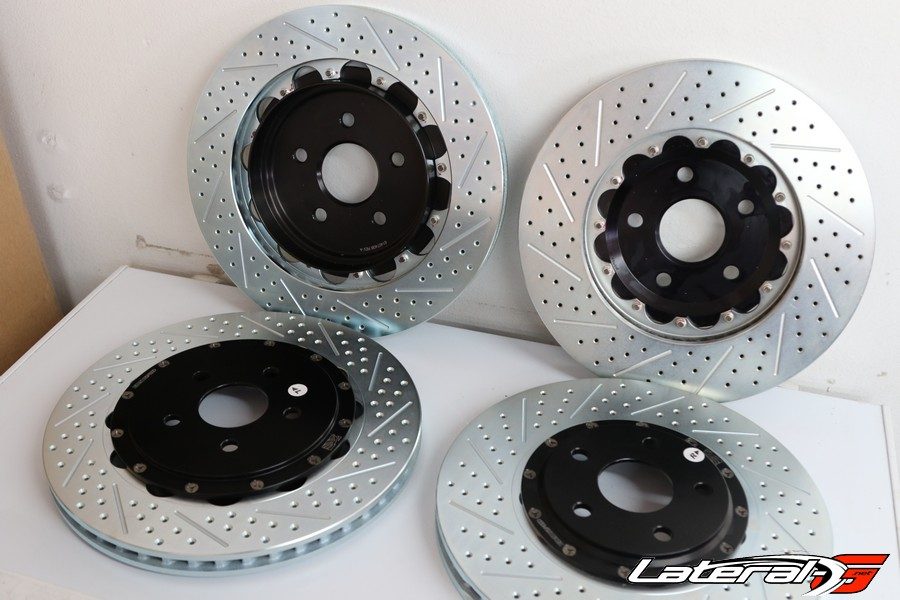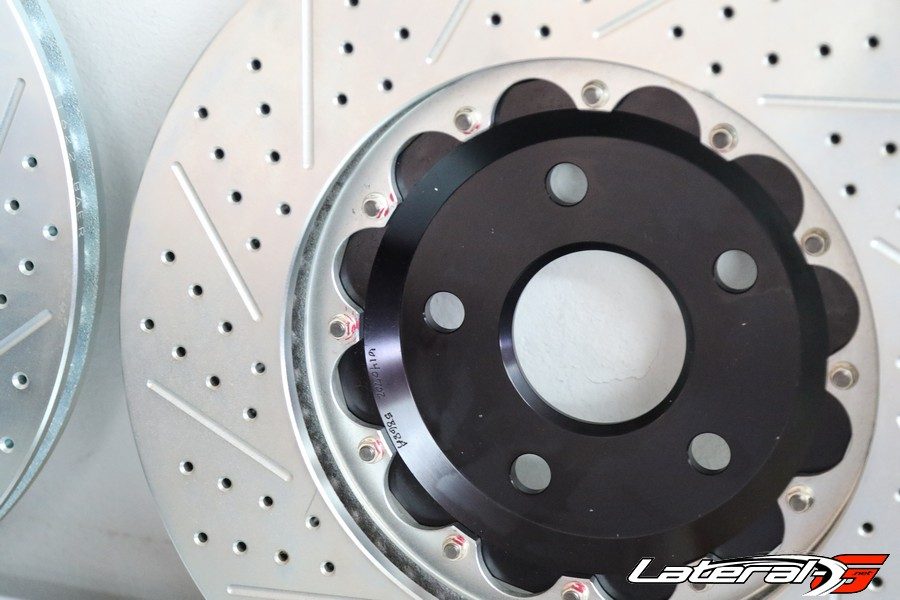 "Our new line of rotors, the Eradi-Speed line is a high-performance OE replacement rotor," Baer's Rick Elam explained. By simply swapping the stock rotors for the Eradi-Speed you get better cooling and better repeated stopping when you need it the most. We decided to put them try them out and see if they really lived up to the hype.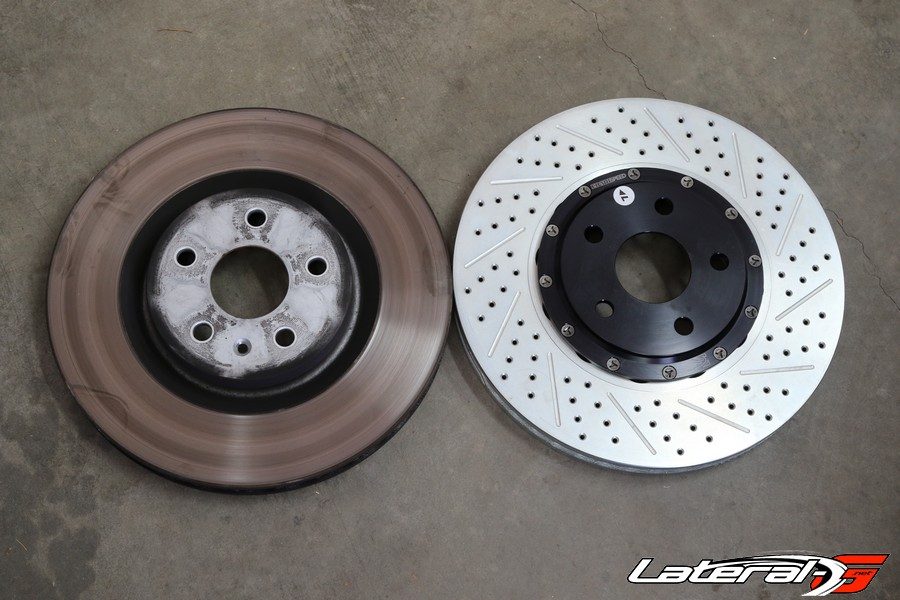 Another reason for the Eradi-Speed line is that factory brakes are really good. Cars don't come with manual four-wheel drum brakes anymore. Our 5th Gen SS Camaro already has some pretty bad ass Brembo brakes on all four corners. We could have upgraded them but that's a hefty price tag and not needed in our application. This car is mainly daily driven with some aggressive cruising on the weekend and the occasional track day. After upgrading the suspension to 1LE suspension, we wanted to have a little bit better brakes as well.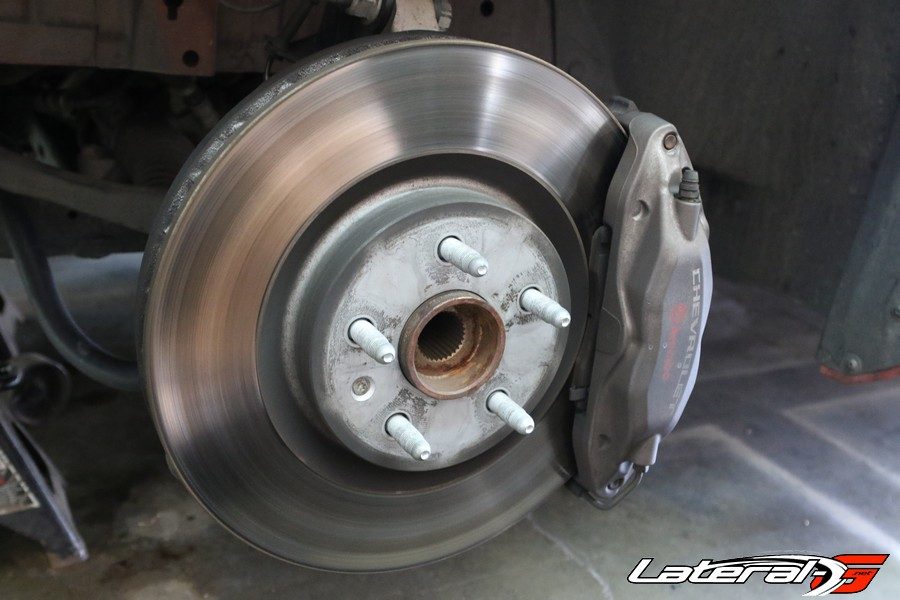 These are a two-piece rotor that are drilled and slotted. They are directional and only fit on either the right or left side.
Install and Review
Installing the Eradi-Speed rotors was cake. After removing the wheels, we removed the brake caliper from the car. Mind you, the process the is the same for the fronts and rears. Once the factory rotors were slid off, we simply slid the new Eradi-Speed rotors back on and re-installed the calipers and wheels.
Before going out and slamming on the brakes to test them, make sure to pay attention the provided instructions. There's a specific way to season the rotors and keep their life expectancy. This also gives the pads time to bed into the new rotors.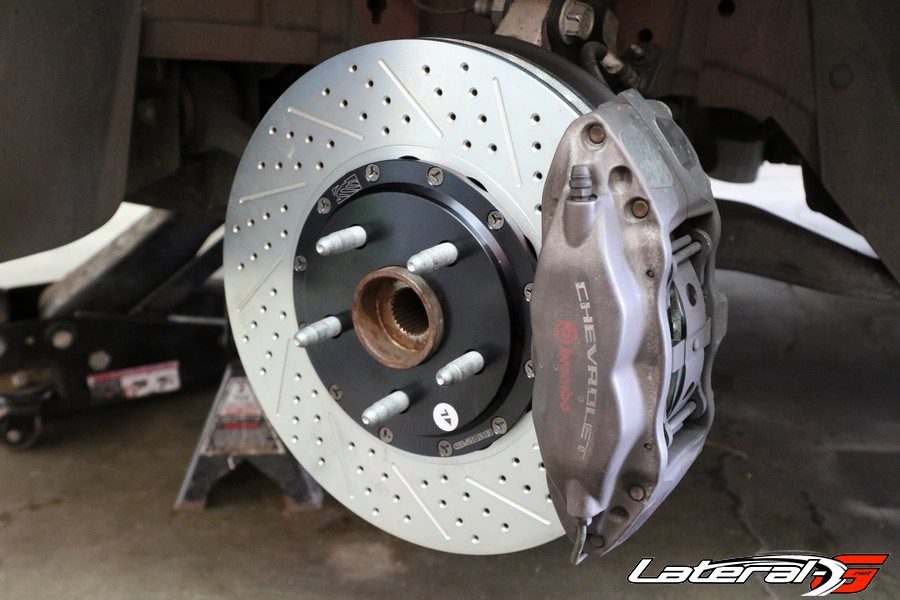 After the seasoning was complete, it was time to test out the rotors. We drove all the way up and down a mountain and have to say we experienced no brake fade. The old rotors did tend to see some slight fading going this mountain pass. With the increased cooling we were able to wait a little longer to brake.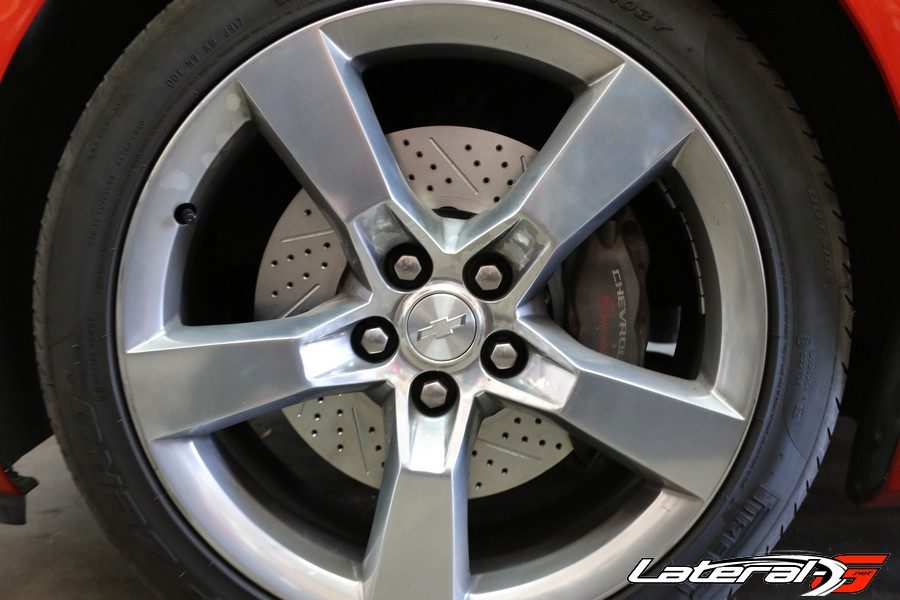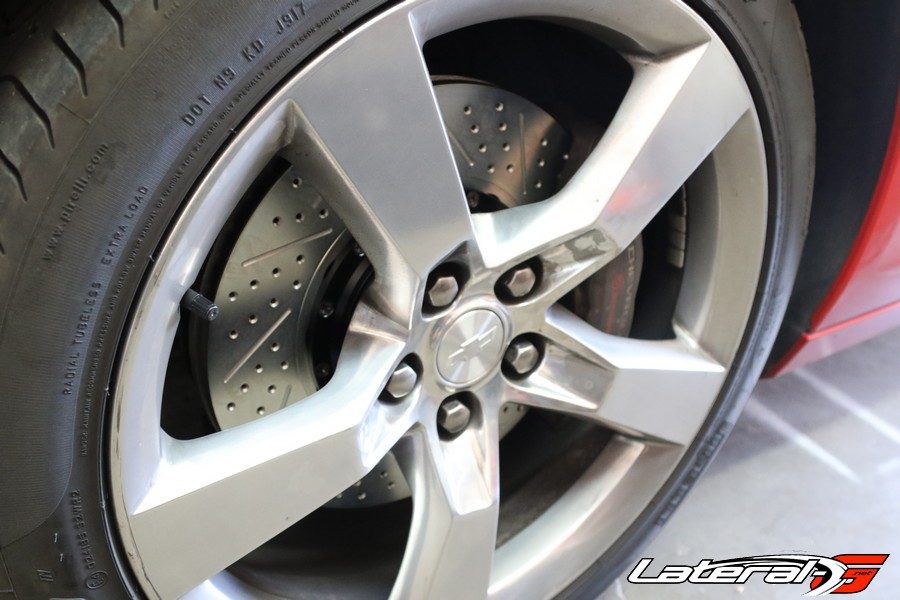 Hands down our favorite part is how bad ass they look! Going from a boring solid disc to a drilled and slotted disc made the car look better and more aggressive. With less than two hours for install, this was a home-run install in our book!
For more information or to order, call Baer at (602) 233-1411 or hop on their site right now!