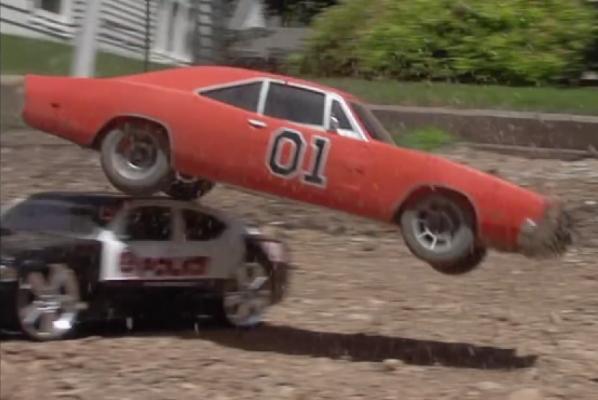 This weeks interview is with mechanic, future engineer, and General Lee geek Rob Linton. Rob grew up around cars and of course watched the Dukes of Hazzard with dreams of jumping the General Lee. One day he was at Wal Mart and saw an RC car with an accurate General body, but the rest of the car left something to be desired. The rest, as they say, is history.
Rob then took his accurate recreation and proceeded to film it using movie style filming techniques, using back yard tools. The results are amazing and very realistic looking.
Also, in this episode is the Pro_Touring update with Larry Callahan. He gives updates on MotiV8r, SEMA dinner, and a future contest tease.
Check it out: http://www.themusclecarplace.com/tmc…ral-lee-rc-car