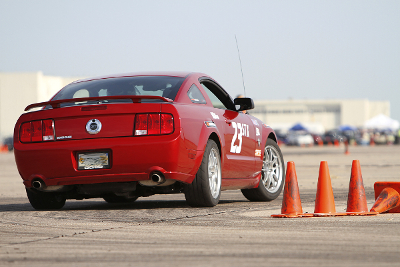 This weeks interview is with Matt Edmonds, Vice President of marketing at The Tire Rack online tire store.
Tire Rack started in the 70′s when Mike Joines was encouraged by his father in law Pete Veldman to do something with cars, so he started a retail tire store. Mike was also a national level SCCA racer and he was frustrated that sometimes it took weeks to get high performance tires delivered. He decided to do something about it and started the mail order side of the Tire Rack.
Tire Rack delivers race tires used on SCCA cars and other racing programs. They enjoy a great working relationship with race clubs as well as opening up the test track to many club events and races. The Tire Rack headquarters is the starting and ending location of the Brock Yates One Lap of America. They hold nearly every popular modern muscle car tire out there and also serve the more common needs of the masses.
Check it out!
http://www.themusclecarplace.com/tmc…formance-tire