Last year UMI Performance purchased a defunct racetrack. This year that track was officially opened after thousands of hours of work were completed – now called UMI Motorsports Park. Located in Clearfield, PA the track features a ⅝-mile oval, with a road course paved inside. This past weekend was the UMI Performance Autocross and Cruise In.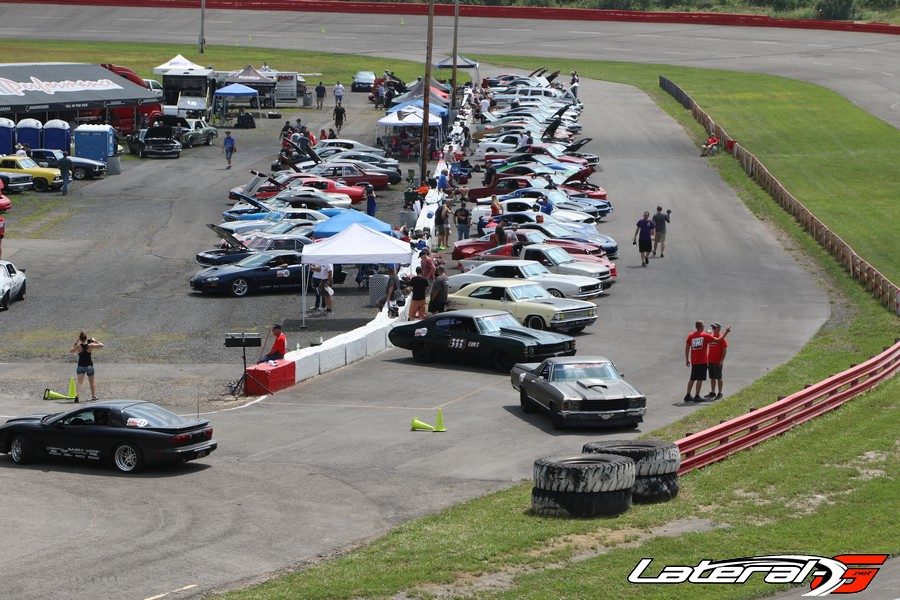 The doors officially opened Thursday night with an open track night allowing spectators and racers to come see and walk the track. People from all over the United States and even Canada came for this event and for good reason. You could feel the excitement in the air as there was over 200 people exploring the facilities.
Early Friday morning the racing began. The track was laid out as a "Roval" where the cars would start at the beginning of pit road, at the end of turn four. They would then travel through a series of slaloms and turns to end up at a blind lefthand corner. Once completing this corner, they would be at the end of turn two, heading down the back straightaway.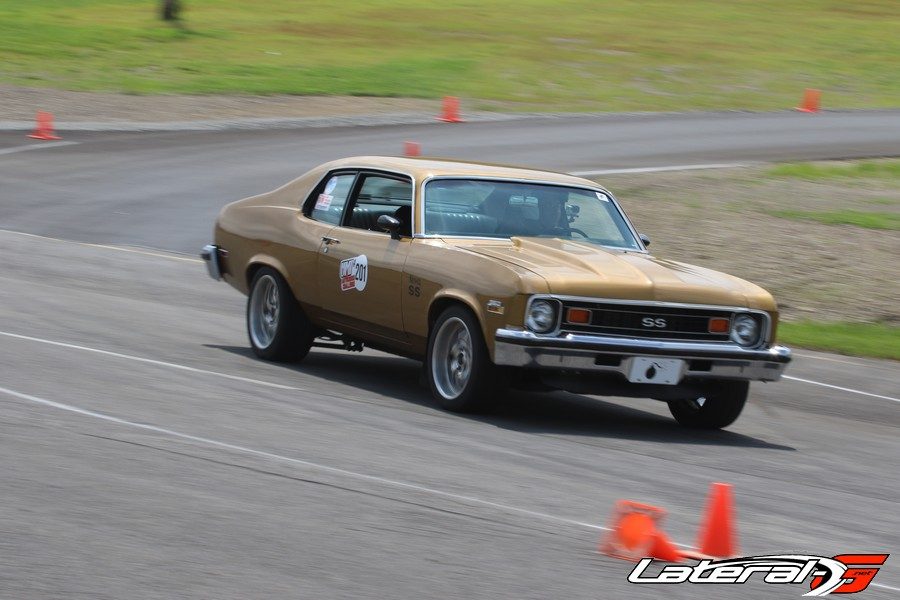 After a short jaunt, they turn left back into the infield and complete another series of turns and straights, ending up at the beginning of turn three. From here the cars would blast around turns three and four and end up crossing the start finish line on the home stretch.
The course provided challenges of all kinds from fast paced turns and straights, to tight turns. The weather was perfect all weekend long, even though it was raining all around and calling for rain at the track.
Over 100 cars competed in the racing all day Friday putting in hundreds of laps. That night an organized cruise proceeded to UMI Performance's factory. There everybody was able to walk around and see where they produce all their parts and accessories along with great BBQ. A great way to recap the day and see where the parts on many cars were made.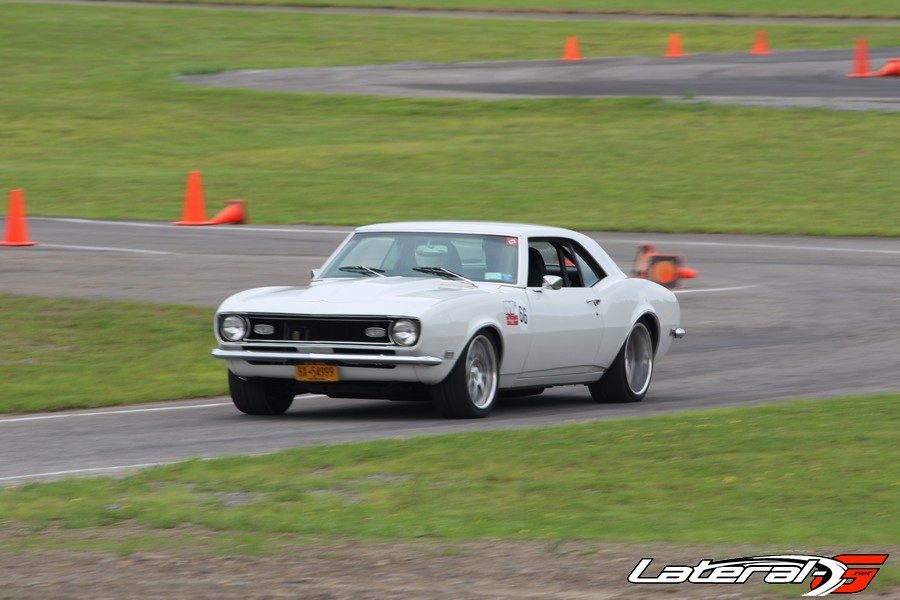 Saturday morning they were all back at the track for more autocrossing action. They all raced hard and put in hundreds of more laps. By 2PM the racing had wrapped up with nothing but smiles on everybody's faces. At 3PM show cars started to roll in, parking all along the track. With food, drinks and live music it was one big car party. There was plenty of cool rides to check out and there was more cars on display than in previous years.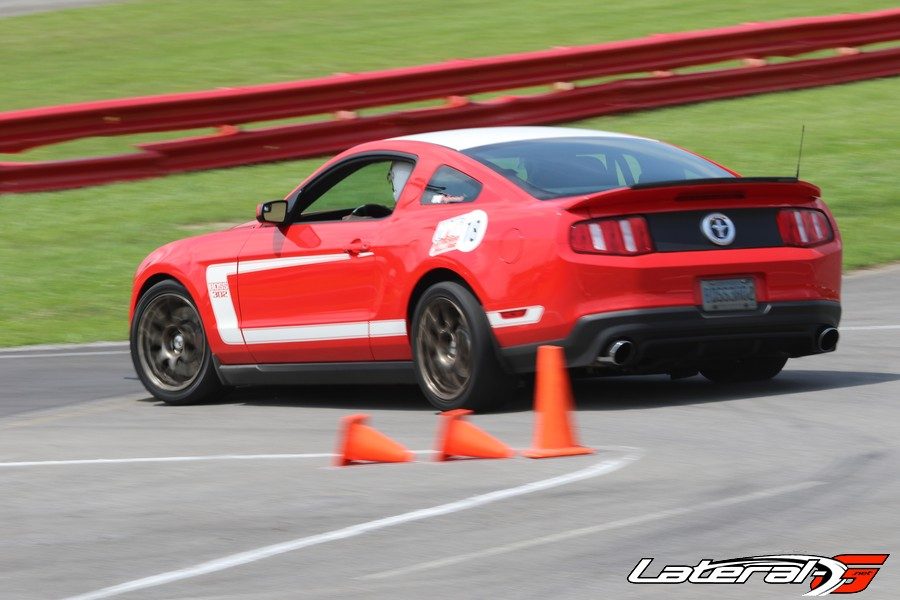 This event was really awesome in the new UMI Motorsports Park and we can't wait to see what next year brings! Be sure to keep an eye out for registration for next year as it's sure to sell out!