Good Guys Columbus 2019 PPG Nationals
After years of attending the Good Guys Del Mar show, last year we attended our first Good Guys Columbus show. This is the show everybody says is the biggest of them all and for good reason. Walking around the show this it's easily 3-4 times this size of the Del Mar shows. The amount of cars here is just about endless. Every time you think you've seen them all, there's another big parking lot full of beautiful rides. We overhead there are close to 6,000 cars here.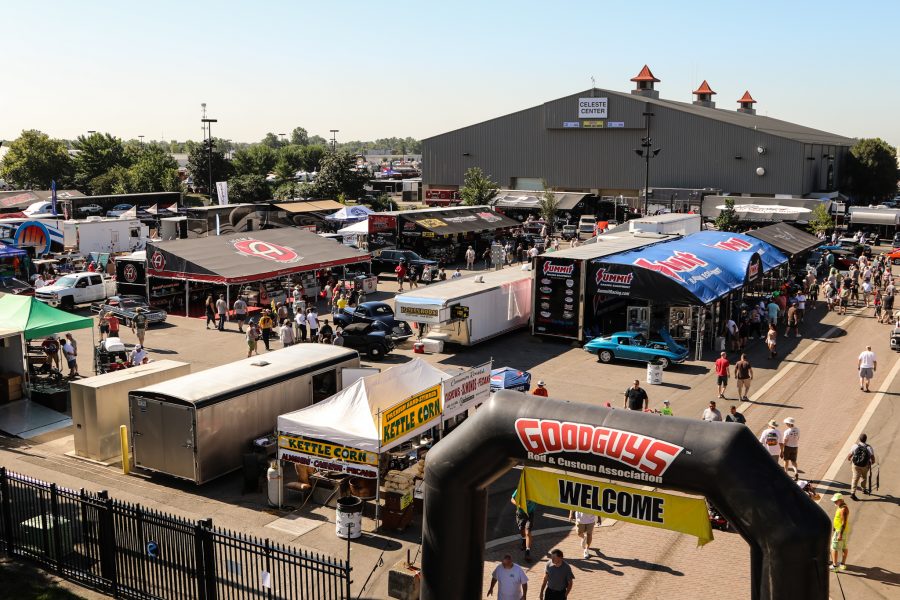 Summer of '69
What's neat about the Columbus show is the amount of cars and some of the special buildings they have going on. This year they celebrated the Summer of '69 and had a building with close to 150, 1969 Camaro's on display. When was the last time you saw that many '69 Camaros in one place? In that build they were all unique and memorable Camaros.
On The Track
The weather was beautiful all weekend – but hot! Luckily that meant no rain, so we didn't complain. However the hot weather meant that the autocross track was hot and slick with the afternoon sun beating down on it. This proved to be a bit challenging in the afternoons when the track really soaked up the heat.
The track itself was long, with the fastest times being in the low 50's! Most tracks we see are in the 30-second range, so this was one long course! Not only was the car show bigger in Columbus, the track was too. The course layout was sort of a zig zag design where you left the starting line, and went to the far end, did a 180-degree turn then back, 180 turn, and so forth with lots of little turns thrown in here. It was fun and exciting and definitely a challenge with the dips and humps in the parking lot that would upset the suspension on cars.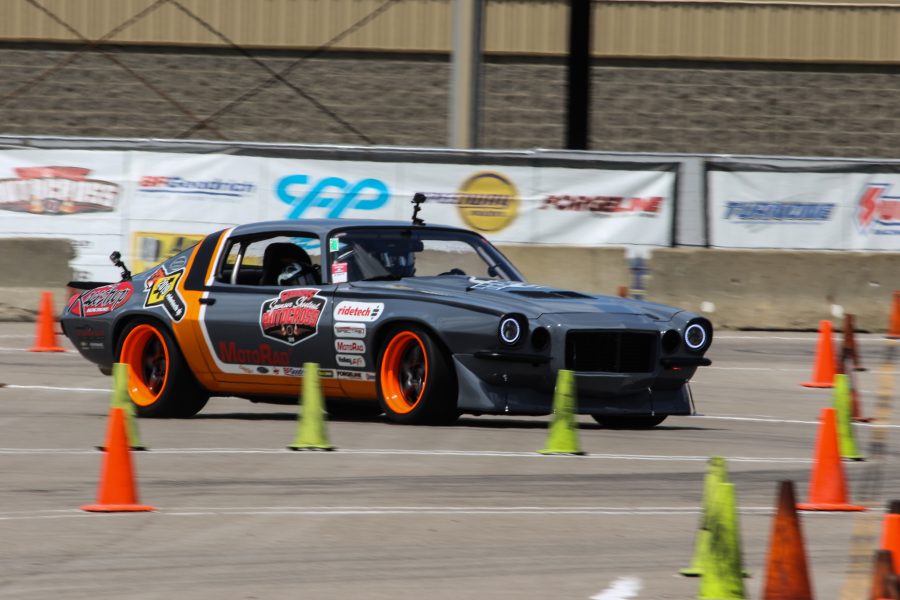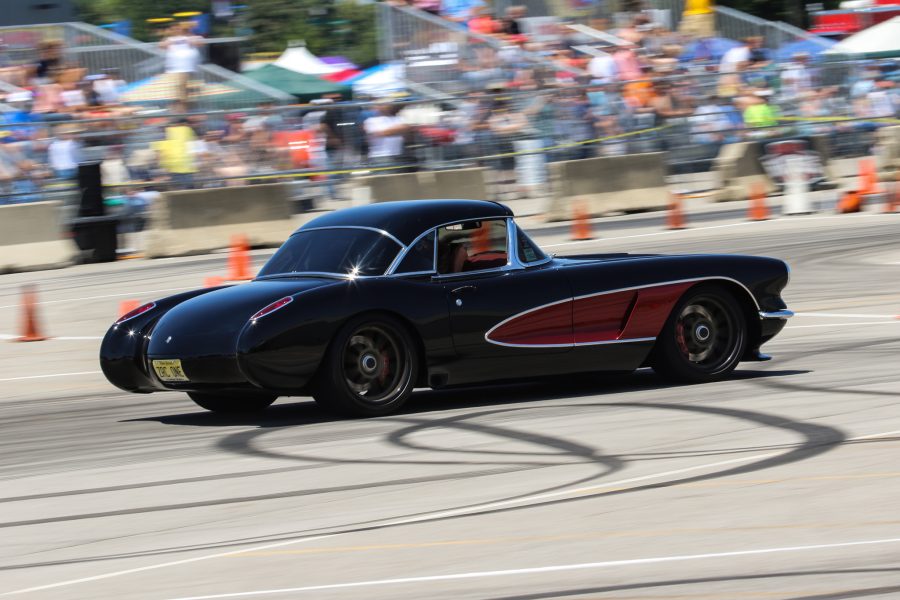 There was a ton of autocross cars too on Friday and Saturday, close to 100. The staff did a great job of keeping things organized and getting runs in. Sunday was All American Sunday where any American powered and produced vehicle could run. For those who stayed, this freed up a lot of spots and those cars were able to get quite a few runs in on Sunday as well.
Rest In Peace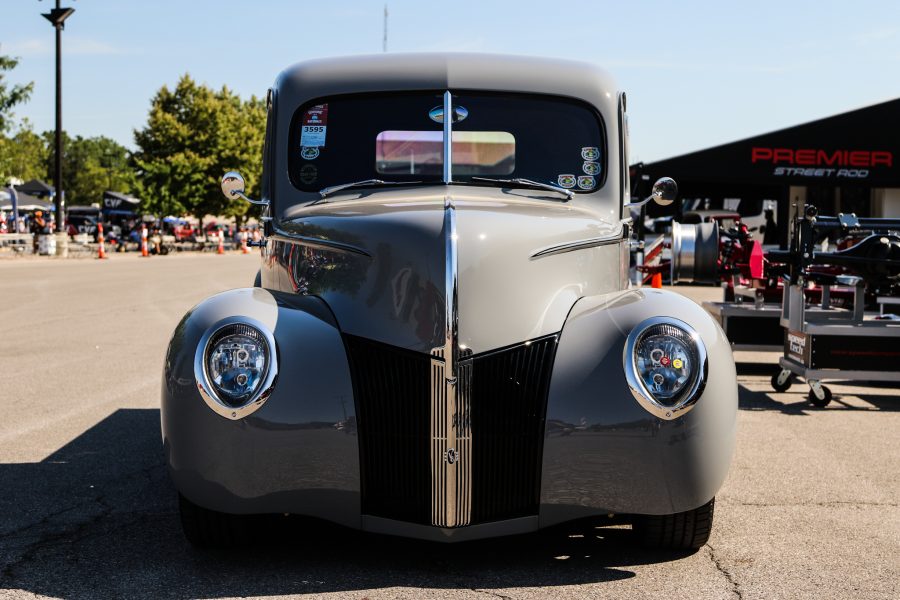 Saturday morning we heard some bad news though. One of our longest and biggest Lateral-G fans, Greg Weld passed away. He had been battling cancer for the last few years and was a very active member of Lateral-G. During this event his daughter brought his Ford truck for display and we were able to grab a few shots of it. We will miss you dearly Greg.