2021 Lone Star Nationals by Good Guys
This past weekend was the Good Guys Lone Star Nationals at Texas Motor Speedway and it did not disappoint! Friday was a typical Friday with people still rolling in and getting off work. But Saturday was flat out insane! We pulled in a little late around 9:30AM and had a hard time finding a spot. Good Guys was going off!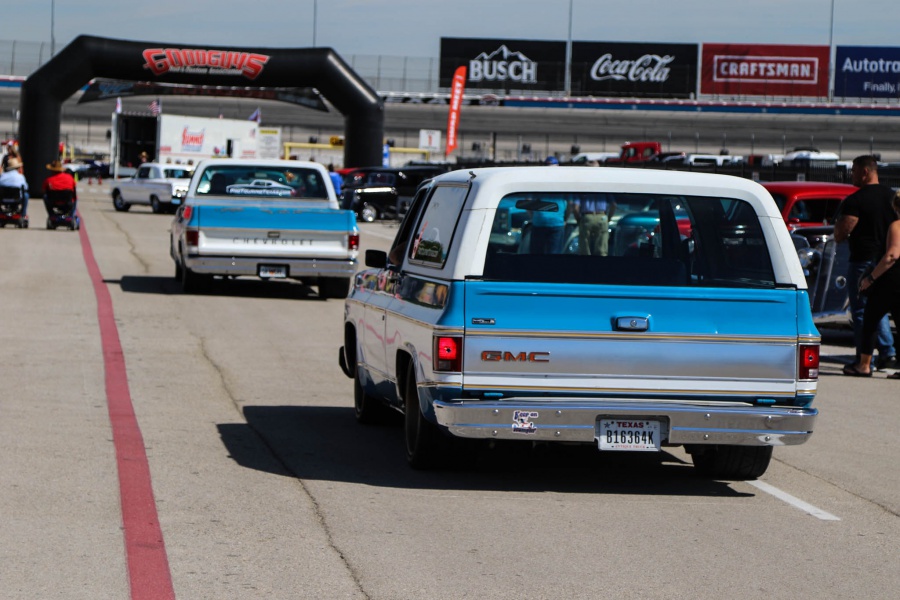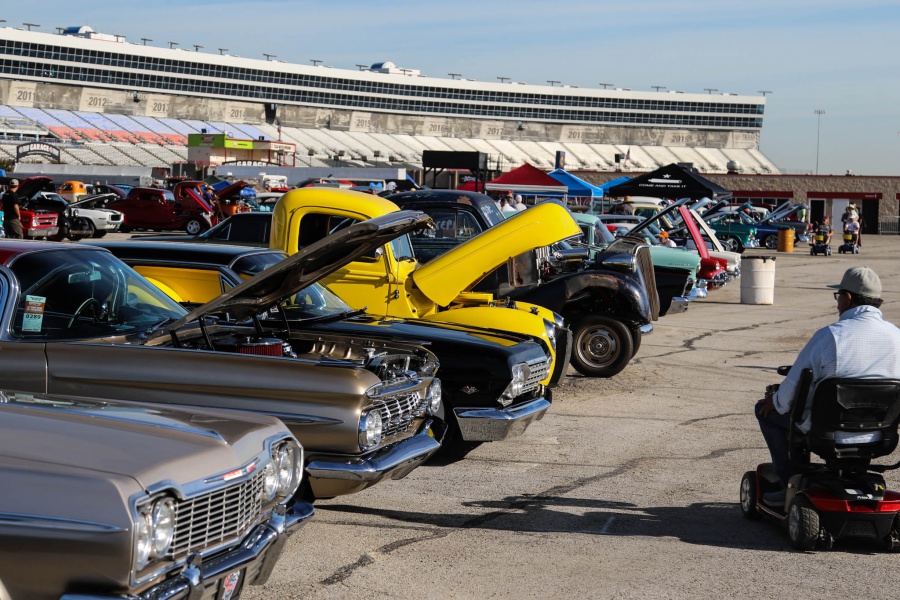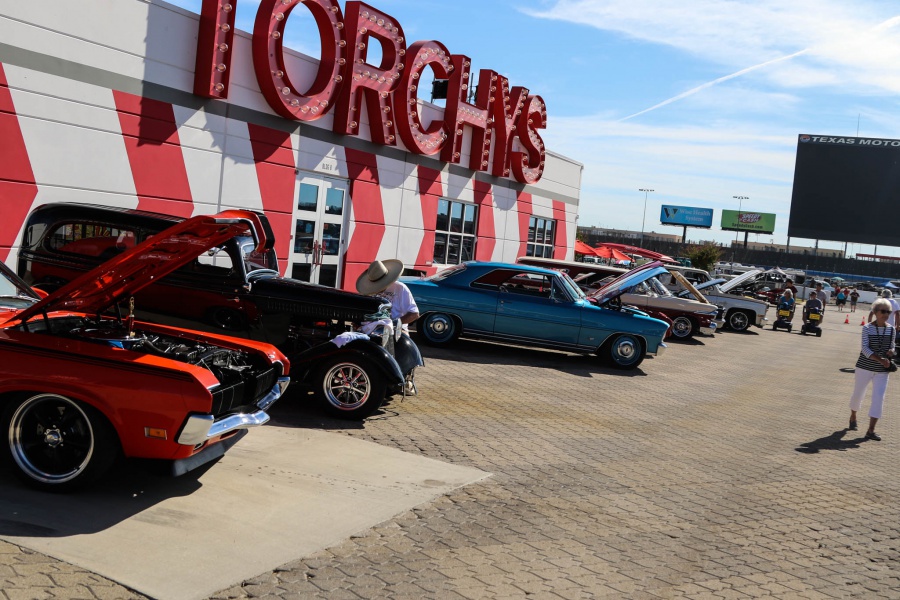 During the Summer Good Guys event it was hot and there was rain, which scared off a few people. During this Fall event, the weather was perfect! A little on the warm side but no humidity, clear sunny skies and tons of smiles. Everybody was having a great time checking out cars on the show grounds, walking the swap meet, or on the Autocross.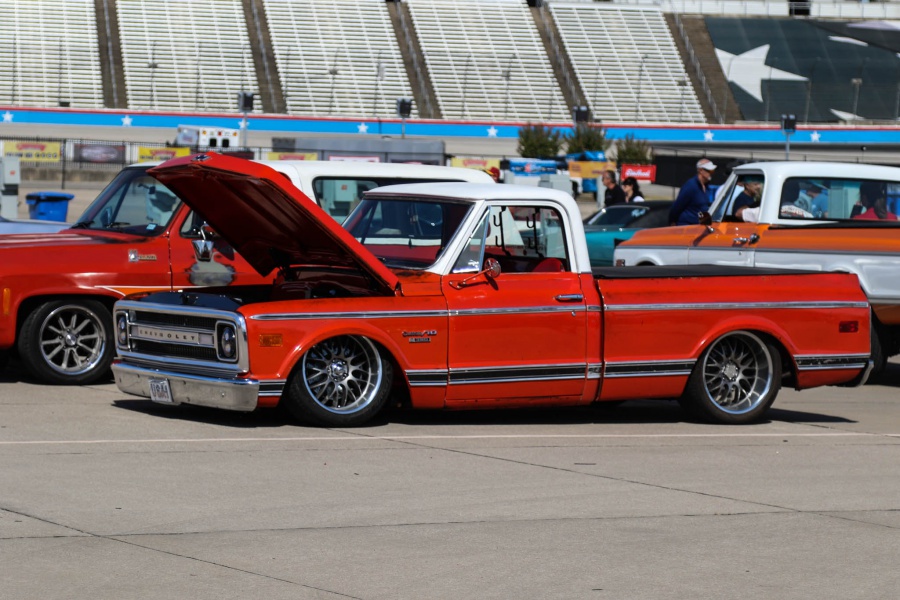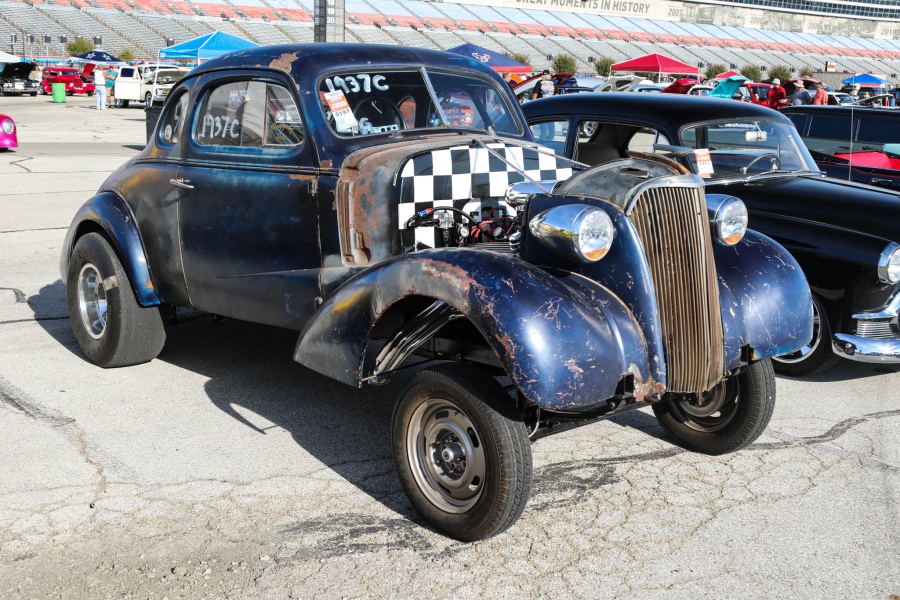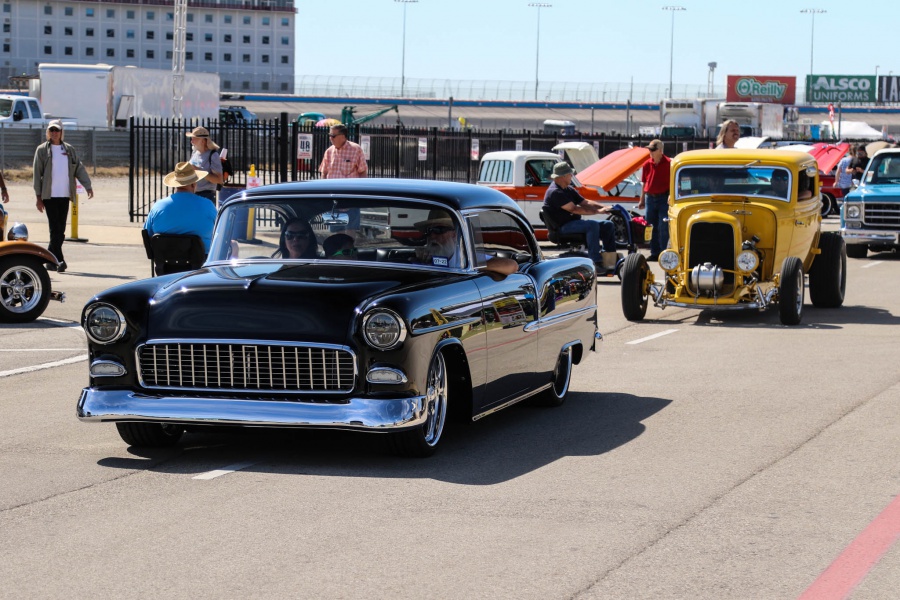 GoodGuysAX.com
Speaking of the autocross, they changed the course up a bit to give some excitement and create a challenge for the drivers. If you aren't aware or aren't keeping up, Good Guys created GoodGuysAX.com that has live timing of every event, results, and any other information you may want. In the ProX class Josh Leisinger clenched the win in his '64 Corvette.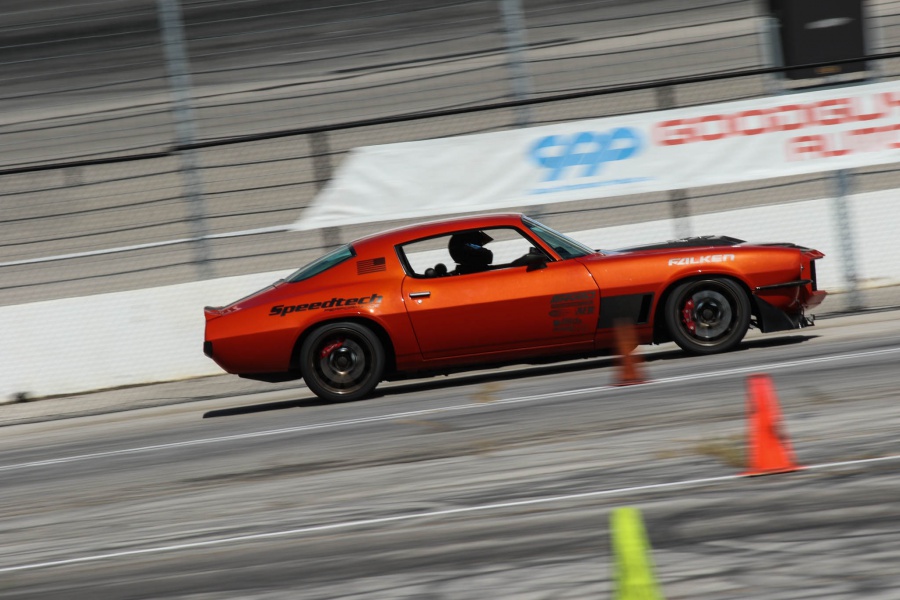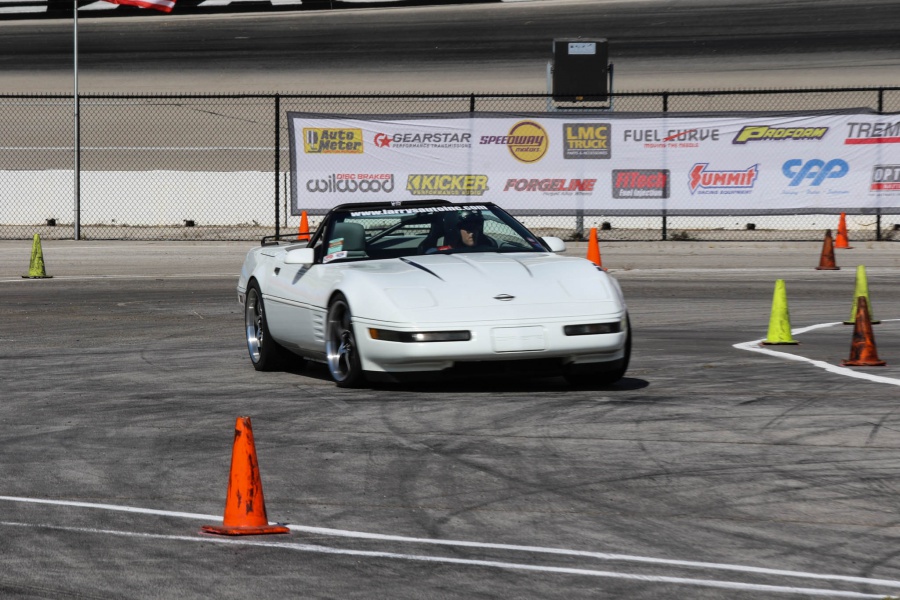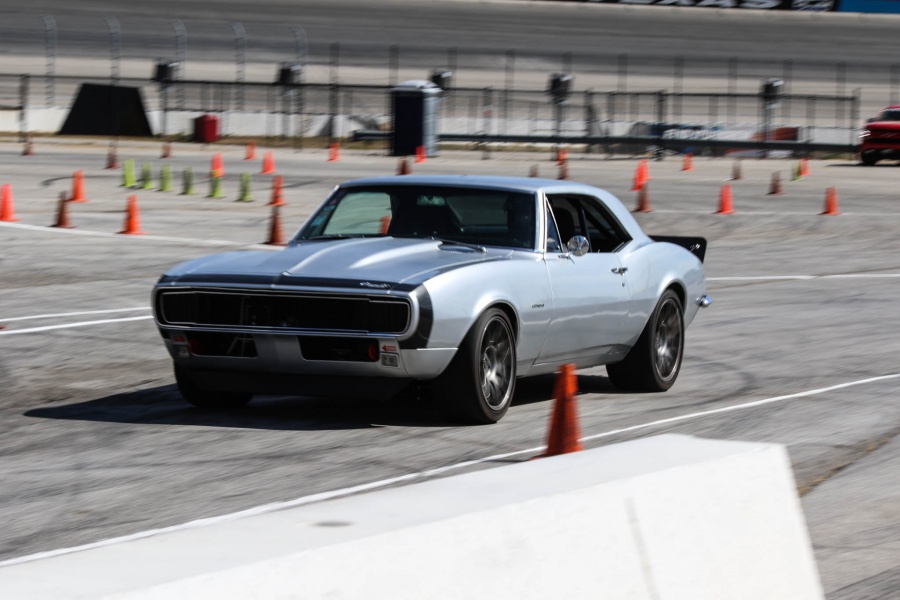 The crew had things running like a song and each driver got close to 20 runs over the weekend. Overall there was close to 40-50 cars and truck competing throughout the weekend. The swap meet was packed full of cars and all sorts of auto parts and memorabilia. There was some good deals to be had!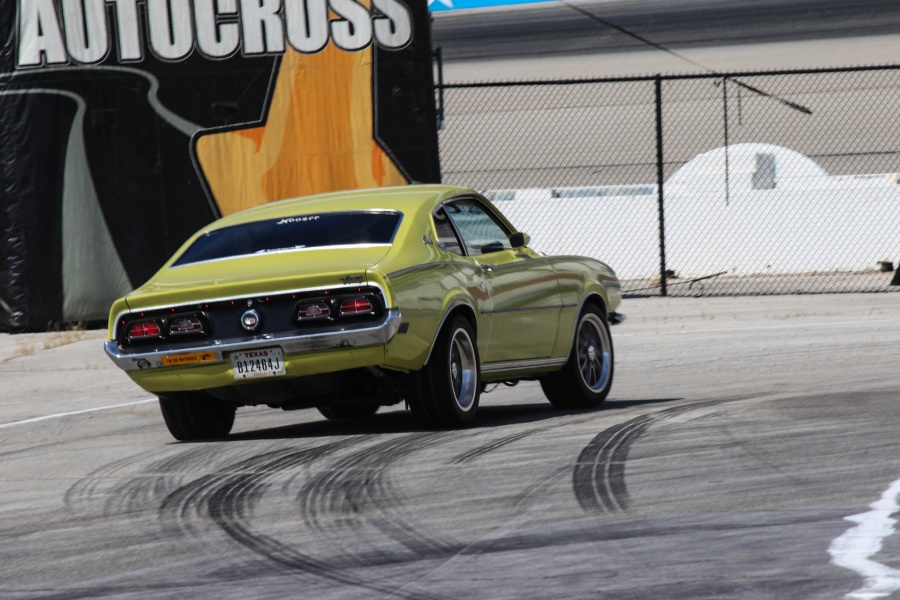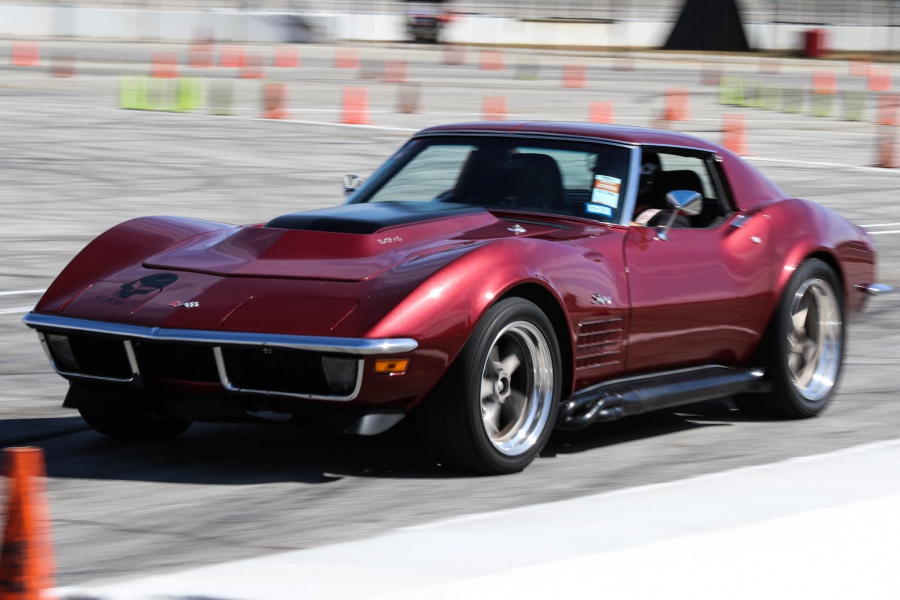 One of the more memorable moments was when a food vendors propane tank exploded Saturday during the middle of the show. Luckily the workers saw the tank catch on fire and got everybody back. Fire crews were there and when the tank blew, nobody was injured thankfully. All the more excitement during the 2021 Good Guys Lone Star Nationals!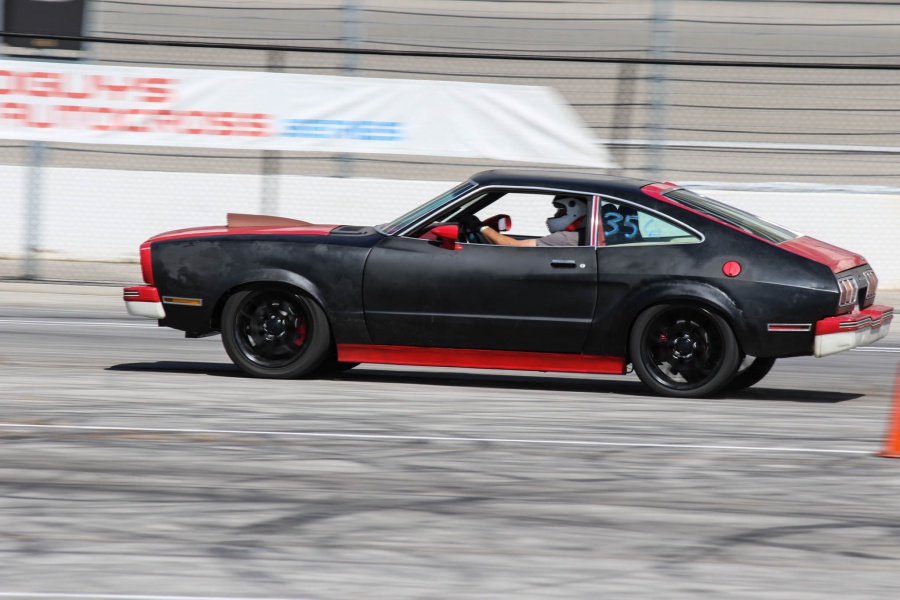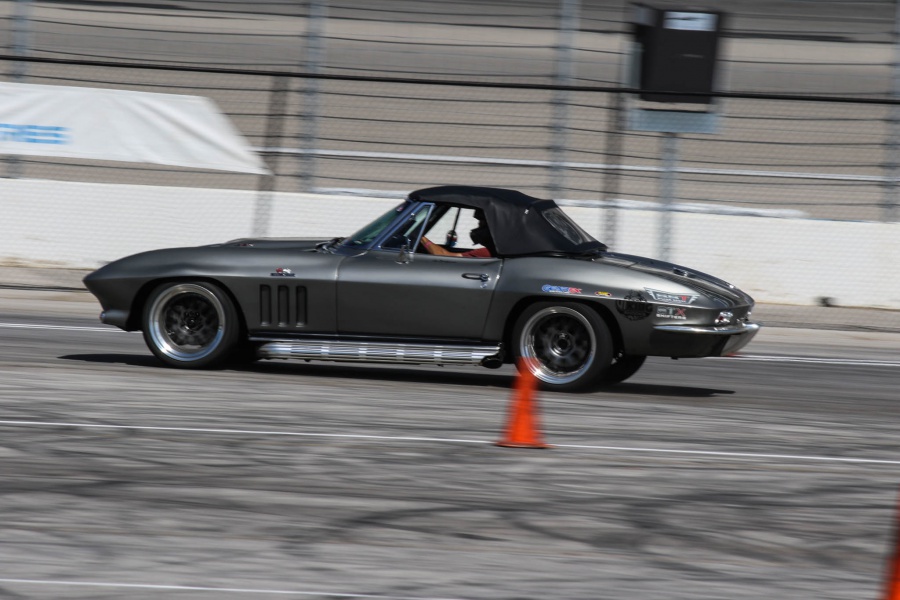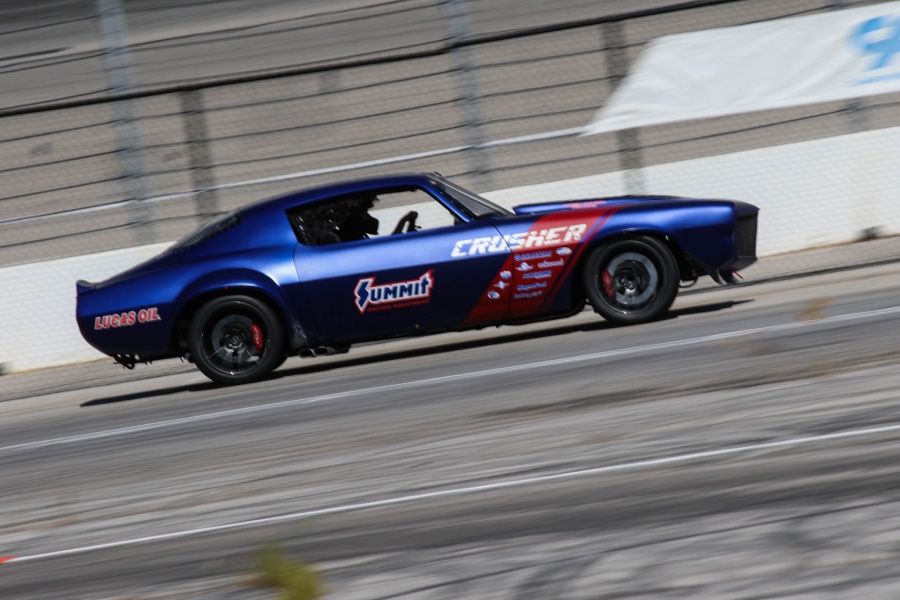 Next weekend they head off to the Meguiars Del Mar Nationals – this event was cancelled last year so we are sure it's going to be just as big since people have been waiting a whole year for it!