Goodguys 12th LMC Truck Spring Lone Star Nationals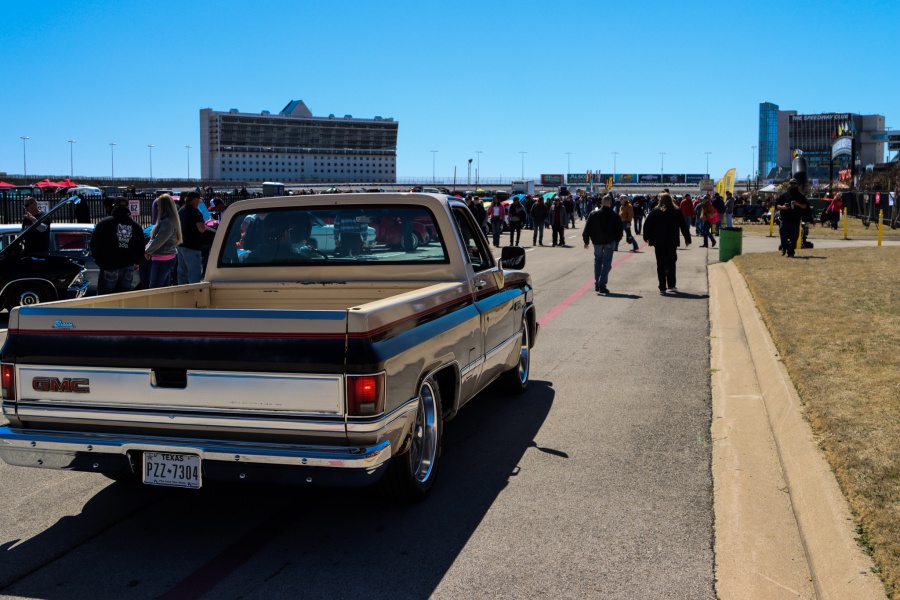 Kicking off the 2022 season, the Goodguys Lone Star Nationals showed up at Texas Motor Speedway in Fort Worth, Texas! Now normally you'd think being Spring, in March and in Texas that the weather would be nice, right? Friday was insanely cold with highs in the 30's! What the heck Texas – we thought you were known for heat? Friday was so cold that it was practically a ghost town – but we can't blame anybody, it was outright brutal but we braved the elements for a few hours. Luckily the weather warmed up for Saturday and by Sunday it was back in the 70's.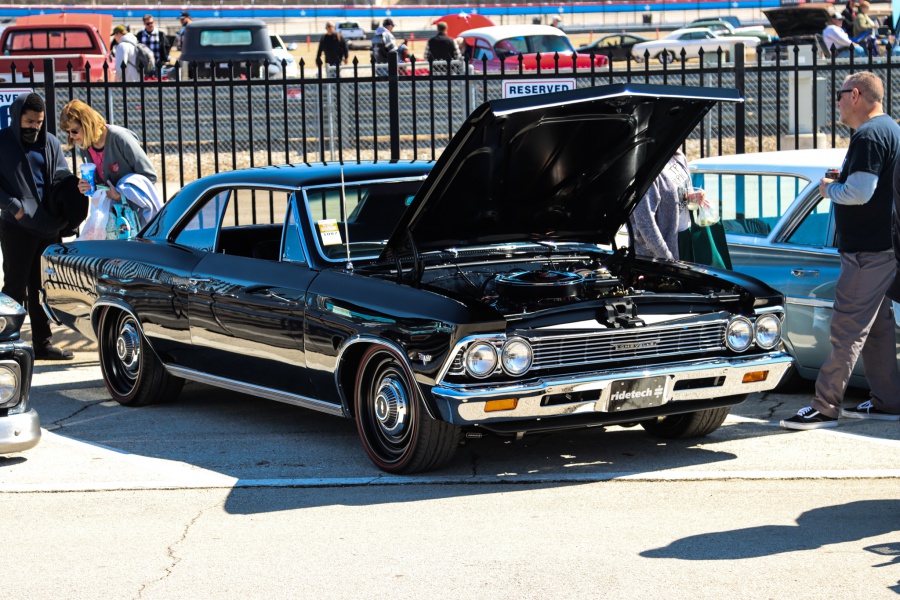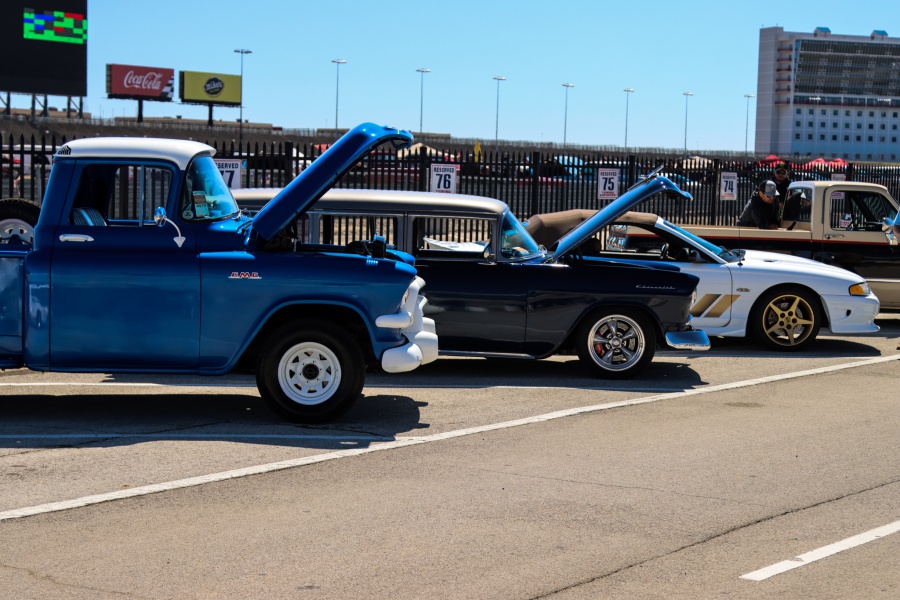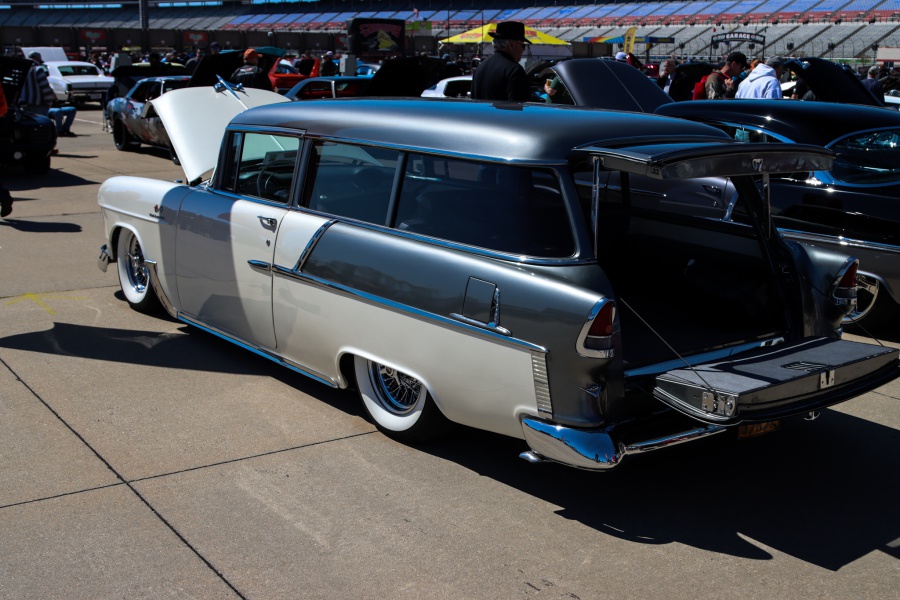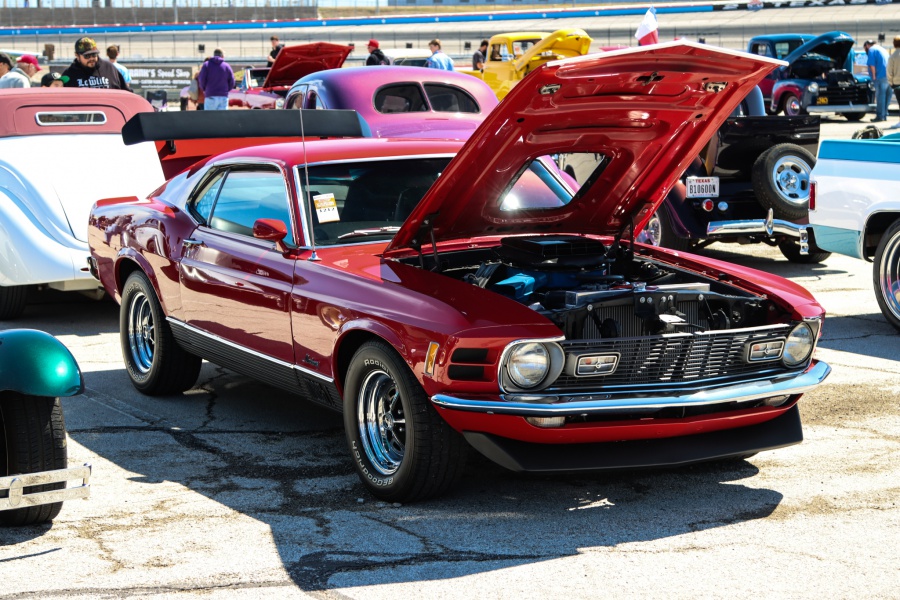 Even with the cold snap, we weren't going to let that stop us from enjoying the season opener. The cold didn't stop people from coming either, they were out in full force on Saturday after being cooped up all winter long. If you missed it, we posted some rule changes for the 2022 season that effects not only the show cars, but the autocross cars as well. The biggest one is that they now have a 25 year rolling rule, meaning anything 25 years old can attend. Any American build or powered car from 1997 or older can attend!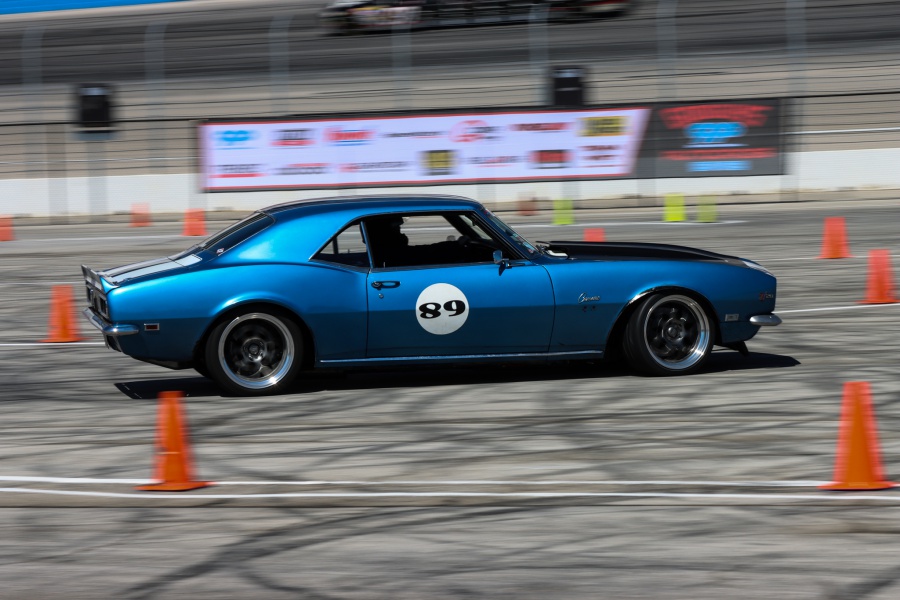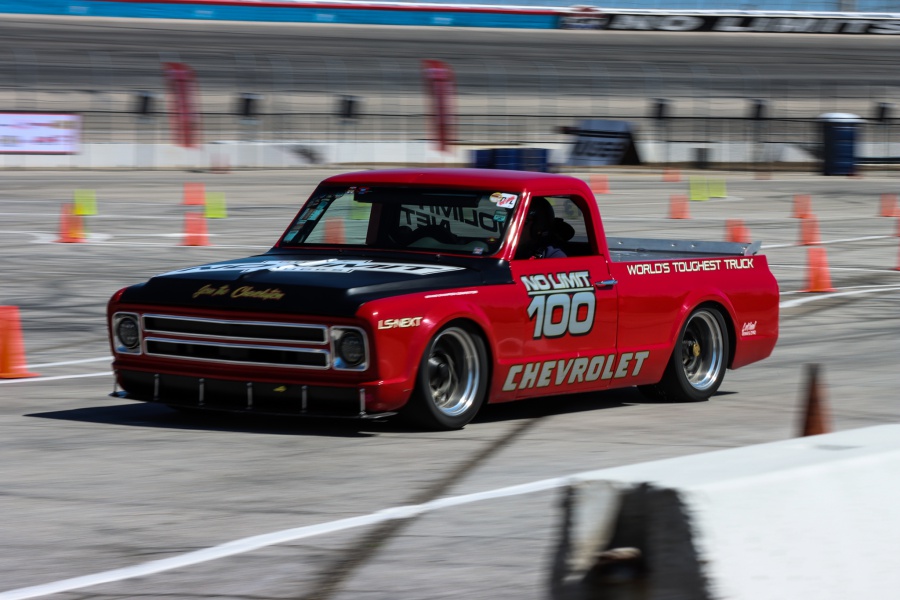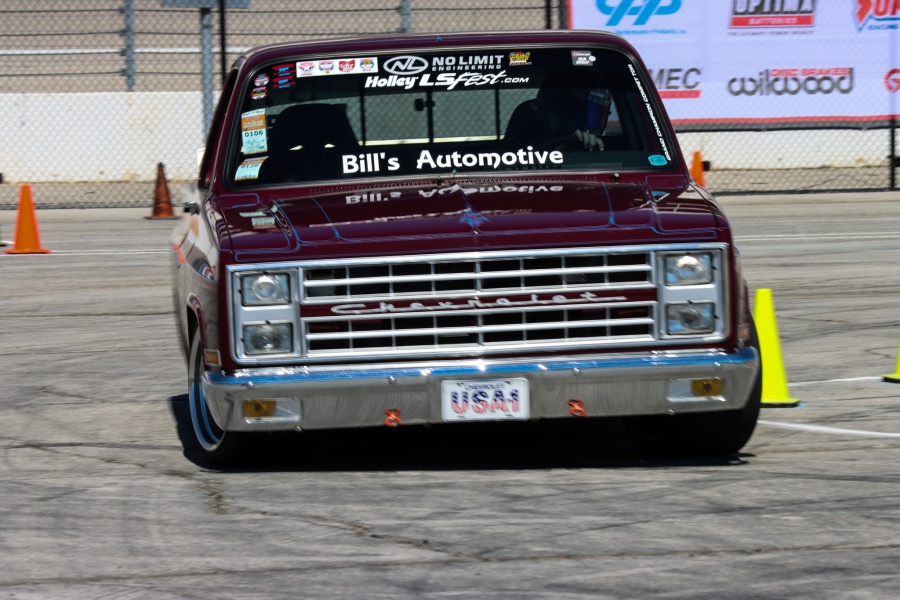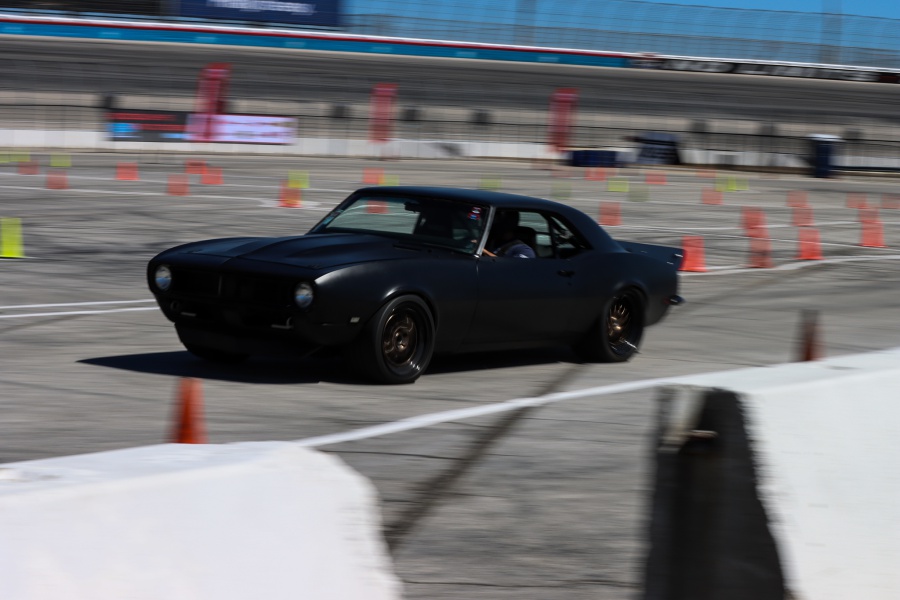 Click here for entire 2022 Goodguys Season Schedule
We were excited to see some newer cars hit the grounds and hit the track! There's so many cool 80's cars and trucks that we wanted to see such as OBS Chevy's, Third-Gen Camaro's and Fox Body Mustangs. Don't get us wrong, we love all the classics but these are the new classics too! Remember that this time last year, this was really the first show after all of the lockdowns. We were just as excited back then as we are this weekend to get out and see some cars. We have to say that the new rule change did bring a few newer cars to the playing field.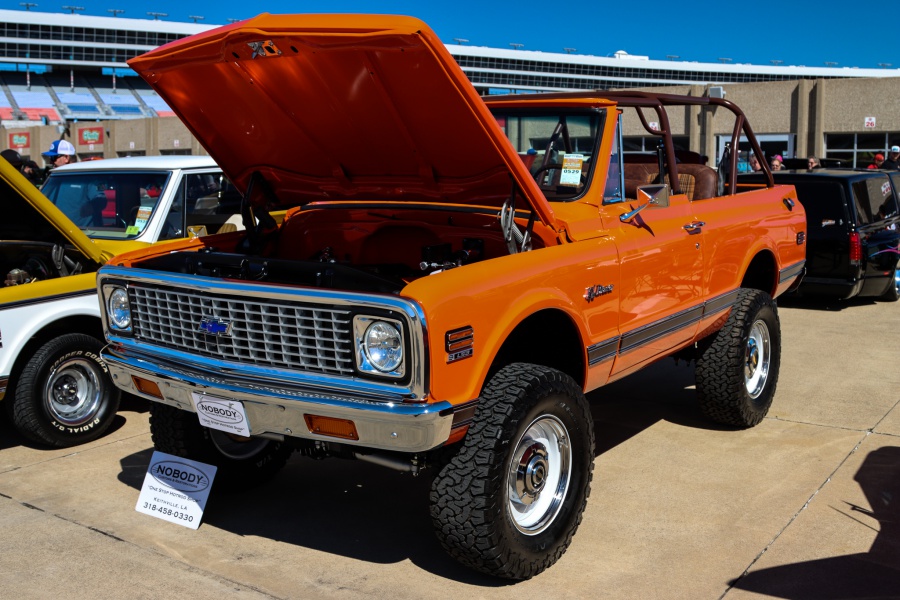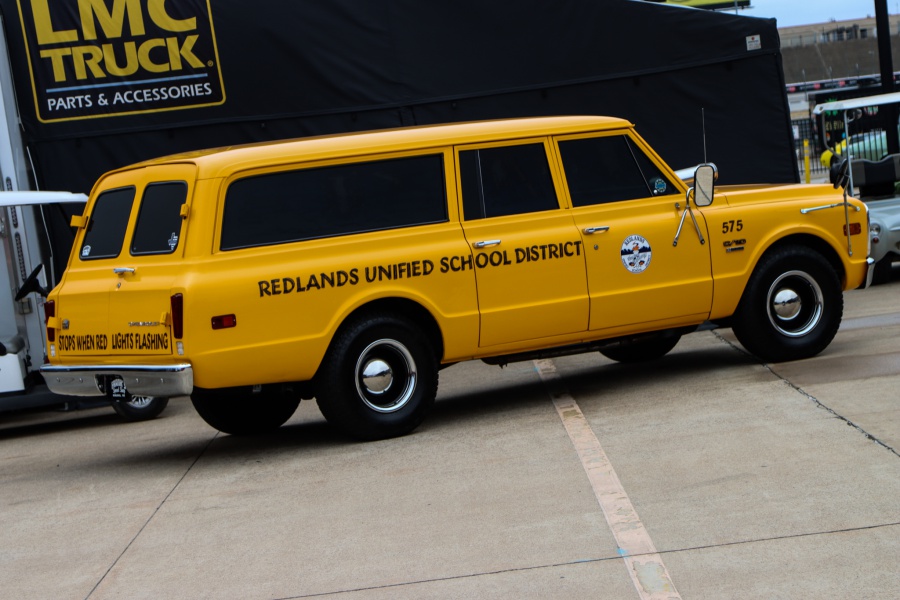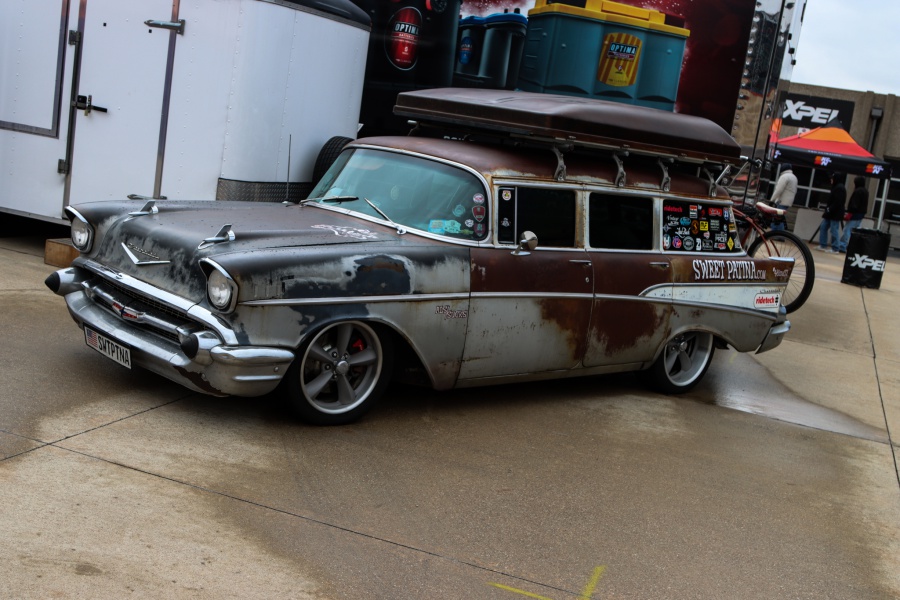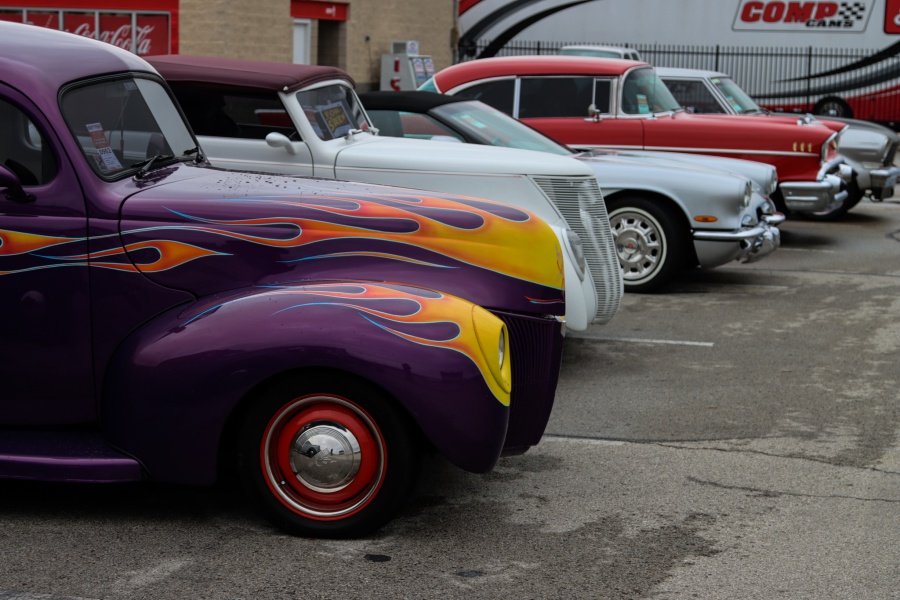 After being off all winter it was great catching up with some of the vendors too. We took some time to chat with and see the latest products from the folks at QA1, Painless Wiring, Classic Performance Products, Vintage Air, and Ridetech.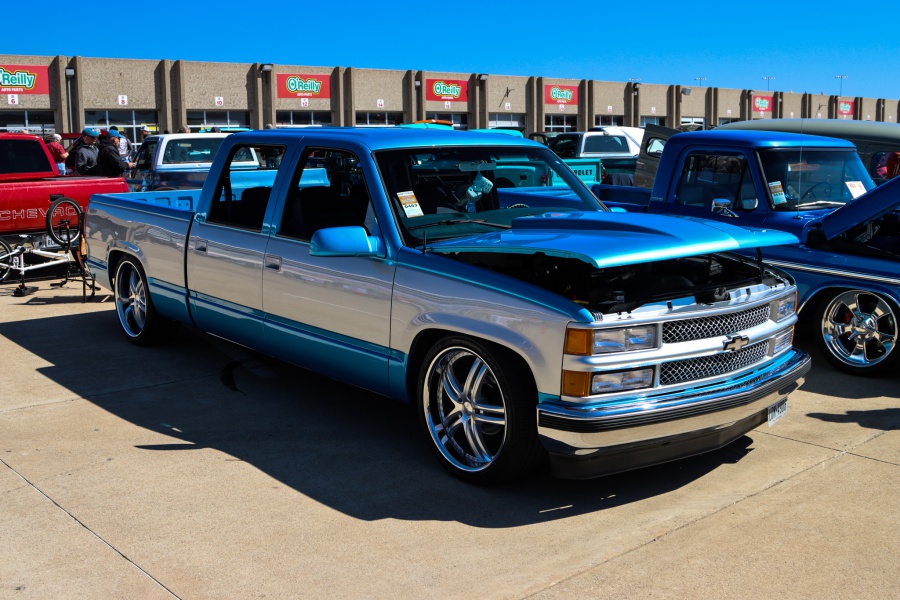 Autocross
Remember that Goodguys now has GoodGuysAX.com that has live timing, event results and all the important information for their racing series. We were hopping on there all weekend long to see how the cars were running and to see who had the fastest lap times. With the 2022 season brought some improvements and it was great to see how those were working out. Goodguys definitely keeps an open ear to racers and tries their best to make it fair and competitive for racers at all levels.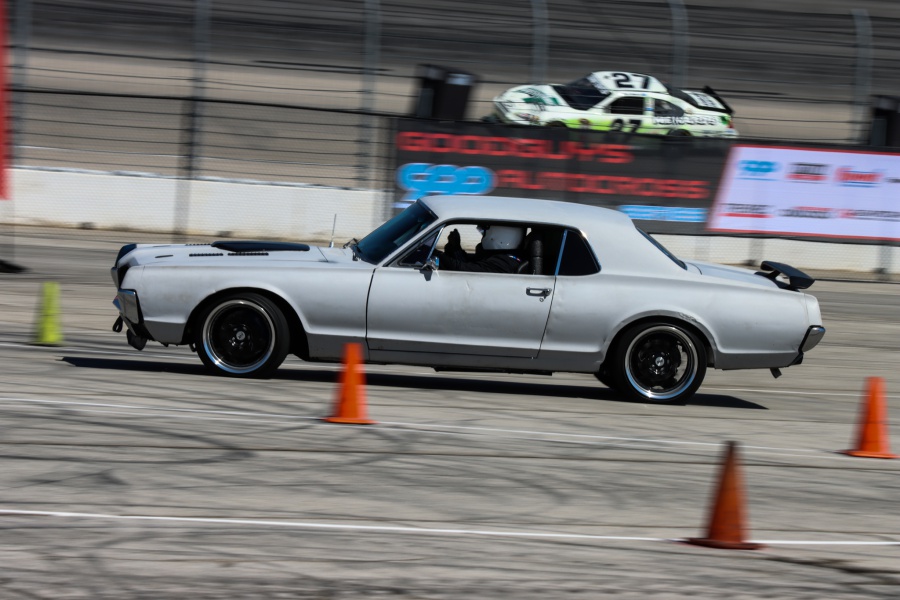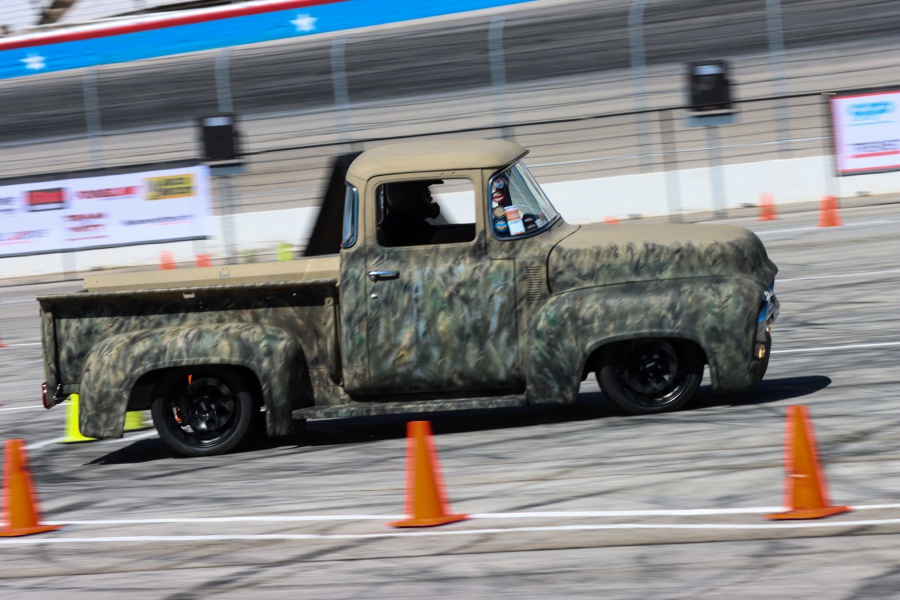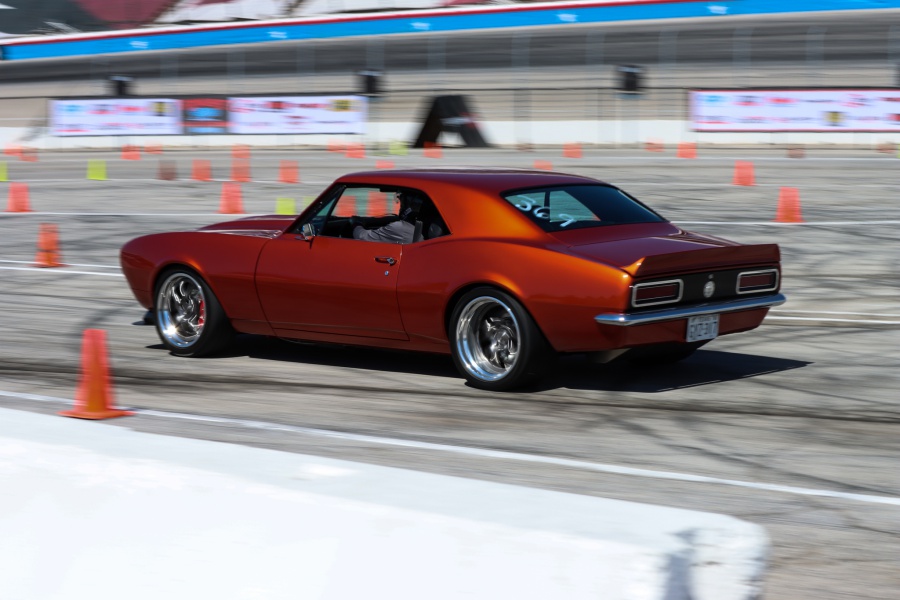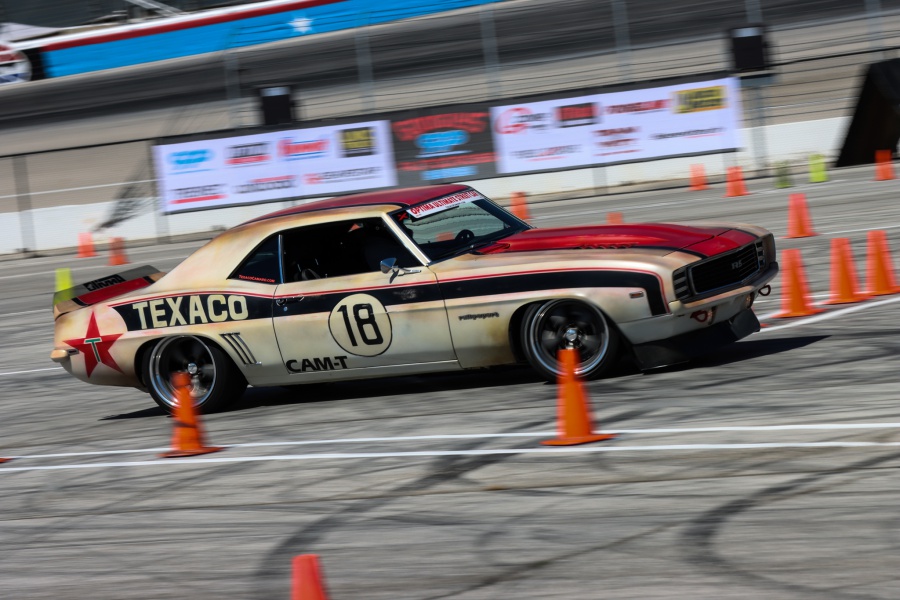 Given the confines of the track, the layout was similar as previous years but with just enough changes to keep it interesting. All weekend long racers battled to chip away at lap times. With the weather warming up all weekend long that also meant that track and tire conditions were changing and keeping the drivers on their feet.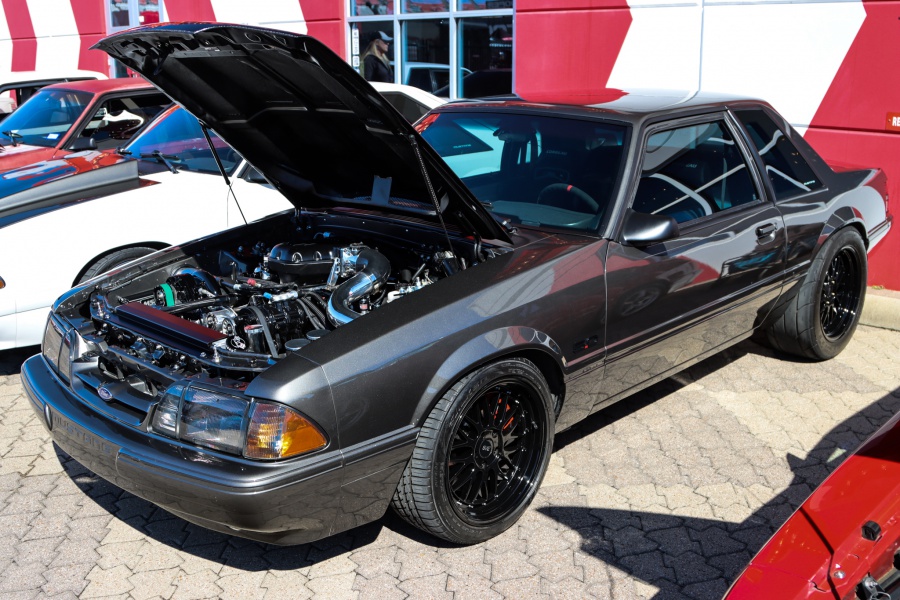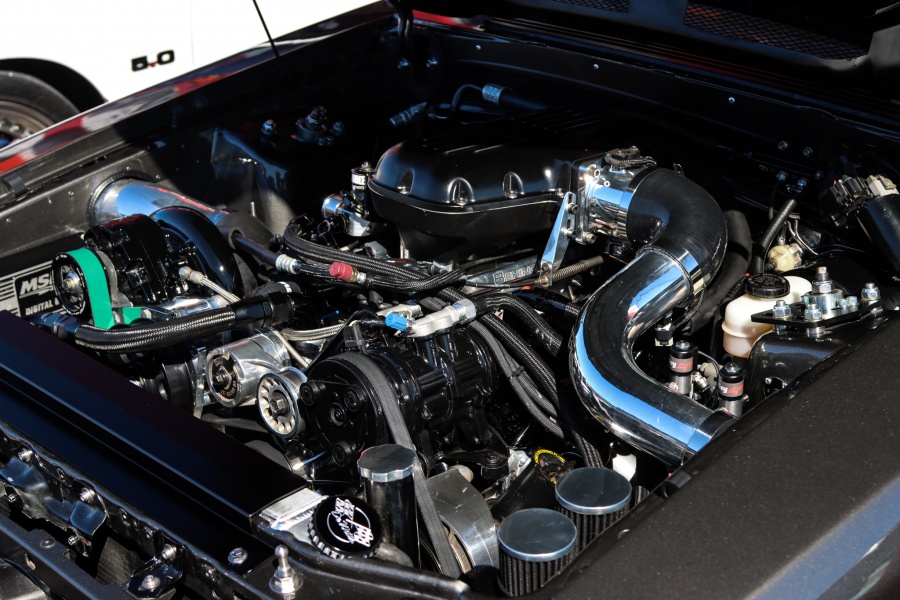 Sunday brings out All-American Sunday where you can see anything American made or powered on the track, regardless of the year. It's always cool to see some newer stuff out there racing and how it compares to some old classics.