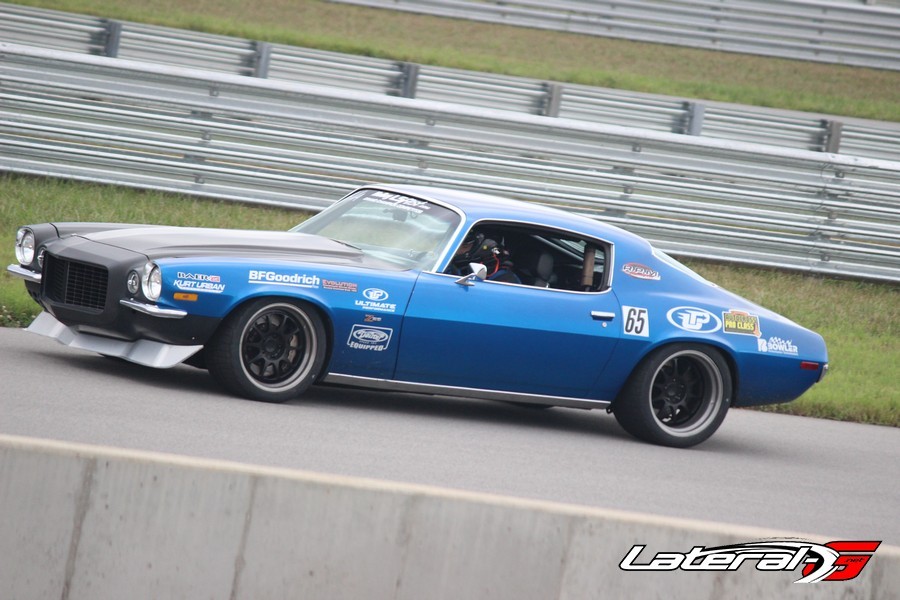 Wow. After yesterday, we just didn't think that LS Fest could get any better. Much to our surprise though, day two blew day one out of the water. There was even more cars, more people and more action than yesterday. Sitting down to write this, it's like we just got off a carousel, and we are trying to figure out what the heck happened.
There's just so much action at LS Fest, it's almost too much to take in. You're at the QA1 and Lateral-G.net sponsored autocross checking things out, but can hear the roar at the drag strip and feel like you're missing something. So you walk to the drag strip, then hear the roar at the autocross and come back. Luckily, everything is super close, so it's easy to hop from spot to spot.
Starting the day off we headed to the National Corvette Museum Track, and checked out the Track Cross presented by American Powertrain and Pro-Touring.com. Unfortunately, as a spectator, there wasn't the best angles for pictures. Luckily, we strapped a camera onto UMI Performances' 5th Gen Camaro, so look for a video of some track cross action soon.
Heading over to the show grounds, we picked up where we left off yesterday. We swung by the Engine Swap Challenge, where two teams swap a SBC for an LS in record time. This year, it was some Square-Body Chevy Trucks. We caught up with Chad Reynolds from BangShift.com who was announcing the competition. "This year was the best year yet. There was only seven minutes separating the two teams. The lead was swapped a record four times before the winning team finished." This event was so packed, we couldn't even sneak in for some pictures.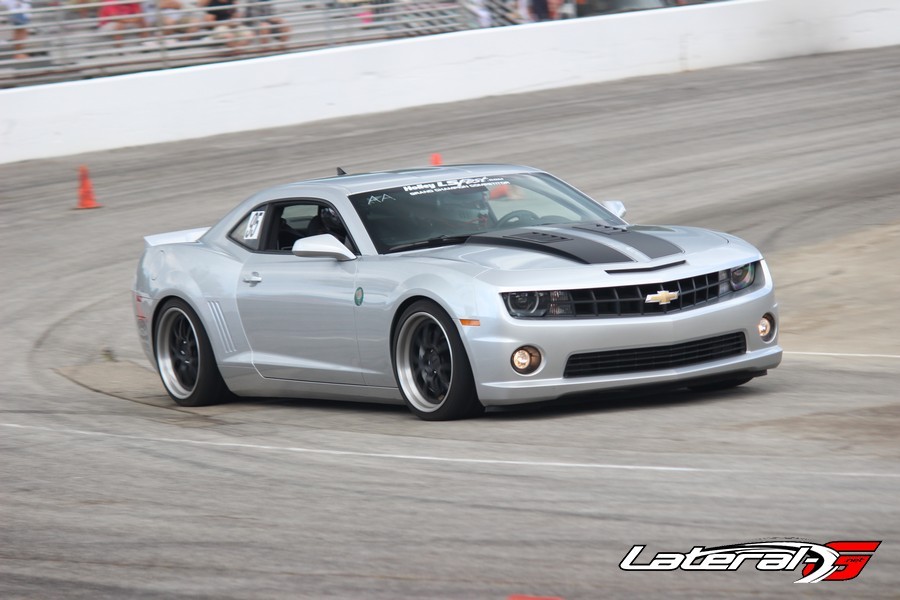 The QA1 and Lateral-G.net Autocross was rocking, with lots of cars making hot laps. There was two groups of cars, with them taking turns on the Autocross and Track Cross. The track itself was fast, taking roughly 33 seconds from start to finish, but offered lots of challenges.
One neat challenge at LS Fest is the Grand Champion. This requires contestants to compete in the Autocross, Track Cross, and Drag racing. They will also have to compete in the start/stop challenge tomorrow as well. But what was exciting was when all these Pro-Touring street cars started to hit the strip. Even with their full trim, air conditioning and everything else, they were still laying down 11 to 12 second times. We overheard that one driver managed to sneak into the high 10's! That's what Pro-Touring is all about – tearing up the autocross, road course, drag strip, and still driving the car home at night.
All the drifters were out during the lunch break showing off as well. This action packed sport pulled a ton of people, who loved to see boiling tires and hear LS engine's screaming for more. They also fired up their engines promptly as soon as the Autocross finished up as well.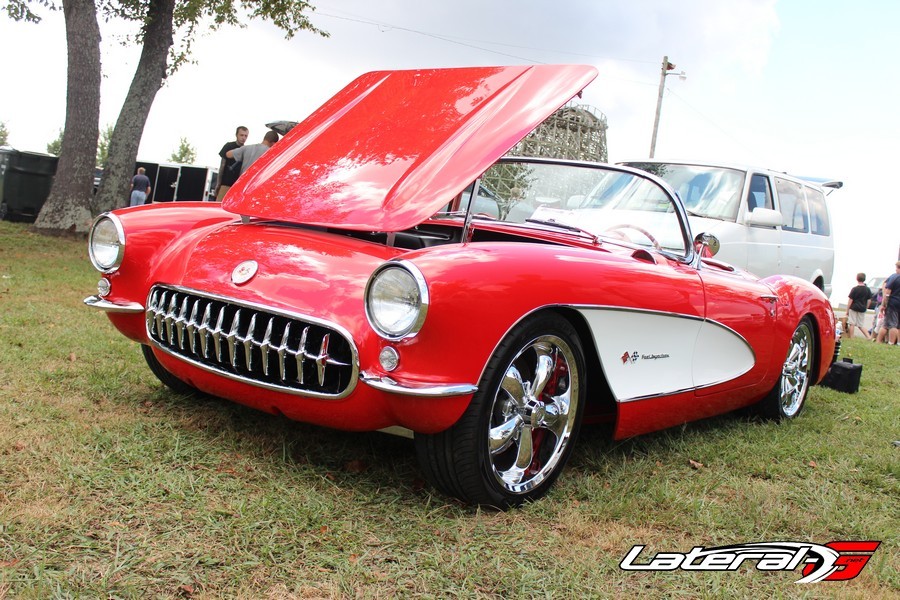 Today also brought about the Top 5 Challenge at the end of the Autocross racing. The top contenders were Kyle Tucker, Chris Smith, Larry Woo, Danny Popp and Brian Finch. They all took three runs at the course, with no tire pressure adjustments or any other adjustments in-between. After a few minutes, Danny Popp swept the field in his wicked fast C6 Corvette, taking home the prize and bragging rights.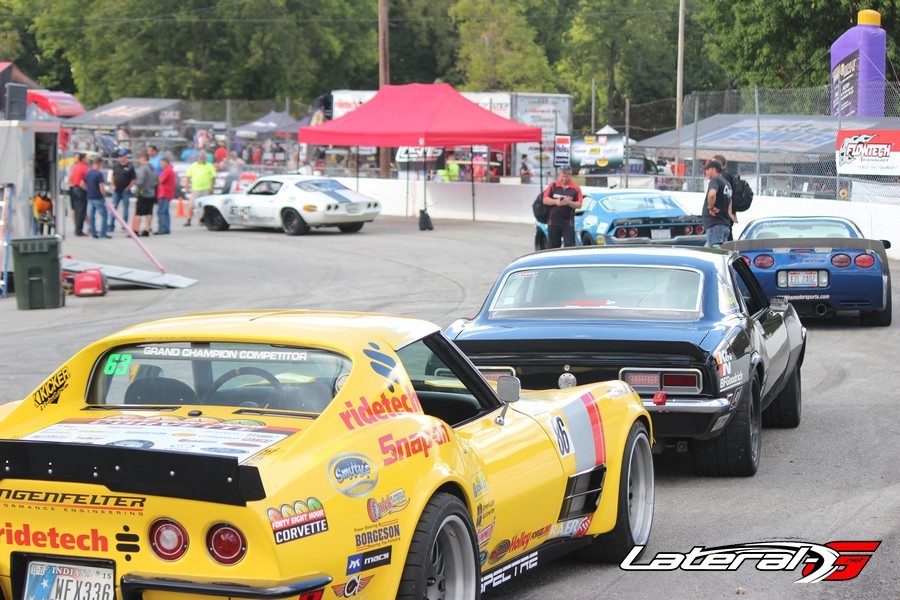 The Show 'N Shine was great all day long as well, with hundreds of cars showing up to show off their LS engines. We had a blast checking out all the great vehicles on hand, and all with an LS power plant under the hood.
Check out the gallery below, and check back tomorrow as we wrap up over coverage of the 2015 Holley LS Fest!