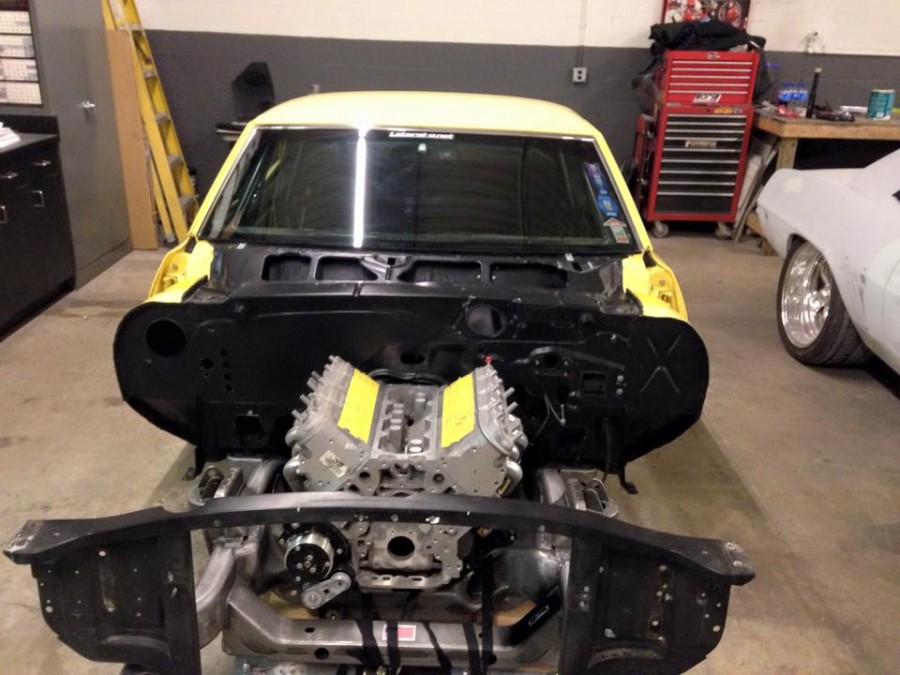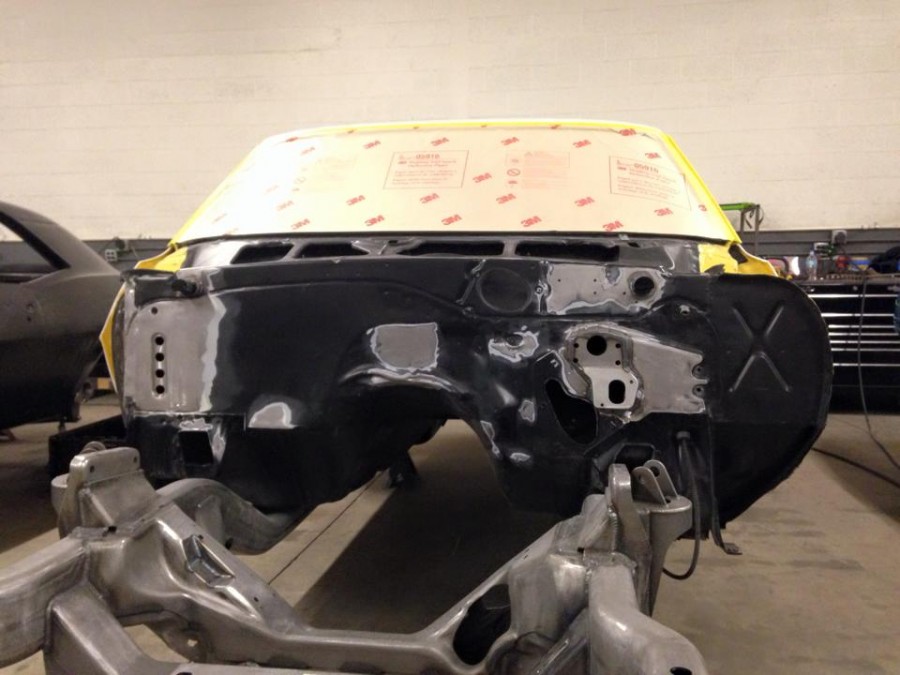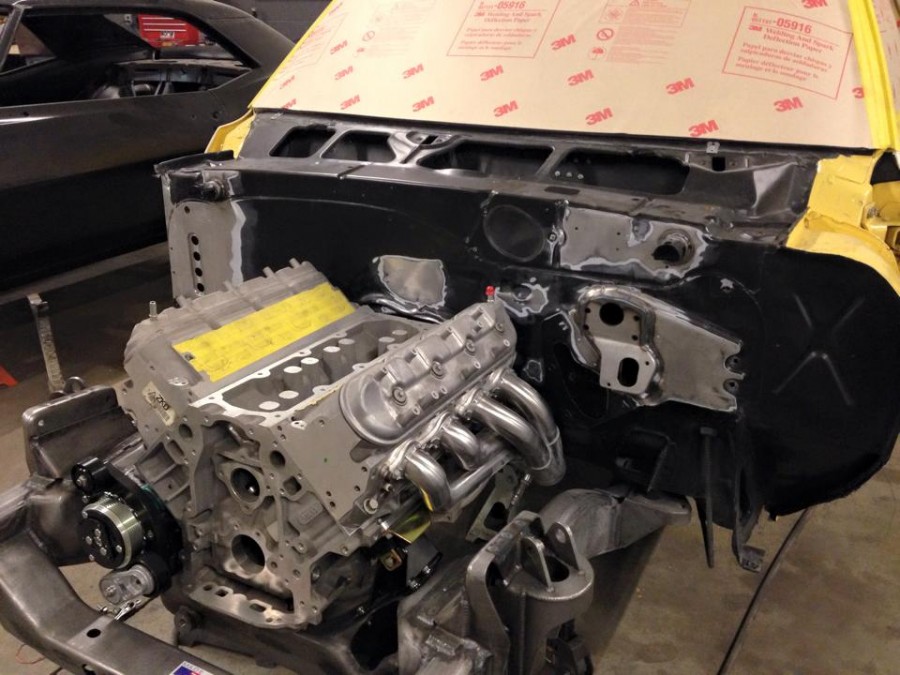 ---
Some updates:C&R radiator/ICHE and Vintage Air condenser mounting
Bosch ABS controller and coolant fan mounted. Chassis wiring in progress…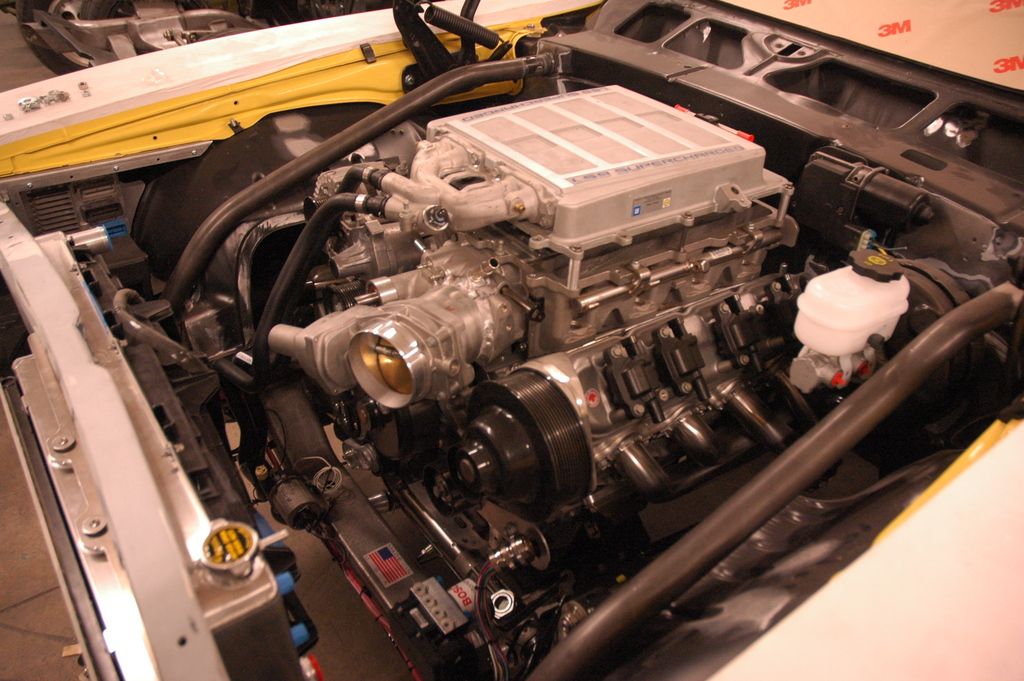 E67 controller and fuse block located as was on Hellfire….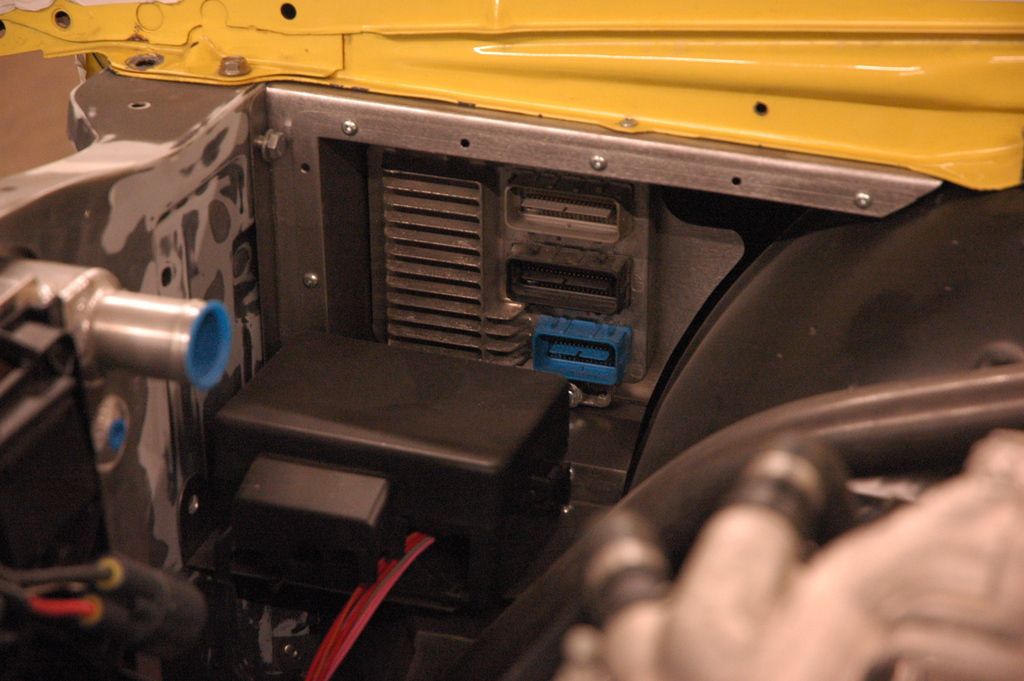 Were making progress on JA 2.0. It is back at Sled Alley and Matt is wrapping up some final details.
We reworked the LS9 inlet to get better air flow
The spacer under the lid simulate the spacer C&R is make to allow 40 mm bigger intercooler bricks
In this picture you can see we reworked the fuel rails to help fuel flow. We are running a -6AN line to each fuel rail to keep up with the flow requirements of E-85 fuel.
This is the CAD drawing from C&R showing the spacer
CAD drawing of the bigger custom bricks.
The C&R intercooler made from the Denso 27 mm high efficiency core. It also has the Vintage Air A/C condenser mounted on front of it. It is a very nice package.
You need a lot of airflow and cooling to clear 1000 HP. We should be flowing 1700 CFM of air when we are at full song.
More cool Sled Alley Fab
Transmission Shifter closeout
Matt made the passenger inner wheel house two piece on JA to make it easy to get the dry sump tank hidden in the cowl area.