Video: Classic Performance Products Control Arms
Last year we installed a complete set of CPP Tubular Control Arms on our Project 1955 Bel Air build. Naturally when we took them out of the box, we were checking them out and admiring how nice the welds were and just how well built they seemed. That got us thinking a bit on how exactly does a tubular control arm get built? There's obviously lots of bent pieces that are all perfectly welded together to end up with a high quality control arm.
Luckily, CPP just launched a video showing the entire process from conception to completion. The best part of it all? All their control arms are designed and manufactured in-house in their facility in Placentia, CA.
We also see how they get perfect welds, everything is welded by a robot! But the entire process starts by designing the arms in SolidWorks, a digital drafting program. From here the arms are 3D printed for fixtures to get built. These fixtures hold all the pieces in the exact same spot, every single time to create a consistent product.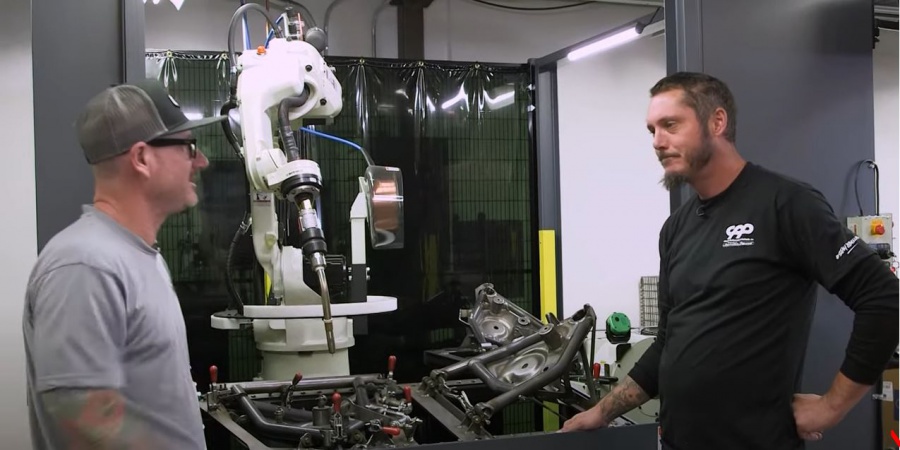 Once the arms are fully welded they go through Quality Control to ensure everything is perfect. Then they get powder coated and assembled before being boxed and heading to your house.
When we installed these on our Bel Air they bolted right on without any modification. They looked killer and we can't wait to get the car on the road to see how they really do! We've seen CPP out at numerous autocross races putting their cars and trucks through their paces. We know our arms will hold up just fine after seeing what they put their cars through!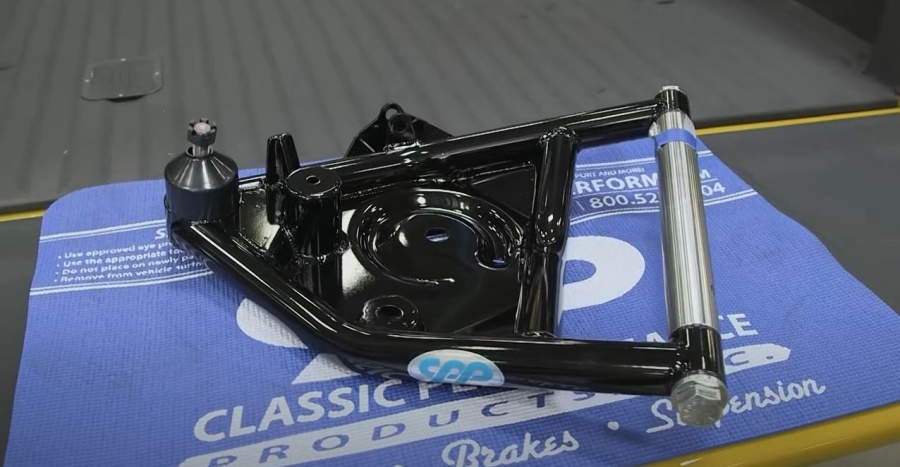 To order your set of arms or to see what products they offer, hop on ClassicPerform.com or give them a call at (714) 522-2000