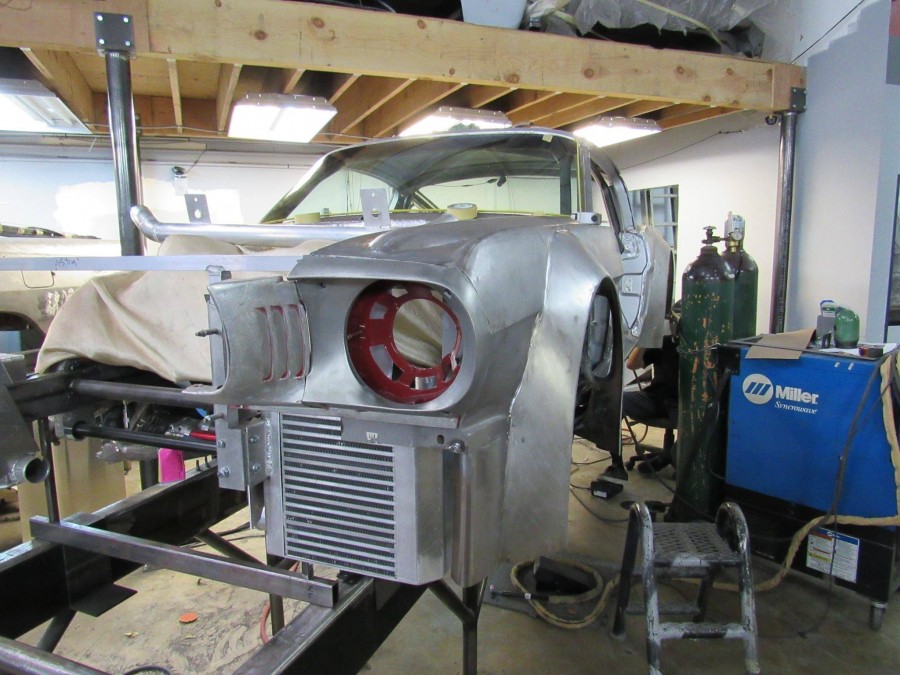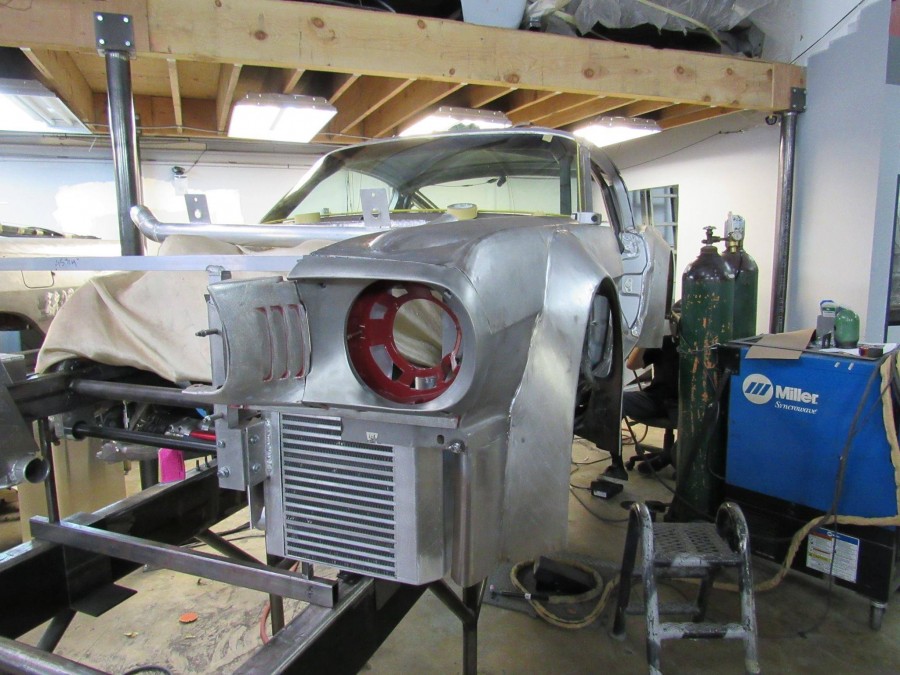 Timeless Kustoms might be a name you know. If you don't know the name, you should. Our feature of Mike Cavanah's 1969 Camaro was built by the crew at Timeless Kustoms a few years back. Learning from what they learned on the Camaro, they are now pushing themselves further to build one of the absolute baddest '65 Mustangs to hit the track and streets!
With independent front and rear suspension, twin turbos and a super charger, they aren't playing around. The car is a mere shell of the Mustang that rolled off the line and is being transformed into a true all out road racing machine, not a pretty show car!
Stay tuned and we will bring you coverage of this car from the SEMA show in just a few short months. You can also follow along on the Vicious Mustang Facebook page or the Timeless Kustoms Facebook page.